The absolutely adorable Born in China is finally in theaters, and it's the perfect time to give your kids this Disney summer learning guide! Get them excited about doing something fun over the summer. What could be more fun than pandas?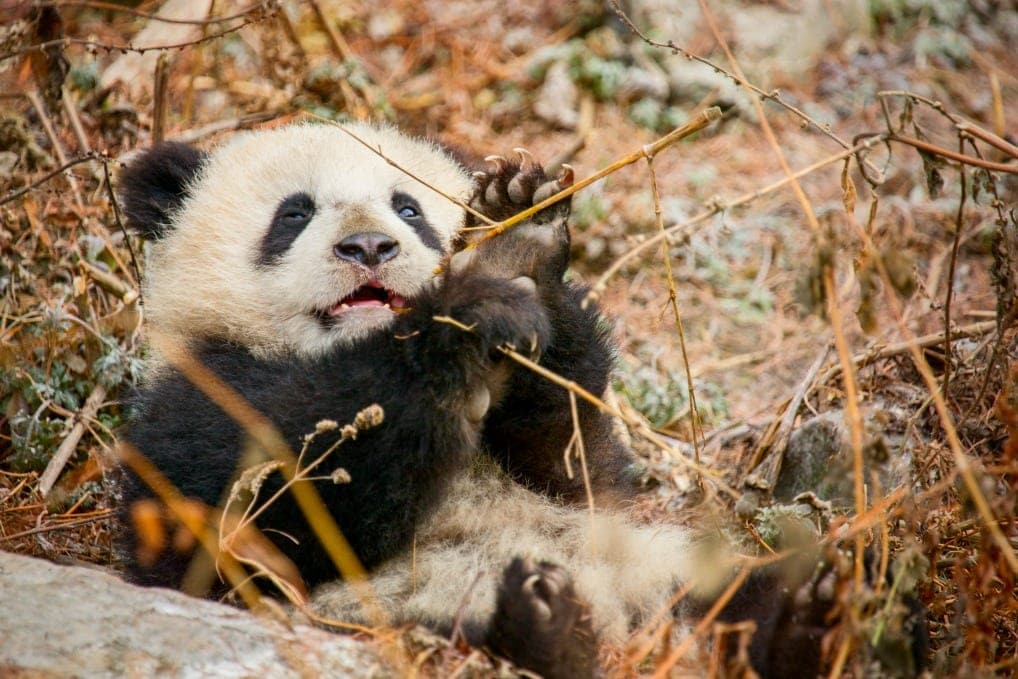 You can take them to the zoo to see the real thing once they've seen the film, or head to the library to pick out some fun books about pandas and China. This is one movie you really want to see on the big screen, but you'll also be able to pick it up on DVD later to revisit during the school year.
They (and you!) will learn all kinds of fun facts, like:
China is the only place in the world where pandas live in the wild.
China has 67 protected preserves just for pandas!
Giant pandas stand at 5'2"-6'2". Compare that to your height so the kids can really understand!
Giant panda males weigh 190-275 pounds, and females weigh 155-220 pounds. Talk to the kids about what they weigh in comparison.
Cubs weigh 3-5 pounds at birth. It would be fun to discuss how much faster they grow than kids do!
Pandas live 14-20 years in the wild.
Pandas eat up to 40 pounds of bamboo each day. It may seem like your kids eat that much sometimes! Talk to them about how much they eat versus how much a panda eats.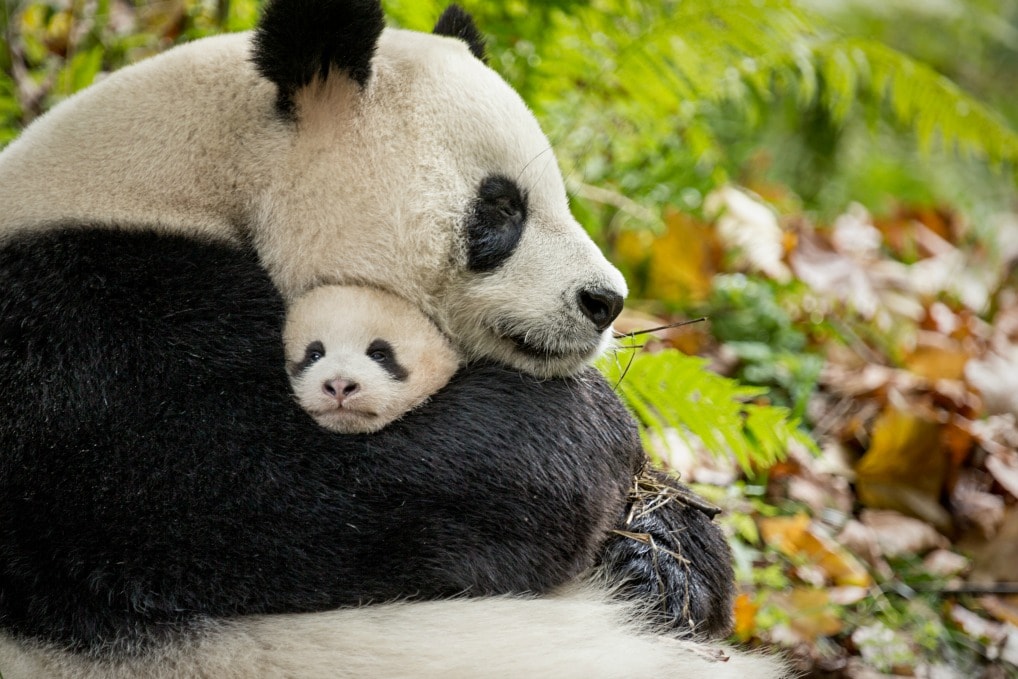 The possibilities for education are endless, and the Activity Book has so much more inside!
Disney Summer Learning Guide for Born in China
Just click below and print as many copies as you need. This would be fun for a birthday party for a nature-loving kid, too!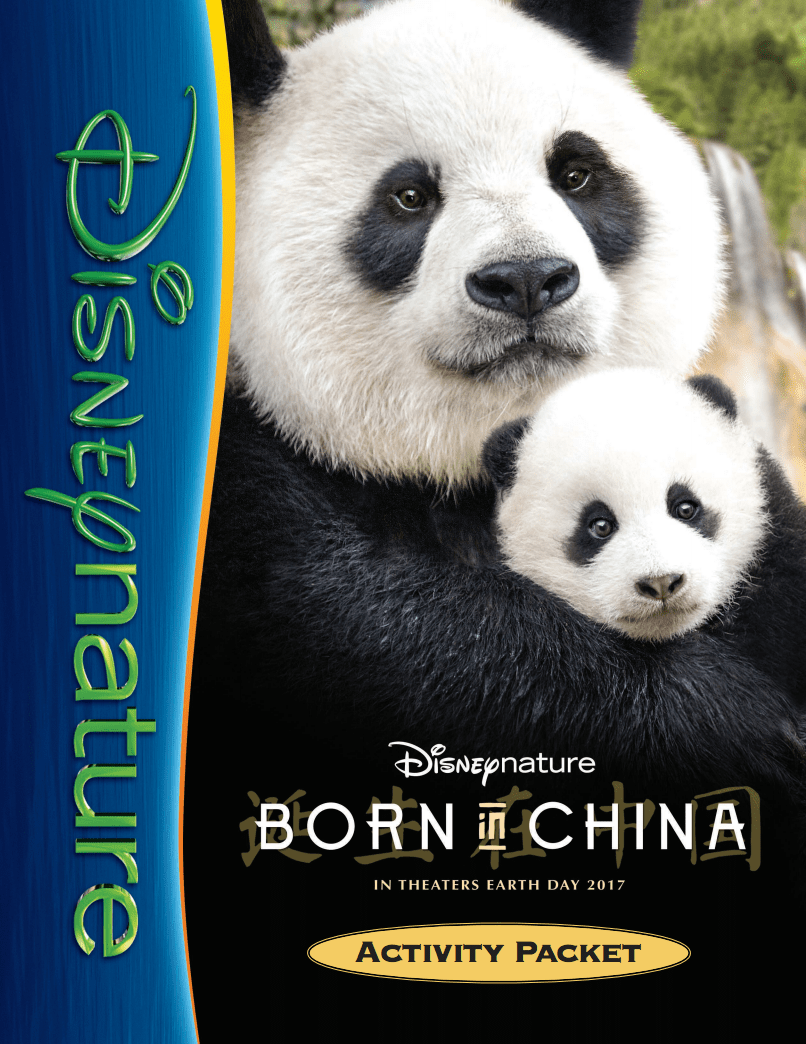 Check out the precious video of BORN IN CHINA narrator John Krasinski freaking out over the adorable baby animals in the film below! So stinkin' cute!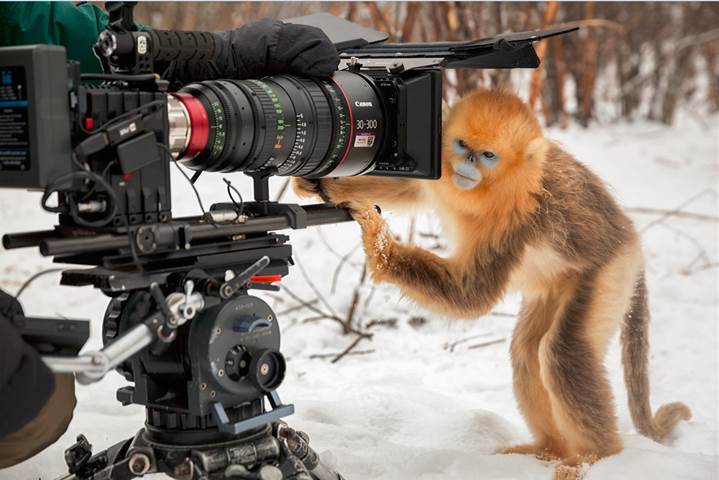 Like Disneynature on Facebook: Facebook.com/Disneynature
Follow Disneynature on Twitter: Twitter.com/Disneynature
Follow Disneynature on Tumbler: http://disneynature.tumblr.com/
Follow Disneynature on Instagram: http://instagram.com/disneynature
Visit the official BORN IN CHINA website: http://nature.disney.com/born-in-china
BORN IN CHINA is rated G and is in theatres everywhere NOW!