Two weeks ago I was in Anaheim with 24 other bloggers to attend the D23 Expo where Disney announces all that is in store for the next couple of years. We were blown away at what is coming to the parks, as well as to the movie screen.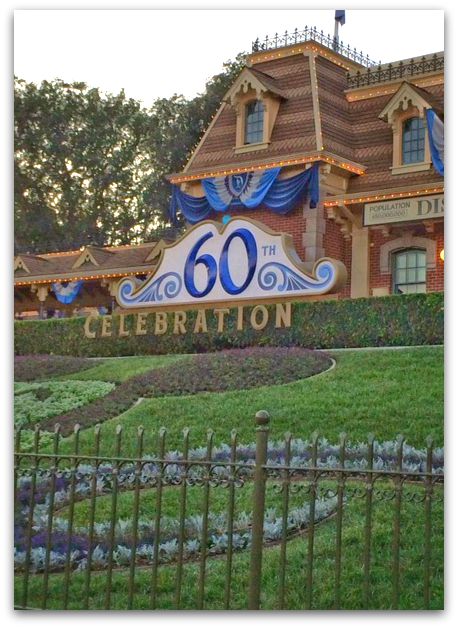 A few of us were chatting about the trip when we were first invited, trying to figure out if there was any way we could leave a day early or stay a day later so we could visit Disneyland. After all, this year marks the Disneyland 60th Anniversary Diamond Celebration.
And of course, Disney is all about the magic. A couple of days after I received the invite, I was told we had also been invited by Disneyland to experience the Celebration!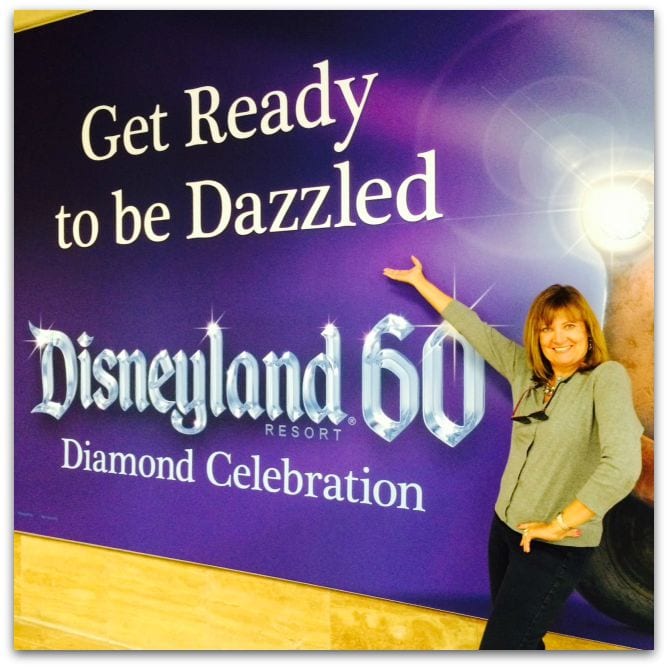 It's hard to believe, isn't it? For sixty years, beginning on July 17, 1955, people have been visiting Disneyland, experiencing moments their family will never forget.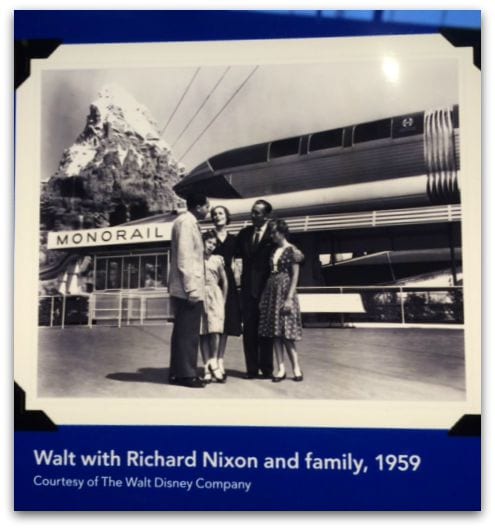 By the way, if you ever get the chance to see the Walt Disney Family Museum, you can see photos of so many of those special memories, like the one above. Everyone loves Disneyland, from Presidents to preschoolers! My family has so many great memories from both parks.
Now, for the 60th Anniversary Diamond Celebration, Disney is inviting families to make memories like never before.
There are three all-new nighttime spectacular shows: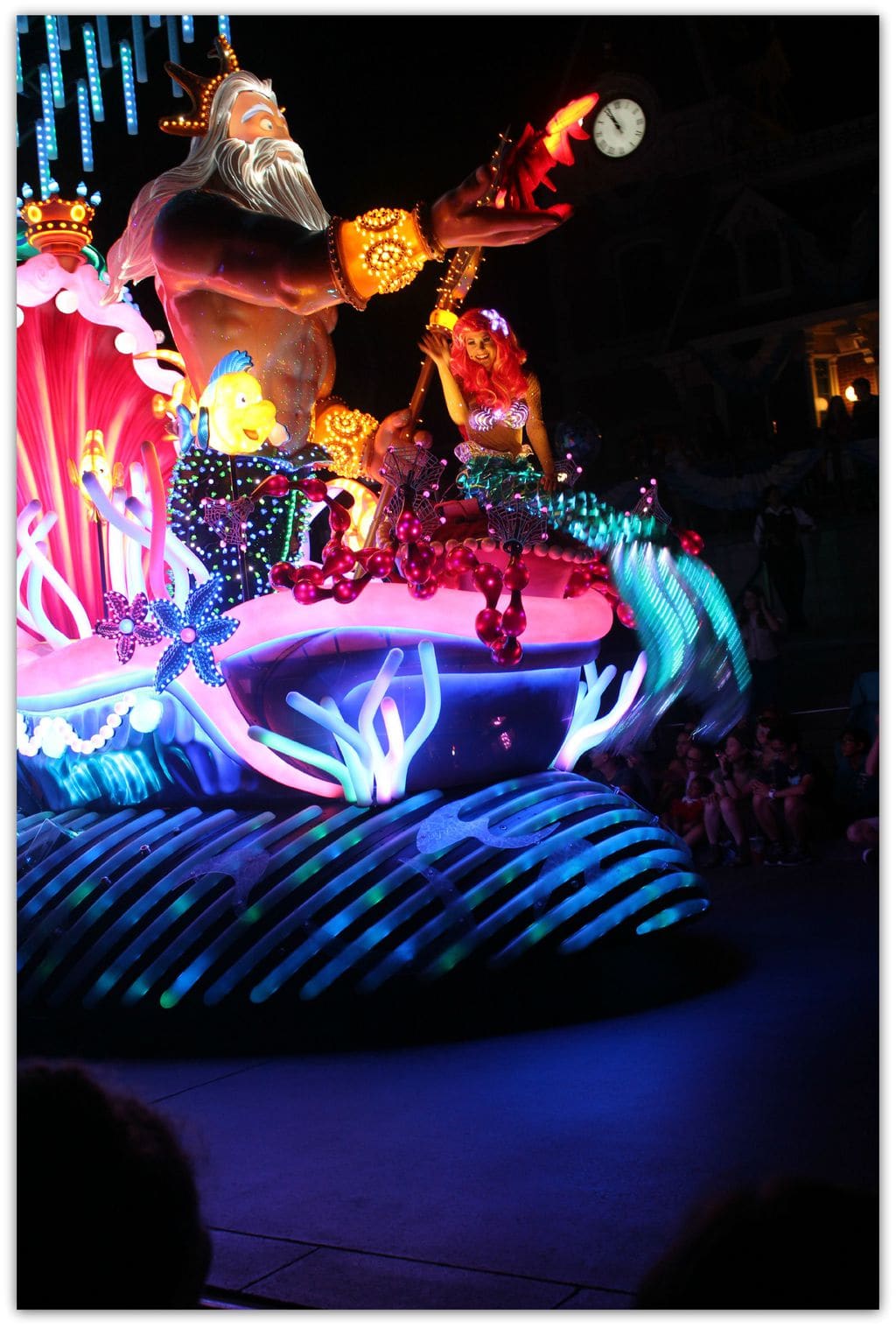 And Anna & Elsa are there to see their adoring fans!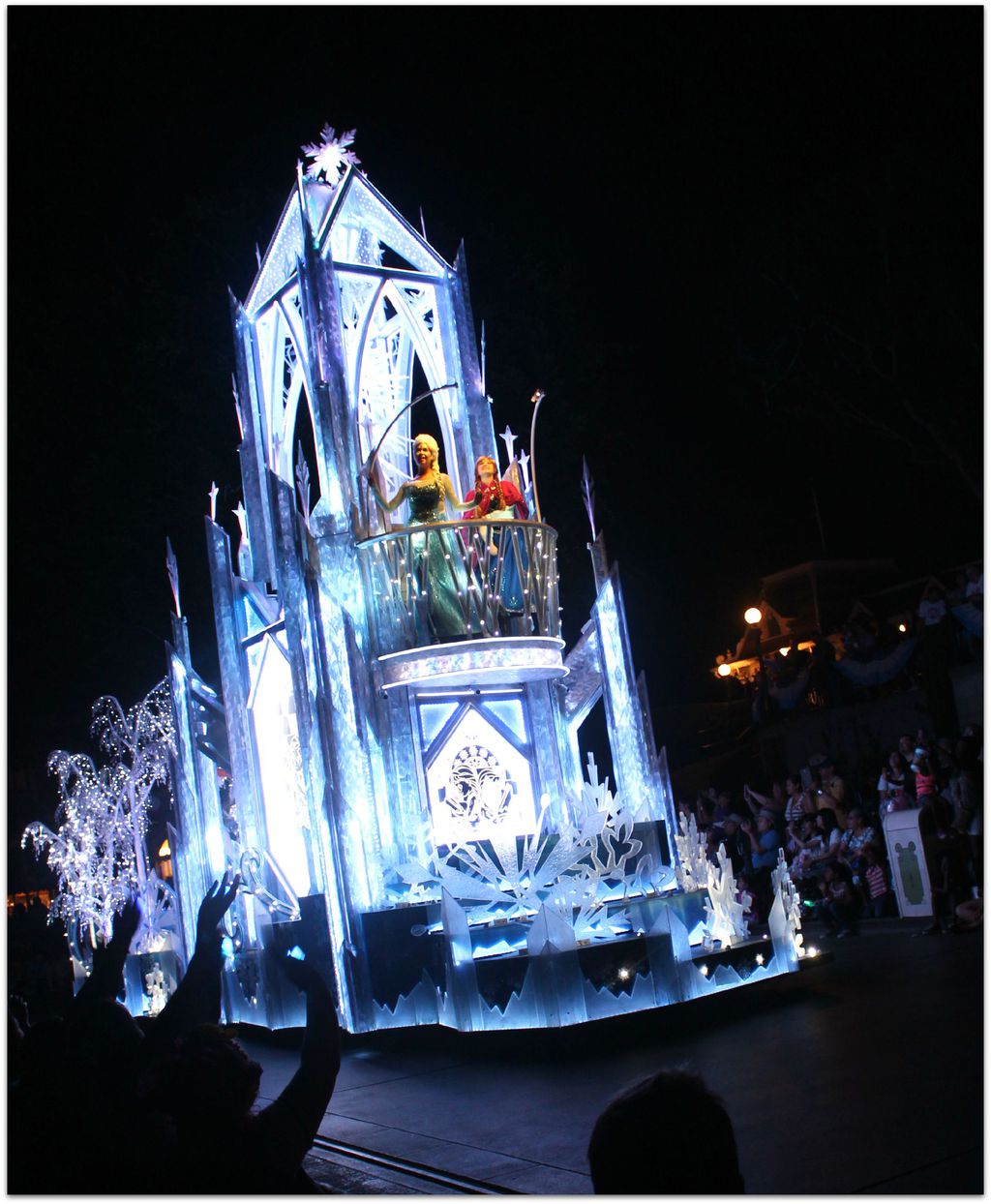 The gorgeous Sleeping Beauty Castle has been transformed for the celebration.
And who can resist a selfie in front of the Castle? Obviously not me!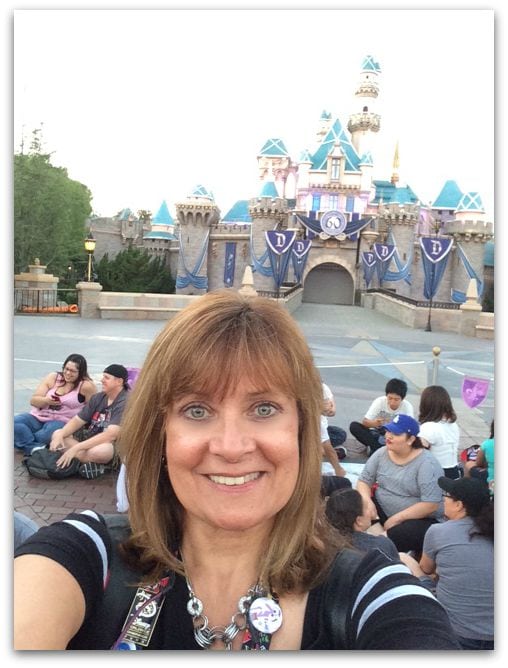 Cathay Circle Theater is totally decked out, too! We even had dinner at the Cathay Circle Restaurant! I'll be sharing about that later this week, and I'll have a special giveaway.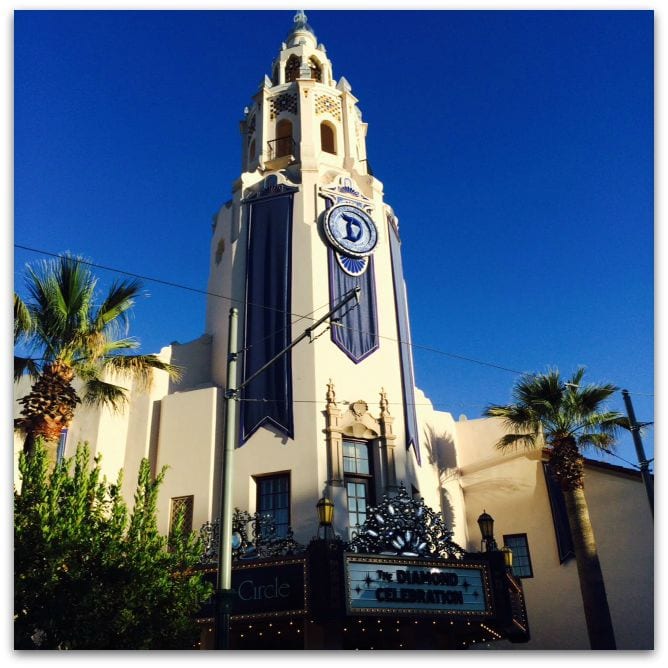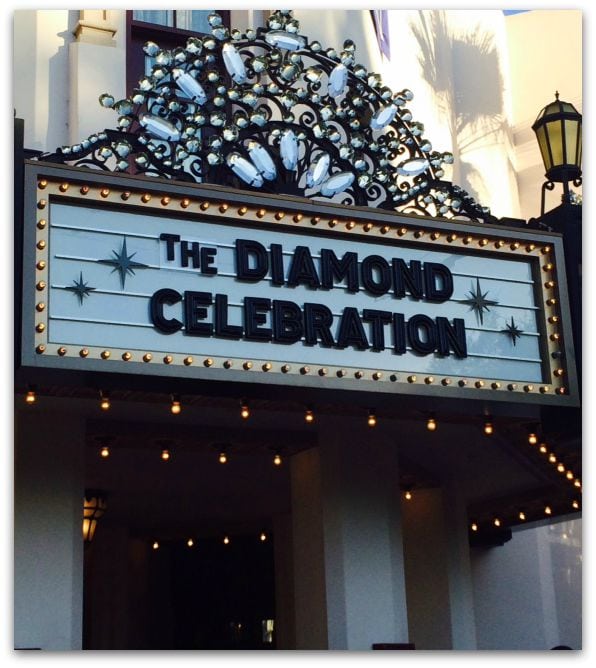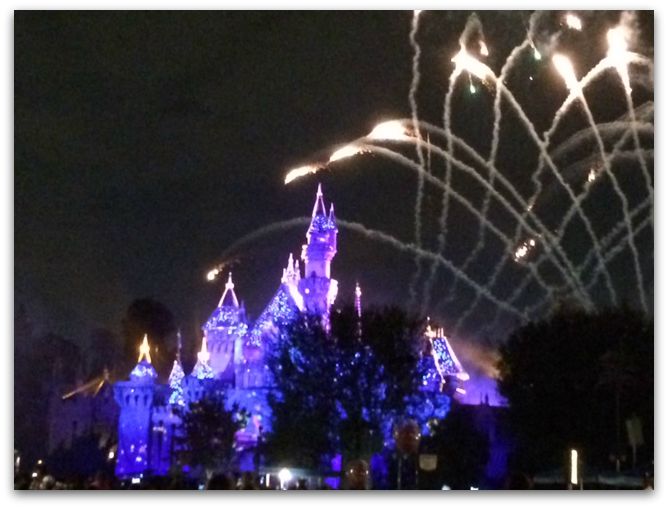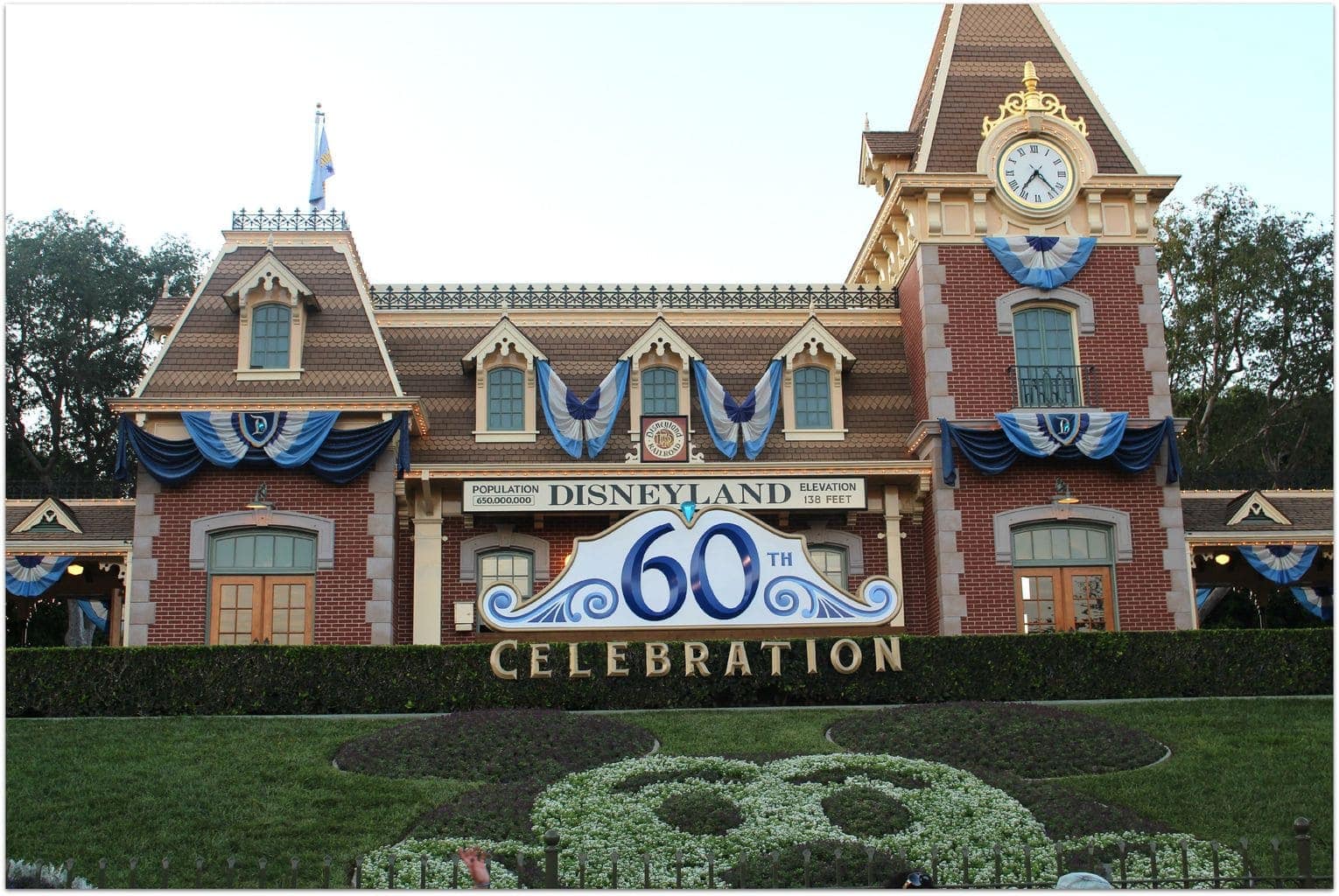 I know if you are a Disney fan, you've probably already started planning your visit to celebrate this huge anniversary. But if you haven't booked your room yet, visit the Disneyland website and get started!