You know we love going to Disney World! We're planning a trip again for next week! We are so blessed to live just 90 minutes away. We went for Halloween last year and also visited over the Christmas holidays!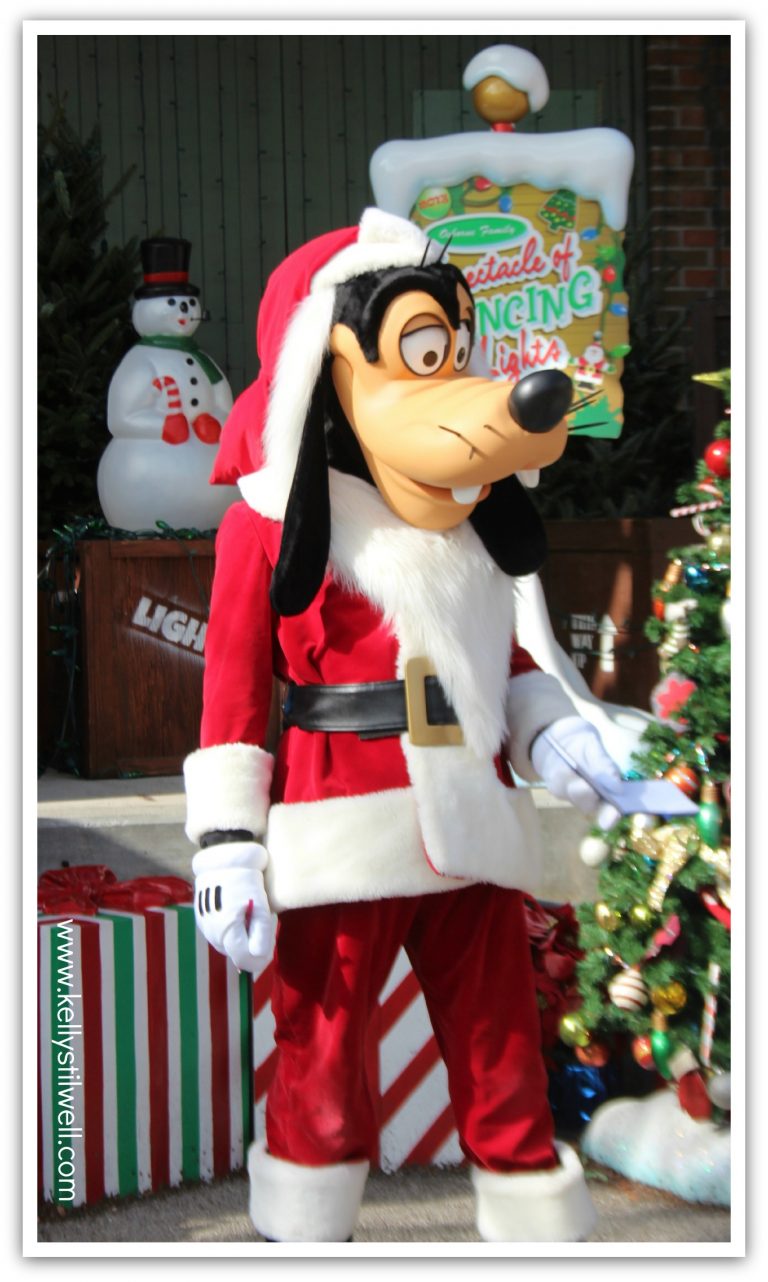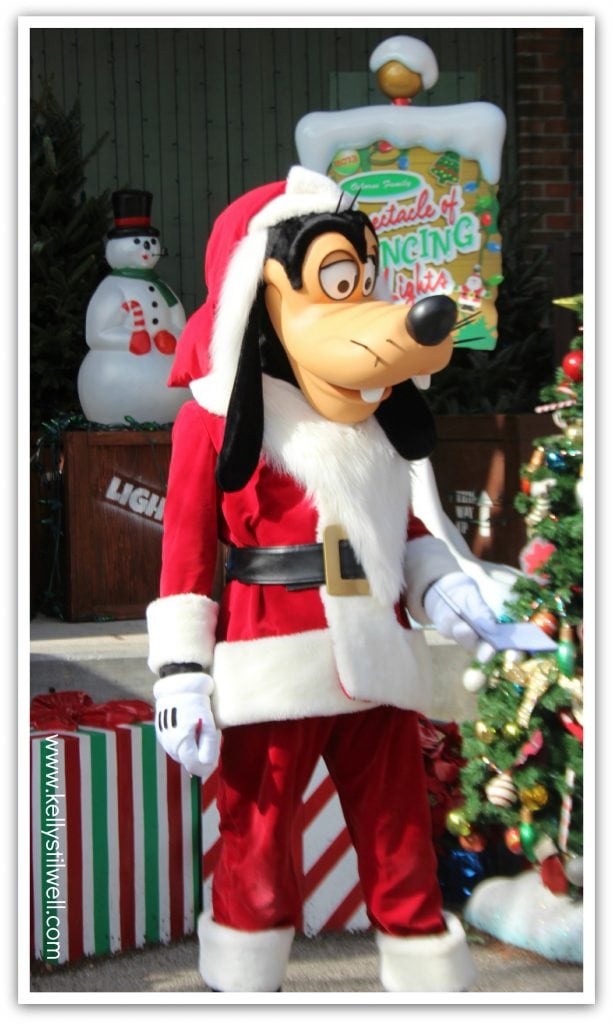 It's almost always beautiful in Orlando!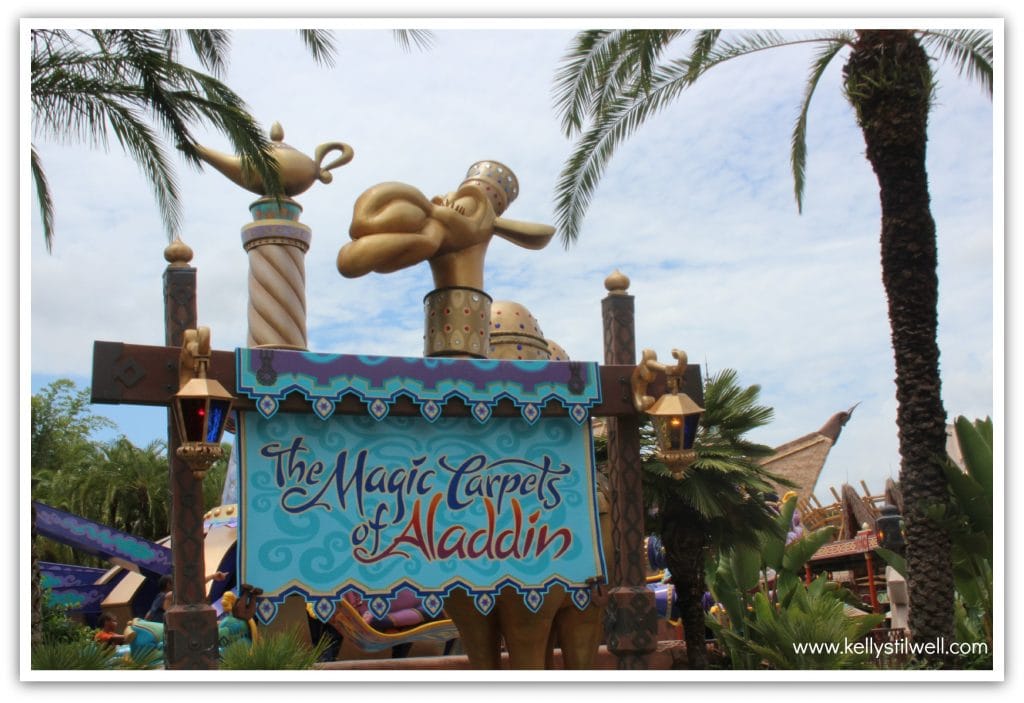 Ready to start planning your next vacation? I wanted to share these new Disney World Resort Deals for hotel stays. Why pay more if you don't have to, right?
Right now you can save up to 30% on rooms at select Walt Disney World® Resort Hotels:  Savings apply for stays most nights, March 14, 2014 – April 12, 2014 and April 20, 2014 – June 15, 2014.  Add even more Character to your vacation with this advance Card member booking offer. Upgrade to a room and ticket package with a minimum 4-day Magic Your Way® Ticket and get one more ticket day FREE! (Minimum 4-day Magic Your Way® Ticket required.)  Offer excludes campsites, 3-bedroom villas, Disney's Art of Animation Resort—The Little Mermaid Standard Rooms and The Villas at Disney's Grand Floridian Resort & Spa. Make your Disney Dreams Come True with this magical offer!
Florida Resident Rates:  Florida Residents can take advantage of great rates on rooms at select Disney Resorts hotels for stays through April 8, 2014.  For example, save up to 37% on rooms at select Disney Deluxe Resorts and Disney Deluxe Villa Resorts from January 4- January 18 and March 14- March 29, 2014.  Book December 2, 2013 – April 8, 2014.  Plan a winter getaway to Disney or a Spring Break trip to the Disney Water Parks.  Book today with this incredible deal, just for Florida Residents. Save up to 30% on Disney Resorts – Get a Quote now!
Military Discount:  Active duty and retired members of the US military can get specially discounted rooms at Disney Resort most nights through September 27th, 2014.  Thank you for serving our country! Retired or Active Duty Military? Save up to 40% on Disney Hotel Packages- get a quote now!
A lot of the country is freezing right now, but the temperature today in Disney World was 75! I hope you're able to plan a Disney World vacation soon!