If you've seen Ralph Breaks the Internet, you already know the brand new trailer for Toy Story 4 is out. What? You didn't know there was going to be a Toy Story 4?!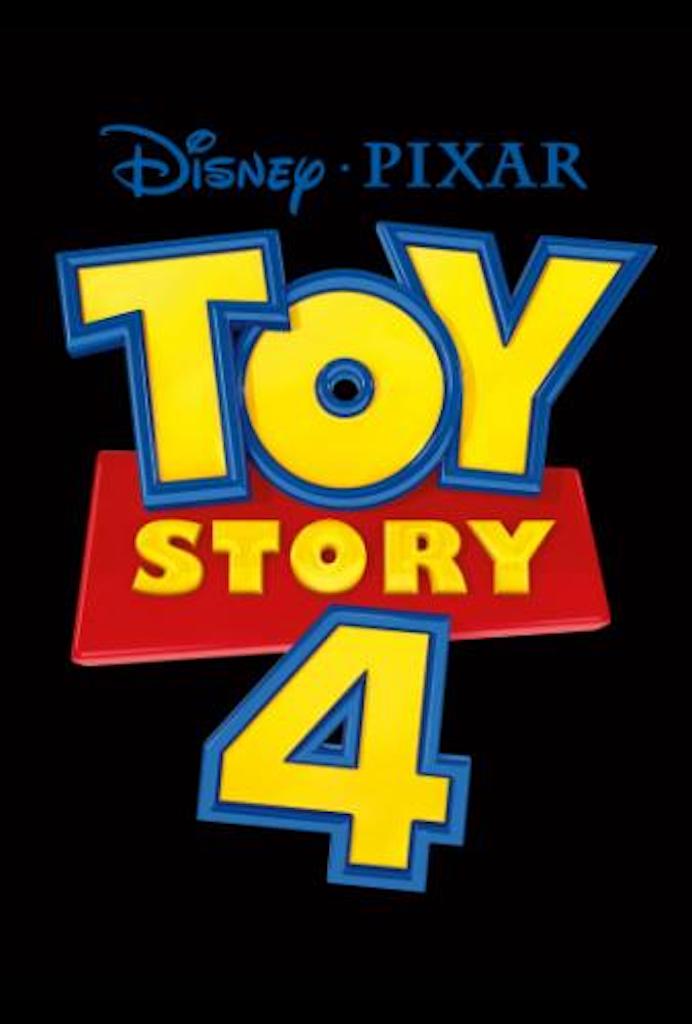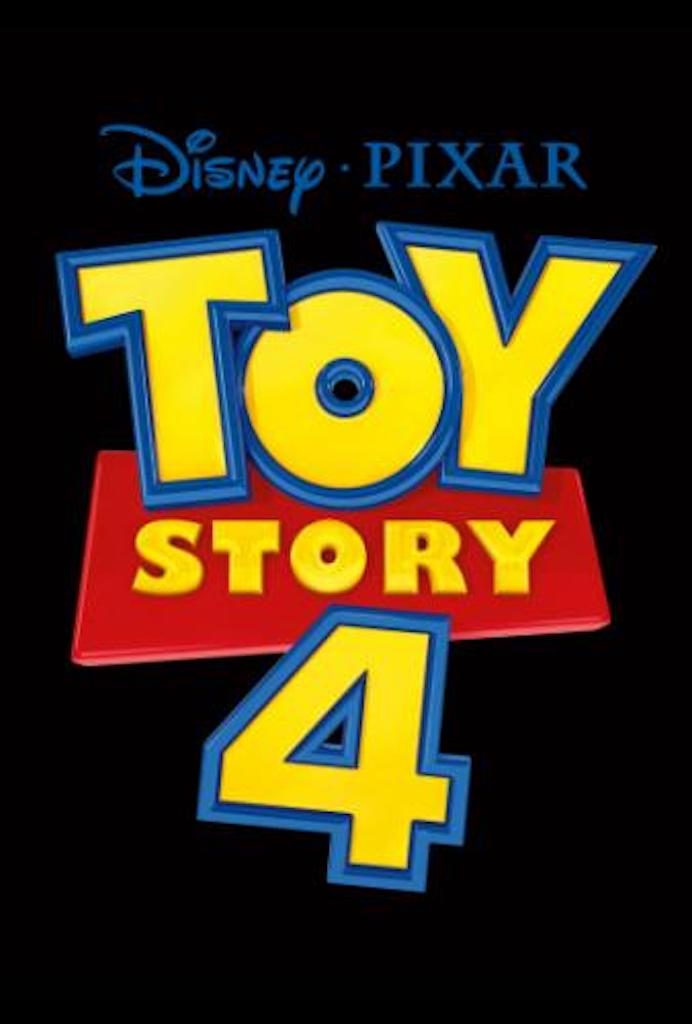 "Like most people, I assumed that 'Toy Story 3' was the end of the story," said director Josh Cooley. "And it was the end of Woody's story with Andy.
But just like in life, every ending is a new beginning. Woody now being in a new room, with new toys, and a new kid, was something we have never seen before. The questions of what that would be like became the beginning of an entertaining story worth exploring."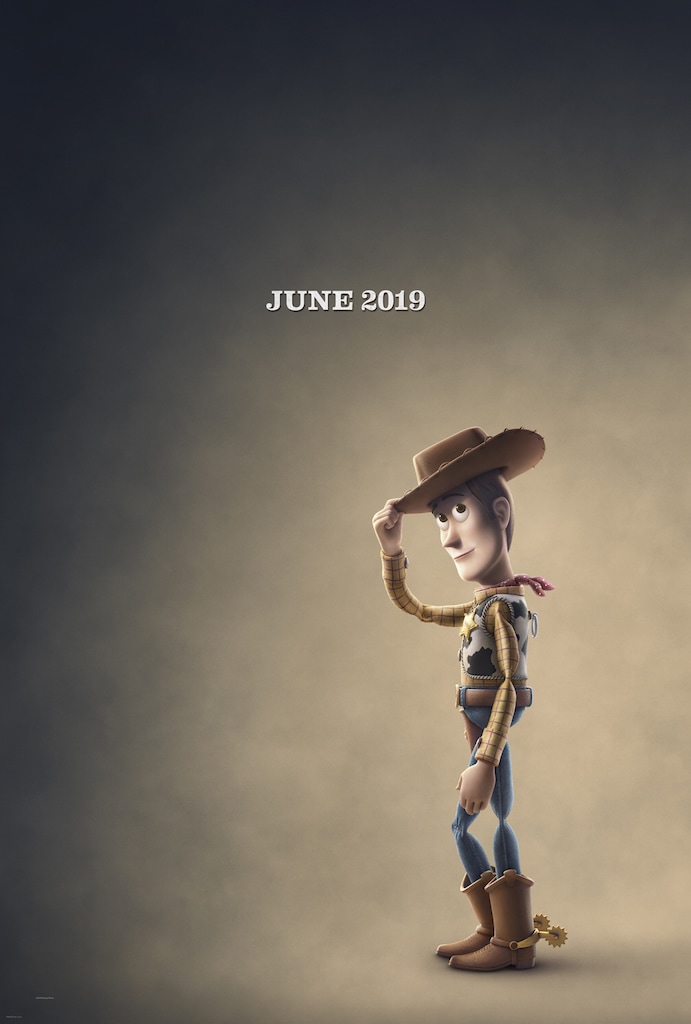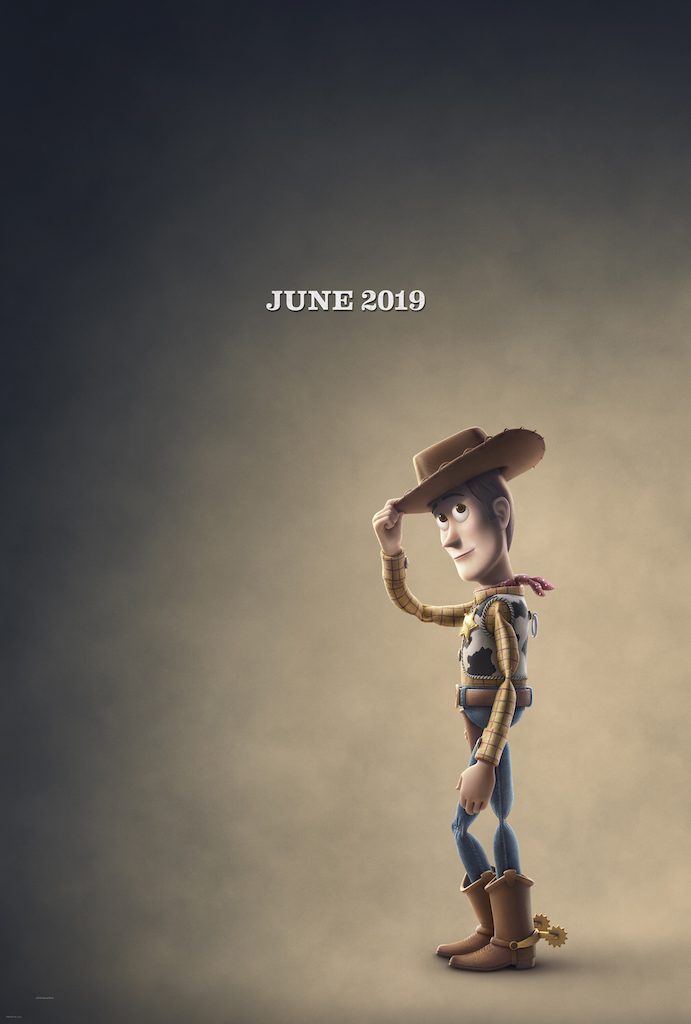 Toy Story 4 Coming in 2019
And I AM SO EXCITED! (Yes, that is me yelling.) My family has been Toy Story fans from the beginning. We've laughed, we cried, and we've watched all the movies over and over (and over again.)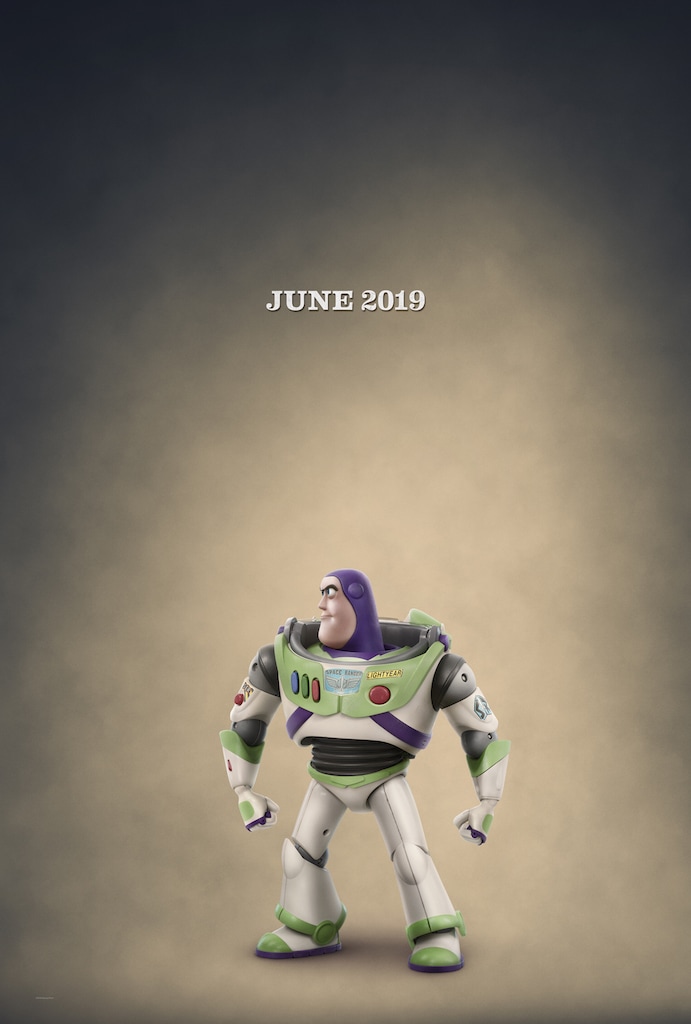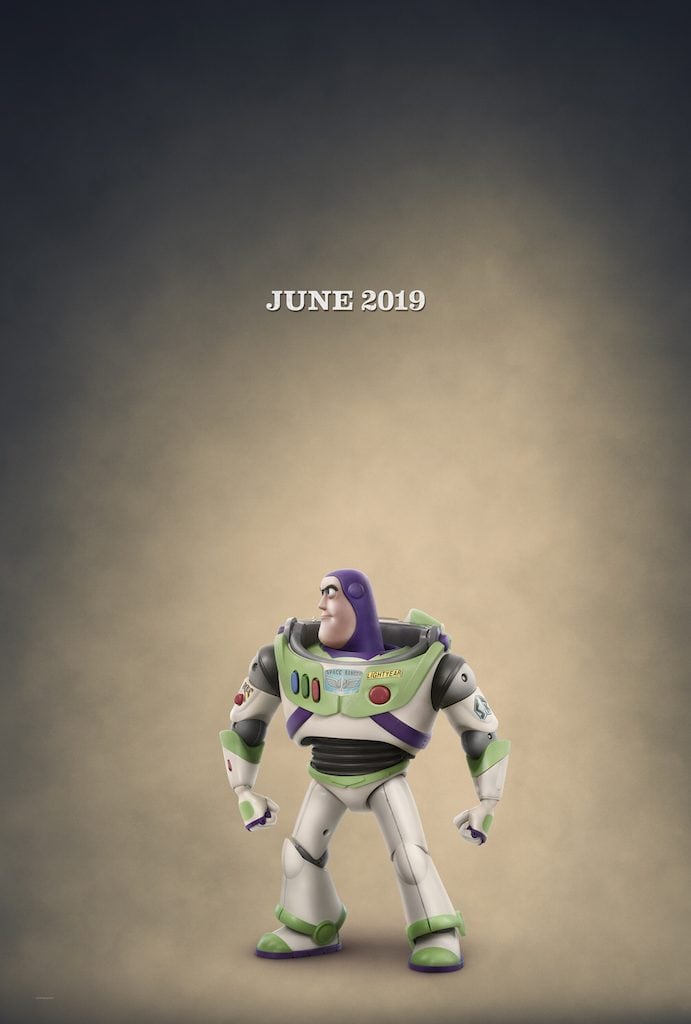 But this time is going to be bad for this mama. Because while Woody has been growing up, so have my girls. We plan to see it together when it comes out in June 2019, and I can tell you now, there will be big ugly tears!
Woody and the rest of the toys are back for an all-new adventure in "Toy Story 4," welcoming new friends to Bonnie's room, including a reluctant new toy called Forky. But Forky insists that he is NOT a toy! An actual spork-turned-craft-project, Forky is pretty sure that he doesn't belong in Bonnie's room.
Unfortunately, every time Forky tries to get away, someone yanks him back into an adventure he'd rather skip. "The world of Toy Story is built upon the idea that everything in the world has a purpose," said Cooley. "A toy's purpose is to be there for its child. But what about toys that are made out of other objects? Forky is a toy that Bonnie made out of a disposable spork, so he's facing a crisis. He wants to fulfill his purpose as a spork, but now has a new toy purpose thrust upon him."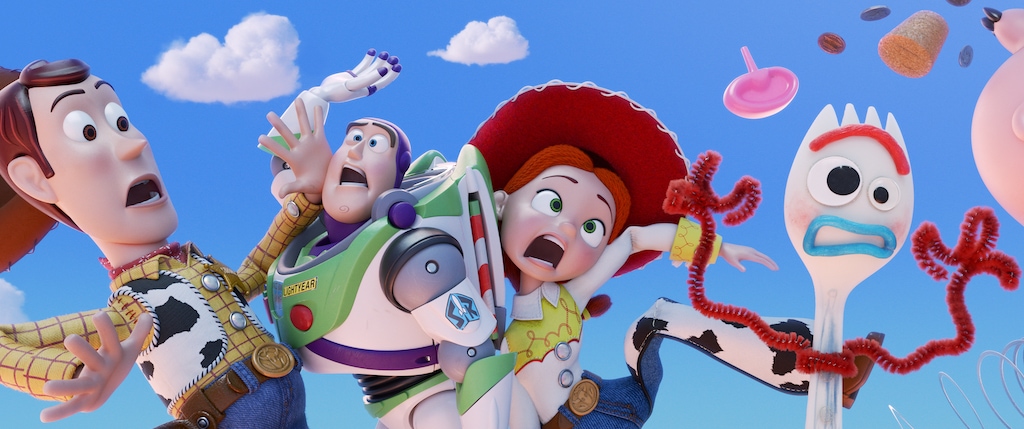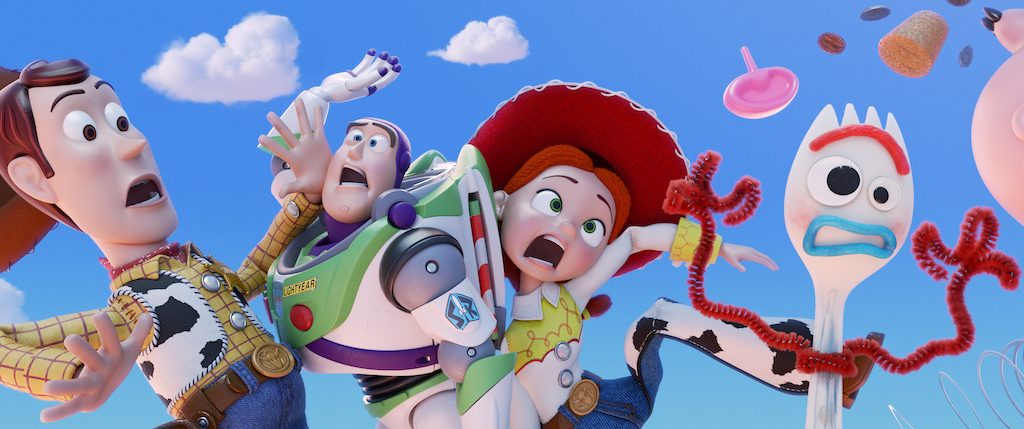 Filmmakers called on comedian Tony Hale to provide the voice of Forky. "It's a huge thrill to be part of the Toy Story family," he said. "But it's going to take a while for it to really sink in."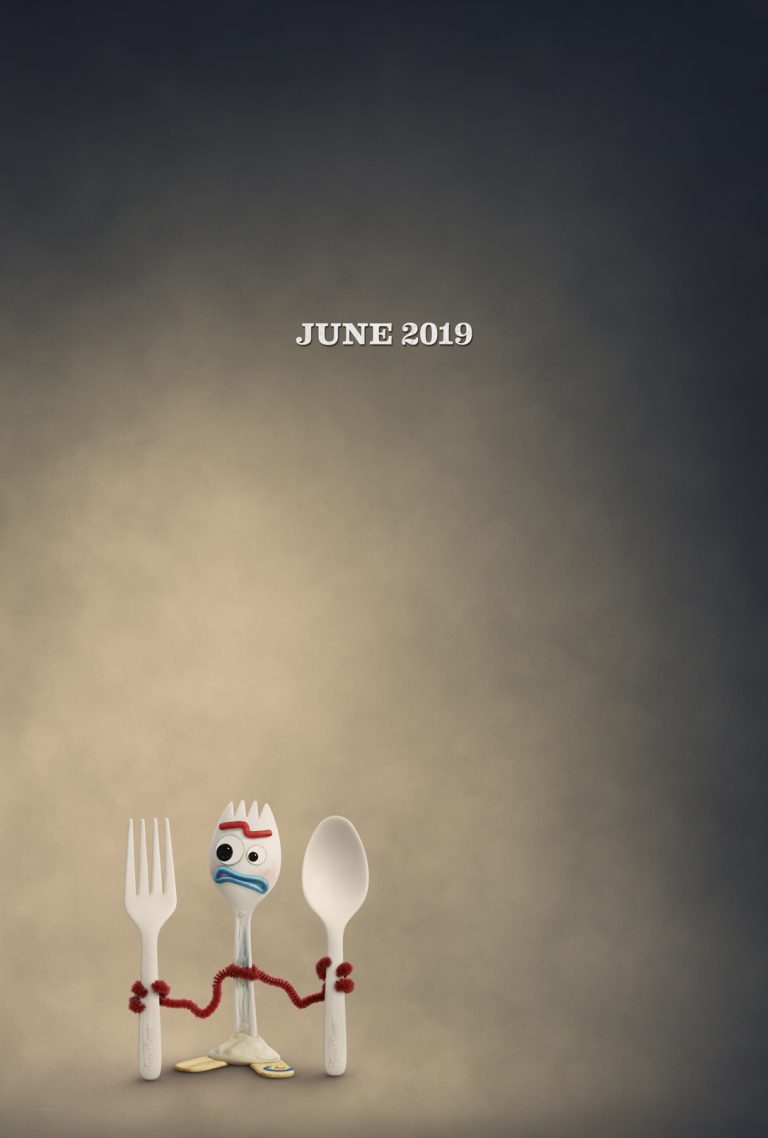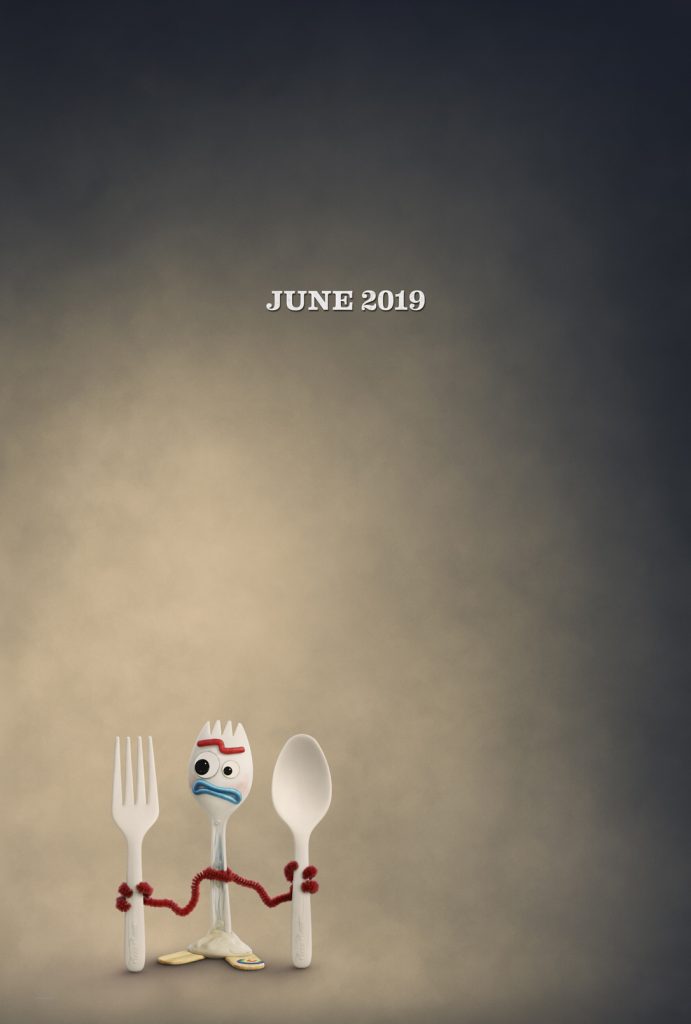 Said Cooley, "When we thought up this character, Tony was the first actor that came to mind and I'm thrilled he accepted. Tony's performance as Forky is a comedy salad of confidence, confusion, and empathy… served by hilarious spork."
How were filmmakers able to convince Hale to give voice to Forky? "A utensil's existential crisis?" he asked. "I'm in!"
ABOUT TOY STORY 4
Woody has always been confident about his place in the world and that his priority is taking care of his kid, whether that's Andy or Bonnie. But when Bonnie adds a reluctant new toy called "Forky" to her room, a road trip adventure alongside old and new friends will show Woody how big the world can be for a toy. And speaking of new friends…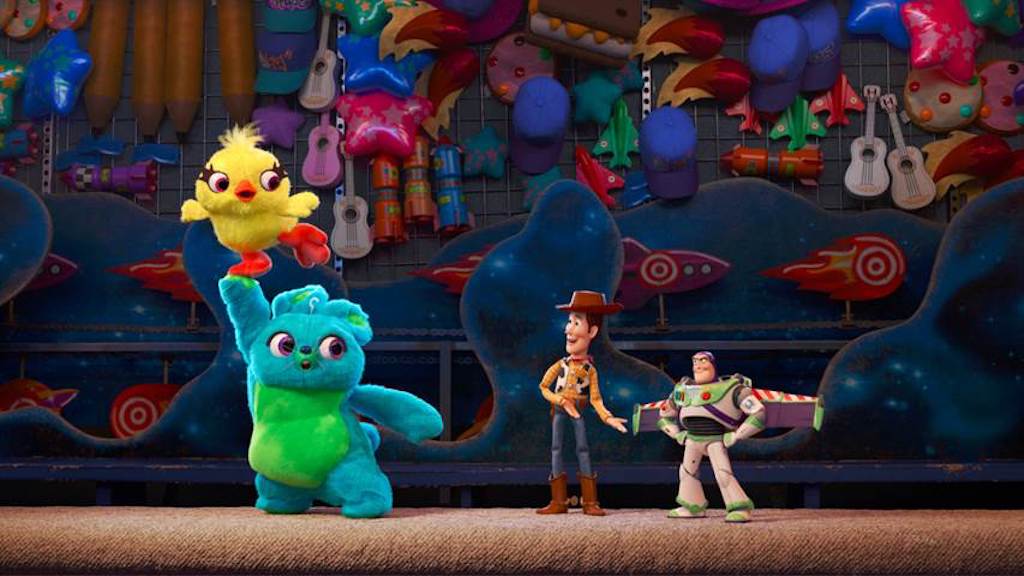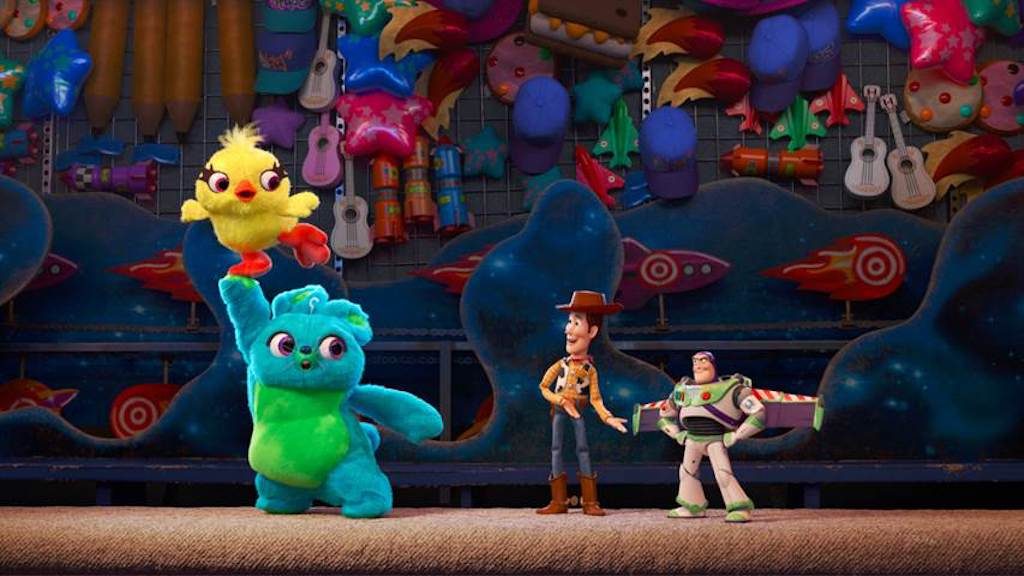 Woody's journey in "Toy Story 4" includes a visit to a carnival where he meets Ducky and Bunny, two carnival prizes who are eager to be won.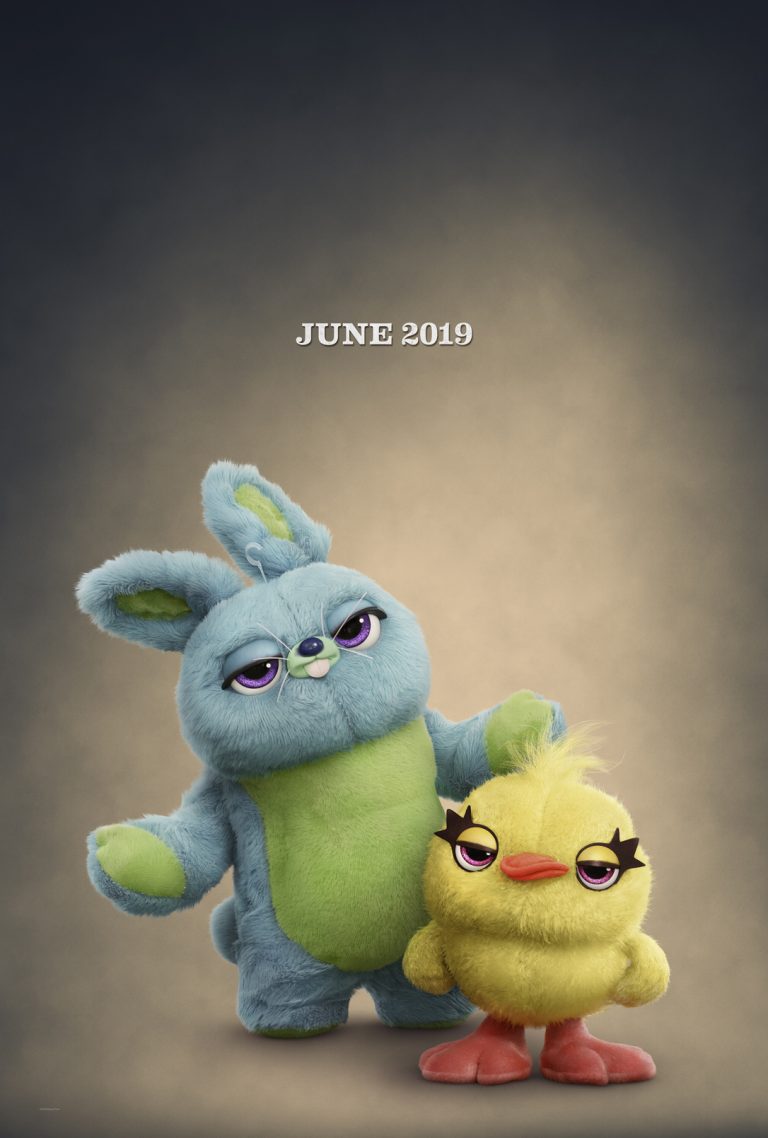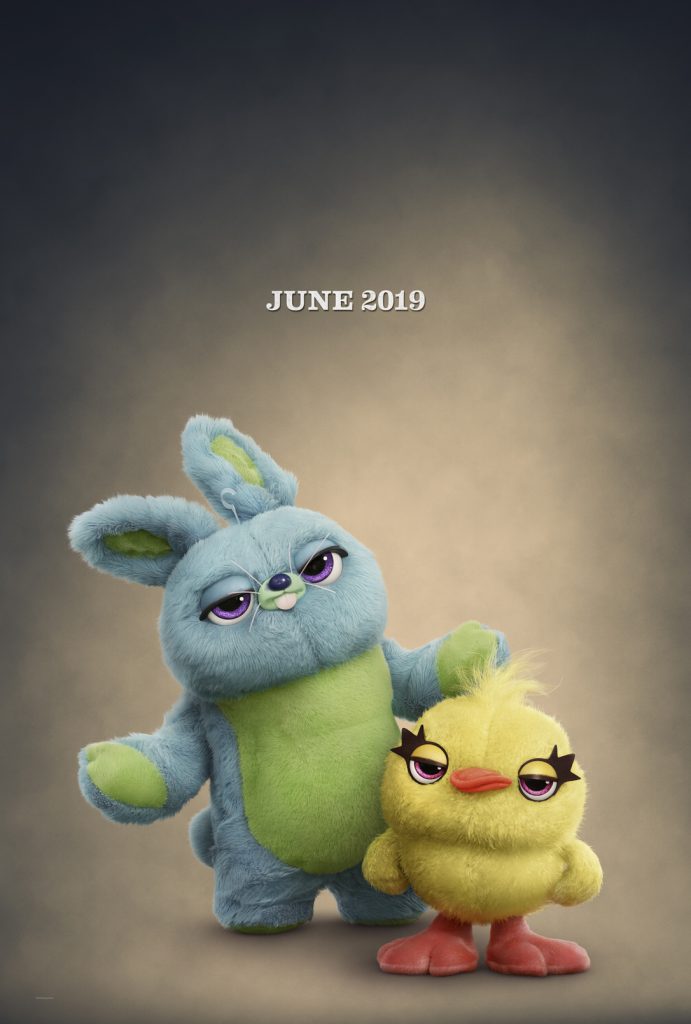 But when their plans are rudely interrupted by Woody and his friends, they find themselves on an unexpected adventure with a group of toys who have no idea what it feels like to be tacked to a prize wall.
Watch this hilarious teaser to the trailer!
"Keegan-Michael Key and Jordan Peele, who voice Ducky and Bunny, are two of the most brilliant minds I've ever seen," said director Josh Cooley. "Of course, they are effortlessly funny, which would be enough. But they are incredible actors that understand story. Their improvs weren't just for comedy sake, they were story motivated which elevated Ducky and Bunny and the film to a level I never could have expected."
And finally, watch the trailer to Toy Story 4!
The voice cast is all our favorites: Tom Hanks, Tim Allen and Joan Cusack return as the voices of Woody, Buzz and Jessie, and comedian Tony Hale lends his voice to Forky. Also voicing other favorites are Don Rickles, Estelle Harris, Wallace Shawn, John Ratzenberger, Jeff Pidgeon, and Blake Clark. This is going to be amazing, friends!
Directed by Josh Cooley ("Riley's First Date?") and produced by Jonas Rivera ("Inside Out," "Up") and Mark Nielsen (associate producer "Inside Out") Disney•Pixar's "Toy Story 4" ventures to U.S. theaters on June 21, 2019.
Follow Toy Story on Facebook, Twitter, Instagram and YouTube!
Check out recently released and upcoming Disney movies. Have you seen any of them? Which film are you most excited to see?