I am in love with the products from Rustico. When they reached out to me asking if I would like to check out a few of their products, I went to their website to take a look. That's when the love affair started. These products are just beautiful. The hand-sewn journals are made with genuine top-grain leather. The pages are rough cut, giving them that rustic look. They have a huge variety of sizes and styles. There really is something for everyone.
It was so hard to choose! Would I like to see the wine log? Of course I would!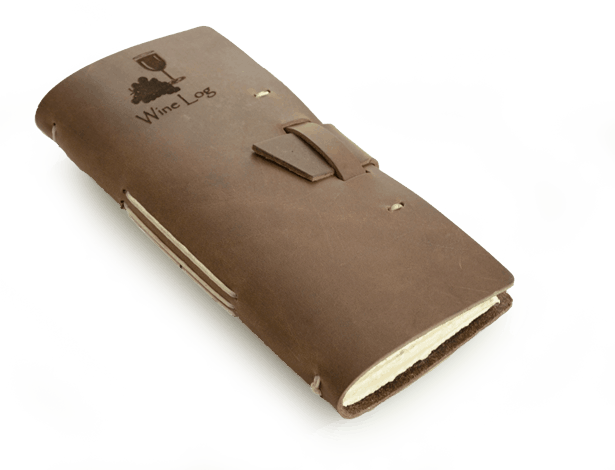 Perhaps the Explorer Satchel?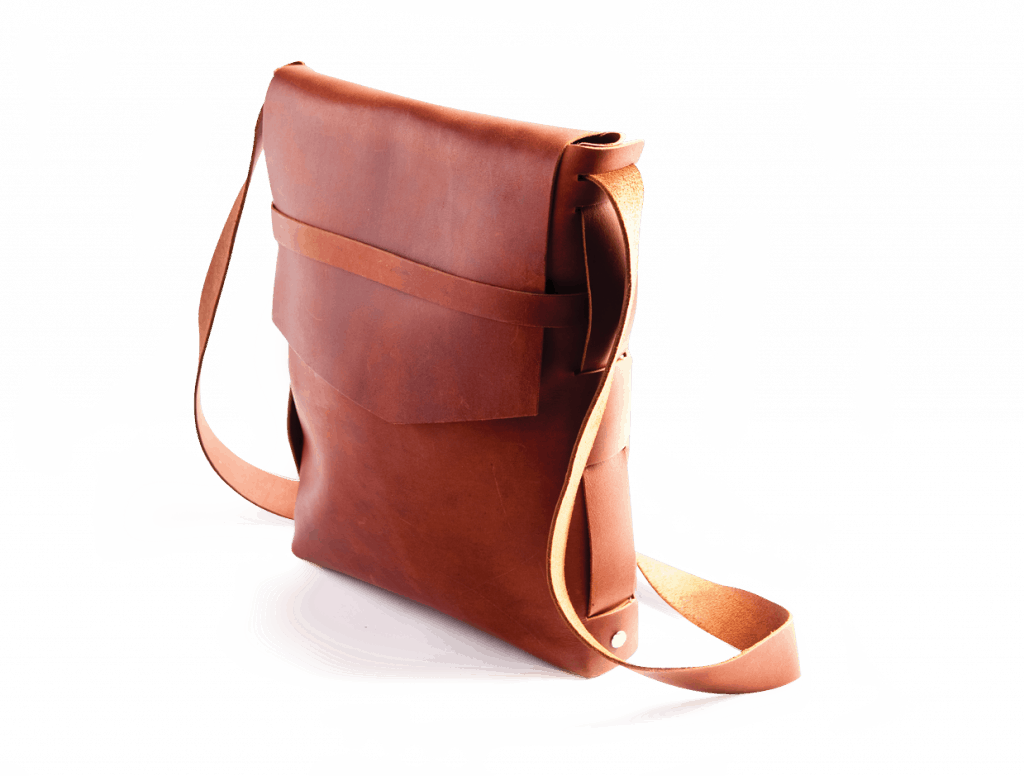 I finally decided on the traveler's package, which included a Traveler Leather Journal, a luggage tag, and a passport cover. Gorgeous, all three!
The Travel Journal is perfect for not only writing, but I plan to glue notes from past trips, along with contact info, right to the blank pages. I have tour guides who have given me business cards, and I want to be sure I don't lose them. This will be perfect for keeping track and carrying with me when I travel. I love this as a gift, too. I don't know anyone who wouldn't be thrilled with this journal!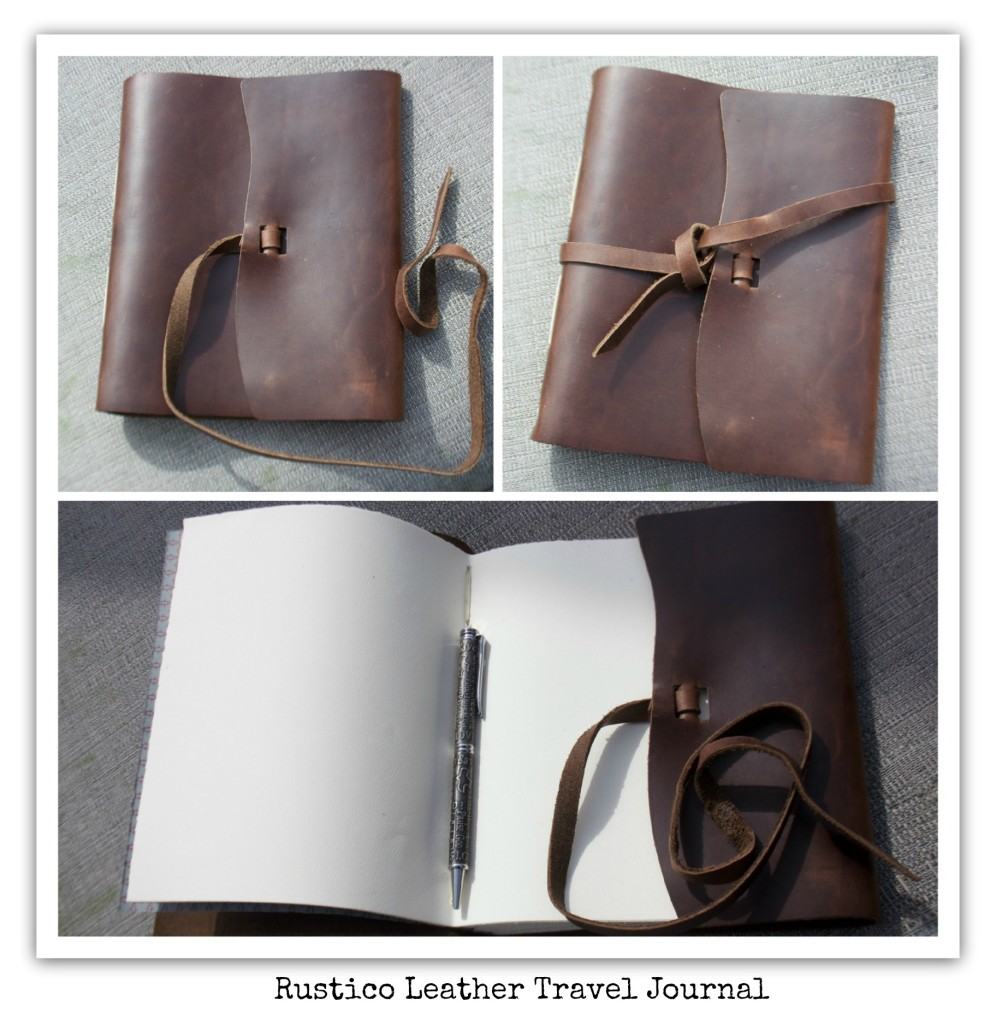 The luggage tag is stylish and durable.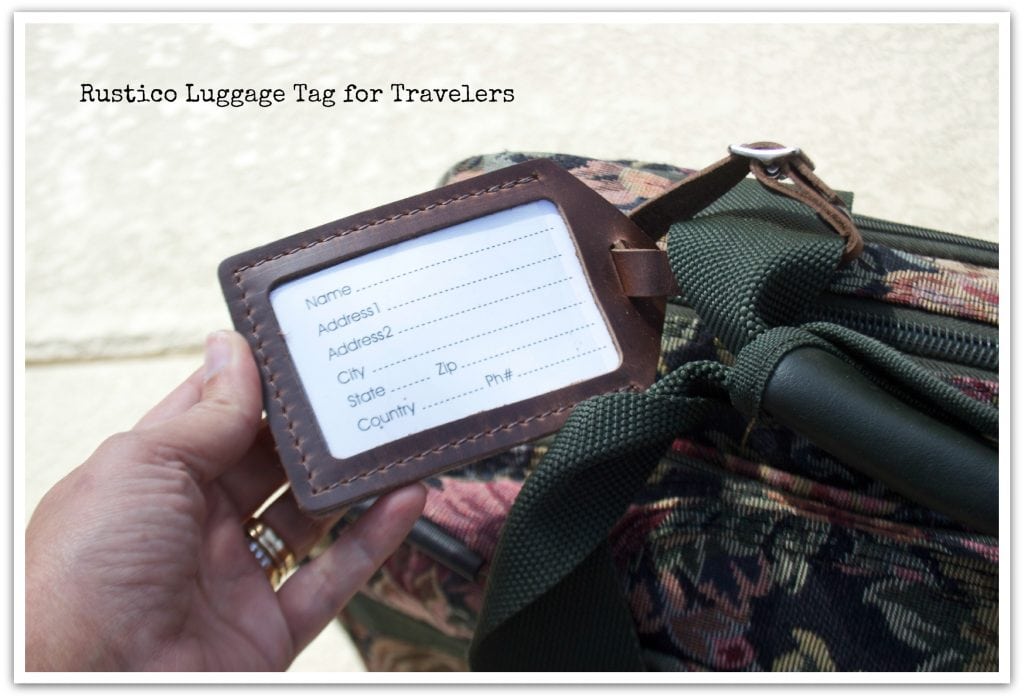 I have wanted to get a passport cover for ages, and this one is perfect for keeping it from getting worn out or damaged. I wouldn't mind it having a few more stamps, though! I love to travel! I'll have to work on that.

Visit Rustico to check out their amazing products. They also have a brand new line of elegant wool-covered journals and bags that are made from 100% virgin Merino wool.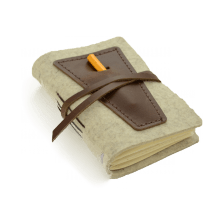 Rustico has such a huge variety of products, including really nice golf and fishing accessories. Check them out soon!
I am a participating Influencer at The Entertainment New Media Network. I have received free product for review to facilitate this post. I was not compensated for this review and all expressed opinions are strictly my own.