CORT Furniture Rental is the leader in the furniture rental field, helping people all across the country reduce their stress when it comes to moving.
CORT Furniture Rental makes it easy for those who are just starting out, don't want their old furniture, or who will arrive well before their furniture does to be comfortable while they wait for their permanent pieces.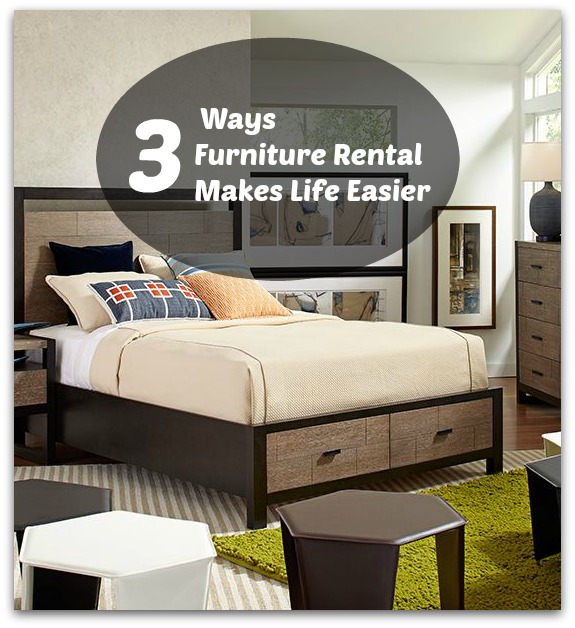 CORT Furniture Rental - A Game Changer
If you've ever moved, you know how stressful it can be. If you haven't moved, trust me, the stress meter pegs. It's legendary stress. You have to get everything packed. Sounds easy, right? Not really.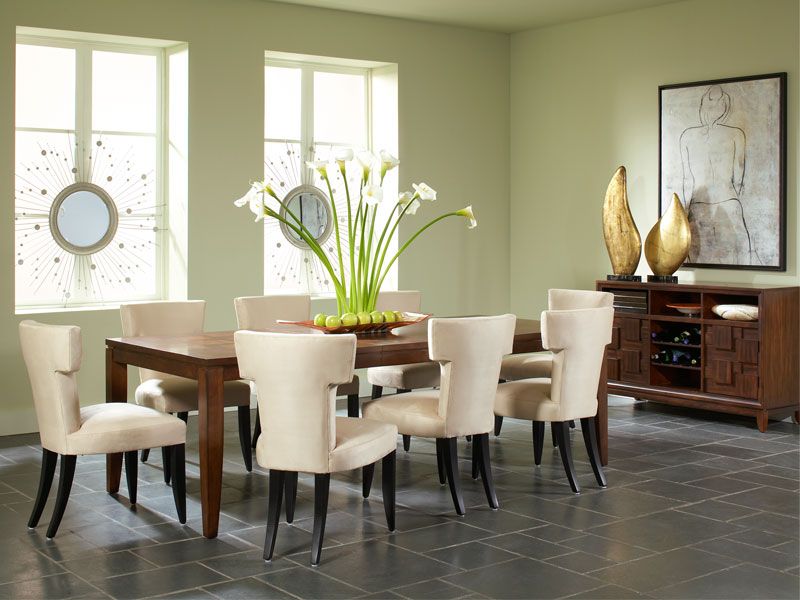 What about that collection of figurines you have? What's the best way to pack up all those bulky pots and pans? How the heck did you get that couch into the house, because it sure doesn't want to come out again! These are just a few of the joyful thoughts we have while moving. That's why it's important to reduce the stress level in any way possible, and one way to do that is with CORT Furniture Rental. Just think about the ways it can make life easier.
The First Move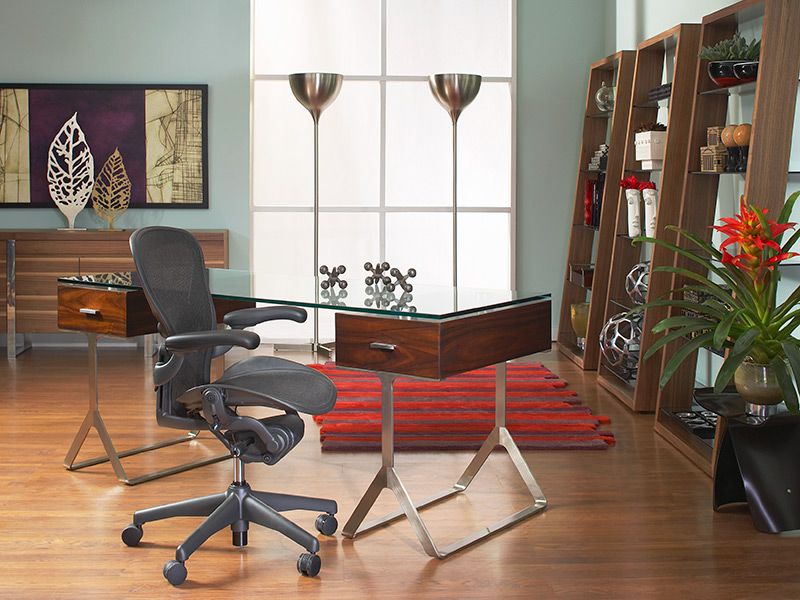 Young people who are fresh out of college rarely have any sort of actual furniture. You might see a folding chair and the occasional futon, but that's about it. By having the option to rent furniture, those young people who are just starting out can focus on their careers and take a bit longer to look for furniture, because they'll already have a place to sit and sleep. Out with the Old
Sometimes when we move, we just don't want to take our "vintage" pieces with us. Let's face it. Some of us have furniture that looks like it belongs on an 80's sitcom. Rather than living with the awful or stressing over coordinating furniture shopping with the move, use CORT Furniture Rental to keep the new home nicely furnished until you find the pieces that speak to you. When I moved to Florida from Maryland, I paid a small fortune to move most of my furniture. And you know what? It looked beautiful in our home in Maryland, but we wanted more of a beach style here. I should have sold it and rented furniture until we decided exactly what we wanted.
Logical Logistics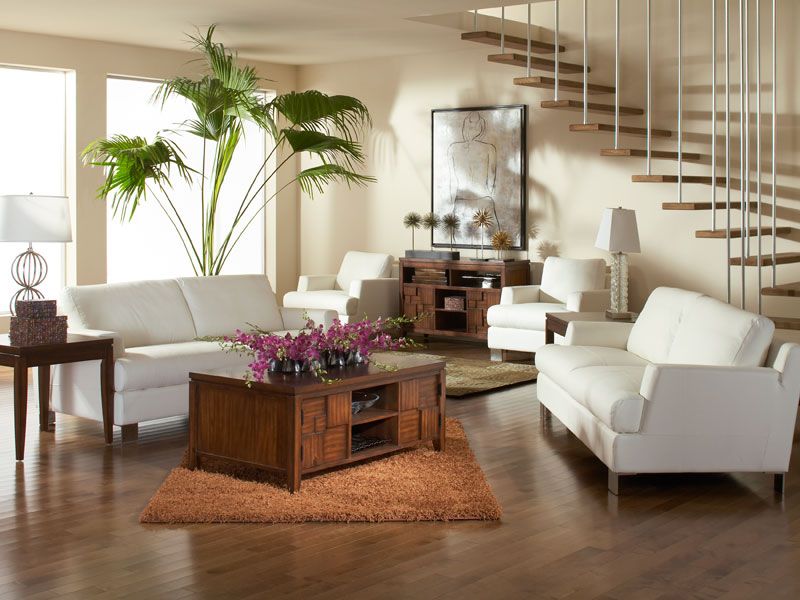 Sometimes the move and the arrival of the furniture don't exactly jive. Maybe you bought a house, but you're still trying to sell yours. Maybe you just don't want to deal with the hassle of moving out the furniture at the same time you're trying to do all of the other home buying and move related stuff. CORT Furniture Rental can help you take a breath and make good decisions without the stress of a bare home.
CORT Furniture Rental - Because Moving is Stressful Enough
CORT Furniture Rental can take some of the stress out of moving whether you're a college graduate or a long time homeowner who's making a big move. Whatever your situation, home furnishings don't have to be a source of stress. This unique idea makes it easy to have a fully furnished home and less stress while you look for the perfect pieces or just wait for your items to arrive. Think of CORT Furniture Rental as furniture on demand. It's there when you need it and gone when you don't.
This is a sponsored post written by me on behalf of CORT Furniture Rental for IZEA. All opinions are 100% mine.