Posted in partnership with RaceTrac.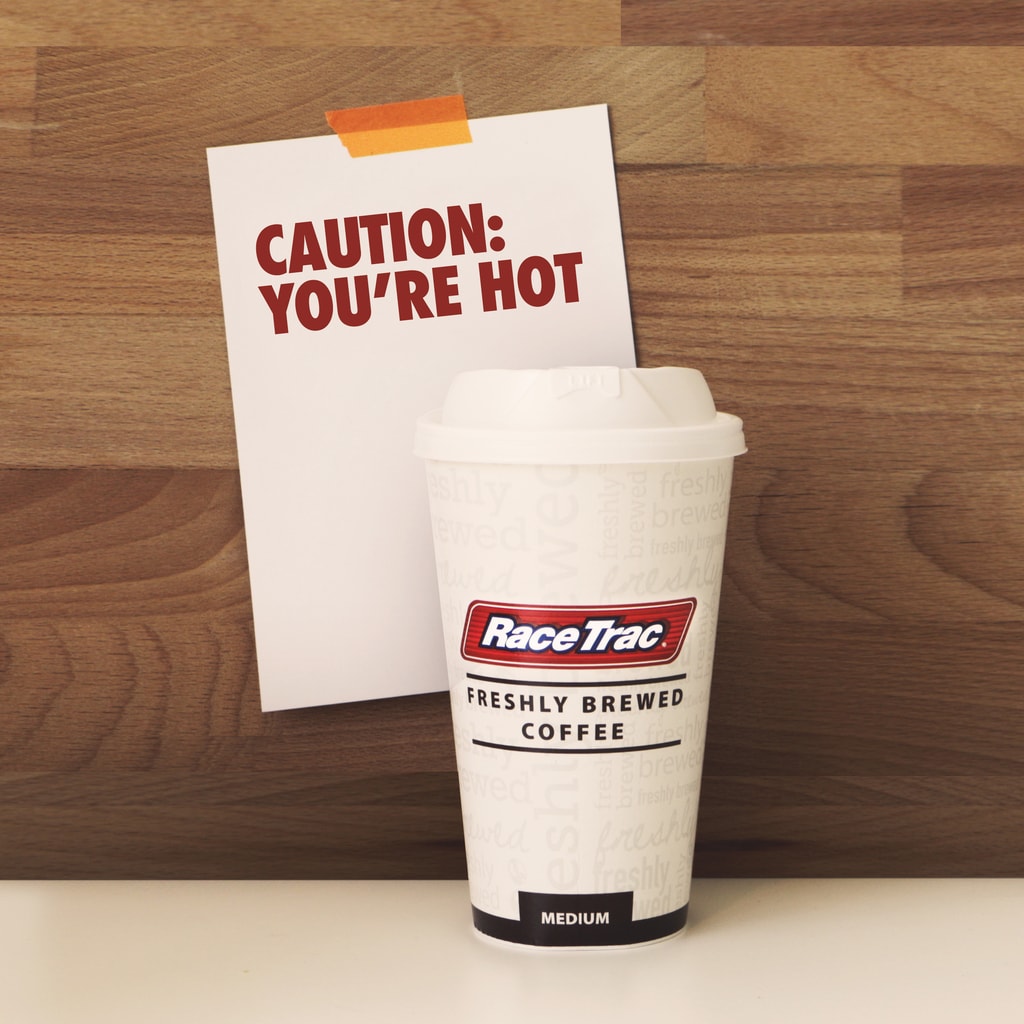 I love cold pizza in the morning. There. I said it. It's hard for me, as a foodie, to admit it. But it's true. If there is pizza in the fridge from the night before, I'm eating it first thing. No warming it up, either. I like it as is. This is also the only time I'll drink a soda in the morning. Pizza just doesn't go with coffee. Unless it's sausage pizza. For some reason, sausage pizza works with coffee. Is that weird?
RaceTrac knows we're all a little quirky in our own way. In fact, RaceTrac did a survey to see what got people going in different parts of the country. That's why they came up with Whatever Gets You Going. They've become the go-to for those of us who don't always want a conventional start to our day. On days when I don't feel like coffee, maybe I'll grab a soda and a bag of chips.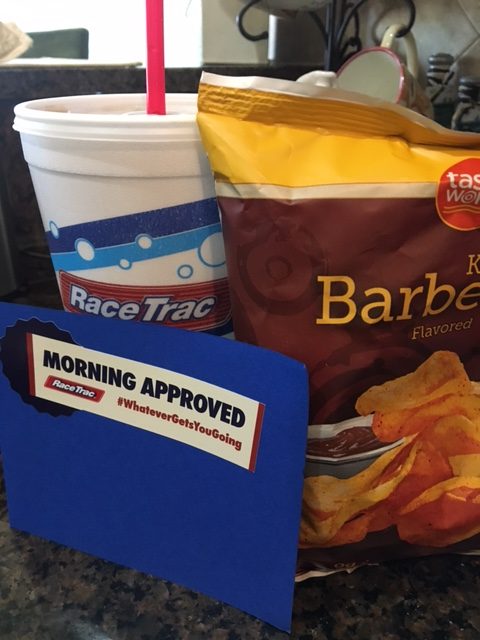 If I'm really feeling crazy, I might even add in some chocolate covered peanuts.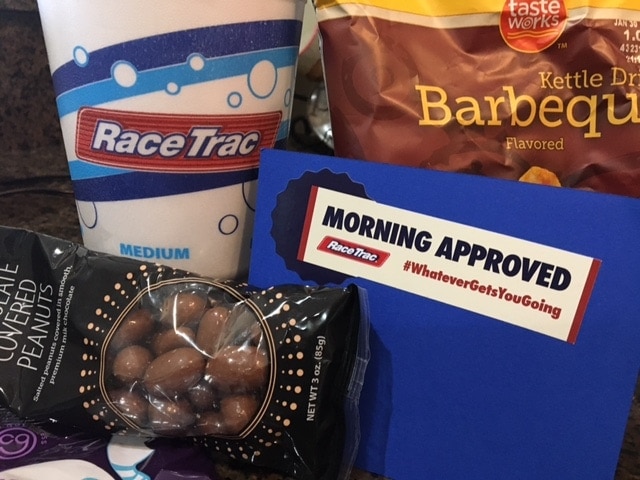 One thing I never do is skip breakfast. I'm not that crazy! Breakfast is really important. I need that extra energy boost to get myself off to a good start. Even when I'm having a bad day, RaceTrac can turn it around!
Whether you love breakfast food, hate it, or fall somewhere in between, RaceTrac has you covered! Mornings can be hectic around here. Right now, my youngest daughter is still learning to drive, which means we need to leave in plenty of time so she doesn't have to rush. When we do manage to leave on time and there's no traffic, we can just head to RaceTrac and grab snacks.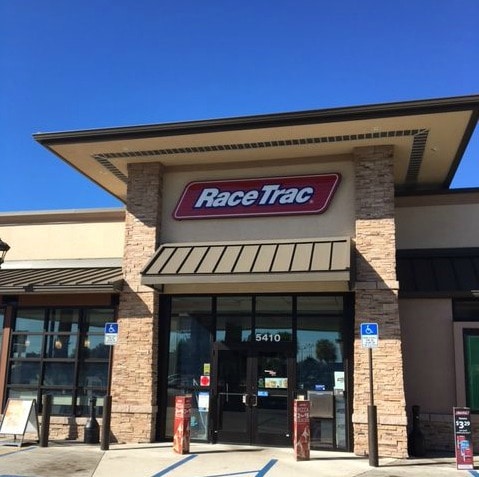 Since she takes three classes back to back and doesn't finish until 2:30, we like to pick her up a granola bar or package of peanut butter crackers to tide her over. RaceTrac has so many choices, from hot dogs to donuts to coffee to frozen yogurt at Swirl World! What more could you want for on-the-go eating? They even have whole and cut fruit, sandwiches, wraps and salads, delivered fresh every day to its stores.
And if you're old school and prefer breakfast, RaceTrac gets that, too. With four breakfast sandwiches, omelet wraps, and donuts, they definitely have great breakfast choices!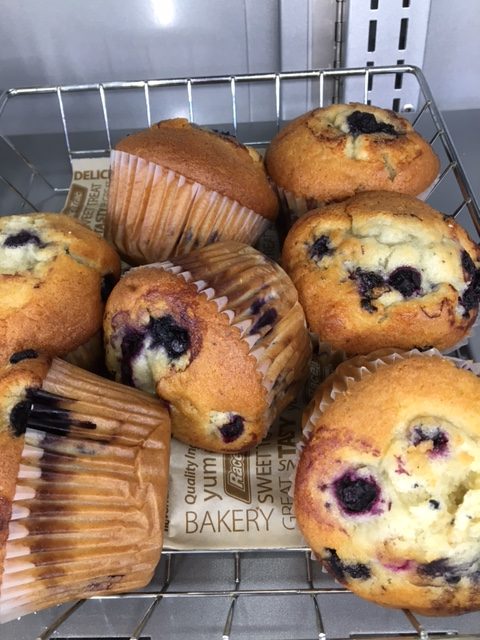 They even serve up more than six blends of freshly brewed coffee. Seriously, why go anywhere else?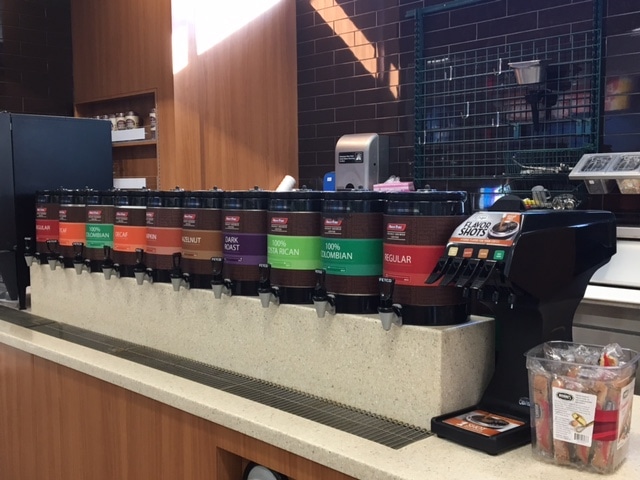 RaceTrac really does have whatever gets you going in the morning. Stop by and see for yourself!