The Book of Henry hits theaters June 16 in select cities, and it looks like such a wonderful film. See why moms are falling in love with this film below!
From Focus Features: Sometimes things are not always what they seem, especially in the small suburban town where the Carpenter family lives. Single suburban mother Susan Carpenter (Naomi Watts) works as a waitress at a diner, alongside feisty family friend Sheila (Sarah Silverman).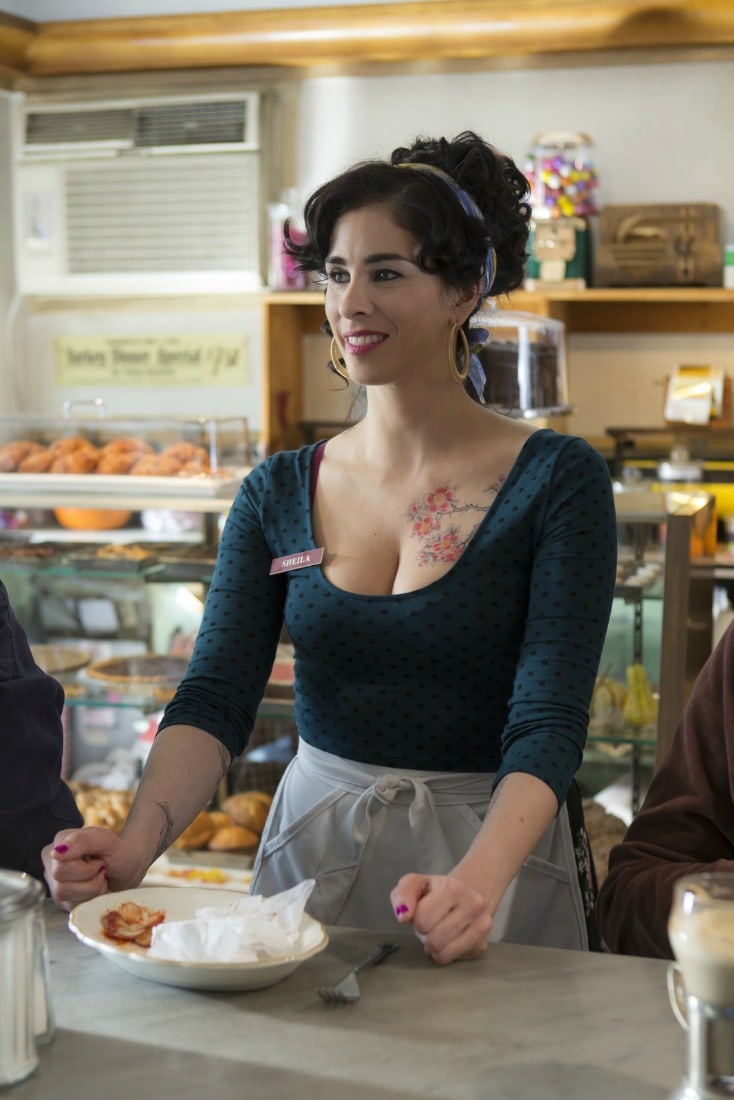 Her younger son Peter (Jacob Tremblay) is a playful 8-year-old. Taking care of everyone and everything in his own unique way is Susan's older son Henry (Jaeden Lieberher), age 11. Protector to his adoring younger brother and tireless supporter of his often self-doubting mother – and, through investments, of the family as a whole – Henry blazes through the days like a comet.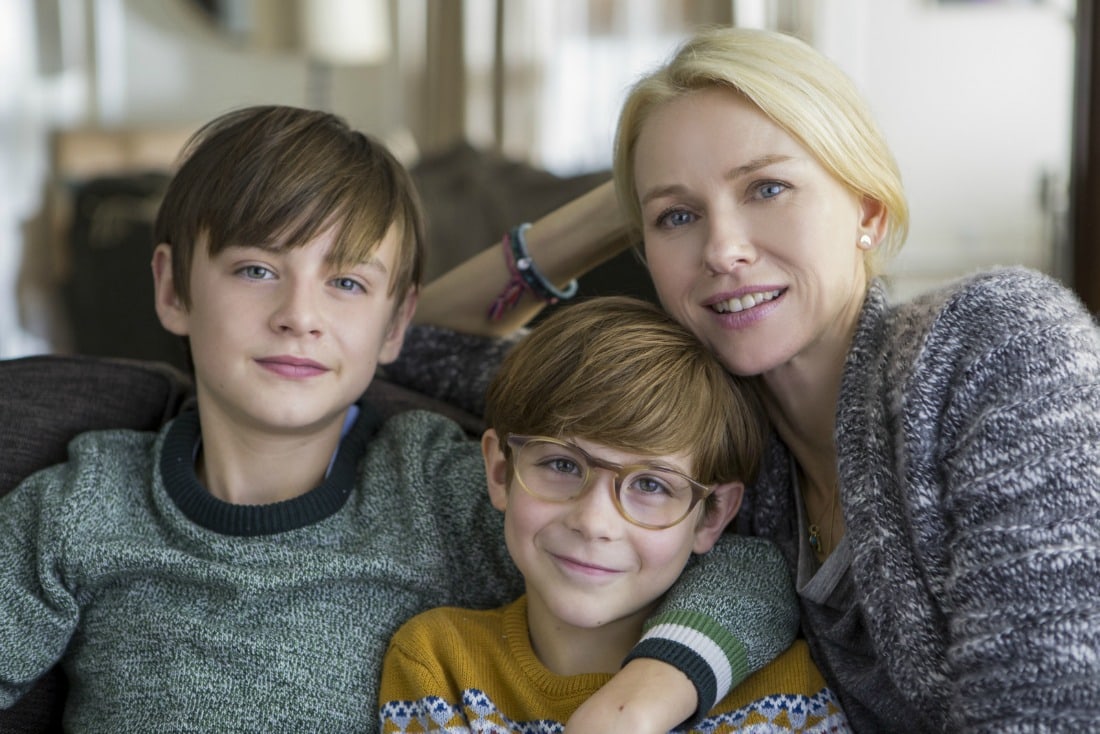 Susan discovers that the family next door, which includes Henry's kind classmate Christina (Maddie Ziegler), has a dangerous secret – and that Henry has devised a surprising plan to help. As his brainstormed rescue plan for Christina takes shape in thrilling ways, Susan finds herself at the center of it.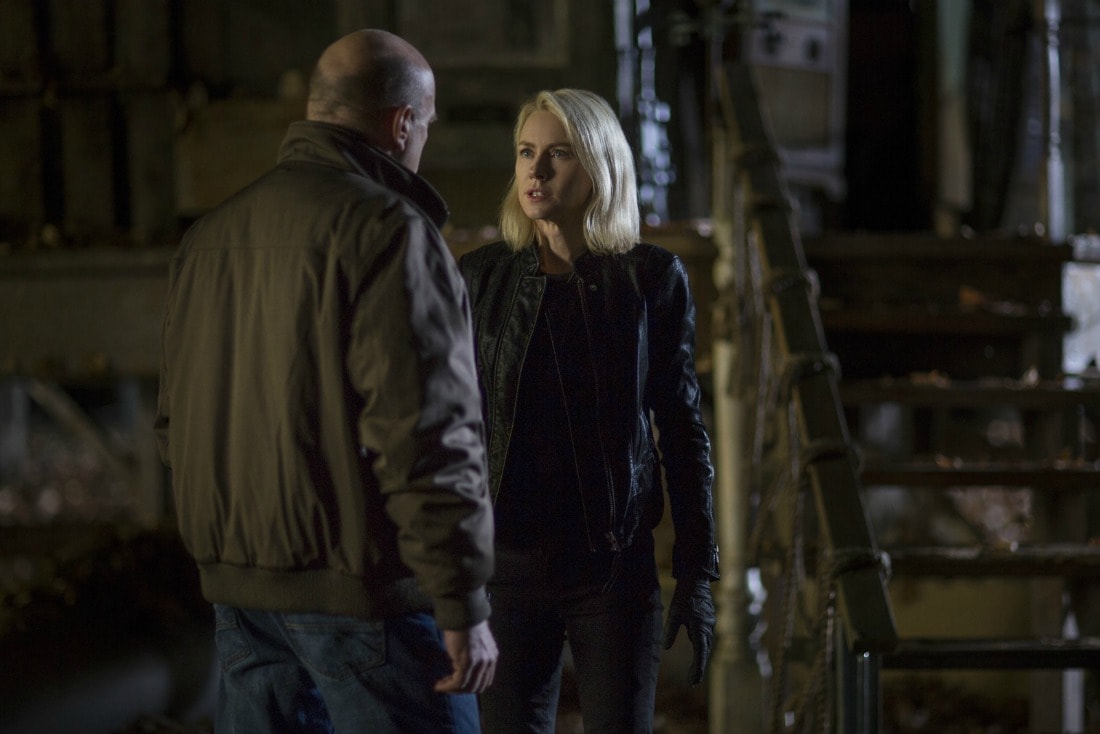 It definitely looks like one I'm going to want to see!
The Book of Henry is directed by Colin Trevorrow from Jurassic World and Safety Not Guaranteed, and from an original screenplay by acclaimed novelist Gregg Hurwitz (Orphan X).
Starring Naomi Watts, Jaeden Lieberher, Jacob Tremblay, Sarah Silverman, Lee Pace, Maddie Ziegler, and Dean Norris, the film is rated PG-13, so is not for kids. 
From People Magazine: "It really is Naomi's movie. I think that the trailer and the title of the film suggest that it's all about Henry, but in the end it's really her journey as a parent," Trevorrow says about Watts. "She's extraordinary. I think the character feels an anger that I think we're all very familiar with right now: We look around and the world is on fire and we have this instinct to go on a mission of vengeance, but that's not a real solution. She has to fight against the natural human instinct that we all have to use violence to right a horrible wrong and push back against it." Read more of the People Magazine review.
For more info, please follow the film on social:
Facebook I Twitter I Instagram
#TheBookofHenry