I'm so excited I am finally able to share my A Wrinkle in Time movie review with you! I've tried only to discuss what you have probably already seen, so no spoilers!
A Wrinkle in Time has been one of the most anticipated films of the year, and with good reason. With a cast full of A-List actors, one of the most talented directors in Hollywood today, Ava DuVernay; award-winning screenwriter Jennifer Lee who directed Frozen, and a story based on a timeless book, the movie really is off to a good start without the audience even seeing it.
But trust me, once you see this film and the word really gets out about the powerful message, everyone will be talking about A Wrinkle In Time.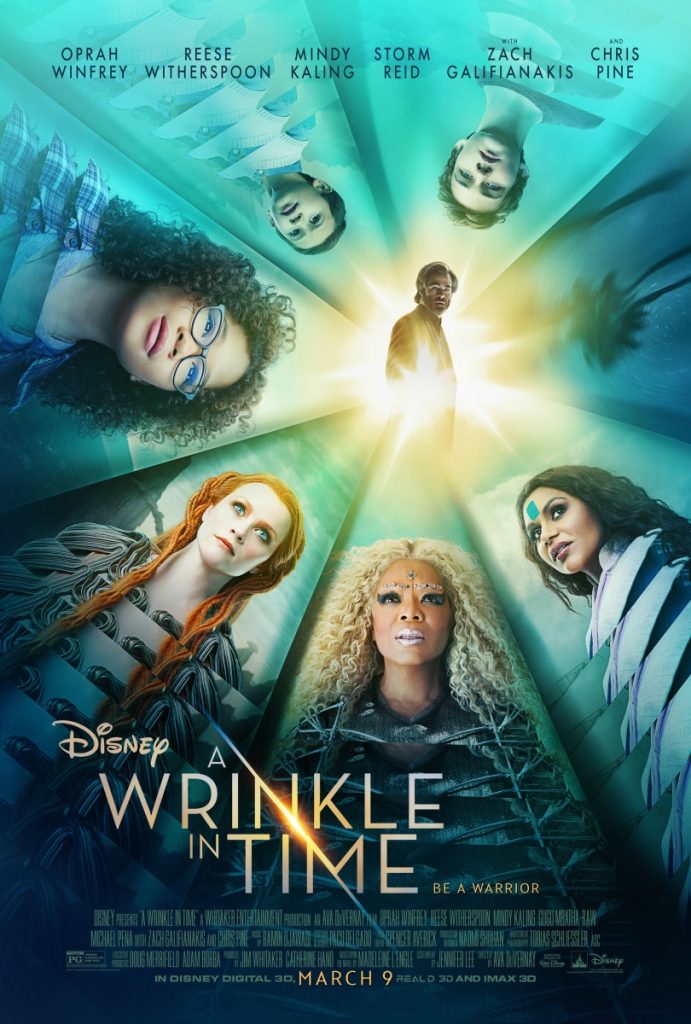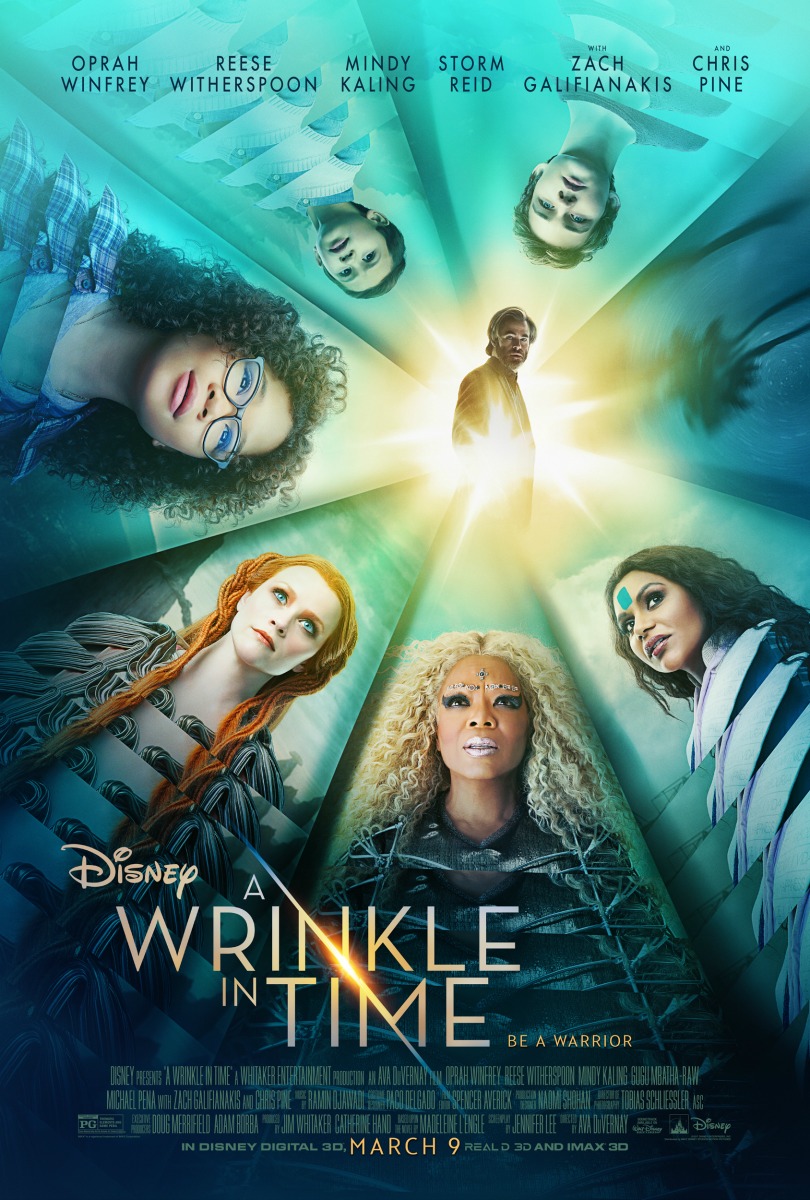 A Wrinkle In Time Movie Review
From Disney: From visionary director Ava DuVernay comes Disney's "A Wrinkle in Time," an epic adventure based on Madeleine L'Engle's timeless classic which takes audiences across dimensions of time and space, examining the nature of darkness versus light and, ultimately, the triumph of love.
Through one girl's transformative journey led by three celestial guides, we discover that strength comes from embracing one's individuality and that the best way to triumph over fear is to travel by one's own light.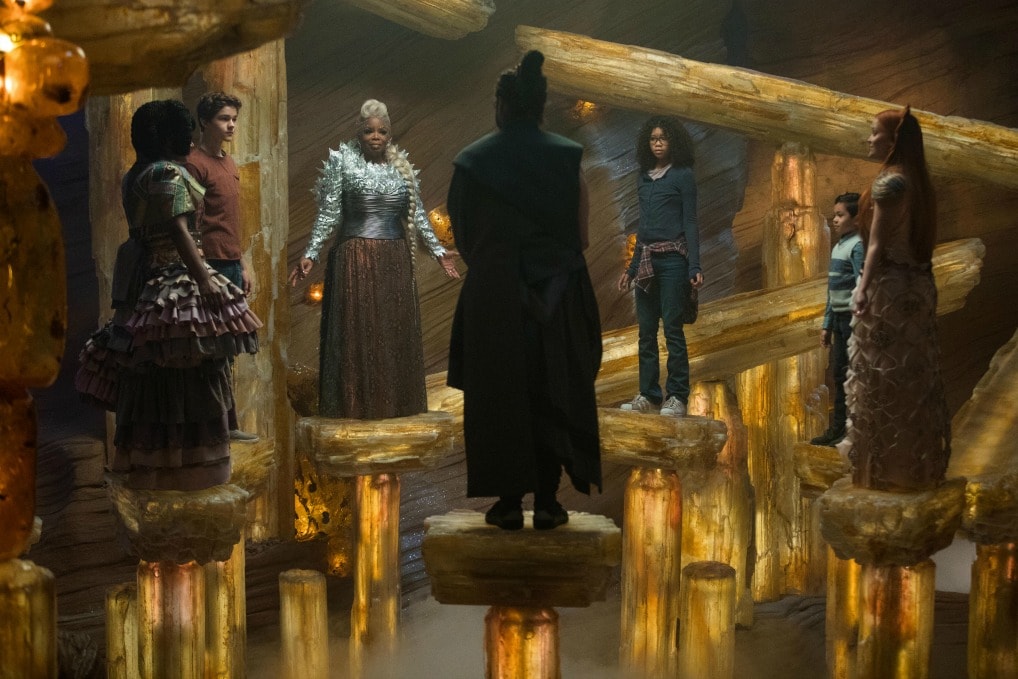 I had read the Book A Wrinkle In Time after my oldest daughter told me it was her favorite. How did I not know this? I enjoyed the book so much, but to be honest, it didn't necessarily make an impact on me.
Perhaps it was because I was not a young girl when I read it. Maybe young girls can identify more with Meg's character, played by Storm Reid, and what she goes through in the book.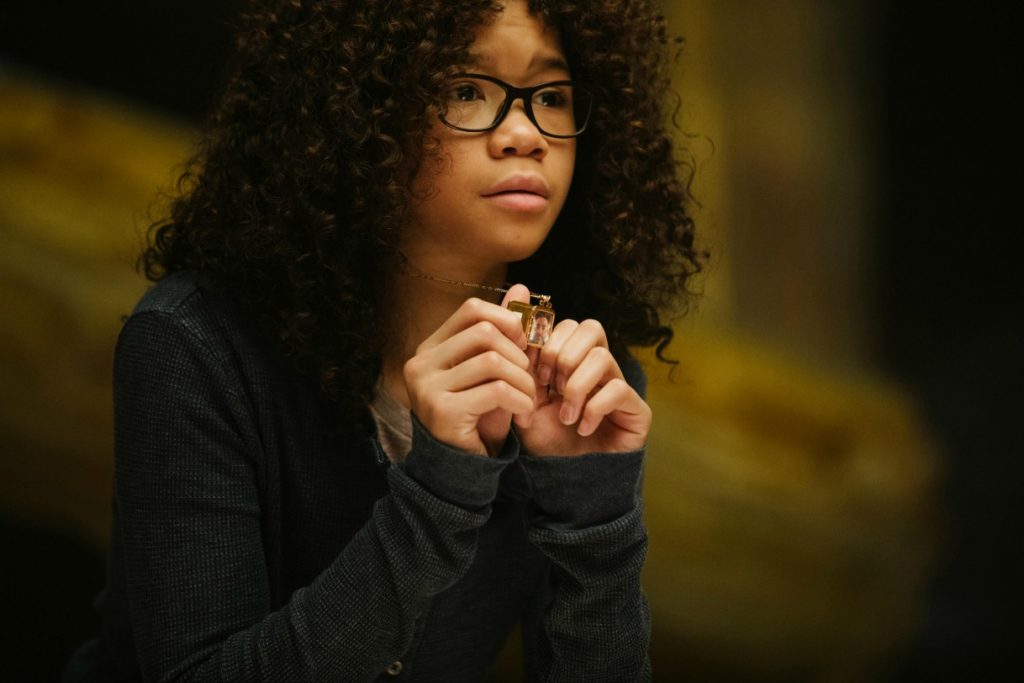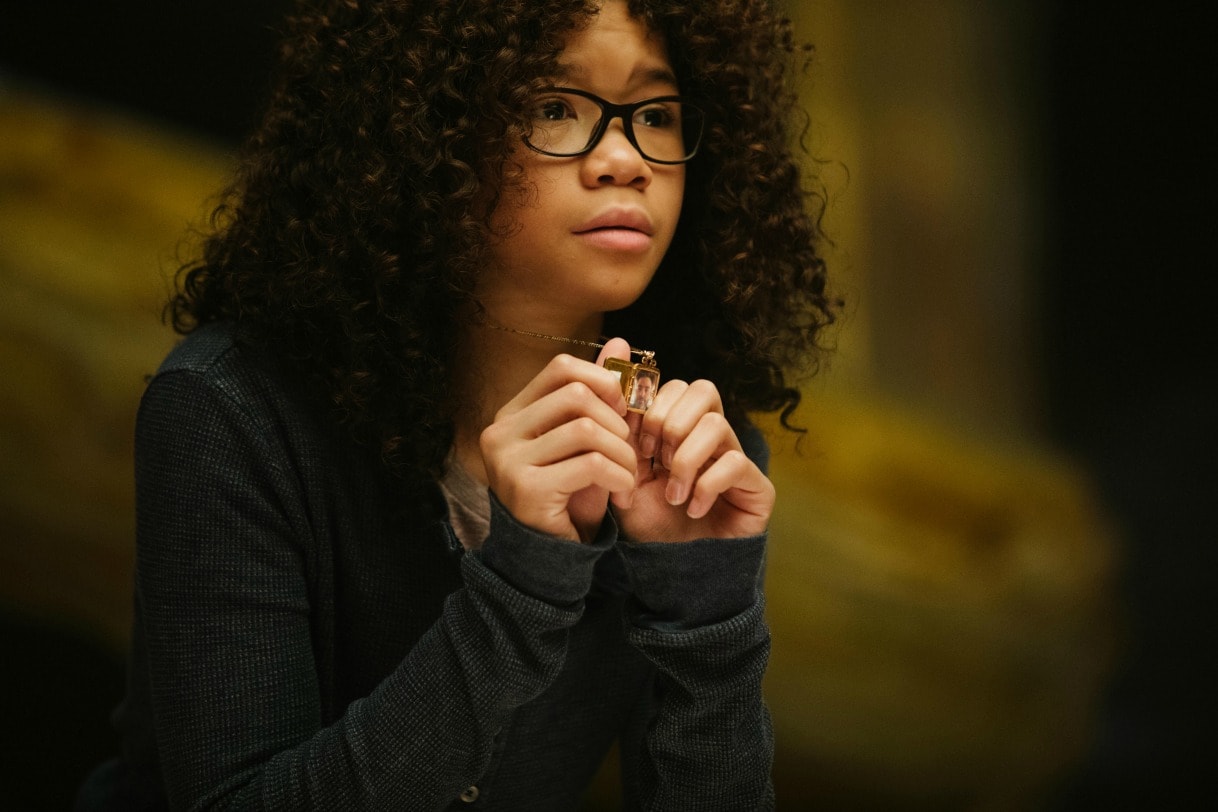 Take a moment and watch the trailer.
The movie? That was a different story. I cried a couple of times while watching A Wrinkle In Time. I think, again, it's because I'm a mom. Though Dr. Kate Murry also is missing her husband when Dr. Alex Murry disappears, it's not that loss that impacted me in the theater. It was Meg's loss.
Maybe it was deeper than I realized at the time, but I was a mess. I, too, was a teenager with a father gone missing. It didn't occur to me until after the fact that perhaps this movie hit me hard because of the similarities.
It's so hard being a teenage girl anyway. In fact, I didn't really see myself as ever being bullied back then, but the film brought back memories from many years ago. And today, it's even more difficult for our young girls. And girls can be so mean.
In my interview with Oprah, she said something that made such an impact on me. She said it is through storytelling that lives are being changed. We see so much about girls (and boys) being bullied today.
Will they see this film and realize the harm they are doing? We can only hope so. Because that is the goal of the strong women who created this film. It's not more fame or fortune. It's changing lives.
I've focused on Meg because I adore her character, but there are so many incredible performances in this film. Oprah, Mindy, and Reese, as the Mrs, are phenomenal.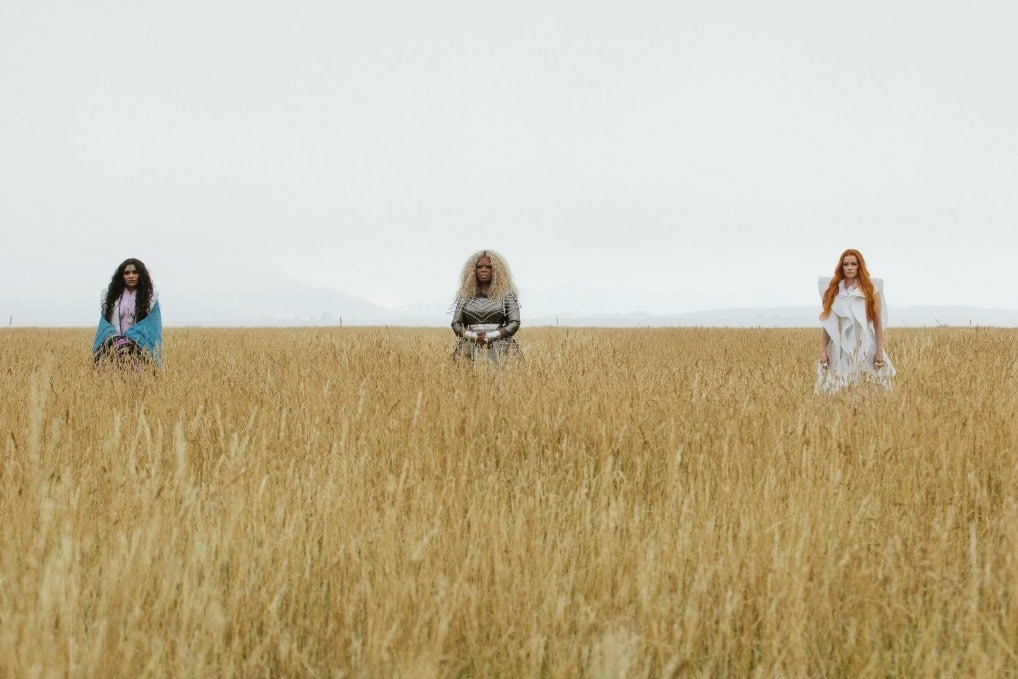 Levi Miller, as a teenage boy smitten with Meg, plays such a wonderful role. I love that he is so respectful of Meg, and believes in her to the ends of the earth. Literally.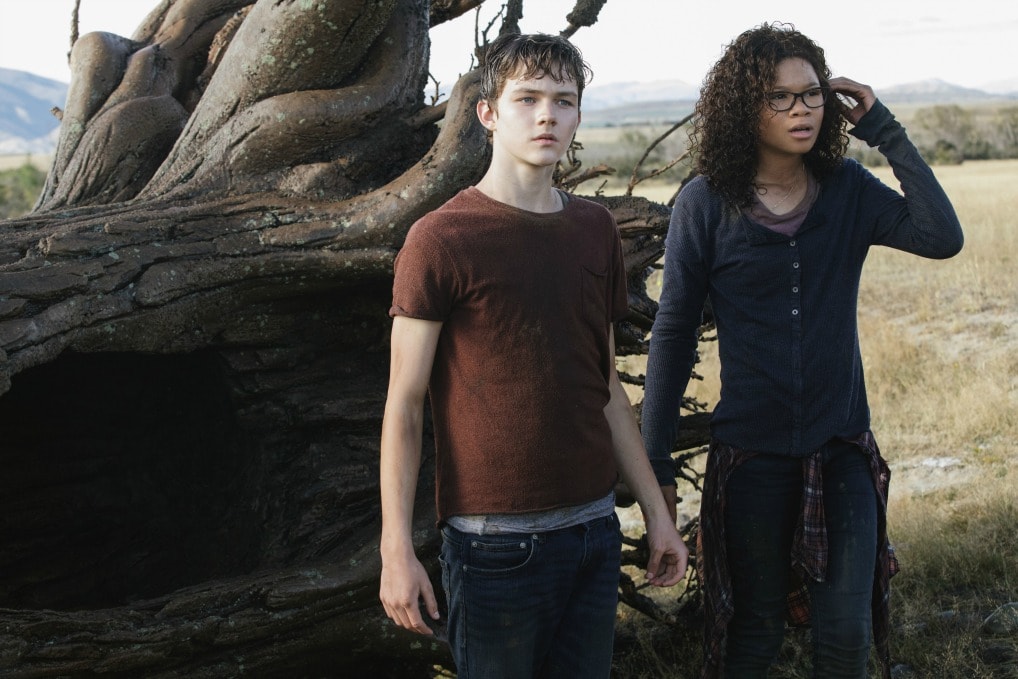 Deric McCabe is a very big star in the making. His role is huge, and he fills up every inch of it. He was an absolute delight to interview!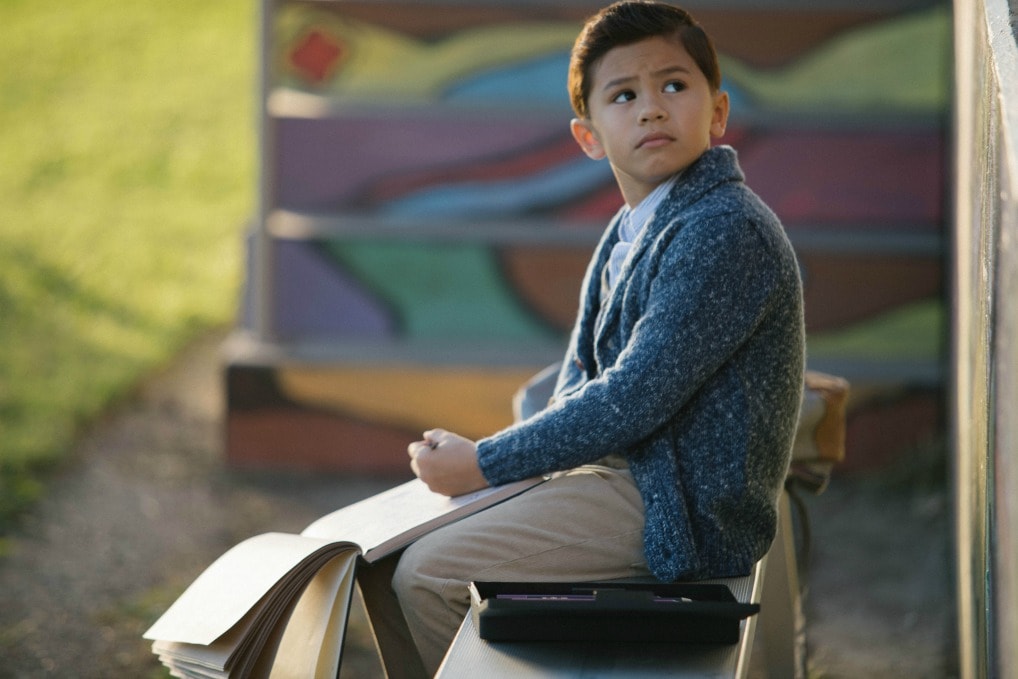 Chris Pine as Dr. Murry plays the perfect dad, who just happens to be able to time-travel. Zach Galifianakis and MichaelPeňa are perfectly quirky in their roles. Gugu Mbatha-Raw plays Mrs. Murry, and moms everywhere will love her. I can't wait for you to read about our conversation.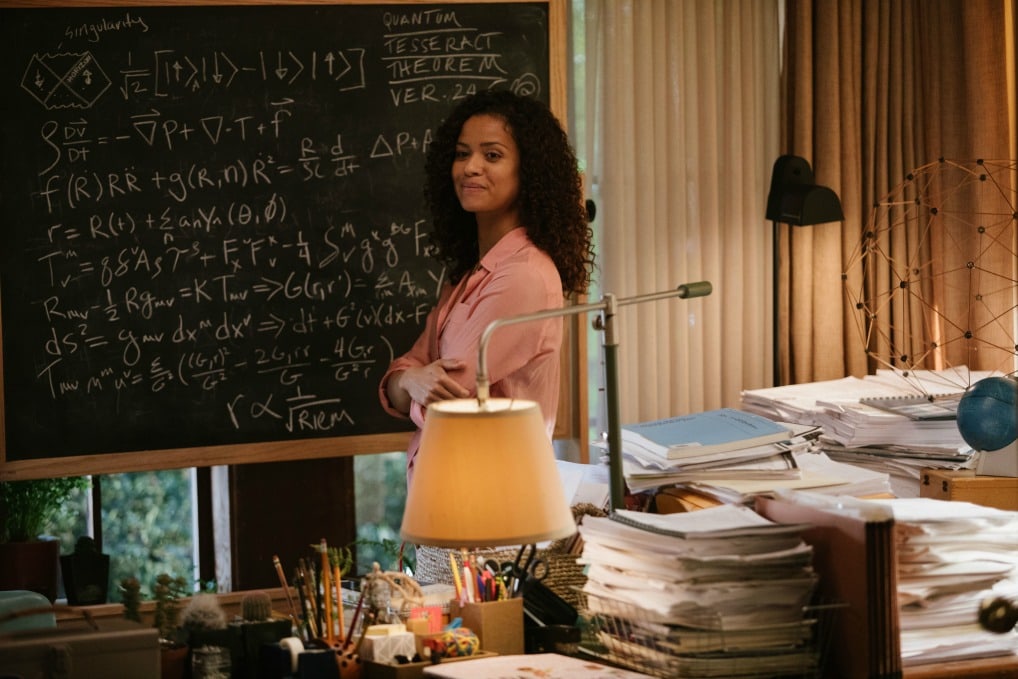 I will say that there are parts of the film that may scare younger kids. The rating is PG, which basically means it's the parent's call, but if your child has bad dreams or is affected by a scary film, you might want to consider that there are some dark scenes. The suggested age is 8 and up.
On that note, I will say that I think all young girls 10 and up need to see this movie. If you think your younger daughter can handle the scary scene, take her. The message is SO strong, so powerful, and so needed.
A Wrinkle In Time is in theaters now. I can't wait to hear what you think of it!
See my interview with Oprah, Reese & Mindy who are the Mrs., Storm Reid who plays Meg, Gugu Mbatha-Raw who plays Dr. Kate Murry, Rowan Blanchard who plays Veronica, and check out my interview with Jennifer Lee, Screenwriter (and director of Frozen!) as well as Ava DuVernay, Director.
And you've got to check out who I met at the World Premiere in Hollywood!
Take a look at what I did at the Blue Carpet World Premiere!
This was all-expenses paid trip to experience the A Wrinkle In Time movie event in exchange for sharing it with you. As always, many thanks to Disney for inviting me to participate in this incredible event.