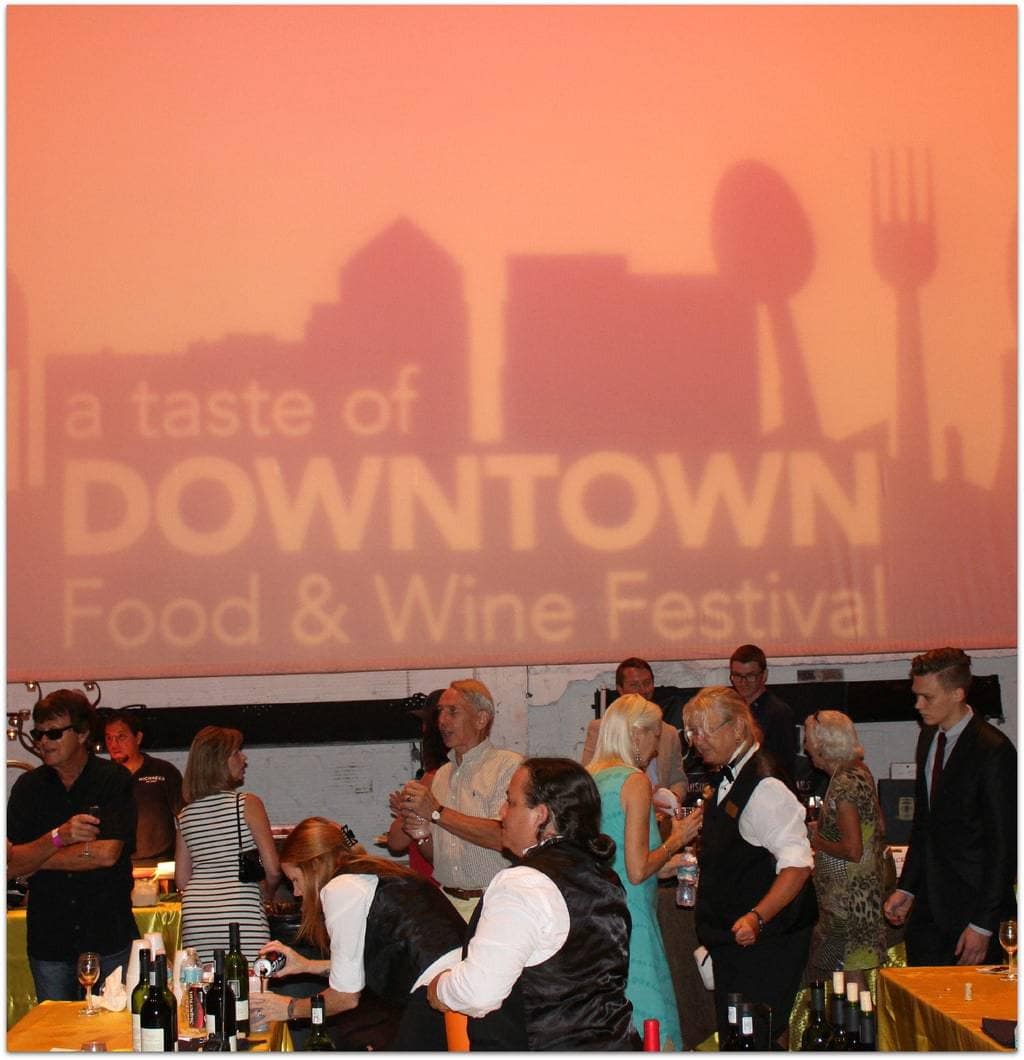 I hate to tell you this, but you missed A Taste of Downtown Food & wine Festival. I know, I should have told you, but I really didn't know how fabulous it would be. Held at the Sarasota Opera House on Saturday, September 19th from 1-4 in the afternoon, this event was a pretty hot ticket. In fact, I had planned on grabbing my ticket at the door. Had even invited a friend to join me. But when I got to the door, there were no tickets left.
Fortunately, when I told them I just had to share the event with my readers, they let me come in and take a look around.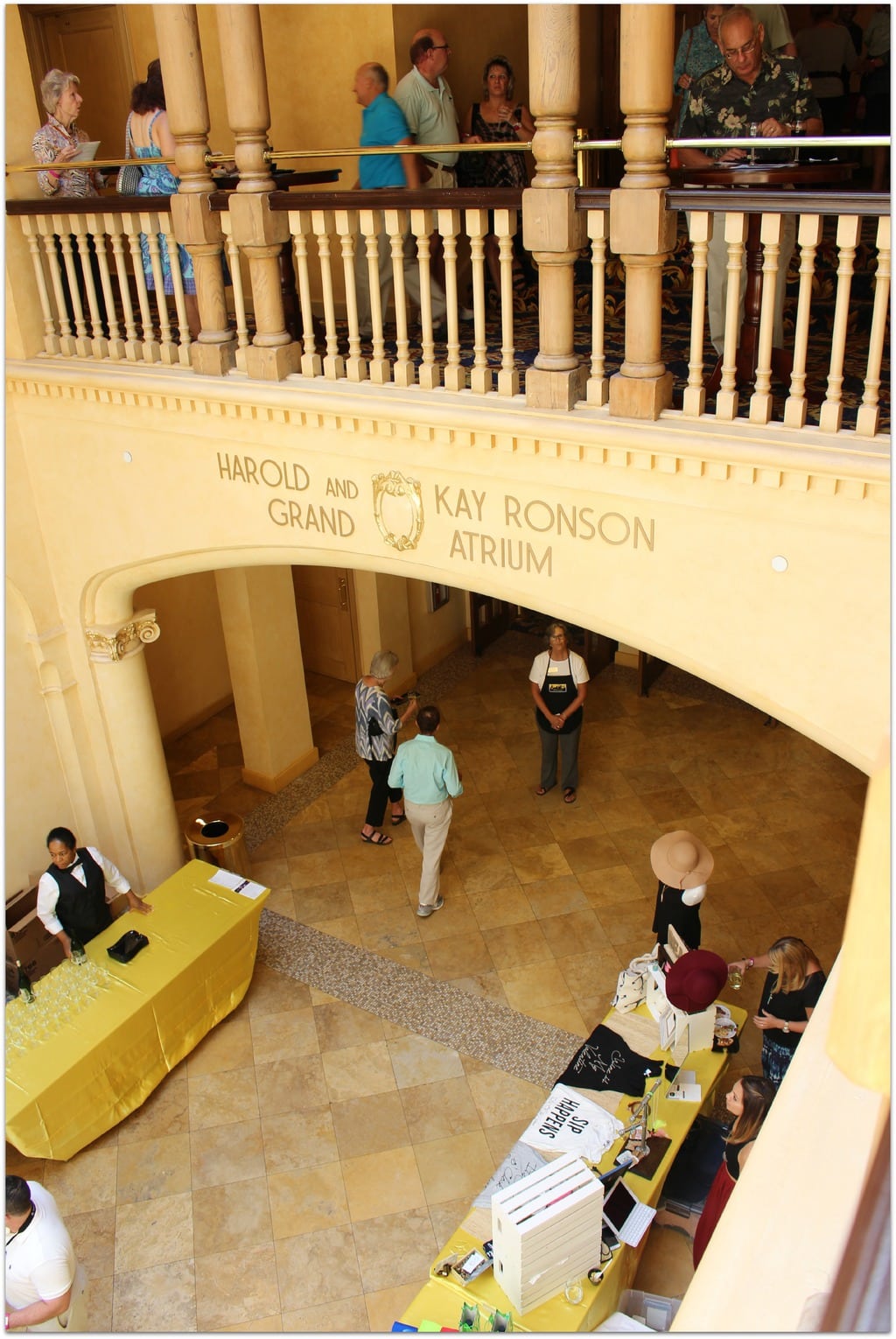 I just love venues like this, where the food is spread out and there are lots of little spaces where people are gathering and having fun. It reminds me of the clubs in NYC you had to wait in line for three hours to get in. Yes, I waited, and yes, it was worth it! But the food in those clubs could not compare to the incredible dishes served at Taste of Downtown, like these Crab Cake Sliders from Jack Dusty at the Ritz Carlton.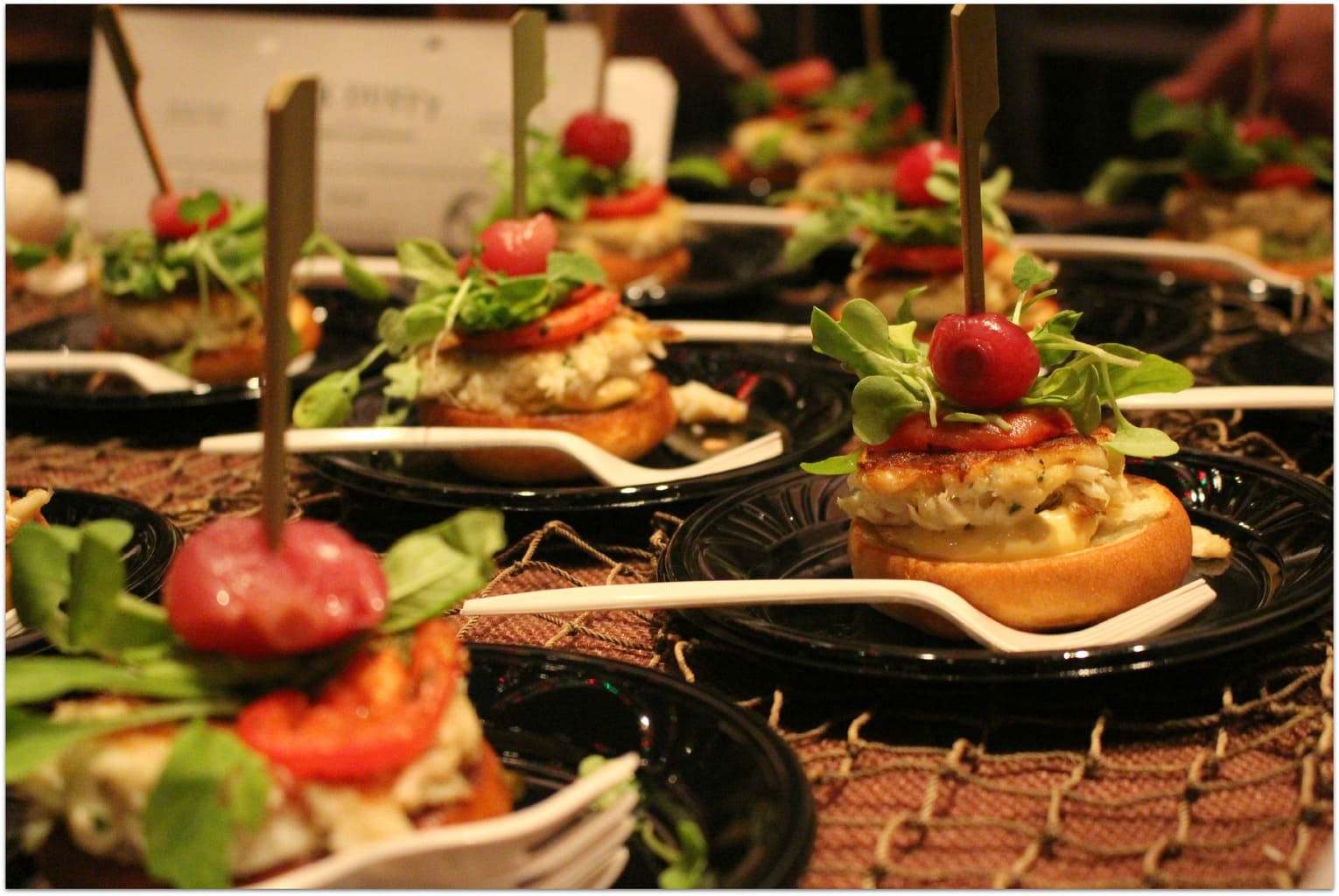 Or this Tomato, Olive and Goat cheese bruschetta from Whole Foods.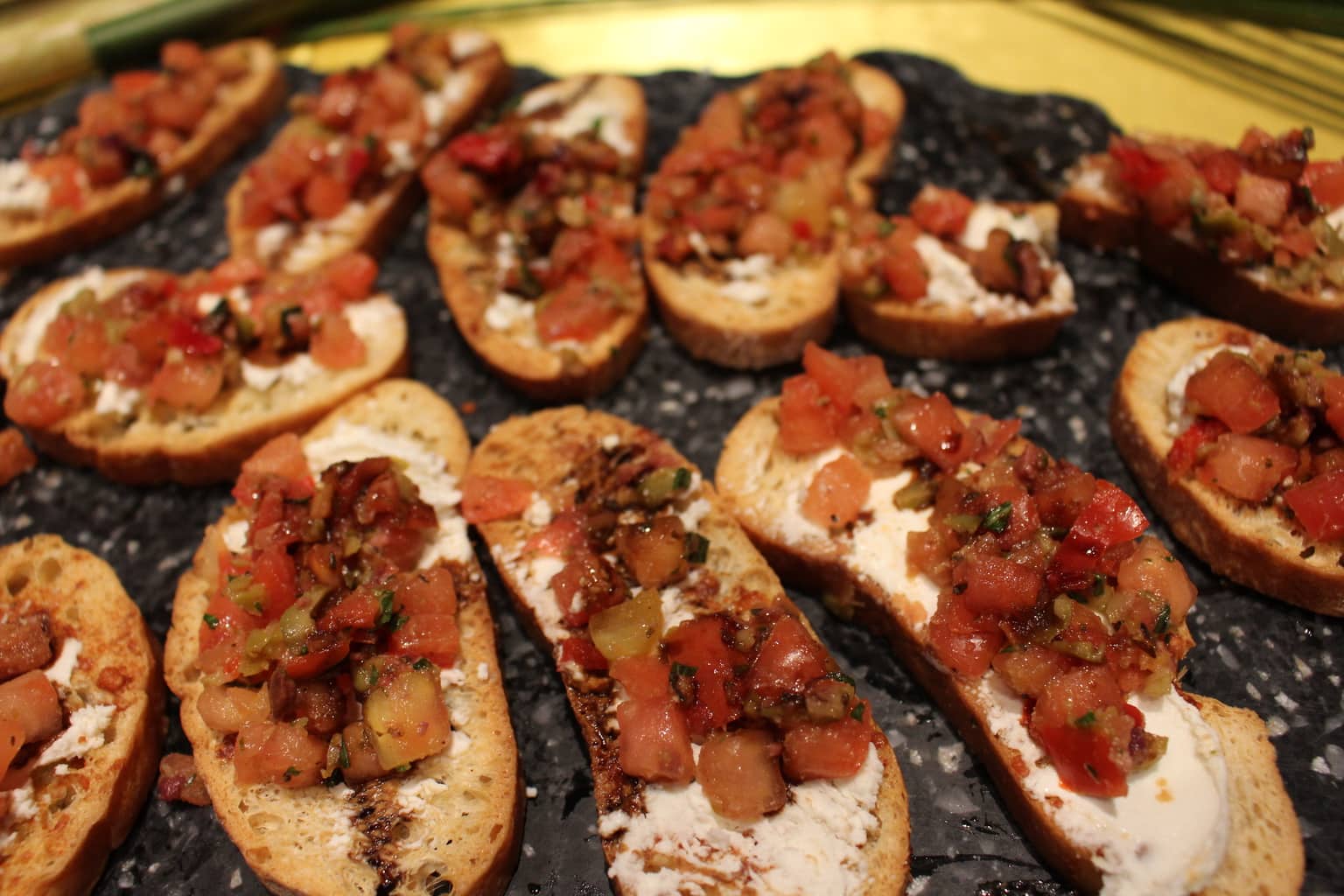 The Ahi Tuna Poki from Currants at the Hyatt Regency was fabulous, along with these Crispy Wontons.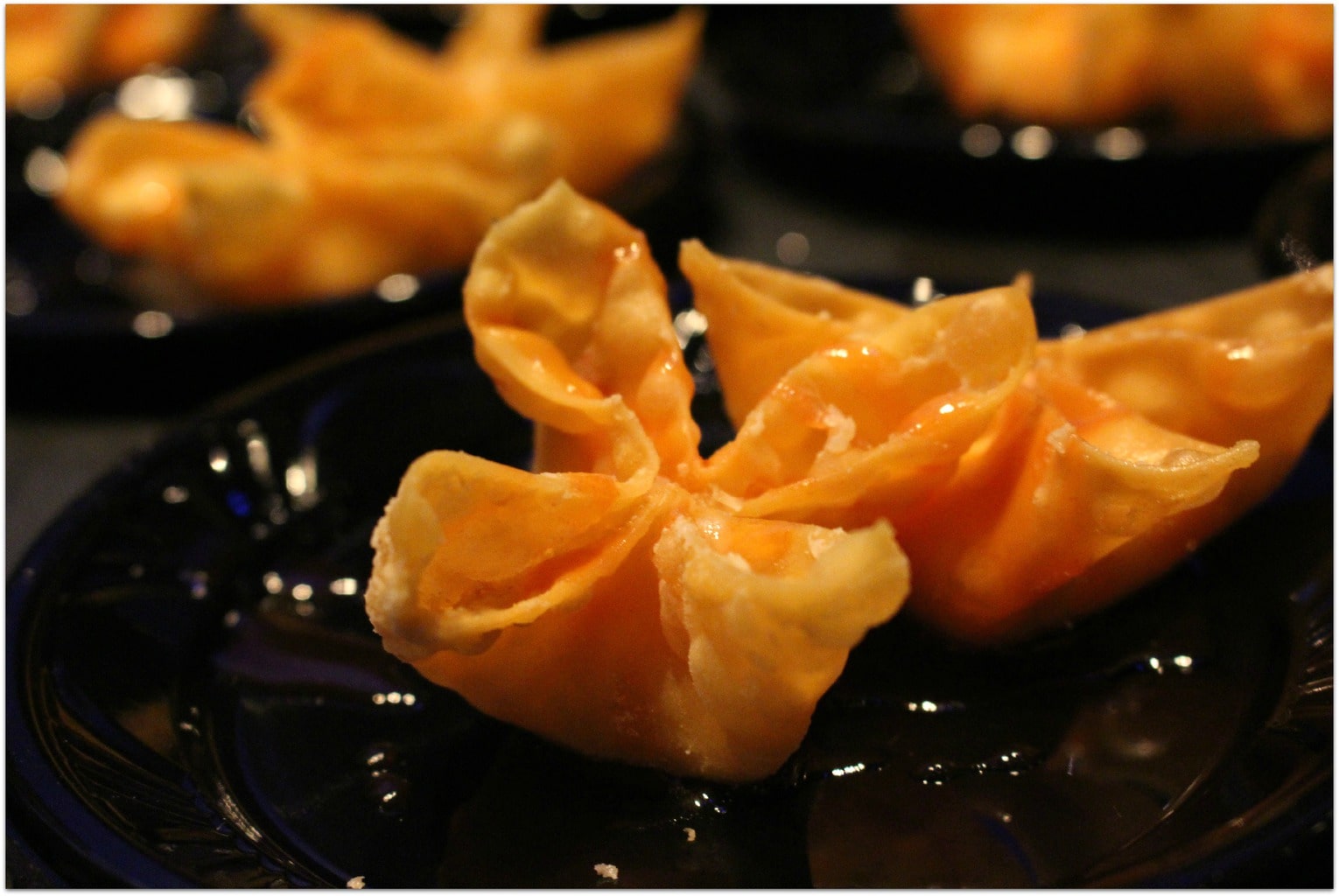 But it was not all about the food. There was also wine.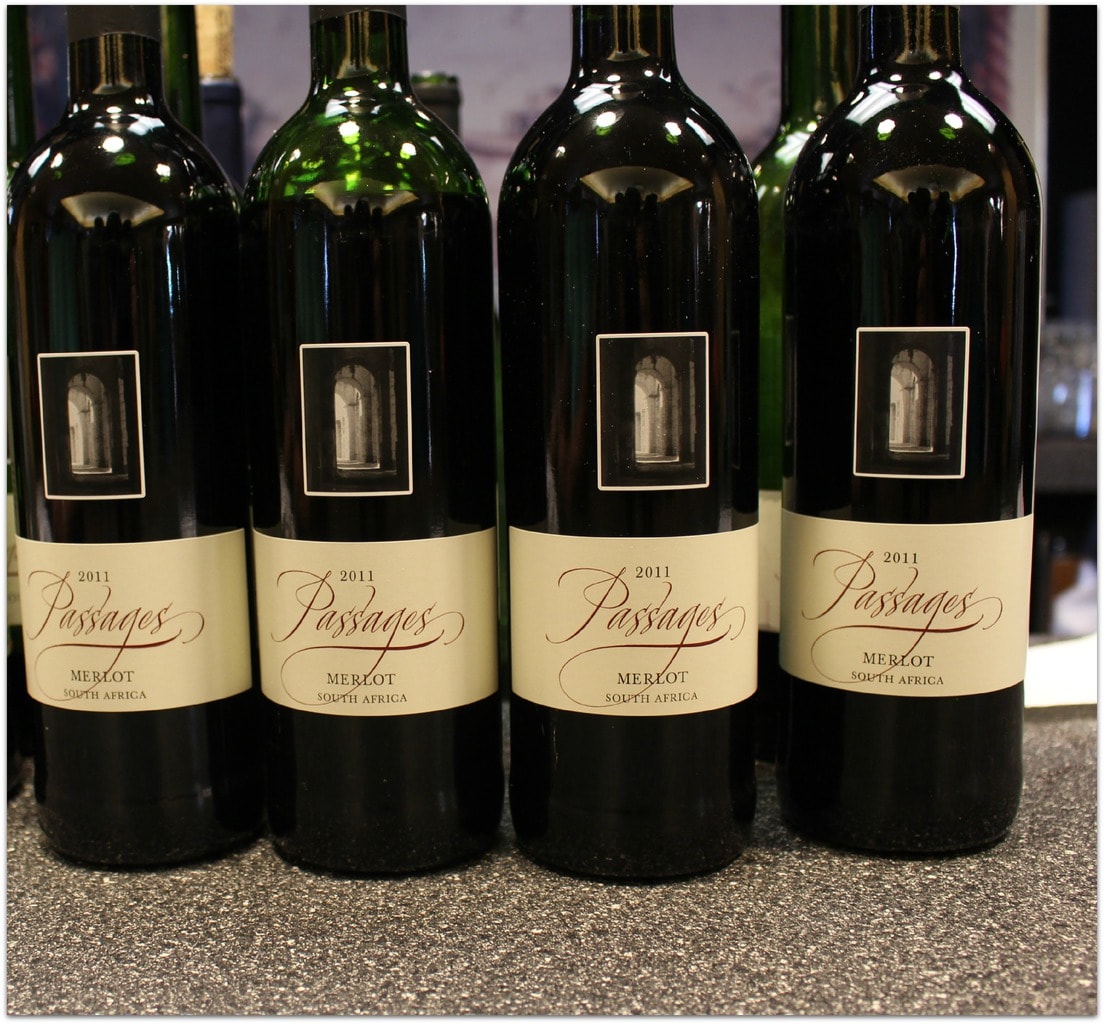 Passages South African Wines offered a Chardonnay, a Pinotage, a Cab/Merlot blend, and Merlot. Sosabe Of Napa served a Sauvignon Blanc and a Tabanka Red. There were also Belgium beers available for those who preferred it.
Visitors seemed to be enjoying themselves around every corner.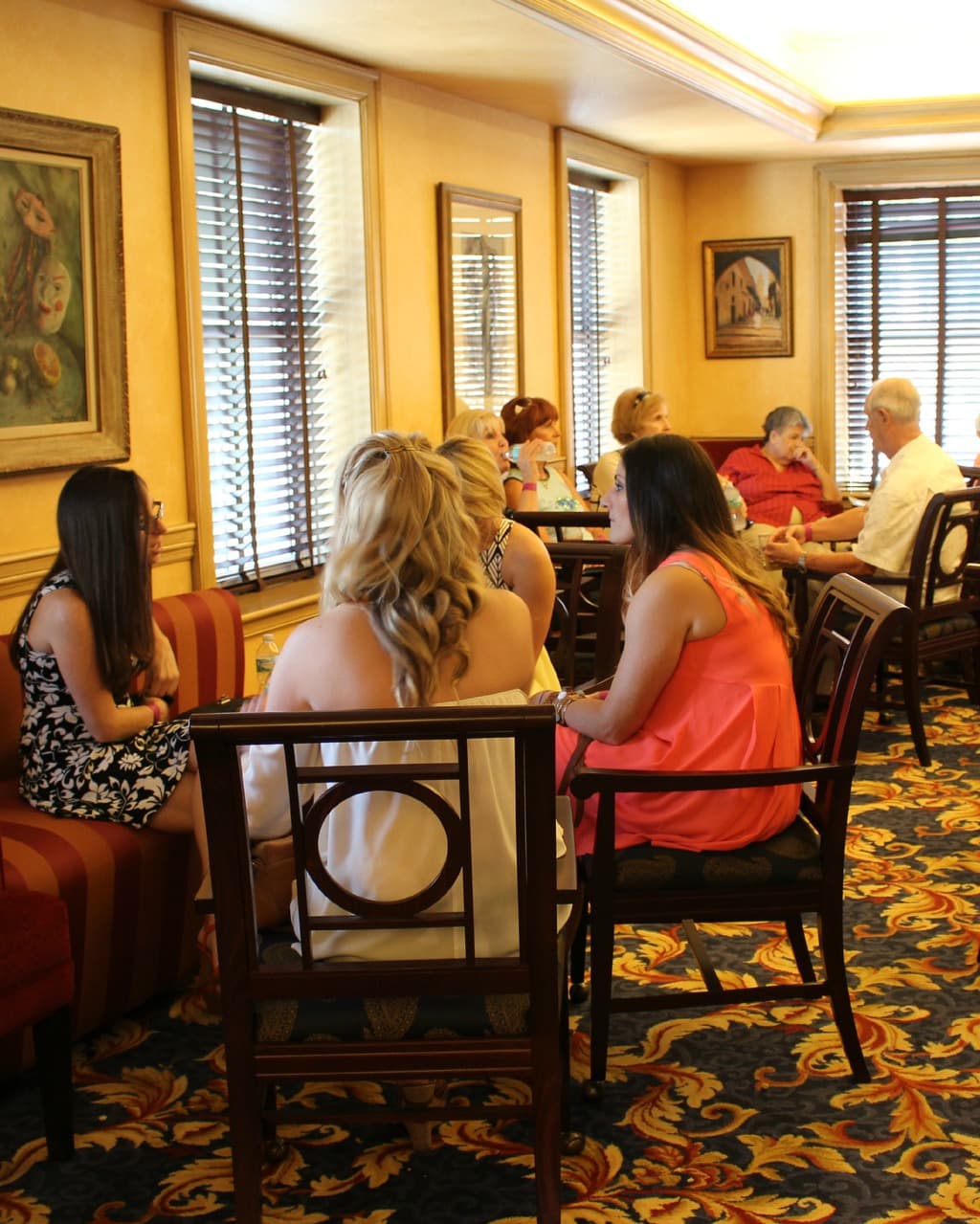 Most gathered on the main stage where the majority of food was set up, as well as a DJ.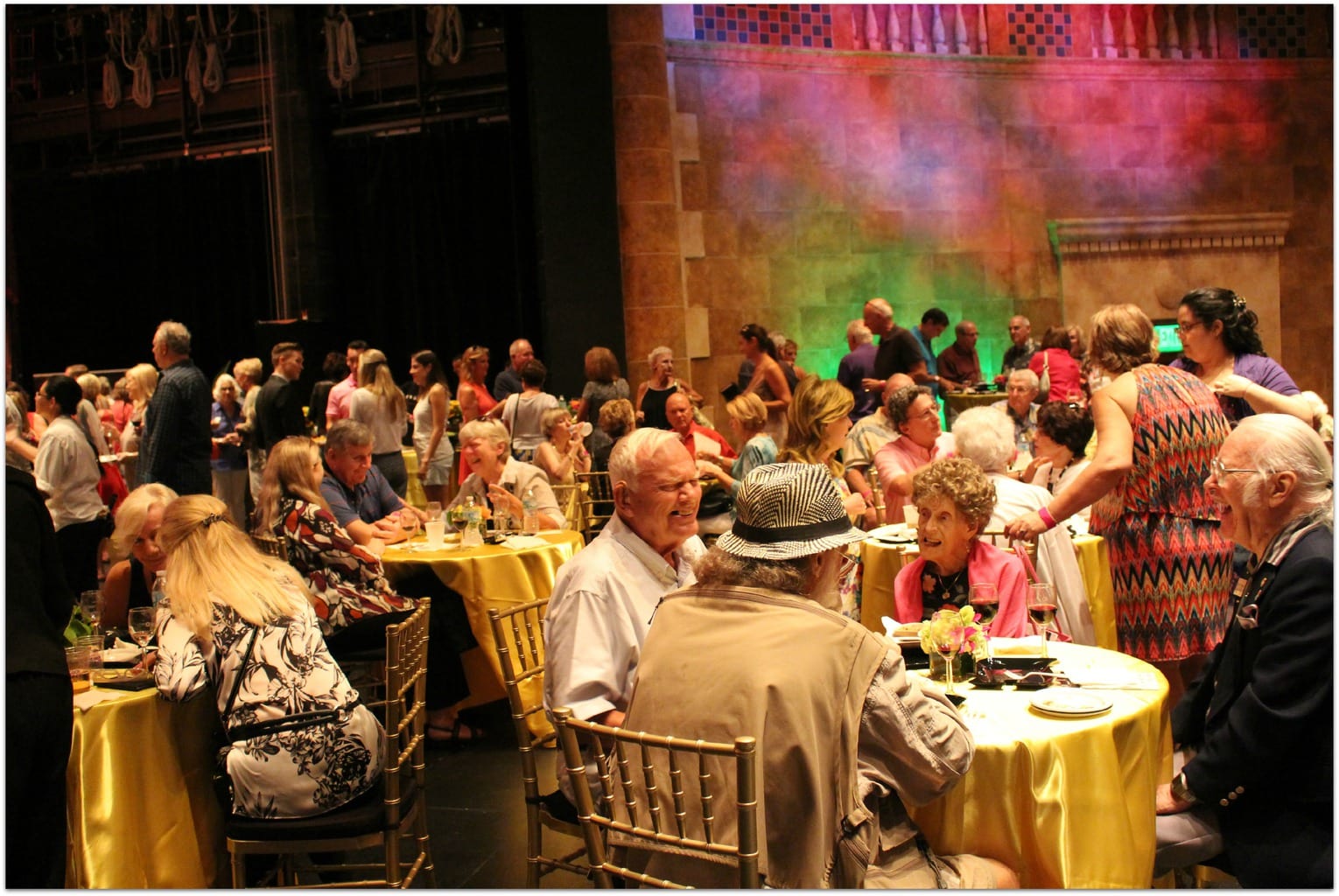 And did I mention desserts? This Dark Chocolate Moelleux with Passion Fruit Sorbet was from Mozaic.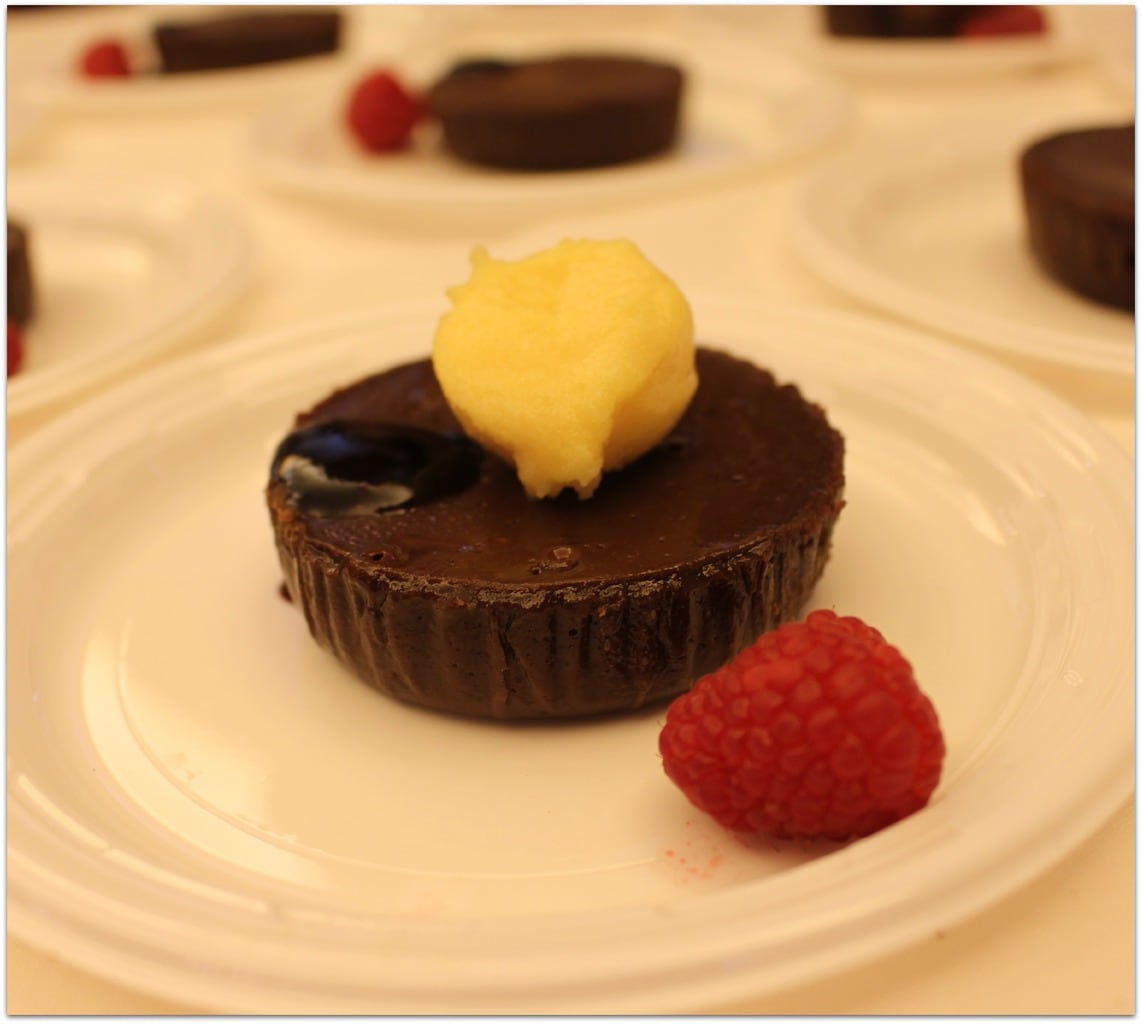 And there were many more, like Crepes Suzette with Grand Marnier flambé from Cafe L'Europe.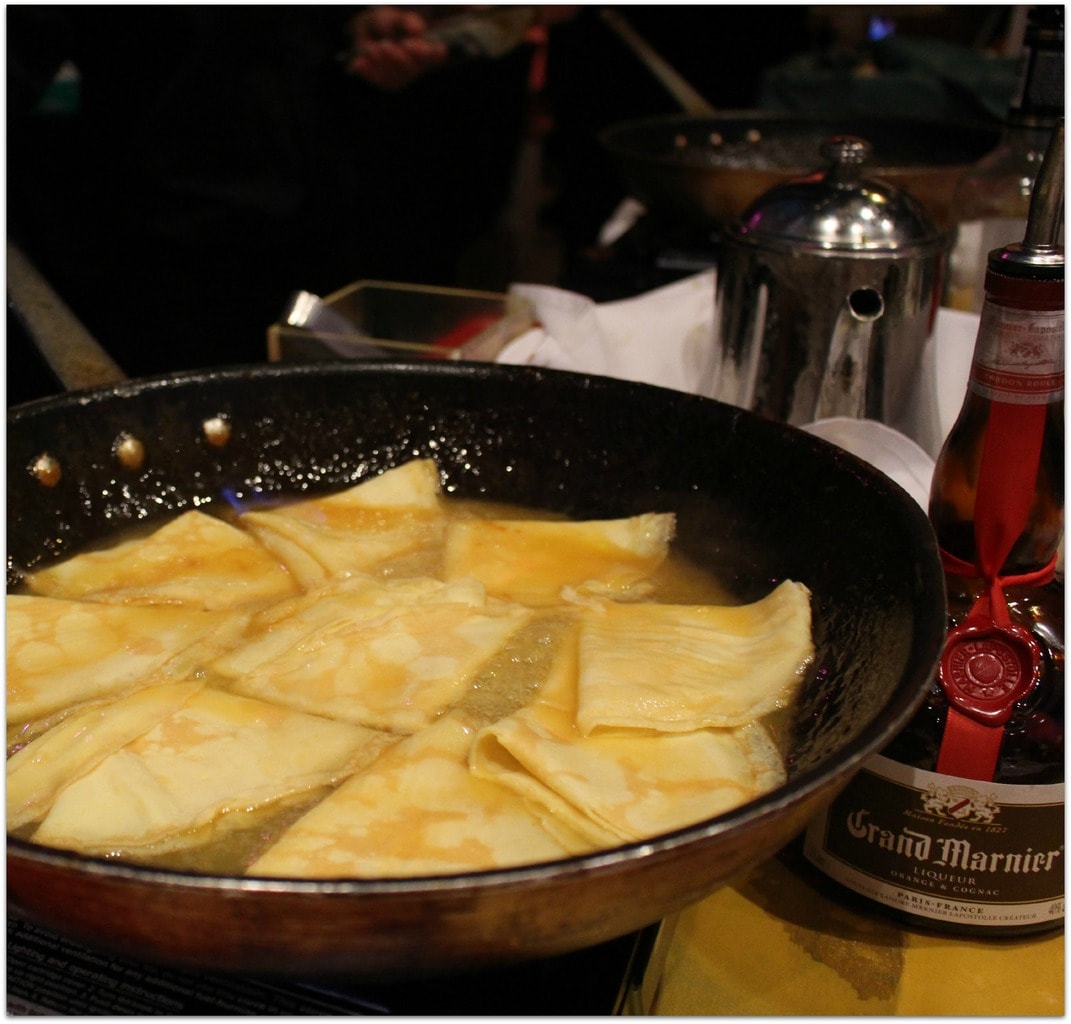 There were also raffle tickets guests could purchase to win bottles of wine, tickets to Opera events, and gift cards to area restaurants. The event was pretty fabulous, and I'd suggest subscribing to the Sarasota Opera e-newsletter to be notified when tickets will go on sale next year. I plan to get mine the minute they are offered.
The best thing about this event is that it was a benefit for the Sarasota Youth Opera, a wonderful program where students from 8 to 18 can experience the magic of opera. The Sarasota Youth Opera accepts everyone who applies, regardless of skill level or ability to pay, which is pretty amazing. Guests of A Taste of Downtown were treated to a performance from the Sarasota Youth Opera.
I hope to see you at the next Taste of Downtown! Let me know if you'll be attending!
Looking for other Food & Wine Events? Check out the Florida Winefest, also a benefit for youth in Sarasota & Manatee Counties, and in Orlando, visit the 20th EPCOT International Food & Wine Festival.