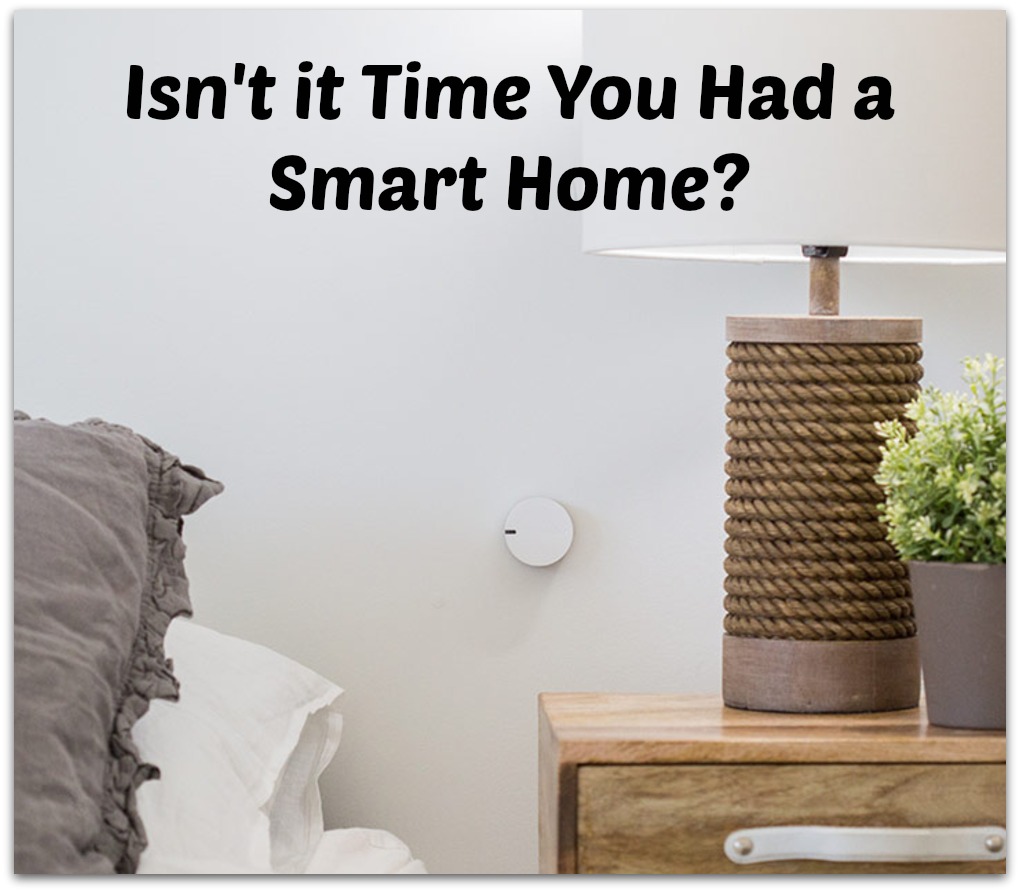 Do you have a smart home yet? My family travels a lot. My husband and I both travel for work, and when we're not working, we love to visit new places. We moved to a gated community in Florida seven years ago. Because my husband is gone so much and I'm home with the kids, I liked the idea of being in a community that you have to pass through a gatehouse to get in. But guess what? We've still had robberies.
In addition, every home in my community was built with a security system. And the homes that were broken into? They didn't turn the alarm on when they left. Not one of them had an alarm set when they were robbed. It sounds silly, but you get complacent, I guess, and that's when intruders seem to strike.
Wouldn't it be nice if there was a system you could control from anywhere in the world, right from your phone? In fact, what if that system could not only notify you if an intruder entered the house, but also if the washer sprung a leak, or the smoke alarm was going off? I'm happy to tell you there is a system that can do all that and more. Introducing Notion Technology.
Notion Technology is a dream come true for busy people like you and me. Worried about the time it takes to set it up? Don't be! Simply add these small, Oreo shaped sensors where you want them, plug in the bridge and connect to wifi, and you're set. Your home can now communicate with you! Installation takes about 10 minutes!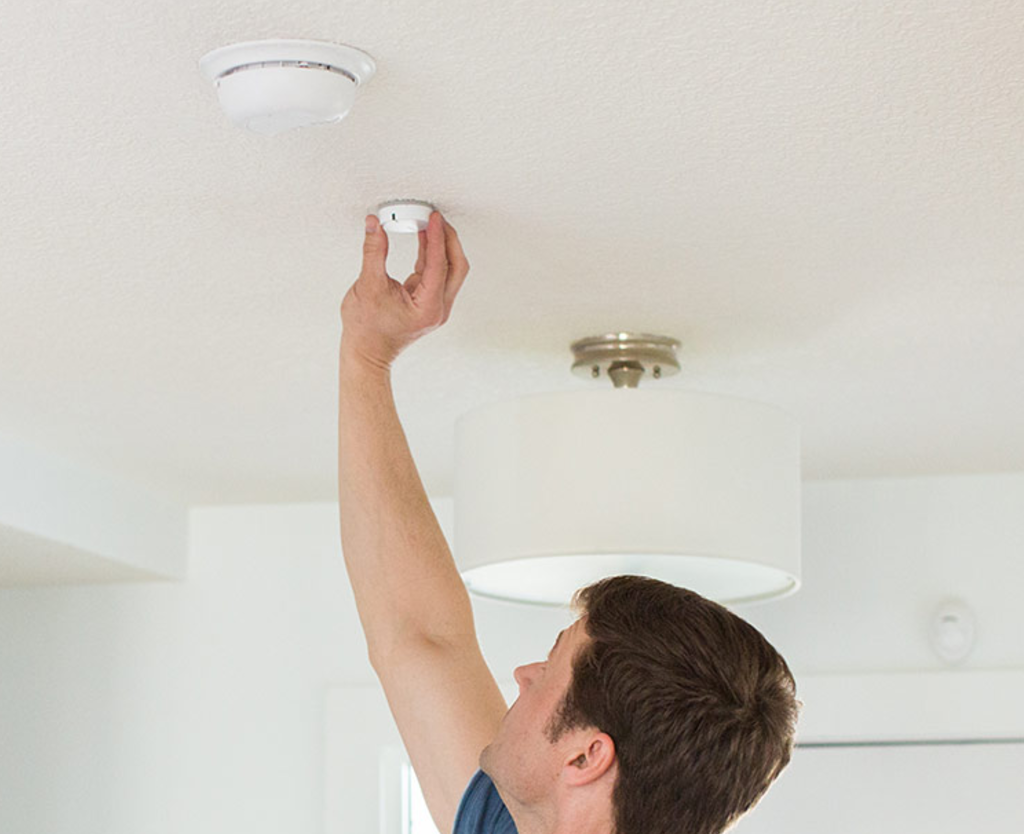 Once you're set up, you'll be be notified if:
Doors or windows have been opened, including sliders.
The garage door has been opened (which is how robberies have been done in my community.)
There a leak in the basement, bathroom, or under your sink.
The smoke alarm goes off.
The cabinet where you keep the wine is opened.
The cabinet where you store poisonous cleaning supplies is opened.
The propane tank is low.
Worried about pipes freezing? You can set thresholds so you'll know if the basement is getting too cold, too. Every sensor can do all of these things, so you don't need different sensors for different jobs.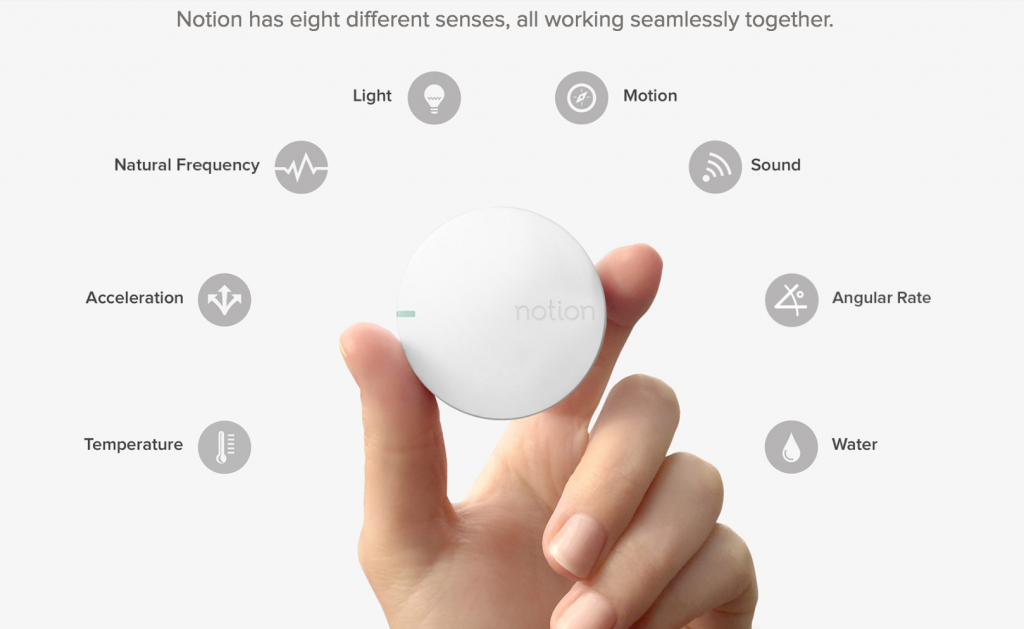 Notion is seriously smart, and is getting smarter all the time. In the near future, Notion plans to integrate with Nester and IFTTT, a powerful app that goes by your instructions, like "if this happens, make that happen."
Now that there is an affordable way to make your home a smart home, we should all be taking the steps to protect our families and property. Who wants to worry when you're away?
Be sure your home is protected around the clock whether you're at work down the street or at play on the other side of the world. Learn more about Notion and sign up for free security tips. Notion has you covered!