A couple of years ago I attended my first Sunday Supper Food Wine Conference, and it was so much fun. I LOVE food (I know that's no surprise) and I felt like these were my people. For some reason, I was not able to go last year. A couple of weeks ago I was able to attend the conference again, and it was even better than I remembered.
Part of the reason it was so great is that I knew a lot more people this year. At Capture The Bite, the photography workshop I went to in Orlando, most of the group said they were going. Just like at that workshop, the Sunday Supper Food Wine Conference was all about being hands-on in learning. That's my kind of conference! I want to come home with a list of changes to make to my business. And that I did.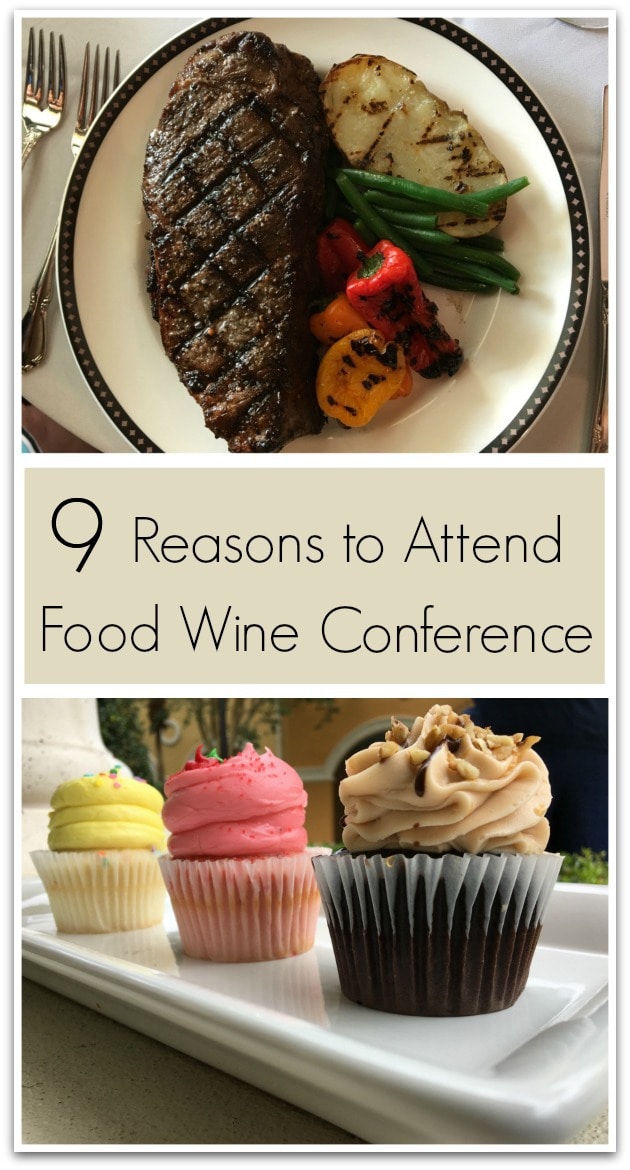 There are many reasons to go to the conference, and your reasons may be different once you attend. If you've been at this business for a while, you want to learn at a conference. Because that was my main reason for going, the workshops were at the top of my list. You may wonder why I didn't just list workshops as one. My reasoning is that these were so amazing they deserved to be mentioned individually!
9 Reasons to Attend the Sunday Supper Food Wine Conference
1. Hands-on photography workshop: After listening to the workshop speakers, we were sent to put our learning into action. This is one of my focuses this year for my site, so I soaked up the instruction.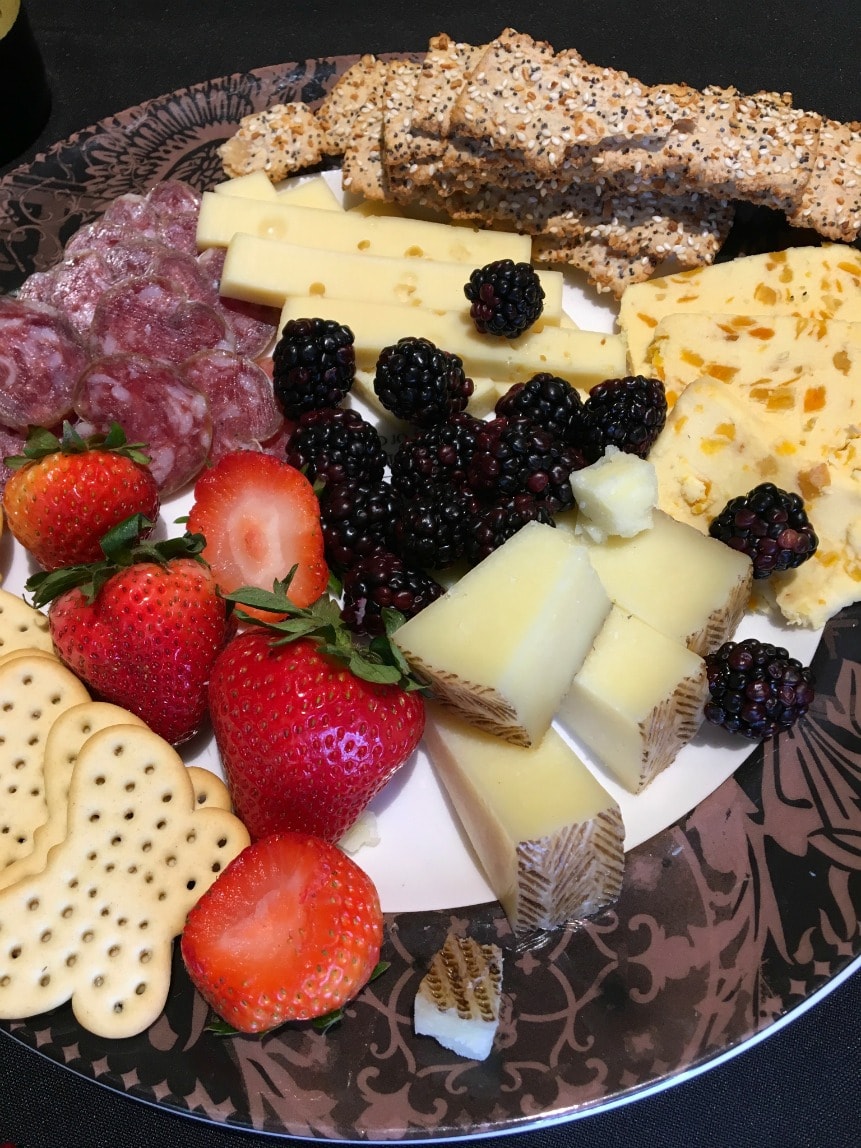 2. Building a Powerful Social Media Presence Workshop and Facebook Live Workshop: Amanda Rettke knows a little about building a powerful presence online. With almost 2 million page likes on her Facebook Fan Page, Amanda is a sought after speaker. I learned so much my head is still spinning.
3. Massive Instagram Growth Workshop: Like Amanda, Stefanie Pollack knows a little about social. With almost a half million followers on Instagram, this is the person I want to learn from! I am so excited about all the changes I'm making!
4. Instafood Workshop: Again, I loved that this was hands-on, and led by some of the best photographers on Instagram.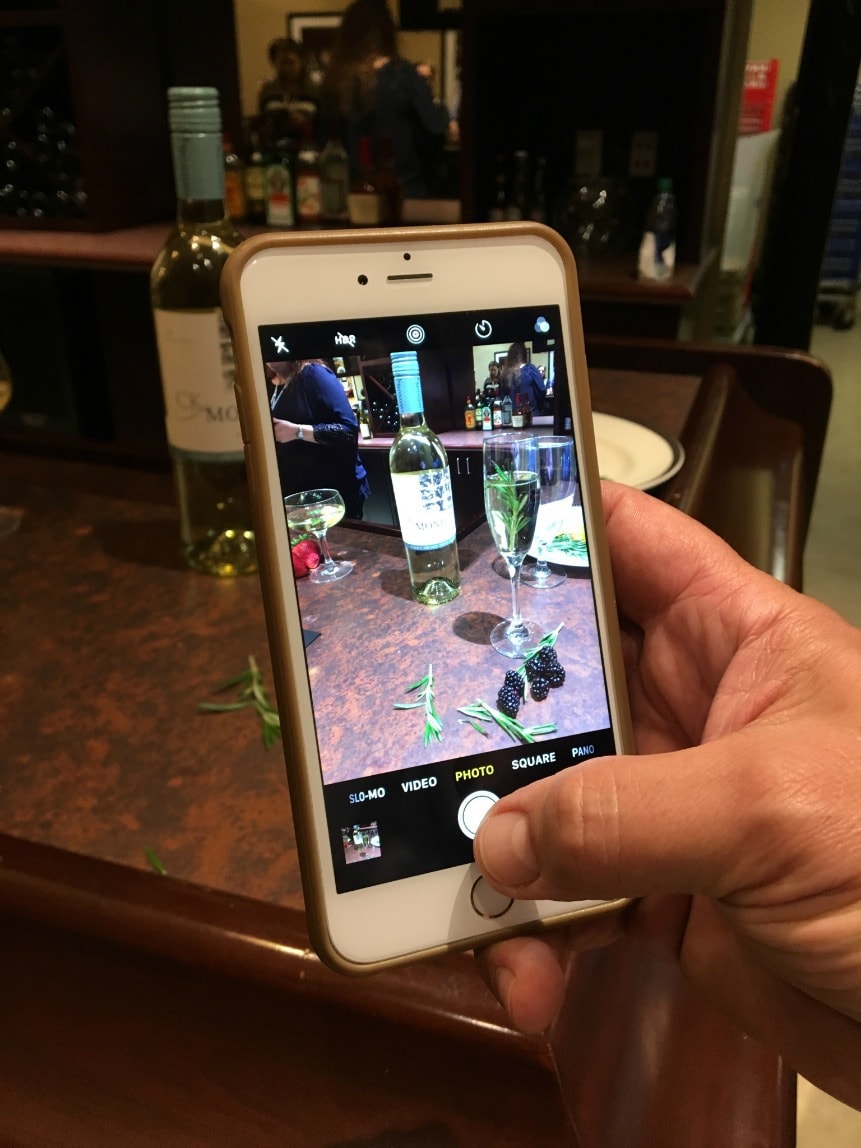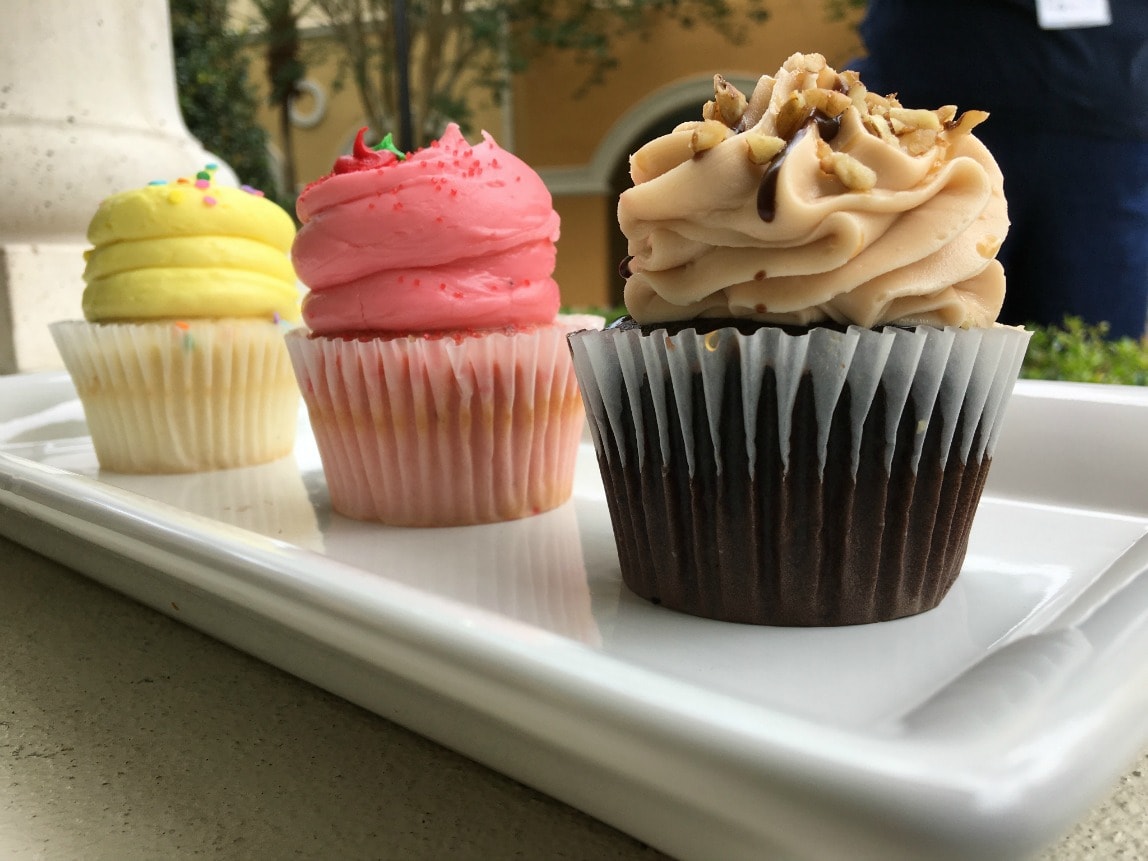 5. Fingertip Filmfest Video Workshop with Sandi McKenna and Jeff Houck. This was a lot of fun and really informative. Sandi is co-host of the MidLife Road Trip and has been in the industry for over 20 years. Jeff is a marketing and public relations manager in Tampa for Columbia Restaurant Group, so he knows what the industry wants from bloggers.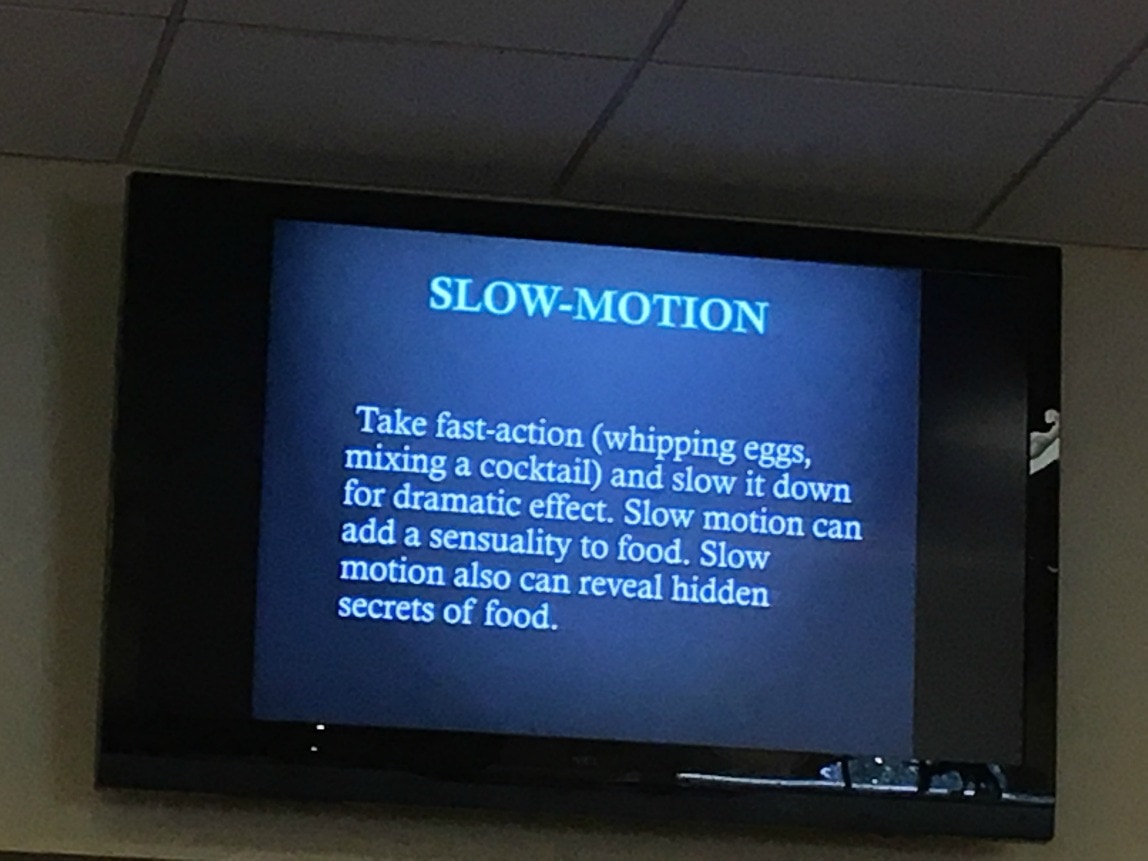 These were only a few of the workshops. There were also classes on making money through writing, selling your cookbook, and so much more. There were even workshops for brands, which I thought was a great opportunity to learn from each other.
6. Food: Okay, you knew that was coming, but we were staying at the fabulous Rosen Shingle Creek hotel in Orlando and had Certified Angus Beef, Florida Dairy Farmers, Wish Farm's Florida Strawberries and CK Mondavi as a few of our sponsors. Steaks, short ribs, cheese, wine. Happy camper.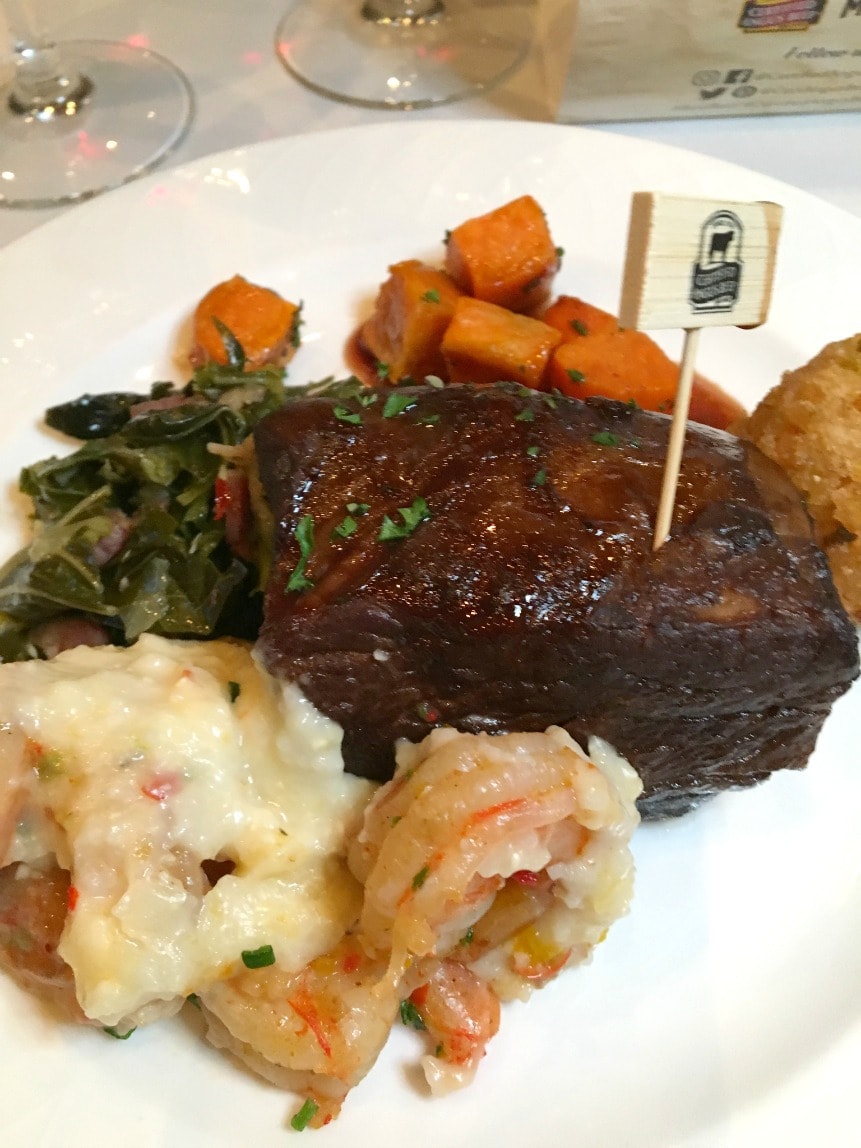 7. Rosen Shingle Creek: Speaking of food, the Rosen Shingle Creek is always an amazing host hotel. Included in our ticket was a breakfast voucher, where I had oatmeal flan for the first time. This photo does not do it justice. It was so good I asked for the recipe. The chef told me it is topped with mango syrup that is made at the hotel. That's all I'm telling you for now. Stay tuned because I'm going to try to recreate it soon. The buffet is huge and has everything you could want for breakfast!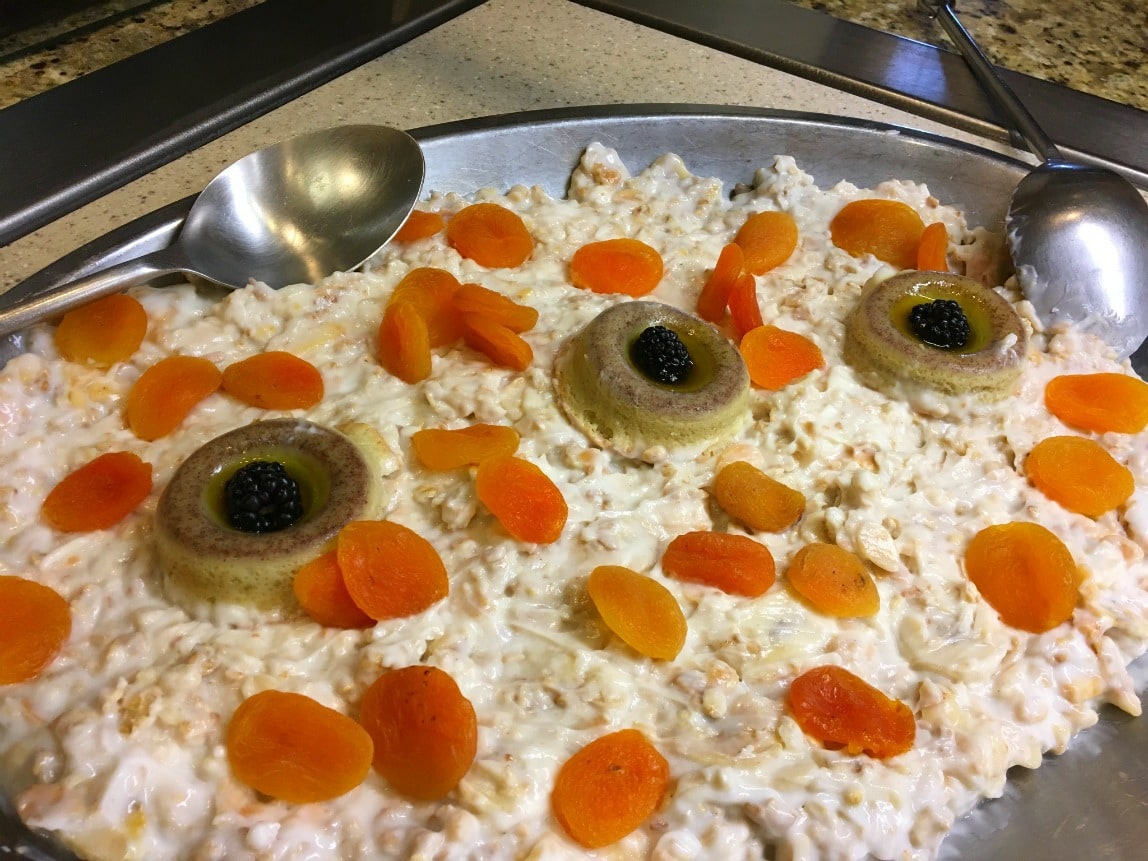 8. Ambassador Opportunity If you'd like to save money on the conference ticket and you enjoy social media, you can get a great discount by applying to be a Brand Ambassador. When I shared with you last month that I was going to the conference, I also mentioned that I would be a Brand Ambassador for Happylicious by Betsy Edible Cookie Dough. At that point, I had not tasted the cookie dough balls.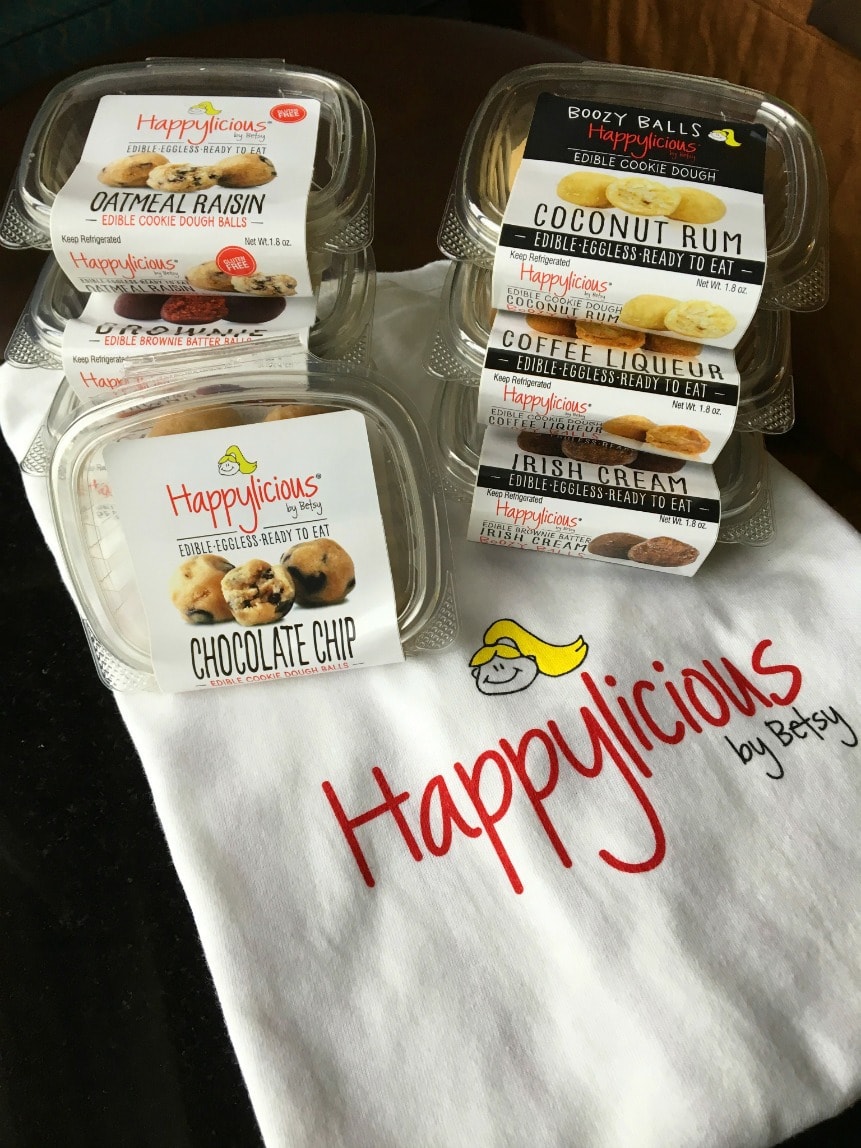 Now I can confirm to you- they are so delicious! My favorite (after many tastings!) are the Coconut Rum balls. SO good!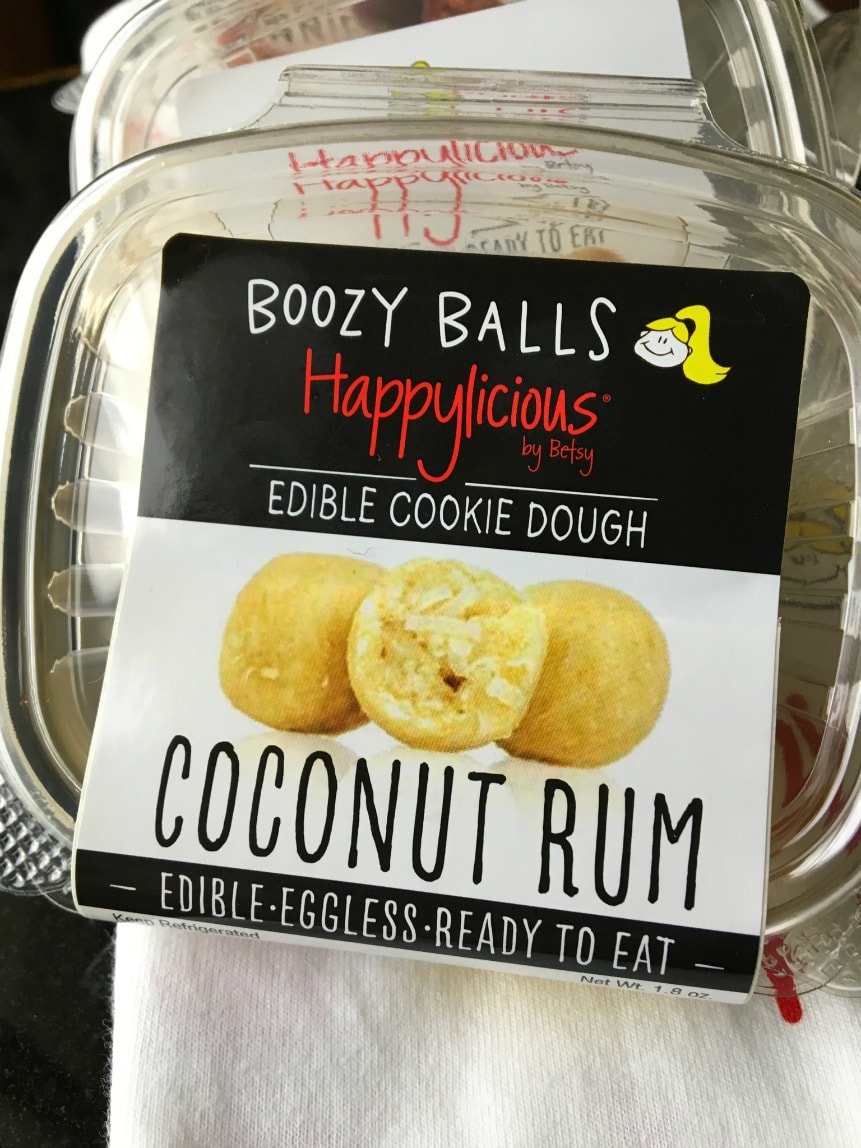 9. Friends: Being with like-minded friends is just a great environment for learning. One minute you're sitting in a workshop, and the next you and two friends have your laptops out and you're trying what you just learned. I have a call with another blogger later this week as we shared notes and are brainstorming strategy. That is what the end result of a conference should be!
I don't have a date for next year's Food Wine Conference, but you can subscribe to get updates as they come out. Hope to see you there!