I've decided Malaysia is on my bucket list. I've always loved to travel, but in just the past few years I've been bitten by the international travel bug.
I've only been to about thirty countries so far, which leaves 165. That's a lot of traveling to do over the next 50 years or so!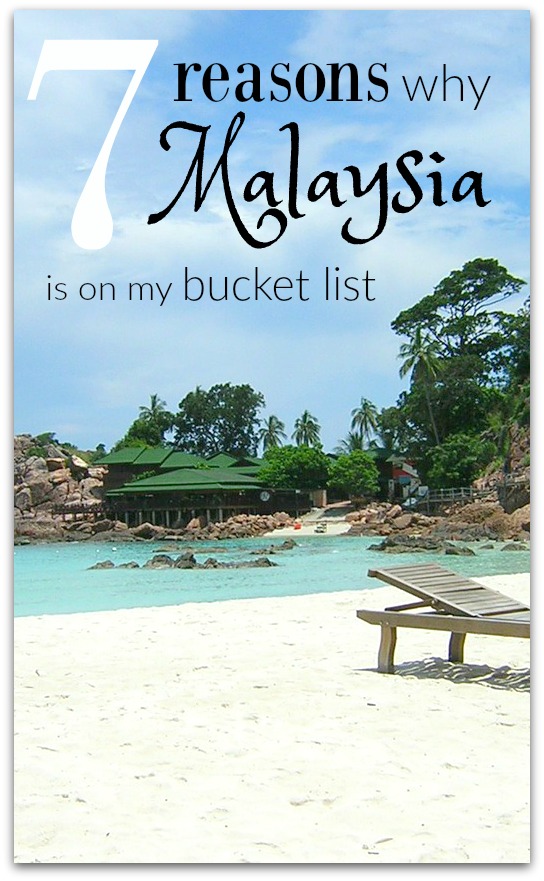 The ocean calls my name, so visiting countries with incredible beaches is always on the top of my list. I'm traveling to Indonesia later this month, and I can't wait to share all I find with you. Next on my list of places I want to go? Malaysia.
I had the opportunity to travel to Malaysia a couple of years ago, but the timing just didn't work. After seeing the posts on Facebook and Twitter from my friends who went, I was so sorry I wasn't able to go. Now Malaysia is on my bucket list, and I'm going to put things in motion to make it happen.
7 Reasons Malaysia is on My Bucket List
There are probably 70 reasons why Malaysia would be an amazing destination to visit, but let's start with these 7 so you can start planning.
The Beaches
Malaysia is known for its beaches, and honestly, I live 30 minutes from what Dr. Beach has named the #2 out of 10 Best Beaches in the US this year. Have you been to Anna Maria Island?
Siesta Key Beach has powdery white sand and blue water. But blue is subjective.
Looking at the blue water at Redang, I don't know that I have seen a beach so beautiful. Another bonus? The Huff Post article about Malaysia Beaches says the beaches there are relatively unknown.
Sometimes unknown is a good thing. Try parking at Siesta Key during season and you'll understand why. I prefer beaches off the beaten path.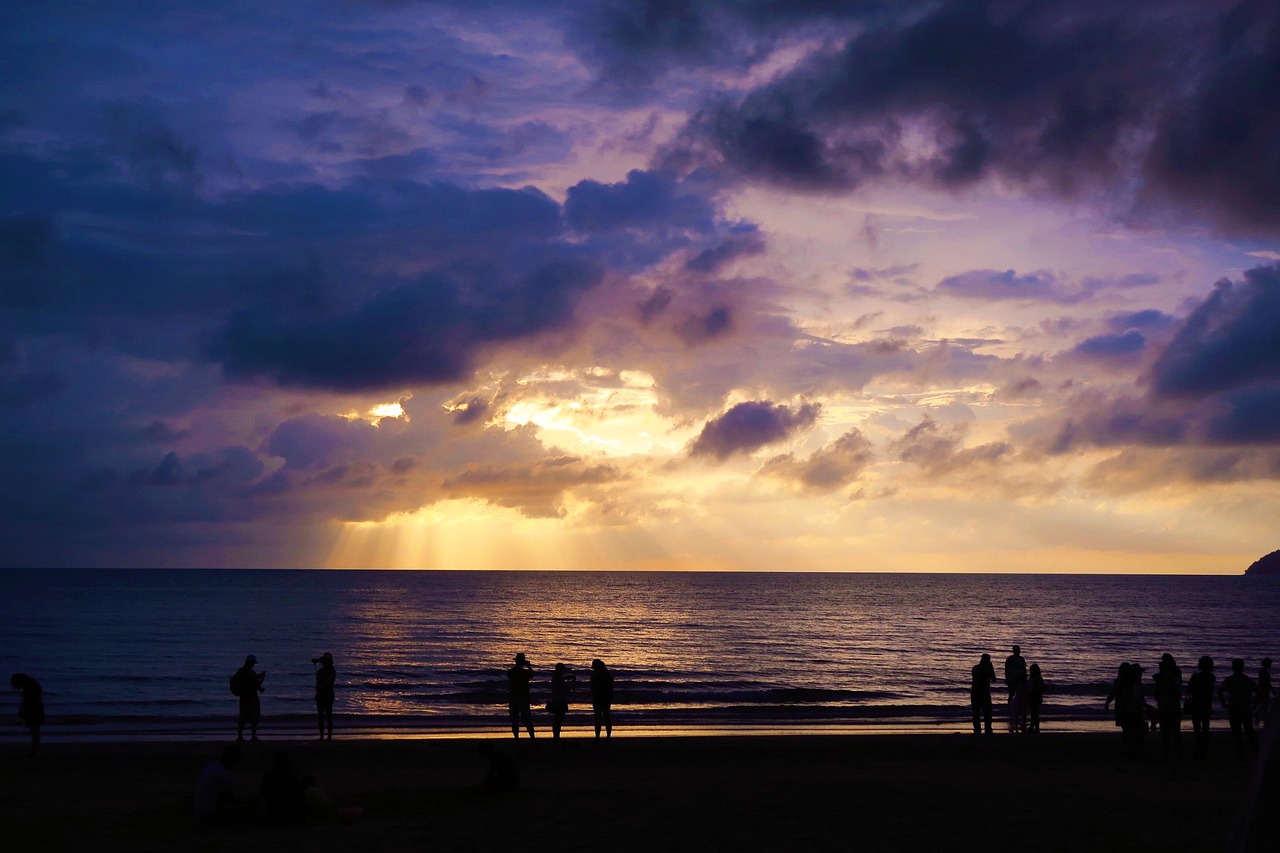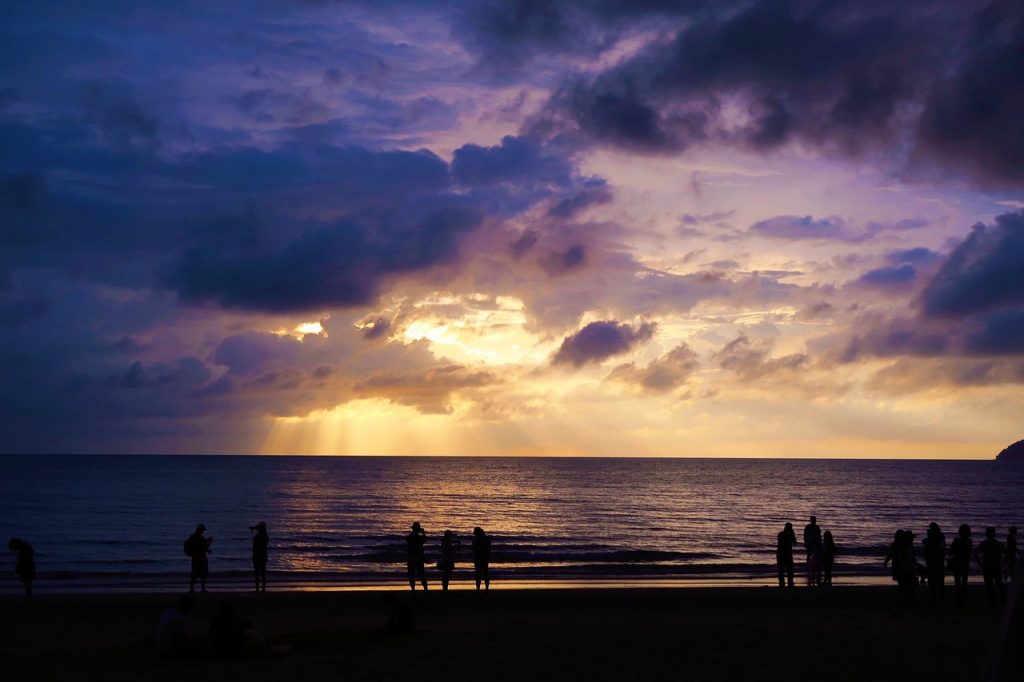 Snorkeling and Diving
Sure, it's because the beaches are so fabulous, but many people head to the beach to sit and read, with snorkeling and diving not even on their radar.
If you've been to an island on an excursion, whether it was hotel-booked or a cruise ship adventure, you may have experienced seeing very little while snorkeling.
If you were a sea turtle, would you hang out in an area that is always filled with people snorkeling?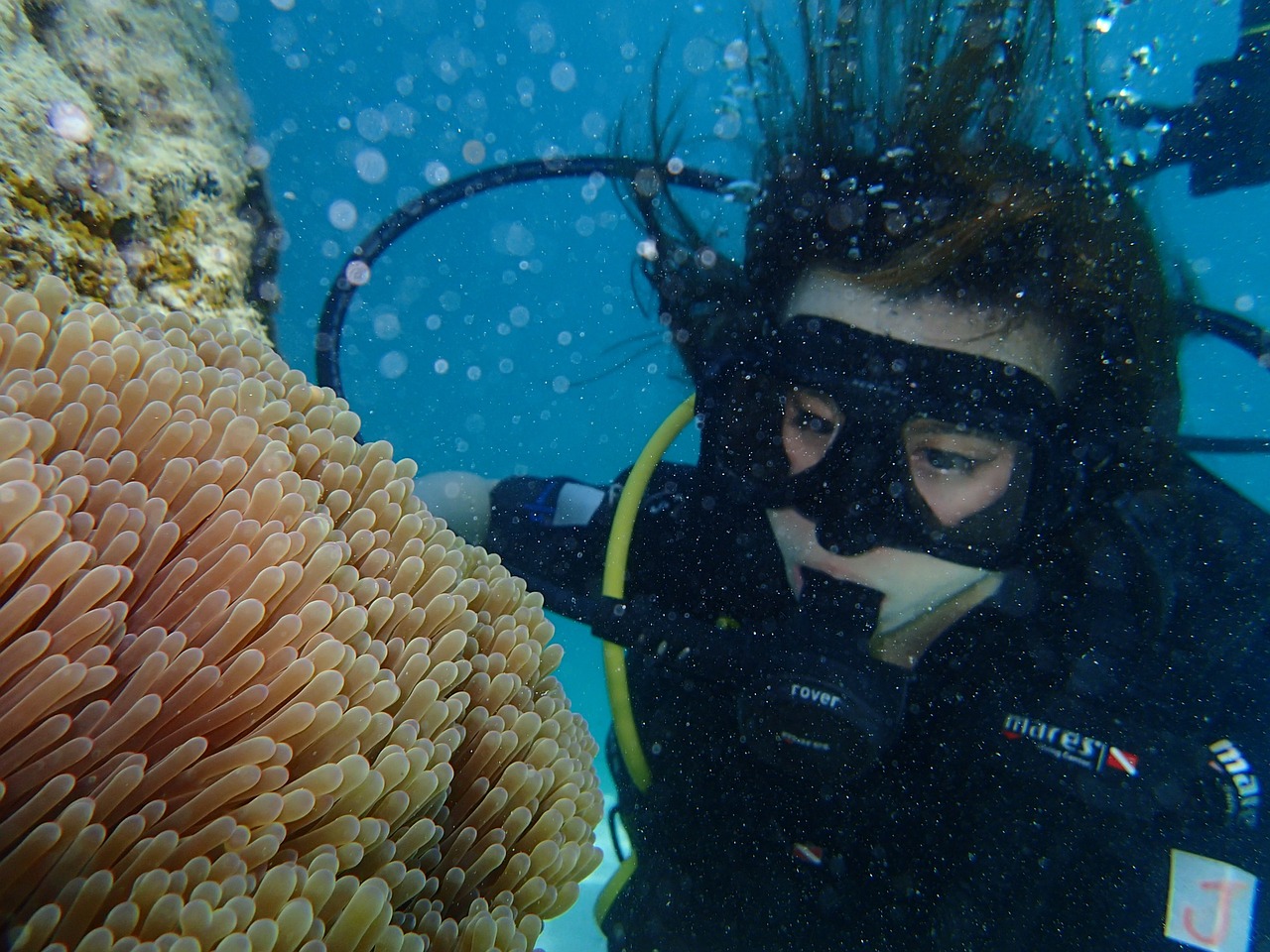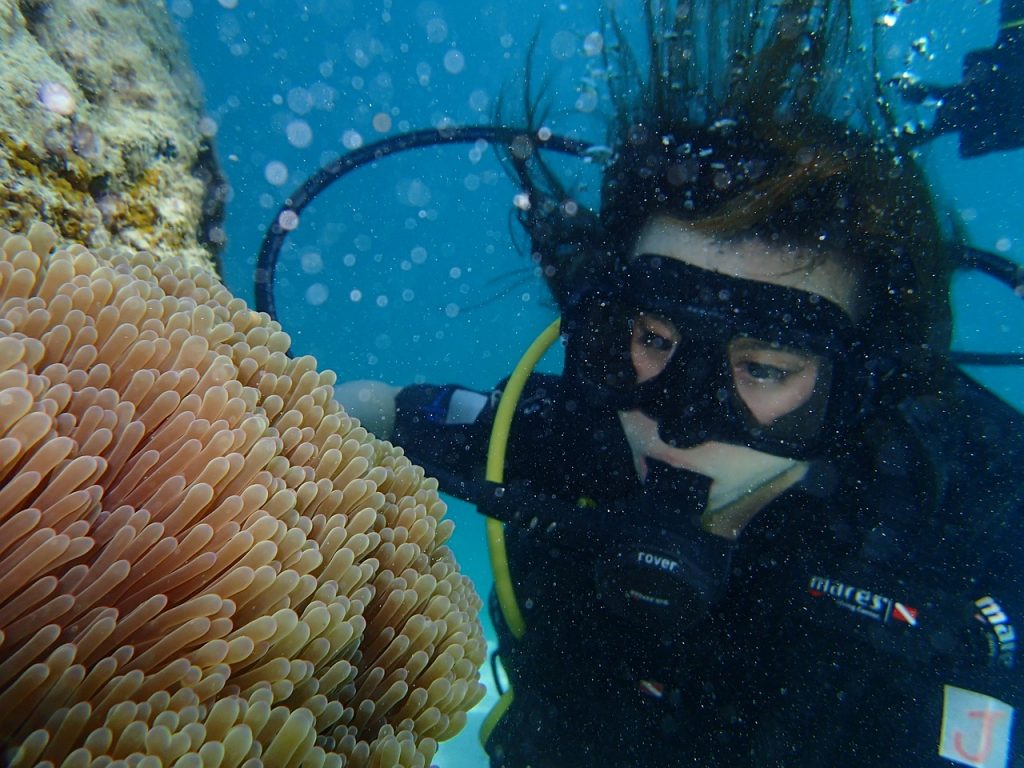 In Malaysia, you won't find many people living on the beaches, so you probably won't have to worry about competing for space. And there are over 20 dive sites in Redang alone.
Part of the reason is that 80% of the species found in the coral triangle can be seen in Redang. That makes for an amazing dive!
Sipadan is another dive spot considered to be one of the best in the world, with living coral growing on an extinct volcanic cone.
For those who would rather snorkel, Terengganu hosts turquoise water and is teeming with sea creatures and colorful coral.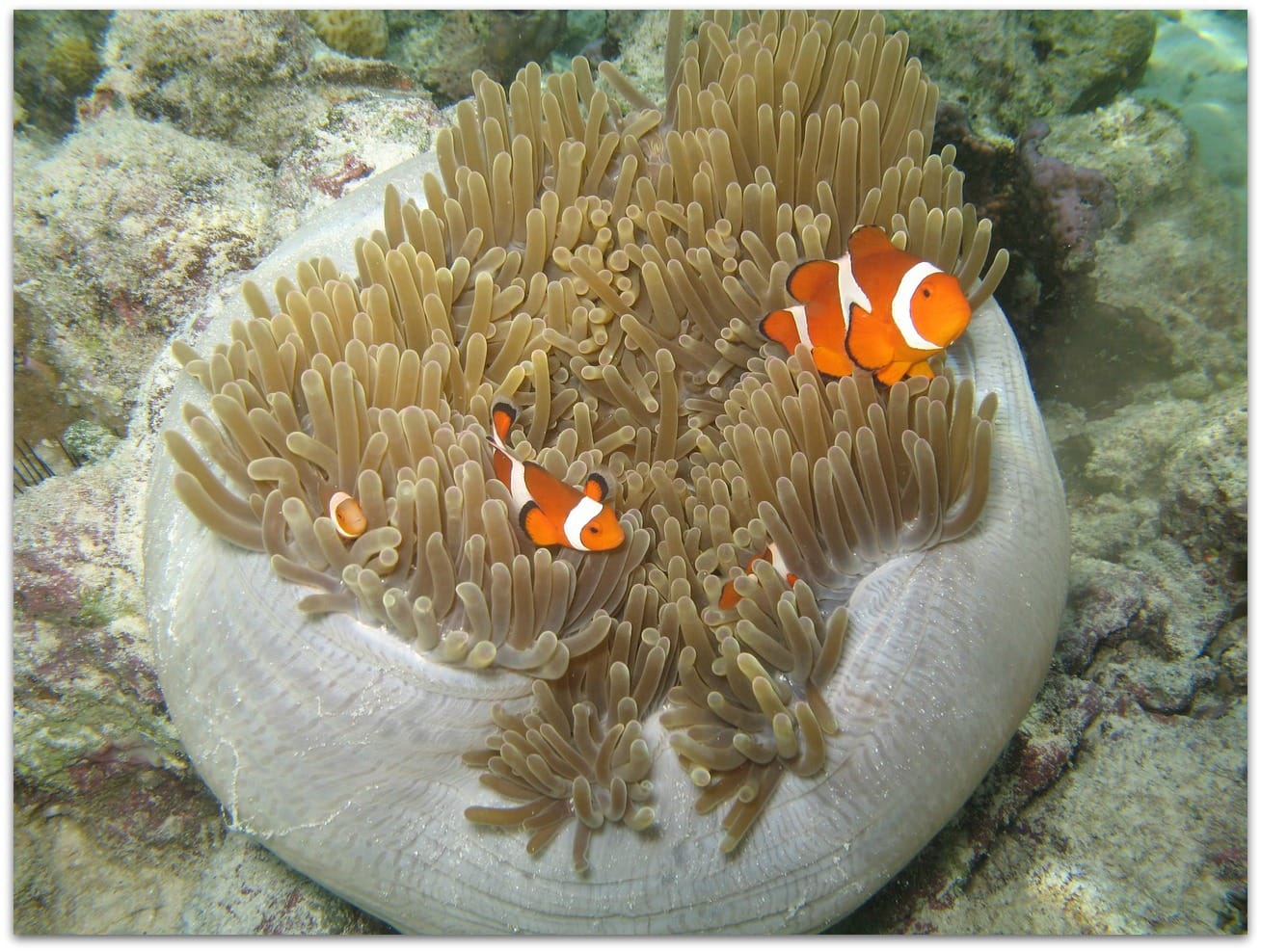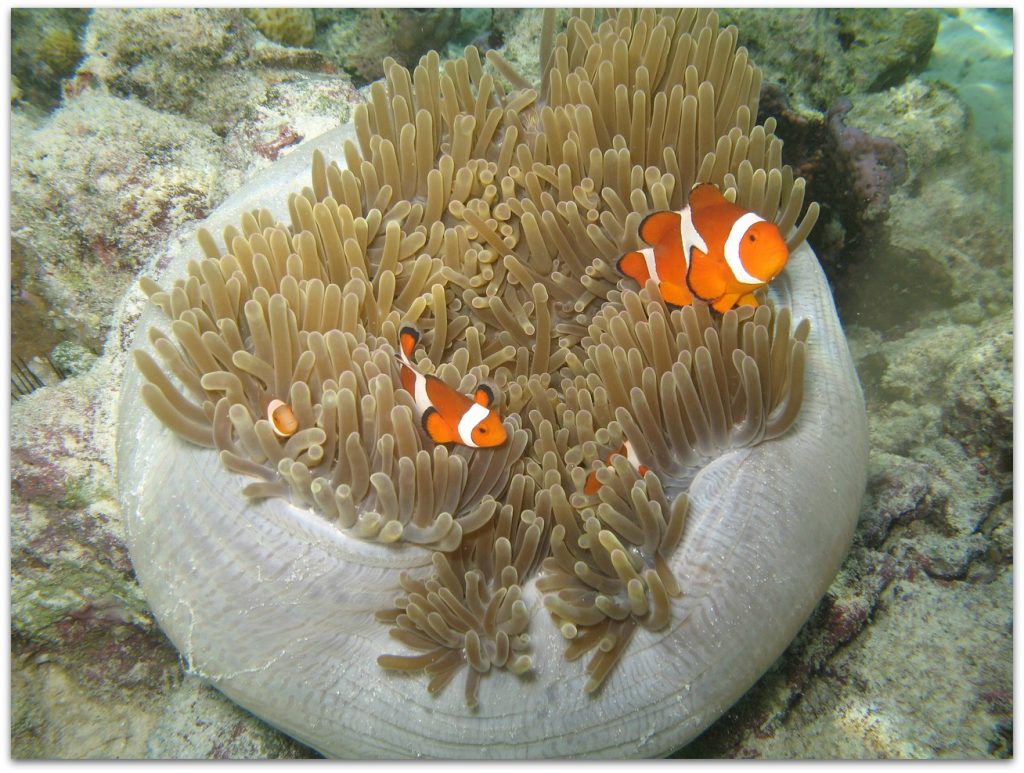 Accommodations
When it comes to hotels, I have to admit, I like really nice accommodations. Fortunately, it's pretty easy to find a spectacular hotel in Malaysia.
In the national capital, Kuala Lumpur, you'll find many four-star properties by simply searching Traveloka Malaysia and booking online. 
The Berjaya Tioman Resort is gorgeous and has all the amenities you could want, including a private beach, and the Endau-Rompin National Park is about an hour away.
Traveling with littles? There is even a four-star Legoland Hotel in Malaysia, and the decor is adorable!
Sites
Though many people do go to Malaysia for the beaches, you would be missing out if you didn't see some of the sites while there.
With Aquaria KLCC- a world-class aquarium for those who would like to keep glass between themselves and the sea life, Bukit Bintang- a trendy entertainment and shopping hotspot (also great for after-hours nightlife!), the viewing deck of Menara KL- the 18th largest standing free structure in the world, as well as the Petronas Towers- Kuala Lumpur's crown jewel at 88 stories, there is definitely more to see than sand and surf.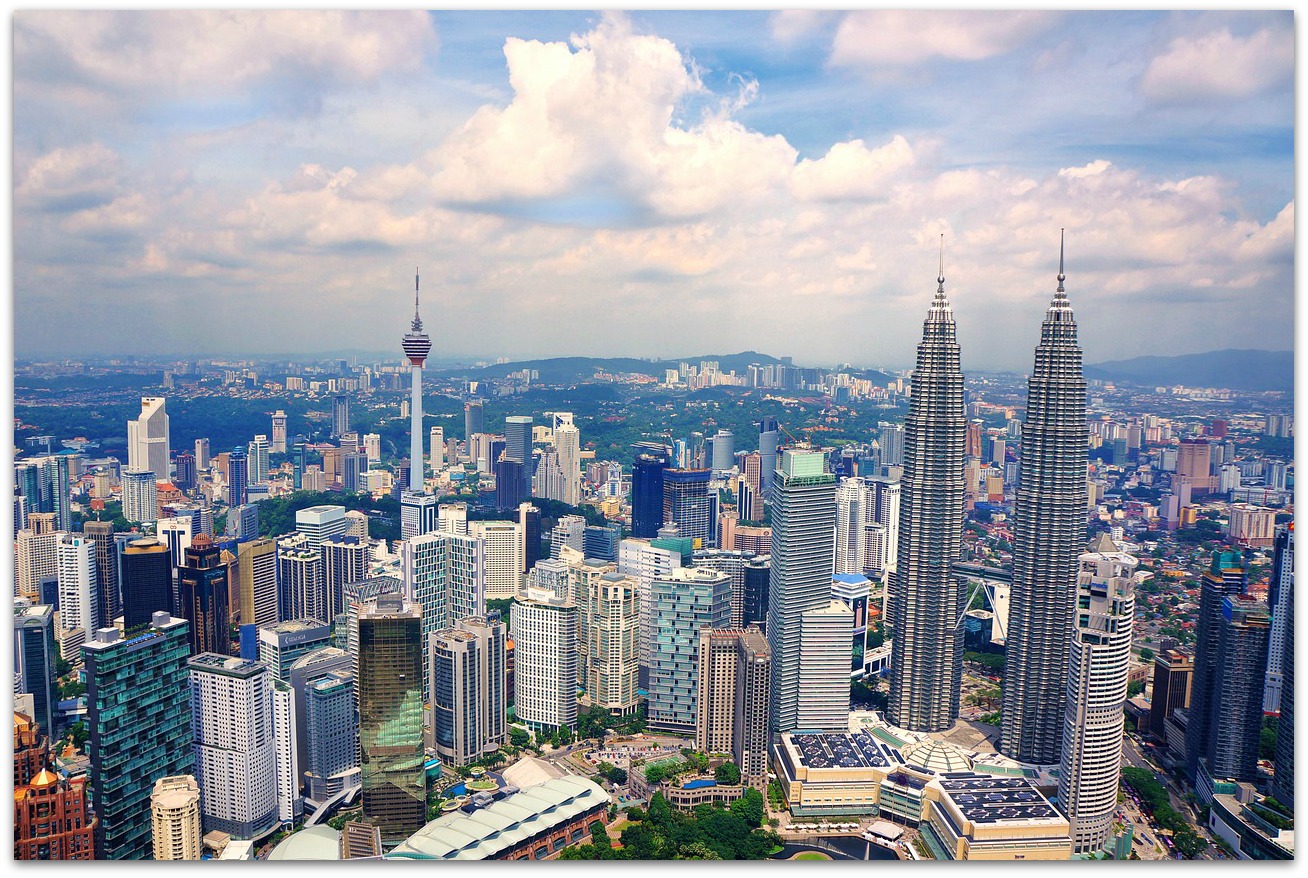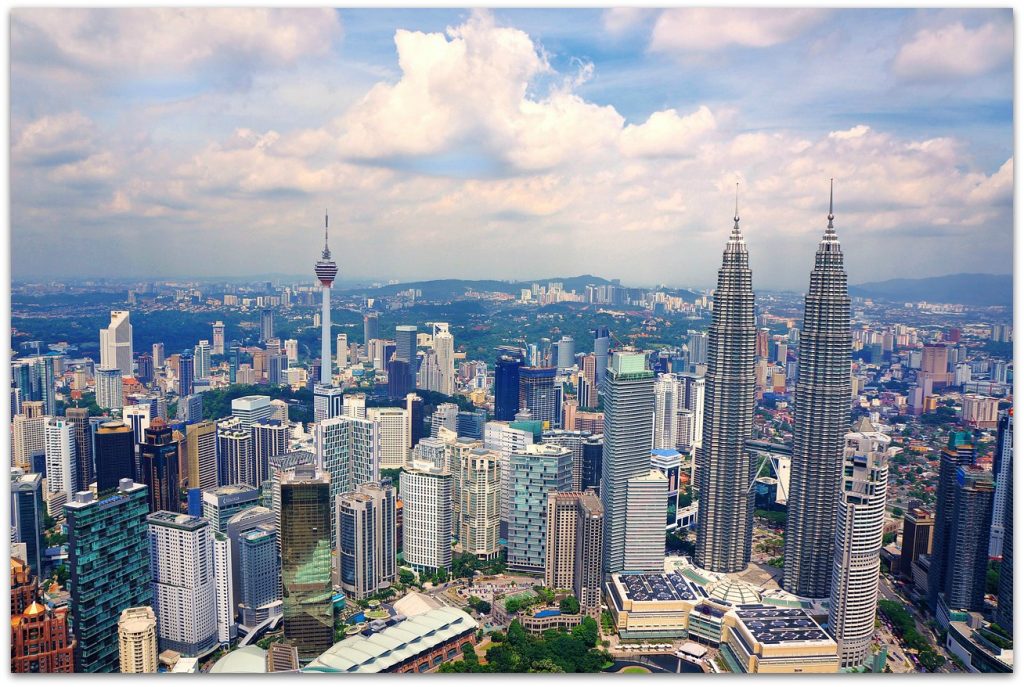 The Cameron Highlands is also a must. With its English garden charm, there is so much diversity in Malaysia, you would need months to see it all, so choose your favorites! Ask about nearby attractions when booking your hotel.
Golf
You may not think of Malaysia as a golf spot, but don't miss this even if you only play 18 while there. Believe it or not, there are over 200 golf courses in the country of Malaysia.
From the Jack Nicklaus designed Borneo Golf & Country Club- with views of the South China Sea, to the Arnold Palmer designed Damai Golf & Country Club that features a mountain-nine and an ocean-nine, you'll be challenged by the courses and fall in love with the scenery. And I thought the golf courses in Florida were beautiful!
Shopping
Though Bukit Bintang is probably the best shopping experience in the country, three of the world's ten largest malls are located in Kuala Lumpur.
Utama is the world's fourth-largest mall with more than 650 shops and a rooftop garden showing off over 500 species of exotic plants as well as a freshwater aquarium.
Don't worry, if you didn't have mall shopping in mind (though it really is a must-see) there are plenty of places to buy local handicrafts and souvenirs at Central Market and in Malacca at Tam Kim Hock Product Centre.
Food
Speaking of Malacca, it has been said that the best food in Malaysia originated in Malacca, and you'll have no problem finding a restaurant in this beautiful UNESCO World Heritage Site.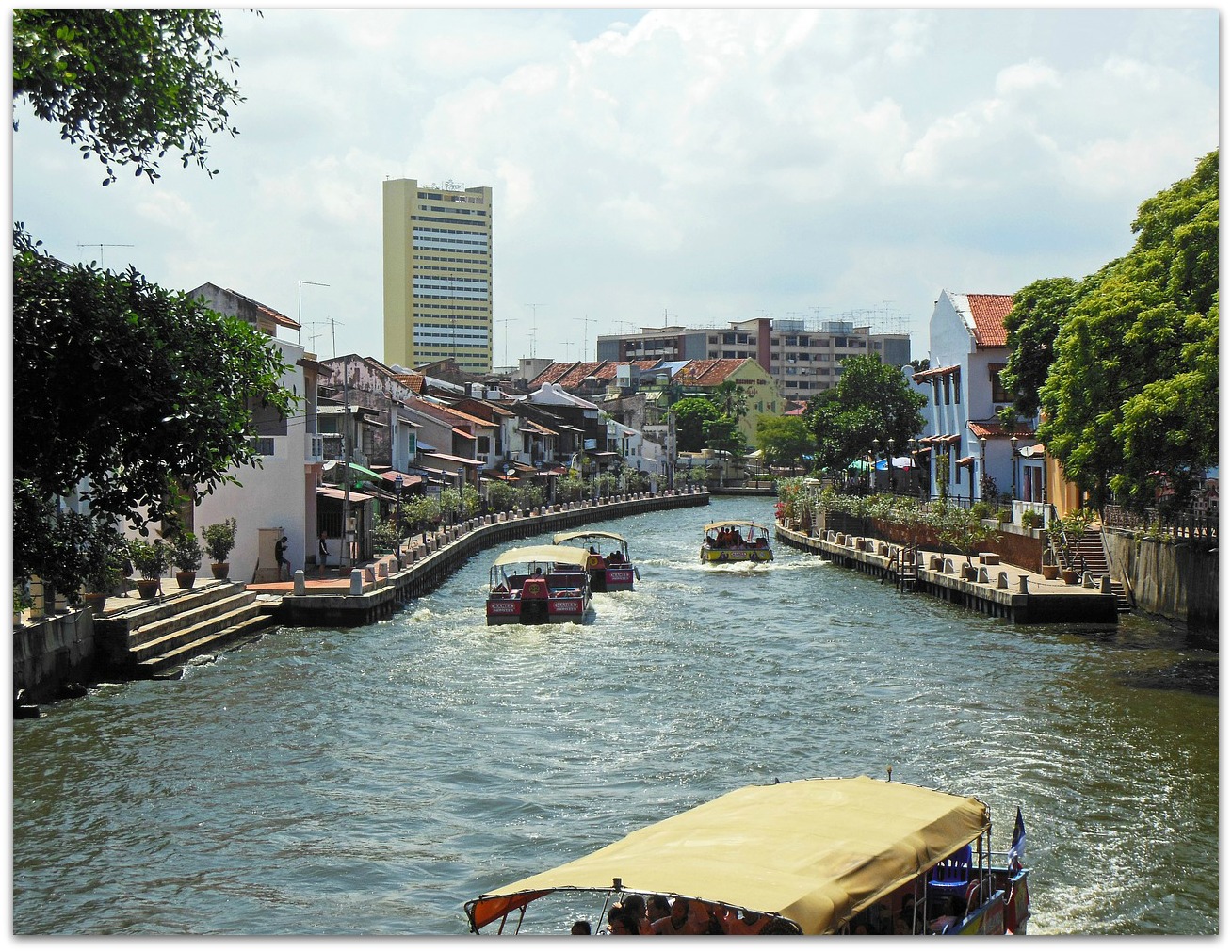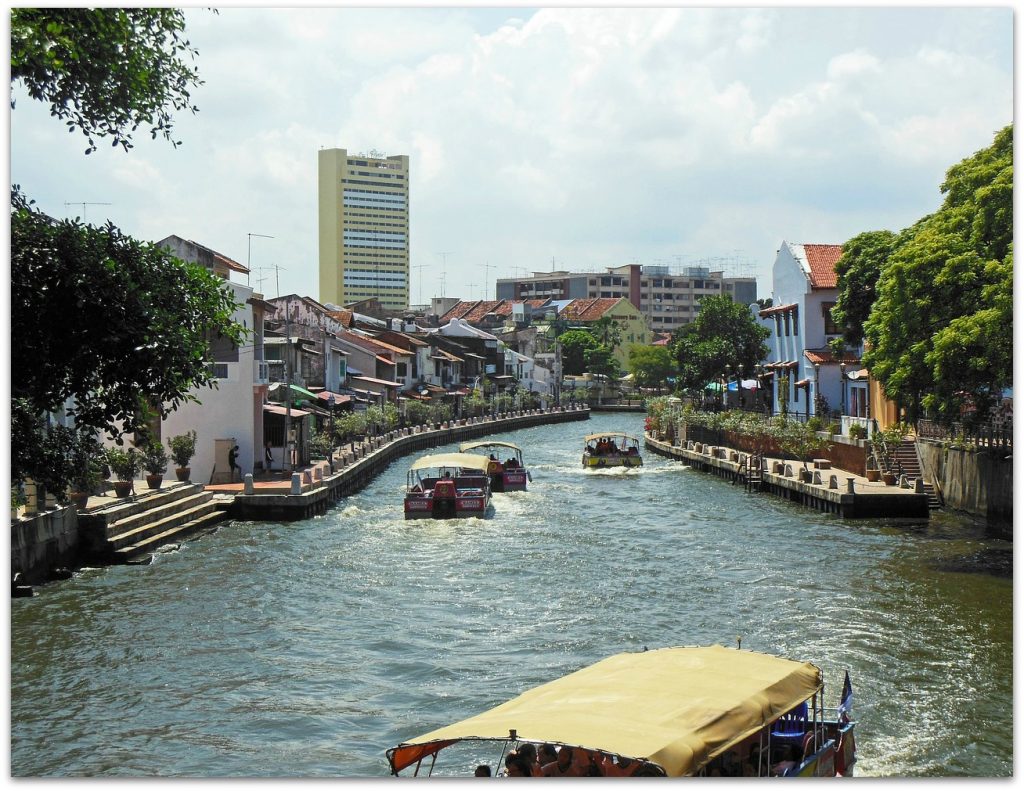 Sateh Celup, similar to fondue but with peanut sauce instead of cheese, is very popular in Malacca. But there is mouthwatering food all over Malaysia.
You may remember the post I wrote about saving money on food when traveling. That's easy to do in Malaysia as the street food is fantastic, very inexpensive, and often packaged so you can jalan, jalan, which means to stroll... right on to the next vendor!
My favorite way to eat is to try a bit of everything. This foodie can't wait to experience Malaysia!
Surprised at all Malaysia has to offer? Start thinking now about how you can travel more so you don't miss all this big beautiful world has to offer. Don't like crowds but want the best travel deals? I'm with you! Simply book on Traveloka where you'll find great travel deals to various destinations. It's fast and easy!
I can't wait to see where you go next. Leave a comment and let me know where your travels are taking you.