I'm partnering with Ensure on this post, but all opinions are my own. Please see below for additional disclosures.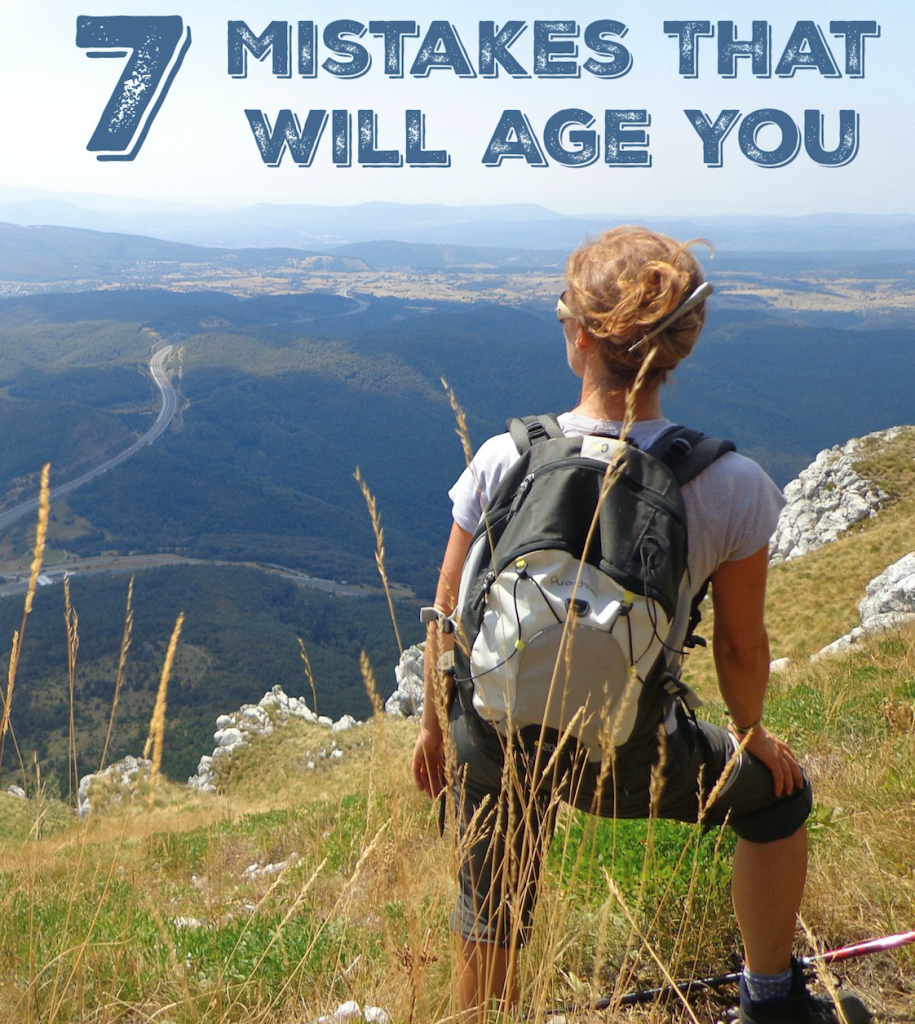 I shared last month about my mom's stroke. She turned 77 in May, and though I know that is considered "elderly", I was still shocked to see her in a wheelchair when I got to the hospital. It's not something you ever really think about experiencing, taking care of an aging parent. Then all of a sudden, there you are, helping them get dressed, helping in the bathroom, seeing them age before your eyes. Illness does that to you. All of a sudden you look ten years older, lying in a hospital bed, using a walker.
A day or two after I arrived in Maryland to be with my mom, she started asking me to help her with her hair and make-up. That was a great sign! And guess what? Within an hour or so, she was starting to look like herself. On my journey with Ensure and thinking about my own health, that's what started me thinking about these mistakes that will age you.
7 Mistakes that Will Age You
Not Taking Care of Your Appearance. When a woman starts to give up, she no longer really cares how she looks. She doesn't think it's worth getting her hair done or putting make-up on, and after a while, she forgets what she used to look like. Don't let it happen. Every day, take some time to make yourself look beautiful. If you've forgotten what colors look good, make an appointment at one of the plethora of make-up stores and get a makeover. It's probably time for some new colors anyway. Often this is a free service.
Not Using Sunscreen. Leathery skin is not youthful, but it's what you will end up with if you don't use sunscreen. Wear a hat and slather on the sunscreen, including lip protection. It will keep your skin looking younger, as well as protect you from skin cancer.
Not Letting Stress Get the Best of You. Though there are still many studies that will be conducted on the issue of stress, it has been linked to faster aging. Read something positive, get out and get some fresh air. No pity parties allowed!
Not Getting Out and Spending Time with Friends. Loneliness is not good for the soul, or the body. You probably have a friend or two who would also love to get out. Go see a movie. Go to dinner. Just go!
Smoking A no-brainer, right? You may be thinking that, but an estimated 40 million people still smoke! My father had a sore throat, and a week later told me he had throat cancer. A week later he told me it was lung cancer, and within a month, he died. Besides the fact that it can kill you, smoking ages you by depleting nutrients, reducing blood flow, and displacing the oxygen in your skin.
Not Taking Care of your Physical Fitness. When you stop exercising, even walking, your muscles are going to atrophy. The longer you go without exercise, the harder it's going to be to get back into it. My mother had not walked for exercise in many years. I would venture to say it had been 15 years. The physical therapy she has been going through wears her out, but she can see improvement in how she feels, and that makes all the difference. My step-father is a black belt in four different styles of martial arts. He has been trying for years to get her to exercise. I am convinced if she had been taking care of herself, this would not have happened. Exercise is key in staying fit longer, and staying fit keeps you young.
Not Eating Properly. Eating food that don't nourish your body is like putting the lowest grade gasoline in a Ferrari. It won't run well, and it won't last as long. In addition, if you aren't eating well, you are probably carrying extra weight, which also contributes to aging. My grandmother had surgery when she was in her early seventies and never recovered because she was so overweight and out of shape. She was a great cook, but I learned as I became an adult that eating that way was not healthy for me. Filling your body with nutritious food that contain anti-oxidants will make your body run better and last longer. Period. In addition, research shows that older adults may actually need twice the recommended amount of protein, which is about 50 grams. Protein is a critical part of recovery, too. It's important to make sure you or your loved ones who are recovering from illness or injury are getting enough. It's not always easy to get all the nutrients we need from food, which is why Ensure Enlive was created. With those of us who are over 40 losing up to 8% of muscle mass each decade, exercising is not enough. I need to be sure I'm getting the key nutrients needed to help maintain that muscle mass. That's why I need Ensure Enlive to be part of that plan. It contains 20 grams of protein as well as HMB. Together, these nutrients help those of us fifty and up live a healthy, active life. I don't know about you, but I have no intention of slowing down anytime soon!
And though Ensure Enlive is a delicious drink on its own, you can also add it to recipes to increase the protein and nutrients. I made Blueberry Muffin-Pops and they turned out so good! Wouldn't this be a great treat to make for someone who is recovering from illness or injury?
Blueberry Muffin-Pops
Ingredients
1 box blueberry muffin mix prepared as directed, replacing water with Ensure Enlive
⅔ cup Ensure Enlive
⅓ cup fresh blueberries
cake-pop pan or silicone baker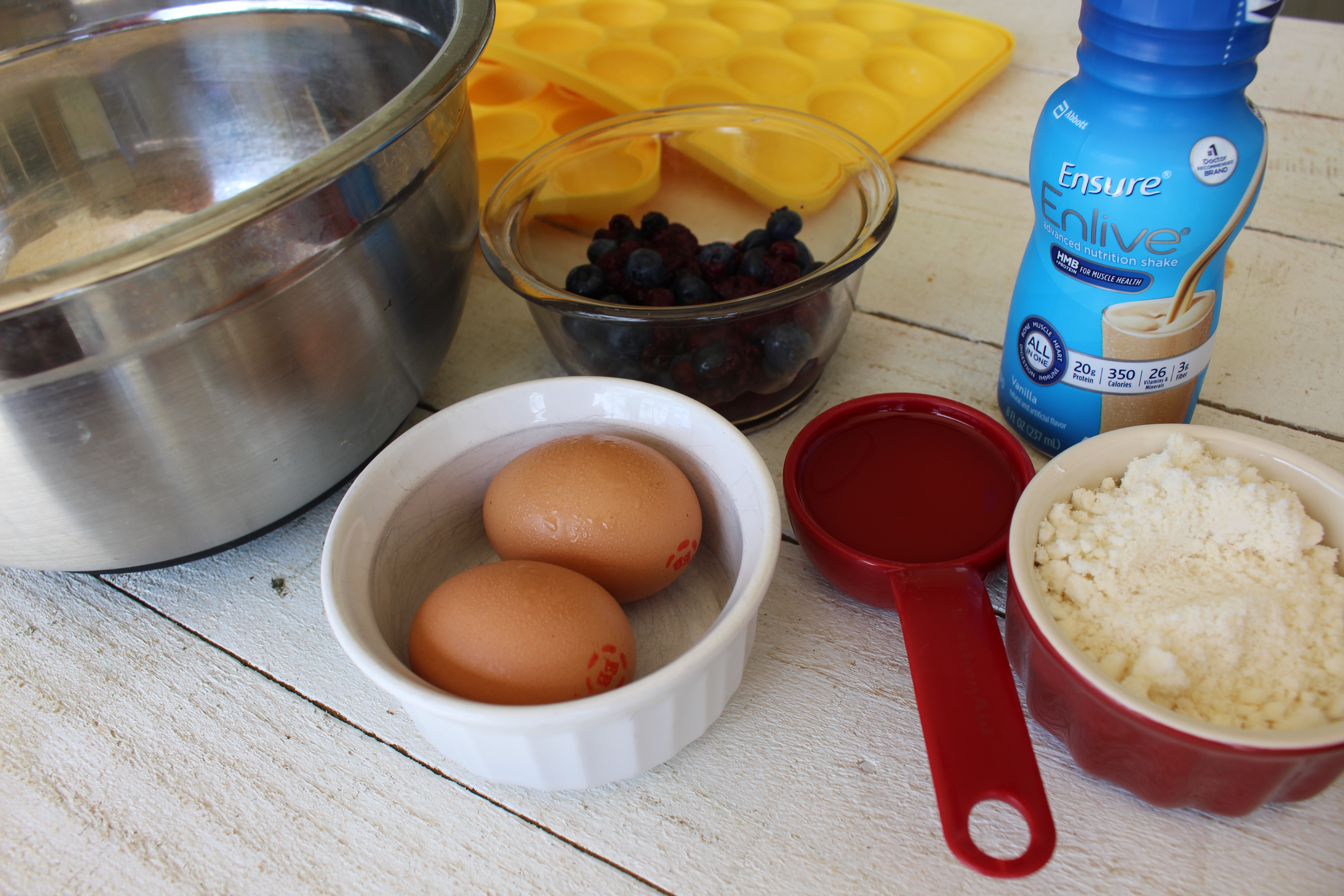 Directions
Preheat oven according to package.
Follow directions on package, replacing water with Ensure Enlive.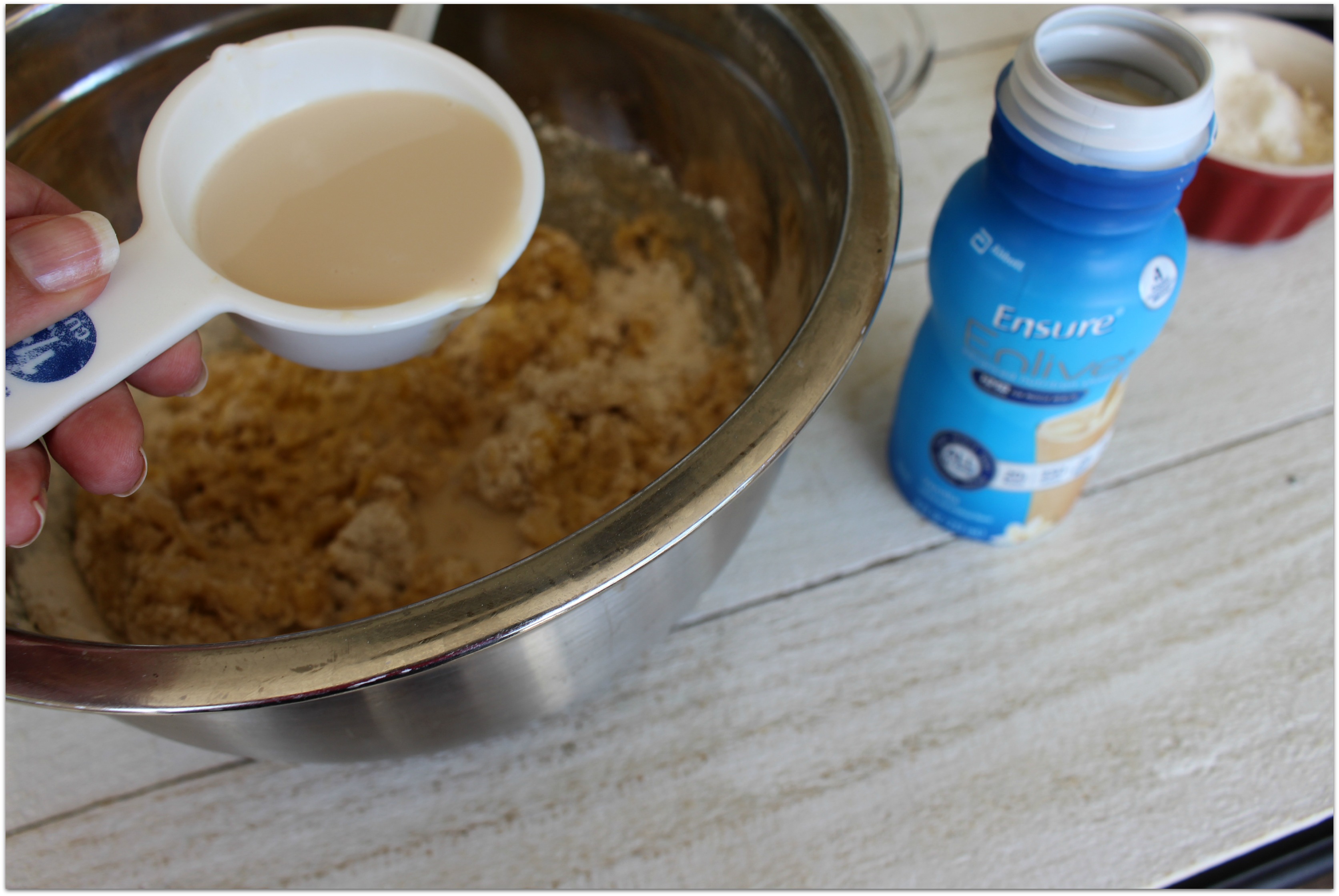 Fold in both canned blueberries from mix and fresh blueberries.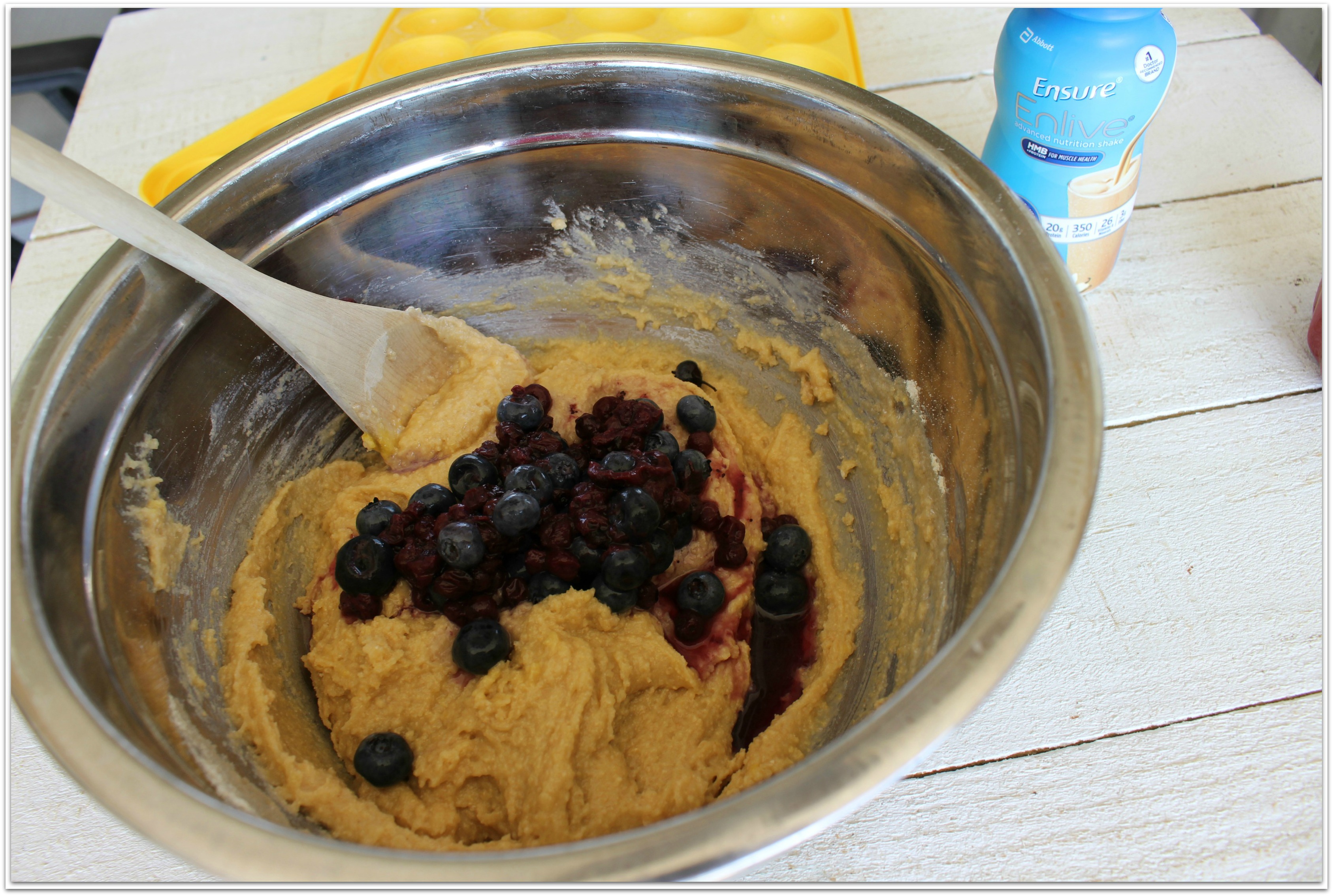 Fill cake pop molds to the top, but not overflowing.
Bake according to package.
Let cool for 20 minutes.
Add stick to pop and serve.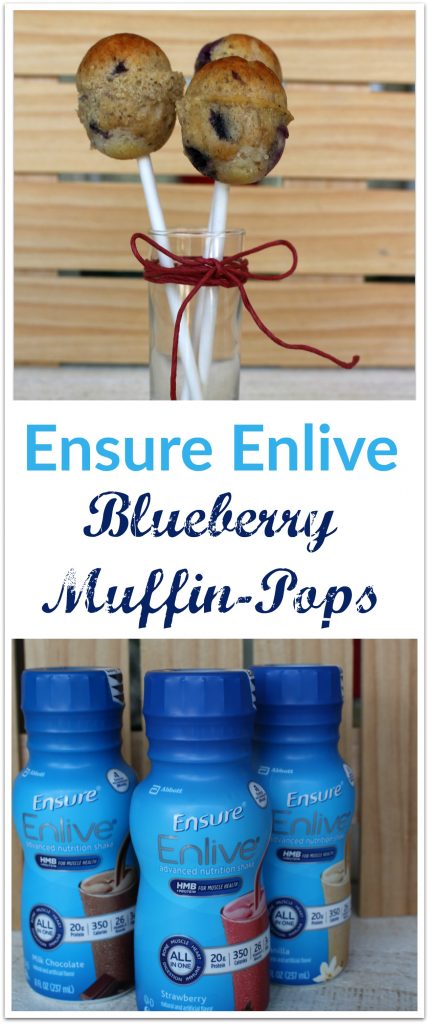 Want an even easier version? Simply pour batter into a loaf pan and bake according to directions!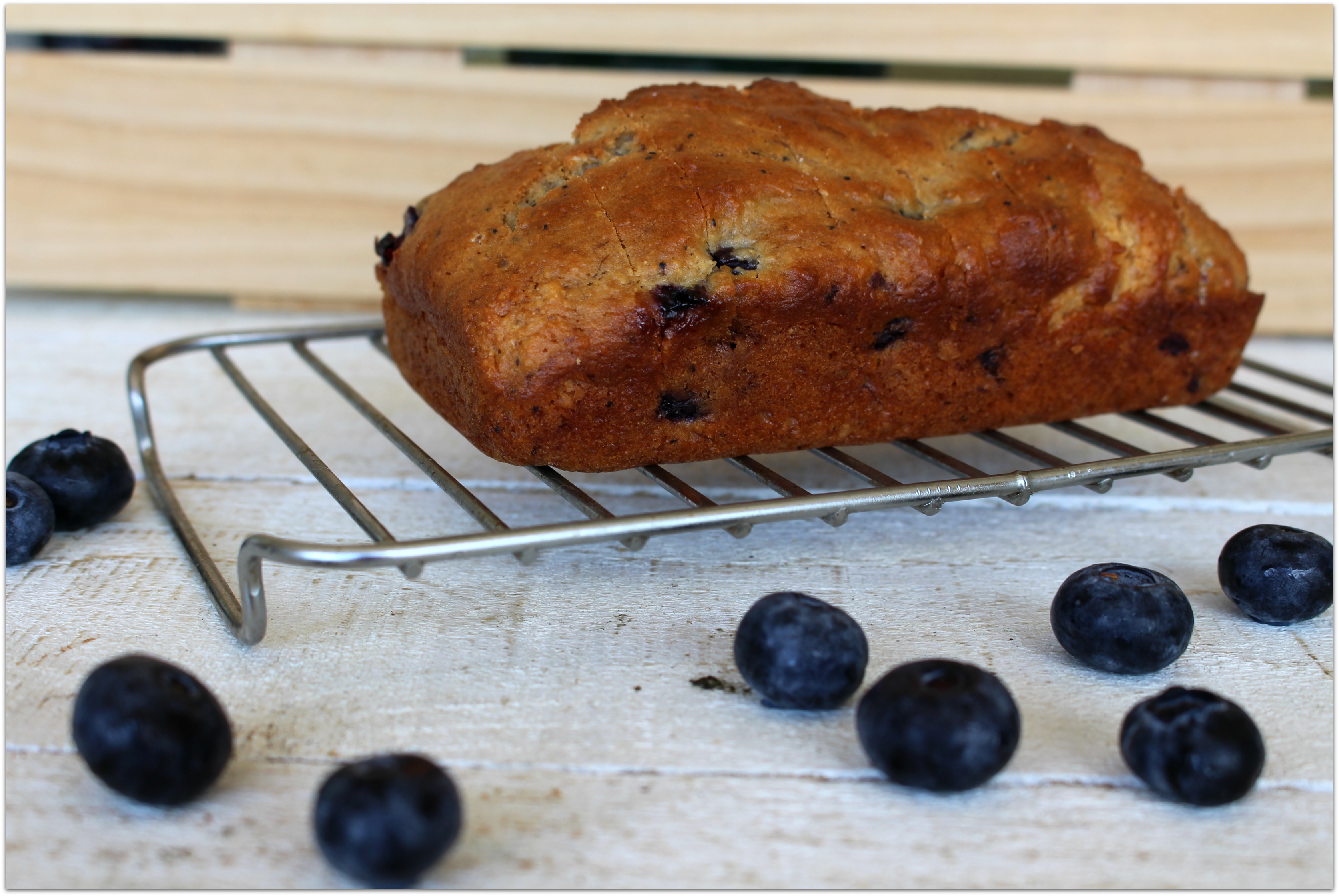 Serve with a cold glass of Ensure Enlive in your favorite flavor!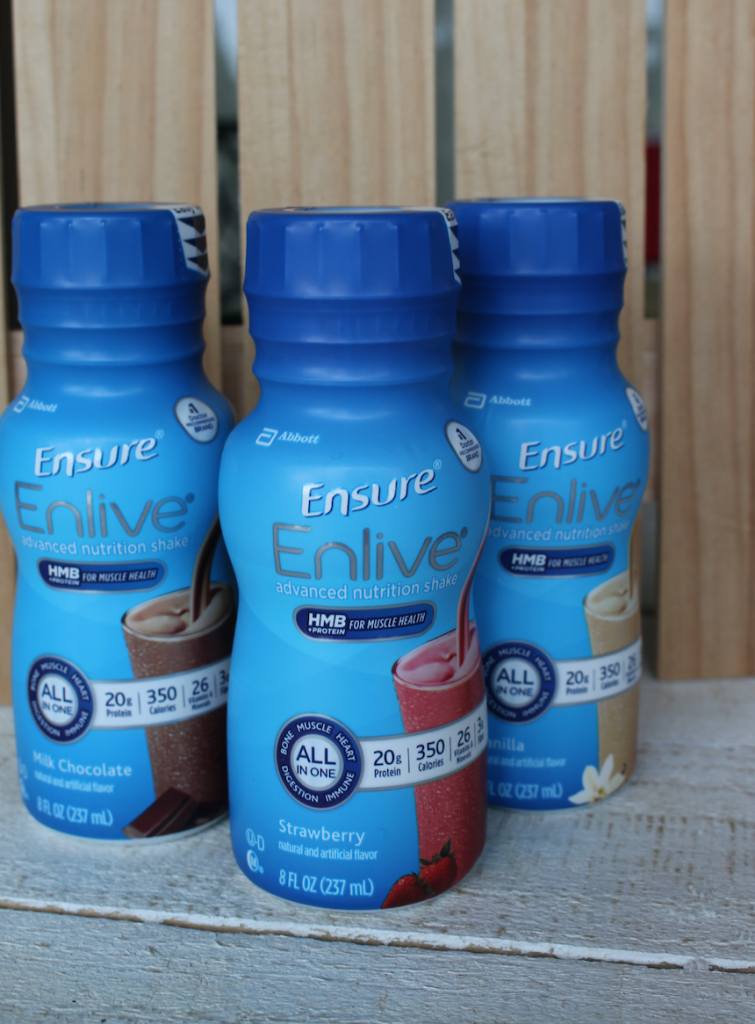 My husband has about ten more years before he retires from his job, and then we plan to travel the world. I plan to stay healthy and fit for as long as possible. How about you? Do any of the above mistakes ring true for you? If so, start today making changes. Let me know what you are doing to keep aging at bay. I'd love to hear your ideas! Share in the comments.
Abbott partnered with influencers such as me for its Ensure Program. As part of this Program, I received compensation for my time. The opinions and thoughts in this piece are my own. Abbott/Ensure believes that consumers and influencers are free to form their own opinions and share them in their own words. Abbott/Ensure policies align with WOMMA Ethics Code, Federal Trade Commission (FTC) guidelines and social media engagement recommendations.