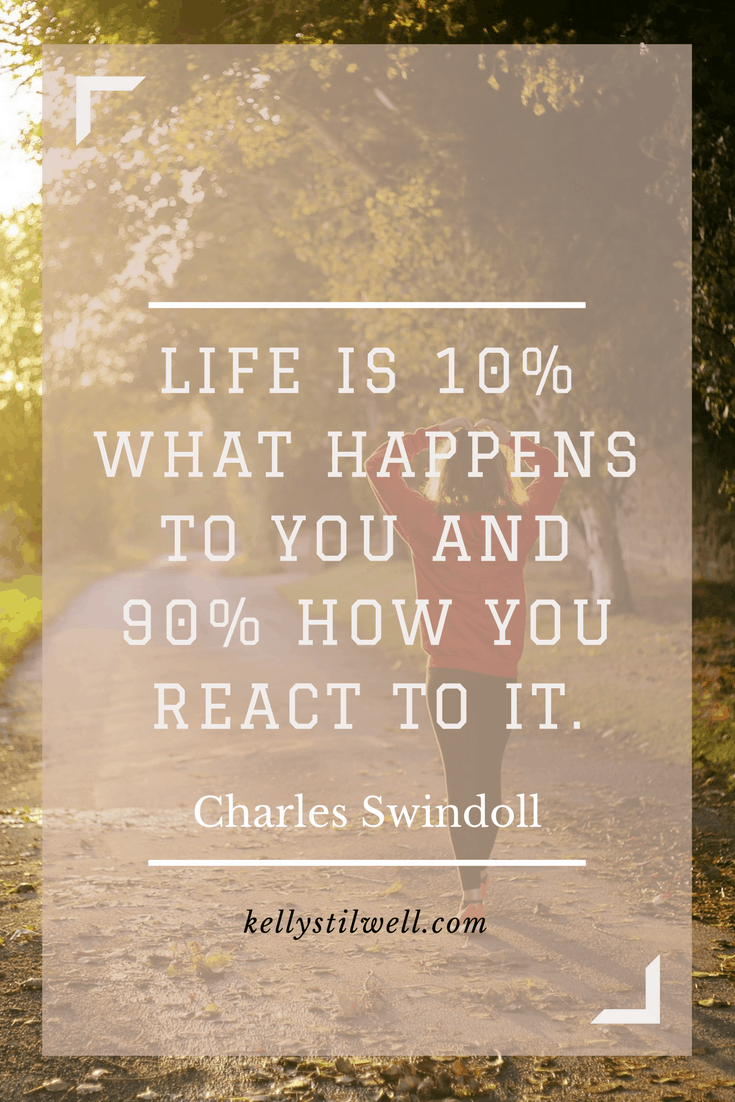 Have you ever thought about strategizing to get your mind and body in tune? You may think it's just a natural progression, but it's really not.
Remember that song that says, It's just my imagination, running away with me? I don't know what your thought patterns are like, but my imagination definitely runs away.
For me, the worst time is at night. Having a daughter in her freshman year in college in another country makes for crazy worrying.
A few months ago I couldn't reach her for a couple of days. I wasn't too worried at first because I know she is so busy. She is a night owl (like her momma) and I knew I would hear from someone at the school if there was a problem.
But at midnight on a Saturday night my mind started racing (i.e. no sleep for me) What if? What if she took the college bus to the store and they left her and she didn't have a way back and she took a ride from a stranger and …. Yeah, my mind went there. I was planning to get on a plane first thing in the morning.
The end result? I woke up exhausted and worried before finding out she was working in the lab which is open 24/7. Now that I know about the lab, I'm good. I don't worry anymore.
So what is the mind-body connection? It's really pretty simple. When your body is not functioning at its best because you are exhausted and worried, your mind won't either.
6 Ways to Get Your Mind and Body in Tune
1. Get enough sleep. When I'm tired is when I'm at my worst. As I mentioned in the story about my daughter, worrying at midnight never has a good outcome.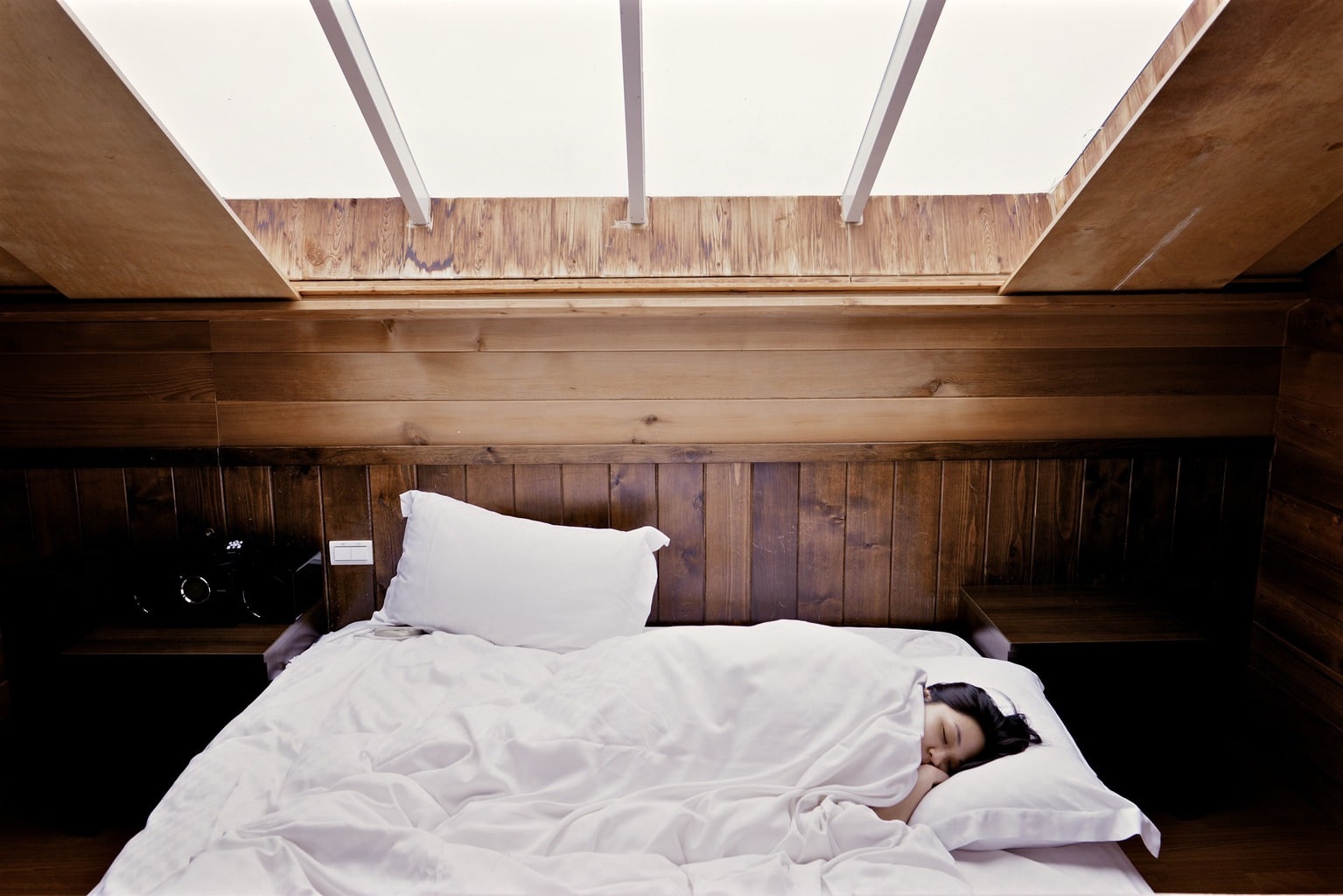 2. Get enough exercise. At the least, do 30 minutes of cardio three to four times per week.
3. Get outside. Combining your cardio with getting outside for a walk crosses two of these off the list!
4. Spend some time each day to decompress. Whether it's watching your favorite show, painting, knitting…whatever you enjoy doing that doesn't take much thinking!
5. Take the time to think about your direction to be sure you are on the path you want to be on. All too often we realize we haven't even thought about where we want to be.
Take some time to set goals for your life. And remember, if your goals don't scare you, they aren't big enough!
Sometimes, we can be our own worst critic. Just like the women in the video below, we tell ourselves we shouldn't even try. We could never accomplish a goal that big, so why bother?
But look at the women who have overcome the odds. Look at Helen Keller. Anne Frank. And a few you may not know:
Wangari Muta Maathai, the first woman in East or Central Africa to earn a doctorate degree.
Dr. Elizabeth Blackwell, the first woman to earn a medical degree from an American medical school
Malala Yousafzai, a Pakistani advocate for girls education and the youngest ever Nobel Prize laureate.
These women are world changers. Whether your dream is to change the world or just your little piece of the world, you can do anything you set your mind to do.
6. Fill your body with foods that are good for you and may actually benefit you. Lay off the chips and cookies and give your body more nutritious foods. 
How do you get your mind and body in tune? I'd love to know! Share in the comments.