I was pretty excited to meet and chat with Zachary Levi when I was in Hollywood last week for the red carpet premiere of Thor: The Dark World. One of my closest friends told me her daughter would love to show me around LA, especially if she could meet Zachary, too! I wish I could have brought her with me! She really would have fallen head over heels if she had met him in person. The tall, extremely handsome Mr. Levi was charming and funny, and even told our publicist that he wanted to be sure to answer all our questions, even if it ran over the allotted time.
We had a blast just hanging out and chatting with Zachary, who played Fandral in Thor: The Dark World, and is also the voice of Flynn Ryder in Disney's Tangled. So, here are 6 Things I Learned About Zachary Levi:
1) He was a little nervous about taking the role of Fandral. You probably know that Josh Dallas played Fandral in the first Thor, so Zachary was a little concerned that there might be ill-will among the cast. Of course, there wasn't. Most people knew Dallas had a great role on ABC's Once Upon A Time, which was a conflict with the Fandral Role.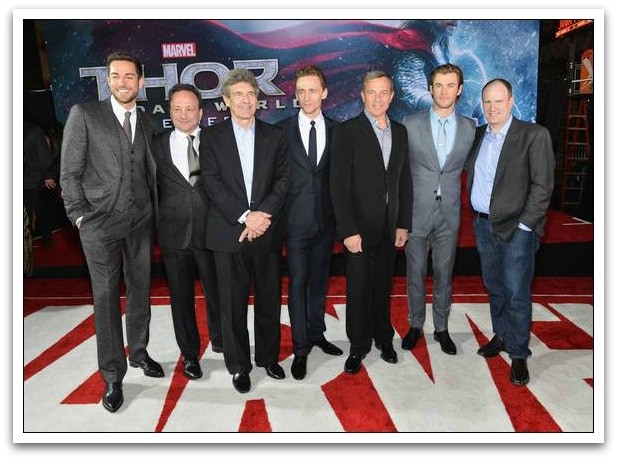 2) He was supposed to play Fandral in the first Thor. I didn't realize this, but learned that Zachary's role in Chuck was a conflict for him that prevented him from playing Fandral the first time. He said Tom Hiddleston came up and hugged him the first day on the set, and said he was glad Zachary was "finally able to come and do this." Zachary said he felt the love from everybody after that. I loved him as Fandral.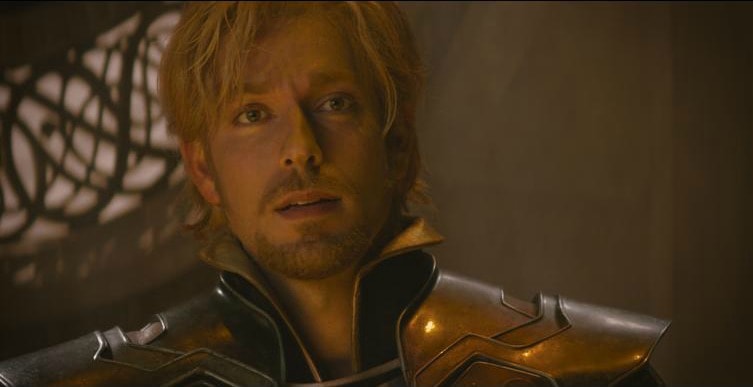 3) As a kid, he related to the mutant characters in the Marvel comics the most. "...you felt like, as a kid, maybe I have that in me, it just hasn't manifested yet. You know what I mean?  Like I can get to a place and eventually I'll realize, I am super human and this'll be great."
4) Singing "I See the Light" from Disney's Tangled was the most nerve-racking experiences of his life. "I'm surprised I didn't wet myself at any point during that."  Levi added that "it was a dream come true."
5) He's so funny! More about the Oscars: "My publicist has the presence of mind to not tell me that a billion people were going to be watching that particular telecast worldwide. Haley Berry's sitting in the front. I mean, basically all I was thinking was, don't look at Haley, don't look at Haley, don't look at Haley, don't look at Haley, Haley, Haley, Haley, Haley, Haley, Haley, Haley, don't look at Haley."
6) He's incredibly humble. As a performer, I've dreamed about performing on Broadway, and now I've finally gotten to do that, which is incredible and I'm so incredibly blessed to have that opportunity in my life. Since I was a little kid, all I wanted to do was entertain people and do film, television, and theater, at the highest level, and God continues to go, here you go, here you go, here you go, here you go. And I know that doesn't happen for most people in the world, so I don't take that lightly.
Zachary even gave us a smolder before he left. Unfortunately, I don't have that on video or even a photograph, but I thought I would share the real thing with you, in case you haven't seen it. From Disney's Tangled.
We also got a group photo with the charmer.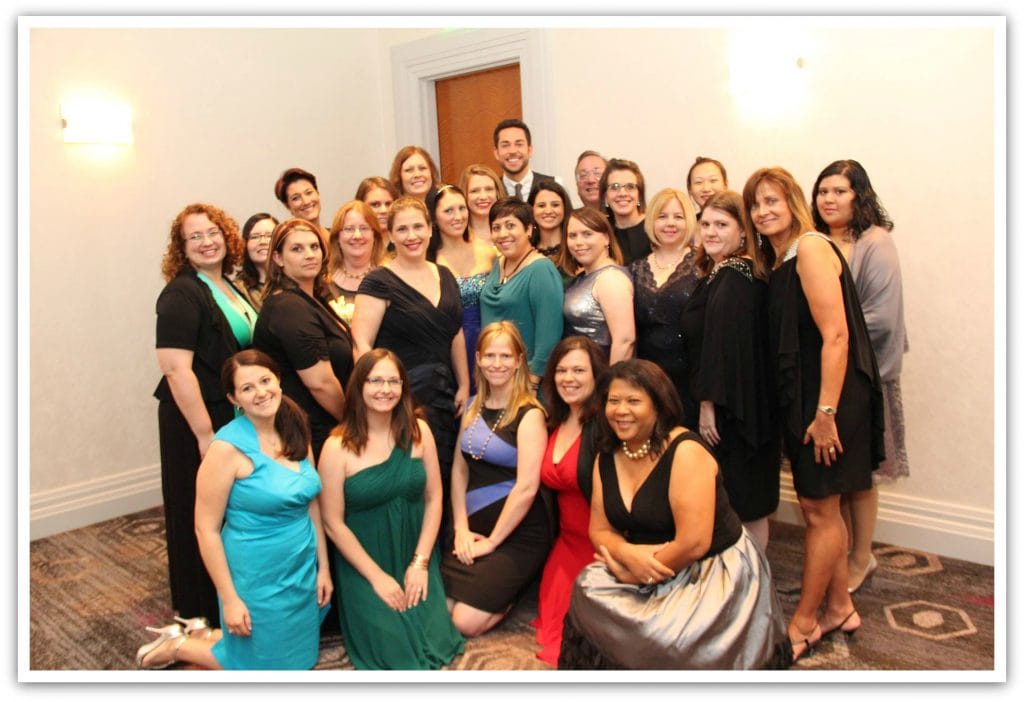 If you haven't been keeping up, be sure to look back over the past couple of weeks at all the fun we had in LA! And if you haven't seen Thor: The Dark World, just go! It is sooooo good!
Be sure to Like THOR on Facebook, Follow on Twitter, and check out the website for the latest happenings!

You can also follow the hashtag #ThorDarkWorldEvent on Twitter to keep up with all the interviews with the stars, and stay tuned right here for my interviews next week!
***Disclosure: I was provided with a trip to attend the Thor The Dark World event in exchange for sharing it with you. My expenses were paid by Disney. As always, all opinions are my own. ***