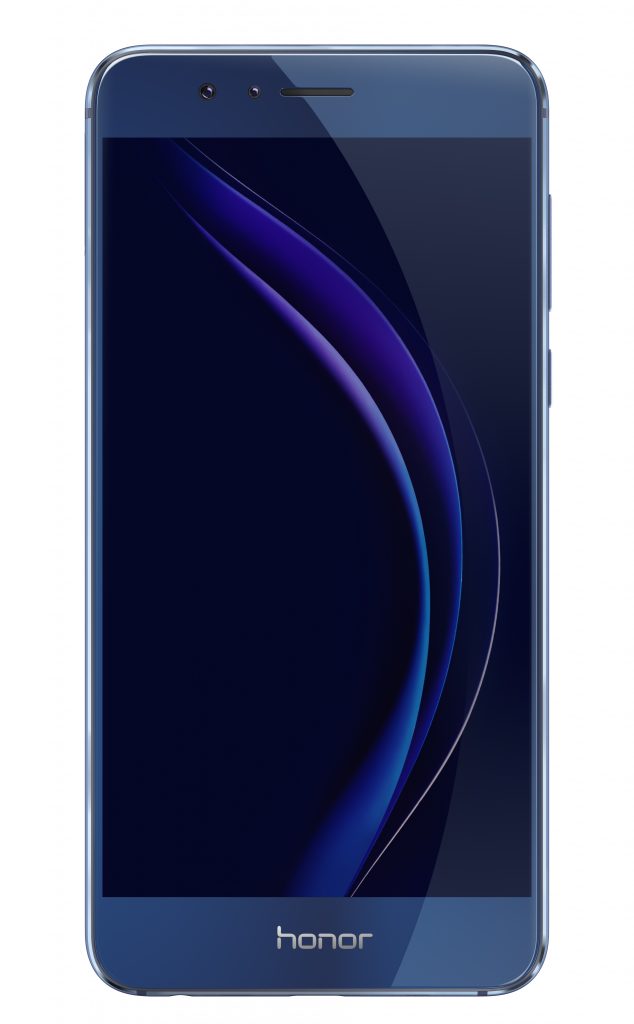 Are you familiar with the benefits of an unlocked cell phone? I wasn't! I'm getting ready to go out of the country again, and this time, my host is giving me a sim card, which is so great as I want to be able to share about the destination while I'm there. The problem is, with a phone that is locked into a contract with a provider, it may still cost me to use that sim card. That stinks.
6 Reasons to Have an Unlocked Cell Phone
You can get the same phone you get with a carrier contract, so you still have all the same phone choices.
Choose the phone that works best for you based on the coverage map of all the major carriers.
Want to switch carriers? All you have to do is get a new sim card!
For people who travel a lot, like me, you can get a sim card once you get to your destination, and pay what the locals pay, skipping those international roaming costs. (Yay! More money for souvenirs!)
Many unlocked plans are less expensive than contract plans. The carrier may tell you how much you will save on that phone, but they don't explain how much more you will pay in the long run.
You decide which plan works best for you based on what you need.
Check out Best Buy's education video about unlocked smart phones.
Ready to say goodbye to carriers? You'e got to check out Huawei's newest addition to the Honor smart phone line up, the Huawei Honor 8 unlocked smartphone in exclusive Sapphire Blue, only available at Best Buy. You will only find this phone available online and in store at Best Buy.
Honor has created this phone just for you. It's the smartphone that opens your eyes to a world of possibilities. Not to mention the beautiful design of the Honor 8, made with heavy dual glass, both front and back!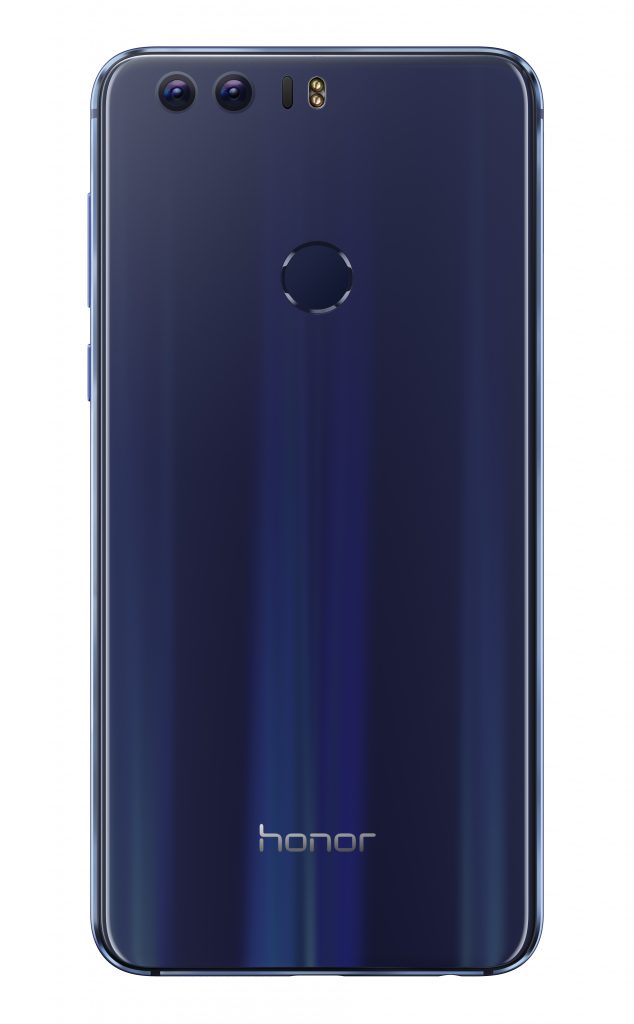 A Closer Look at the Features of the Huawei Honor 8 Unlocked Smartphone
Bionic 12 MP Dual Lens Camera

Dual 12MP lenses, RGB + monochrome bring those crisper details and gorgeous color
Hybrid Auto-focus: Contrast focusing, Laser Focusing and depth focusing work together to help you achieve quicker focus and enhanced the photo quality, no matter whether conditions are low light or high contrast.
 Precise depth focusing with Dedicated Depth ISP
Professional Mode: Achieve wide aperture photos with Bokeh effect, just like you can get with an SLR
The 8M large pixel wide-angle Front facing camera gets you perfect selfies
World's first Wide Aperture Smartphone Camera that gives you an Instant Preview!

3D Fingerprint Sensor with Smart Key

It's a new generation fingerprint algorithm which gives you higher security
The level 4 security detects your fingerprint's ridge flow, ridge formation, ridge path deviation and 3D ridge depth. Crazy, right? And it's fast and convenient, right on the back of the device!
The smart key to apps allows quick access to your favorite apps as well as your day-to-day tasks. That saves me a ton of time!

3000mAh 50% Charge in 30 Min

For those long plane flights or when I don't have time to charge, the Long Lasting 3000mAh Low Power 16nm FinFET Plus Chipset can get me up to 12 Hours of HD video, 4 hours of 4g browsing, 20 hours of 3g calling or 56 hours of music!

Sim lock free

Isn't it great that you can move between carriers' networks when it's convenient for you?
No Contract
Honor 8 supports US major carriers' networks.
Right now, you can get a free $50 Best Buy Gift Card when you purchase the Huawei Honor 8 unlocked smartphone at Best Buy! Why be locked in? Head to your local Best Buy or check out the Huawei Honor 8 online.