This post brought to you by Activia. The content and opinions expressed below are that of Kelly Stilwell.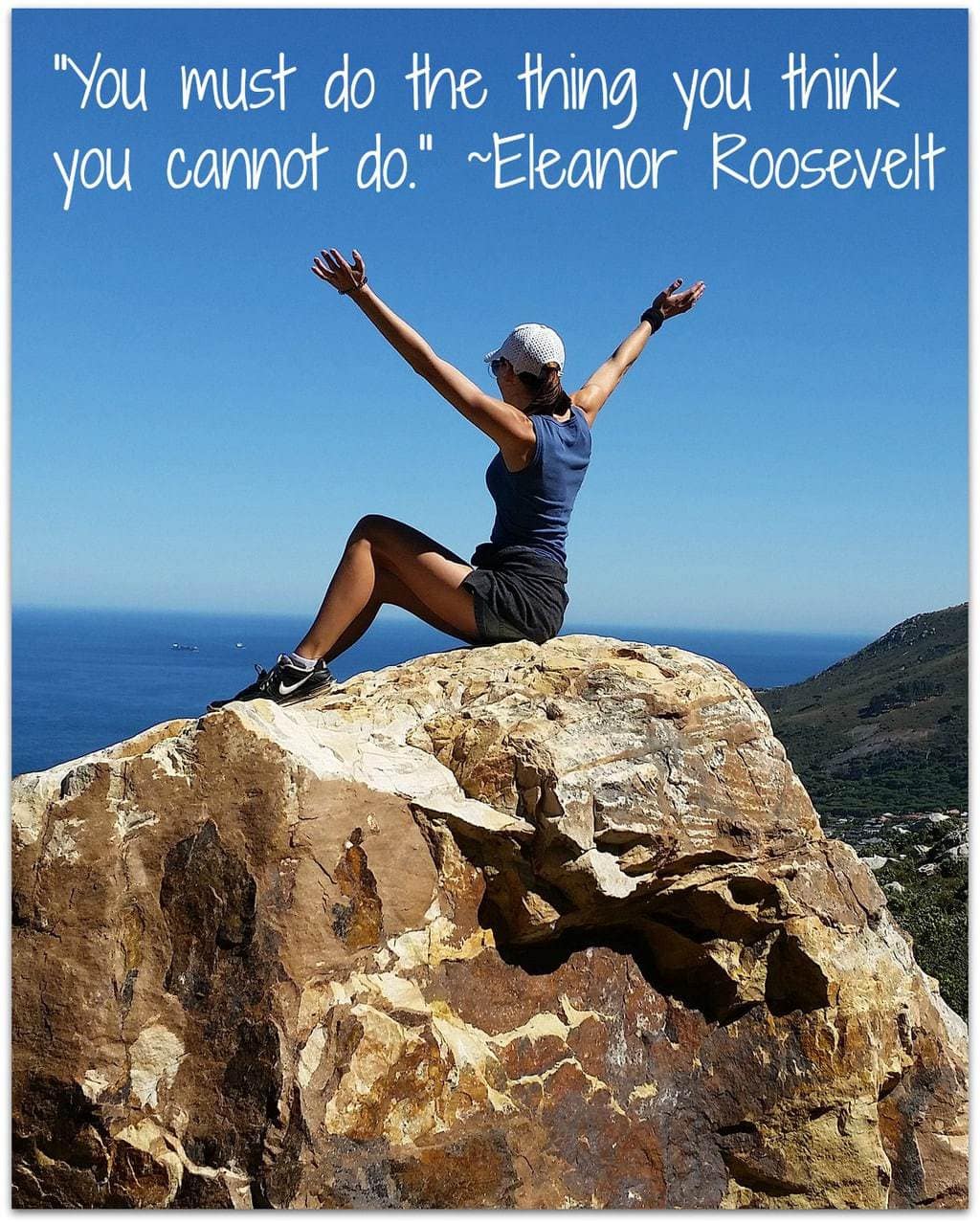 Believing that inner voice that says 'Yes you can' is not always easy, is it? As women, we do so much for others. If you're a mom, you take care of the kids. If you're married, you take care of your husband and your home, and kids if you have them. If you're a single mom, you are a total rock star and I don't know how you do what you do. But you do it. How does it make you feel when someone says you can't do something?
Though we do it all, we still let those voices tell us we can't, whether it's the voice of someone else or our own little voice inside. You can't start your own business because you don't have the experience you need. You can't take that higher paying job because it will take too much time away from your family. You can't get that promotion because you don't have a degree. You can't, you can't, you can't. Girlfriends, I'm here to tell you, you can.
When I was just twenty years old I decided I wanted to be a stockbroker. I didn't have a college degree at the time. I saw the look on friends' faces when I told them my plan. Those looks that said 'You can't.' I looked right past those doubters. I enrolled in college and took a job at the bottom with plans of working my way up while taking classes at night. In less than three years I was able to take the Series 7 exam and become a licensed broker. Don't tell me I can't.
Activia asked women to share how they feel when someone tells them they can't. Did you know that 80% of the time, what was holding them back was themselves? Watch the video below:
5 Ways to Overcome that Negative Voice Inside
Read motivational books. Filling your head with positive messages makes all the difference.
Don't listen to the negativity. Just tell it to take a hike.
Surround yourself with cheerleaders, not doomsayers.
Exercise. Your body is the only one you will ever have. Take care of it by following some kind of fitness routine, whether you walk, run, lift weights or take classes online.
Eat smart. It Starts Inside. Take care of your health by filling your body with foods that are good for you.
Activia believes that when your mind and body are aligned, there is nothing you can't do. Taking care of our bodies both mentally and physically is where it begins. And taking care of our bodies has never been so delicious. Activia yogurts and drinks come in a variety of flavors (hello pineapple and coconut!).
I'm excited to be working with Activia for the next eight months on the It Starts Inside campaign. I love their focus on helping women realize their power, their inner confidence, their strengths, and their determination. Don't mess with a woman who is determined! And Activia doesn't just talk about inspiring women. They're actually making a difference by donating $250,000 to the Girls Who Code national nonprofit organization to support the future generation of women in the tech industry. How awesome is that?
So what will you say when that negative voice inside says you can't? Tell me in the comments!