This post about tips for preventing UTIs is written by me and sponsored by URISTAT®.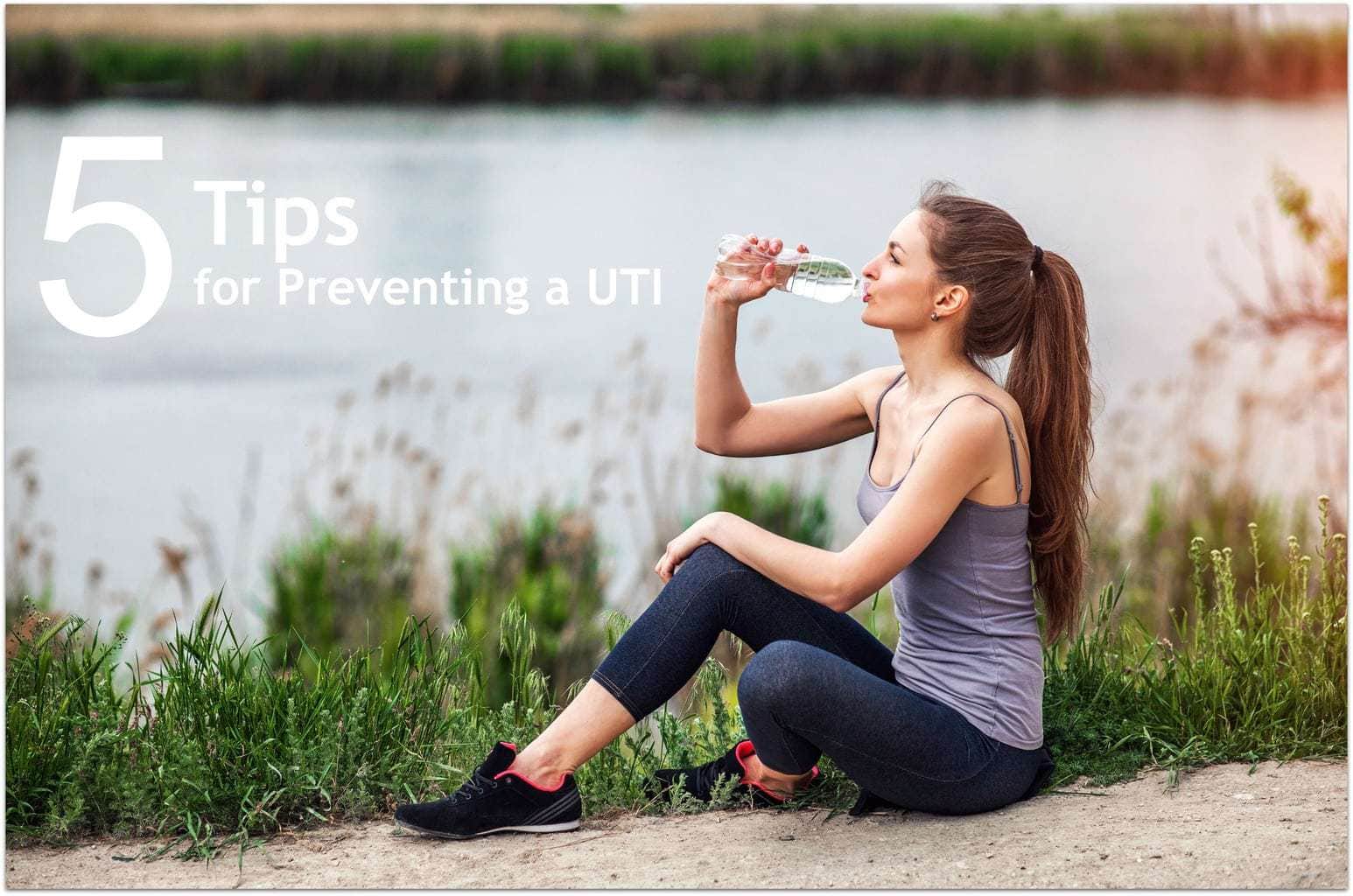 You may have seen my post last week about preparing for menopause. Though it's not a very fun phase in life, there are some things you can do to make it easier, like being aware of what you eat. For me, caffeine and cinnamon are both big culprits when it comes to hot flashes. Who knew, right? Though there are a ton of myths out there about what helps, I've tested those two, and there's no doubt that staying away or at least limiting them helps me.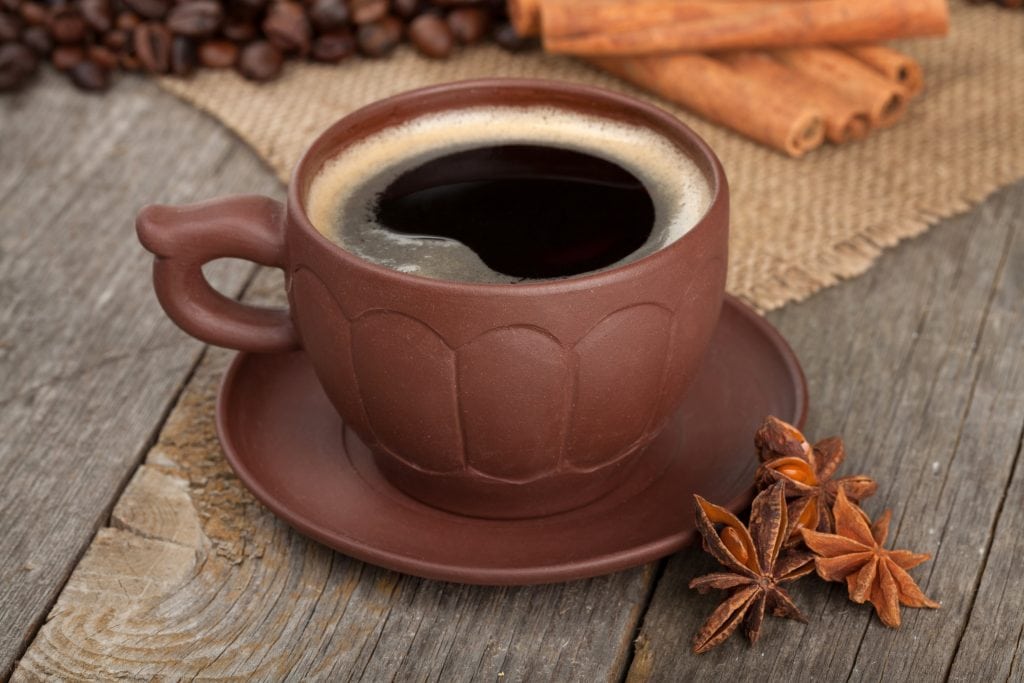 There are also a lot of myths when it comes to getting a Urinary Tract Infections or UTI, another lovely experience that comes with perimenopause and menopause because of the lack of estrogen and drop in "good bacteria" levels. Myths like:
Only sexually active women get UTIs. While sex can be a trigger there are many other risk factors as well, like certain birth control, the female anatomy, complications in the urinary tract and an impaired immune system.
UTIs aren't a big deal. While they can disappear without treatment, they can also become worse, spreading to your kidneys and causing serious and permanent damage. If you have a UTI, do you really want to risk that?
UTIs are caused by poor hygiene. UTI is not a dirty word. Never let this myth keep you from seeing a doctor if you have a UTI! You can be completely clean and still get a UTI.
Pregnancy. Though the changes that happen during pregnancy can increase the risk of getting an infection in your urinary tract, pregnancy and UTIs are unrelated.
As with any infection, prevention is key. Here are 5 simple steps you can take that will hopefully prevent you from having to deal with a UTI.
5 Tips for Preventing a UTI
When it comes to underwear, cotton is the way to go. Synthetic material restricts airflow, but cotton is porous and keeps you dry.
When you need to go...go! Guilty! But seriously, holding it is never good, and can cause bacteria to flourish in your urinary tract.
Keeping yourself hydrated is so beneficial. Hydrate with water as often as you can.
Wipe from front to back. There's a reason you were taught this!
Avoid products like deodorant sprays and powders that can irritate the urethra and trigger a UTI.
Even with all the prevention, you could still end up with a urinary tract infection. Be prepared by having URISTAT® Pain Relief Tablets on hand to help provide fast, temporary relief for the pain and discomfort associated with urinary tract infections (UTIs).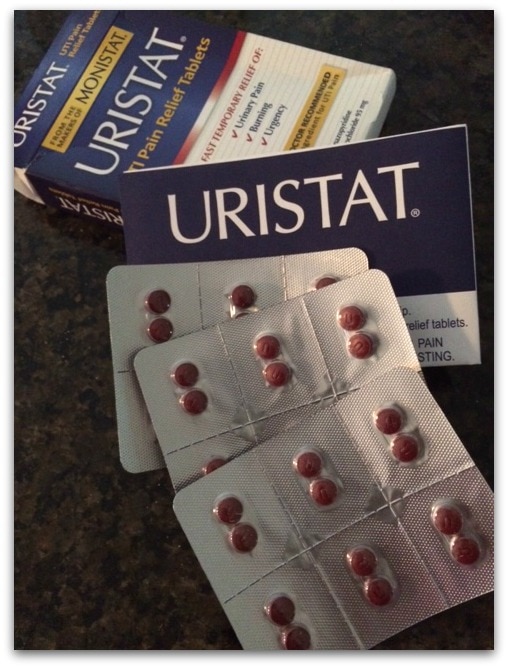 URISTAT® products are available in drug, mass and online retailers across the country, including Walmart, Walgreens, Kmart, Rite Aid, Kinney Drugs and drugstore.com. For More Information Visit URISTAT® to learn more about UTIs and URISTAT® products, and click here to download a $1 off coupon.