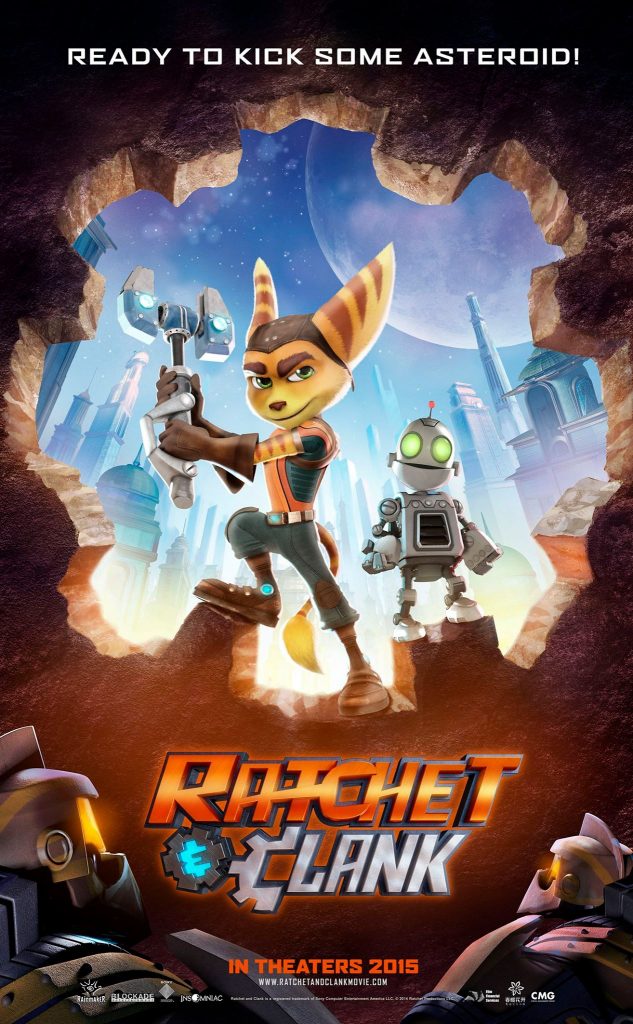 If you have gamers in the house, they've probably been talking about the Ratchet and Clank movie. Based on the PlayStation video game from 2002 that sold over 27 million copies, Ratchet and Clank is an animated film about how the two stars of the game met, became friends, and teamed up to stop Drek from destroying every planet in the Solana Galaxy.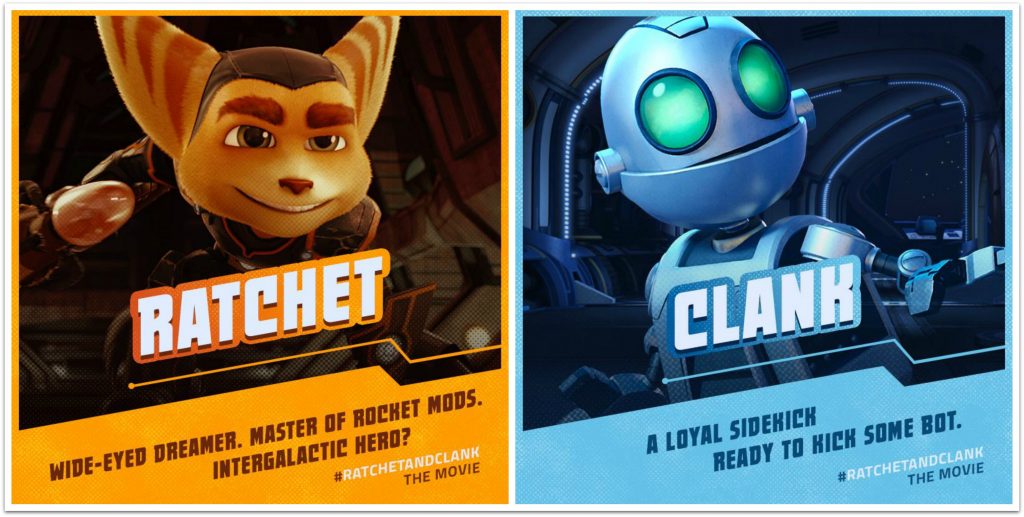 Fans of the game will be excited to again see Captain Quark along with his Galactic Rangers, including sassy Cora played by Bella Thorne. Second in command is Elaris, voiced by Rosario Dawson. And what would Ratchet and Clank be without Dr. Nefarious, voiced by Armin Shimerman, and Drek, voiced by Paul Giamatti. But the stars of the film are obviously Ratchet, a lobax, voiced by the incredibly talented James Arnold Taylor and Clank, a robot, voiced by David Kaye. Behind the scenes, Kevin Munroe directed the film, making the story come to life. So why should you see Ratchet and Clank?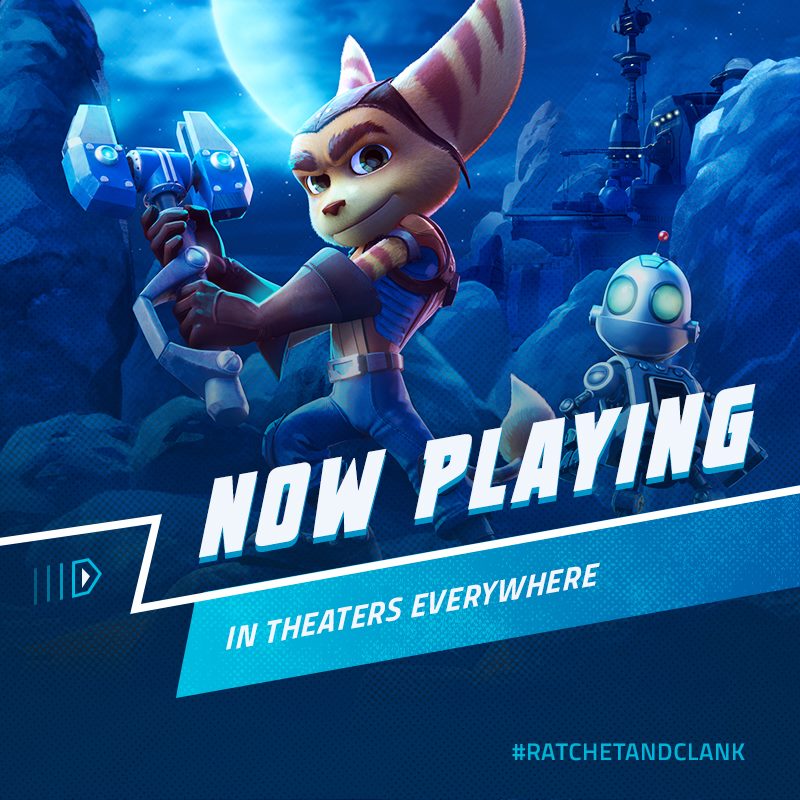 5 Reasons to See Ratchet and Clank
The Comedy- The Ratchet and Clank game is pretty funny, too, and they've managed to do a great job of bringing that comedy to the film. Adults and kids will both crack up watching the texting that goes on in the background when Drek turns his back!
The Music- As soon as the film was released, fans were asking for a CD of the score. You can now

download the music

by Evan Wise & Jingle Punks on iTunes.
The Actors- Kevin Munroe and team managed to get the perfect voices for the characters in Ratchet and Clank. As he said in when I interviewed him, it was all about the character, not the big names, and he managed to get both.
The Feel-Good Story- I think James Arnold Taylor's description says it all: They [viewers] can see that sometimes your heroes aren't exactly what they thought, and you can still pursue your dreams, and be the good guy, and save the day.
It's family-friendly! With the exception of Kick some Asteroid, this film is completely family friendly, and everyone will enjoy it!
Check out this clip!
Even if your kids haven't played the game, they will still love the movie, but I can promise you they will be begging for the game once they see the film. So, how about if I give one lucky winner a copy of Ratchet and Clank for PS4? Only 18+ and US addresses only. Enter below and good luck!