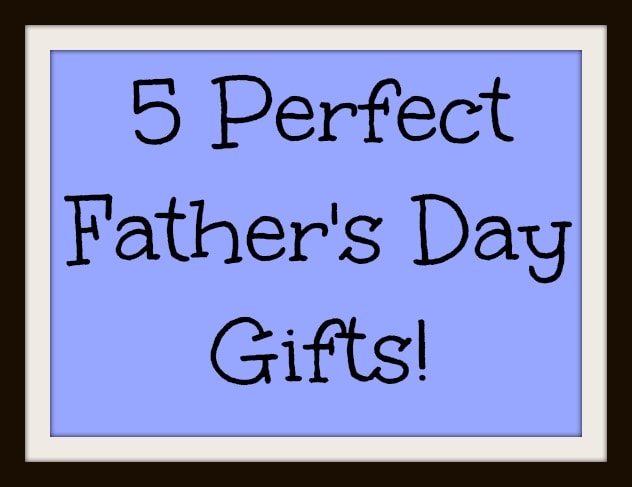 Stumped on what to give your dad or your husband for Father's Day? I think we (women) overthink gifts for men. What your husband or dad would really love is a peaceful day with his family. Don't confuse a birthday with Father's Day. It's great to give a man a day of golf or fishing with his buddies on his birthday, but on Father's Day, give him the gift of being with his family.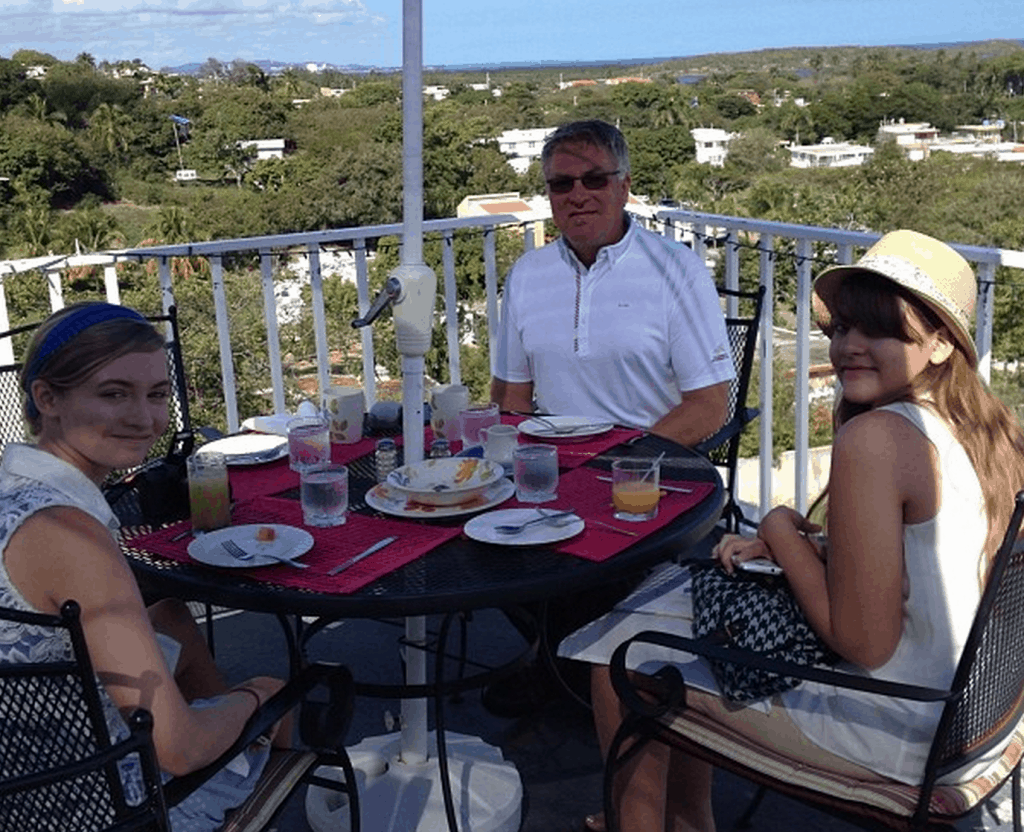 I haven't seen my dad in a couple of years as we live across the country from each other, but I know he would love nothing more than a visit. That isn't going to happen this Father's Day, but I'm really going to try to see him later this summer. If you can see your dad, that will probably be his favorite part of his Father's Day. This year, I've been searching for a special gift, and I've found several to choose from. What's your favorite?
5 Perfect Father's Day Gifts
1) Pick up a Themed Frame
This one may be pretty typical, but it's not as important what the frame looks like, as it is what's in the frame. Find an old photo as well as a recent one of you with your dad and add it to a double frame like this 7x10 DADDY'S BOYS ~ BLACK Frame I found on Amazon.
The Grandparent Gift Life Story Frame would be an amazing gift for the grandfathers in your family, too. Have you ever seen anything so sweet?
2) Pick up a CD of Dad's or Grandad's favorite music. Maybe the dad in your family likes country, or maybe he's more into blues. Whatever his favorite, you can find it online and have it delivered right to his door! I like easy! You can even find CD's from Glenn Miller for Grandad. Want something extra special for a dad with young kids? How about Punk Rock Dad: No Rules, Just Real Life? Love it! Listening to music together is a great family activity!
3) Go to a movie. My husband would love to go to a movie with his girls (me included!) The only caveat is that Dad gets to choose! I have to recommend Inside Out. It's the perfect family movie!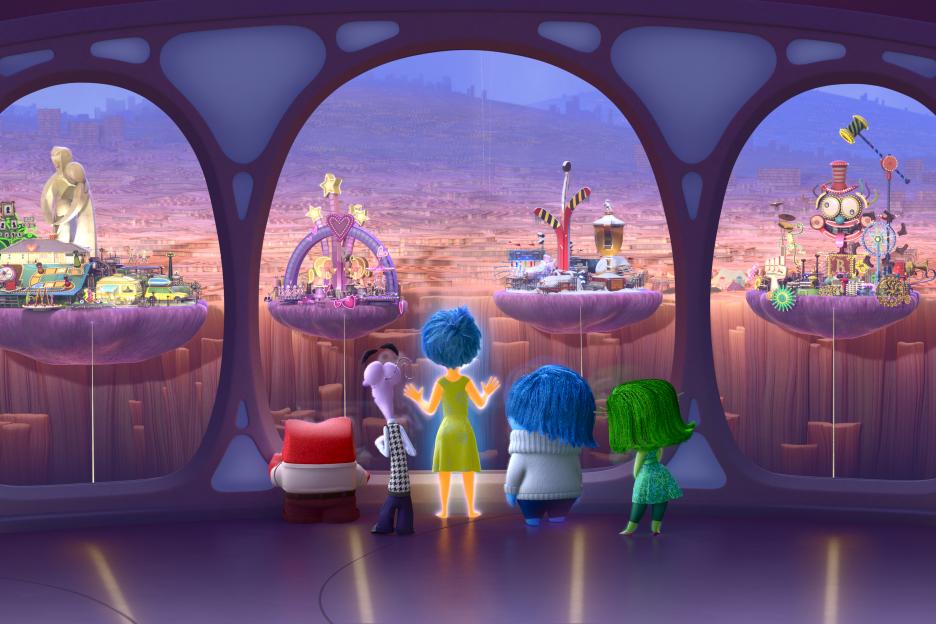 4) Wash Dad's car inside and out! Make this a family affair, and try to do it while dad is napping or out for a bit.
5) Get Dad a Fitbit. This one is a bit pricier than the others, but I think the dad in your family would be thrilled. It seems like every dad (and mom, for that matter) I know wants to be more fit and lose a little weight. This has been on my list for ages, and I'm planning to get one for my husband (and myself, eventually!) The Fitbit tracks activity including steps taken, calories burned, and active minutes. Some of them even track your sleep. I'm betting dad is going to be pestering everyone to walk with him, which will get the whole family moving and on the way to better health. It's a win-win for everyone!

Whatever you decide to do, I hope the dad in your life has a wonderful Father's Day! I know we are going to spoil the dad in our house! Thanks for visiting!