These inexpensive stocking stuffers are perfect when you need just a little something extra.
Buying gifts for the man in our life is not easy. Is it just me, or do you have trouble finding great gifts for him, too?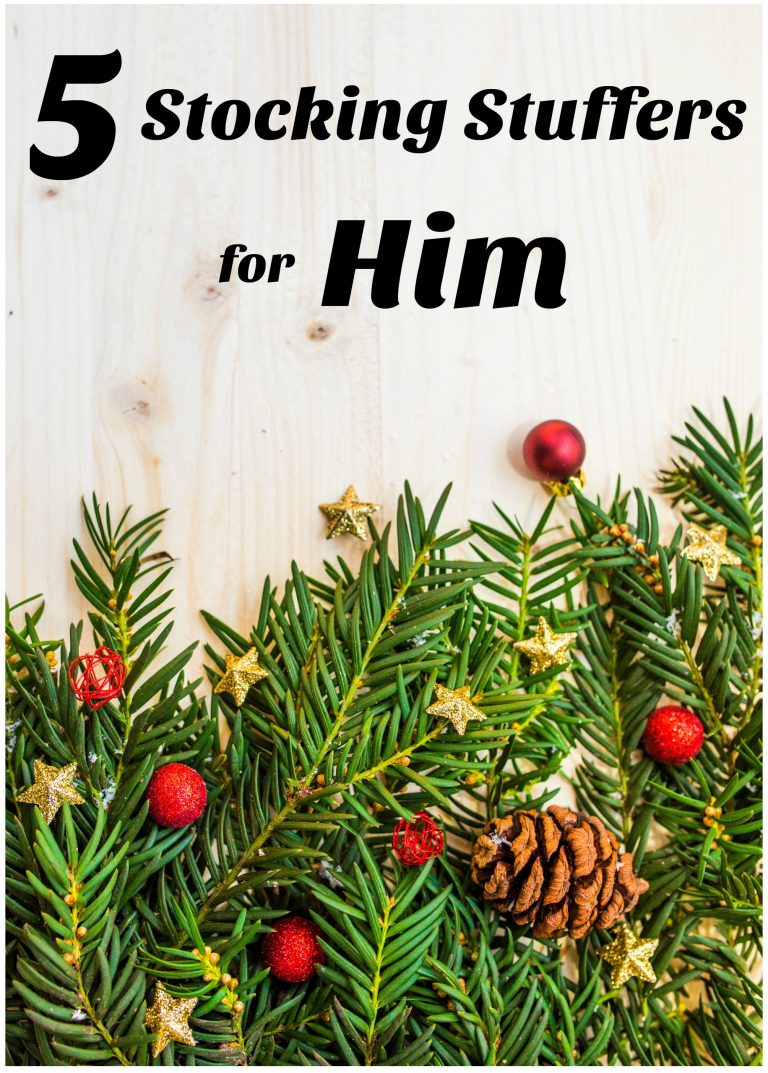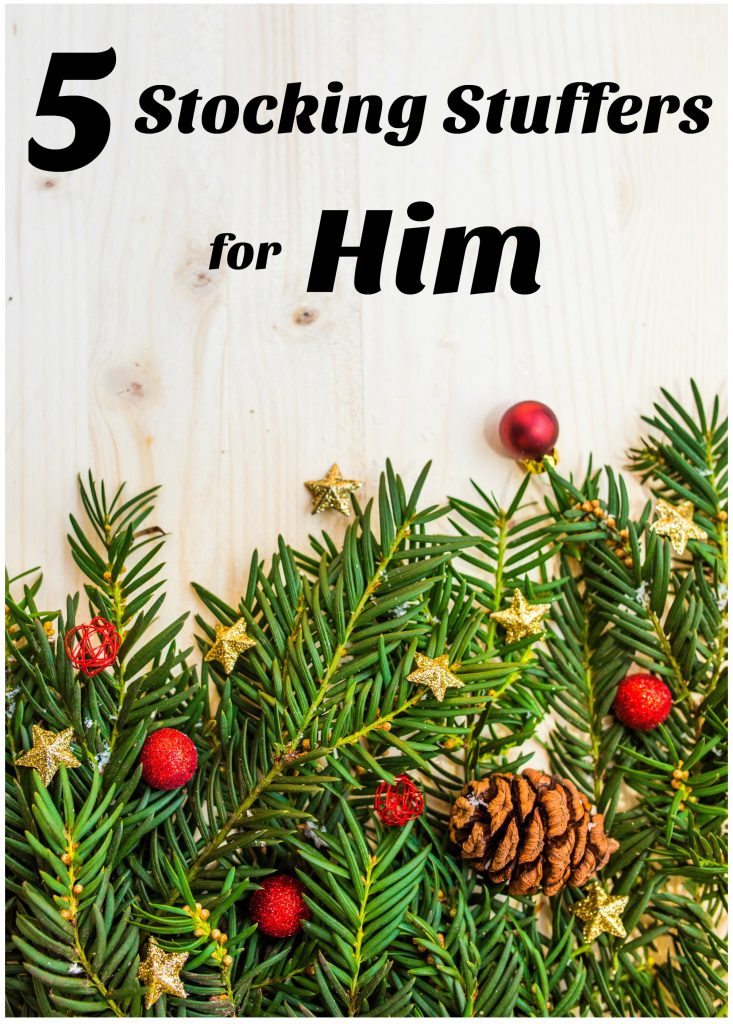 My husband has so many neckties, and even though he wears them a lot, there are only so many different designs. They all start looking the same to me!
He also has more tech gadgets than he knows what to do with. So what will fit in his stocking that he will actually like and use? I have some ideas!
5 Inexpensive Stocking Stuffers for Him
A special framed photo for his office
Nothing warms my heart like a man who loves his family. When I go to a business appointment and see a photo of the man's family, I instantly feel like we have something in common. Why not give him a nice frame with a photo of you, you and the kids, or a special capture of the kids together?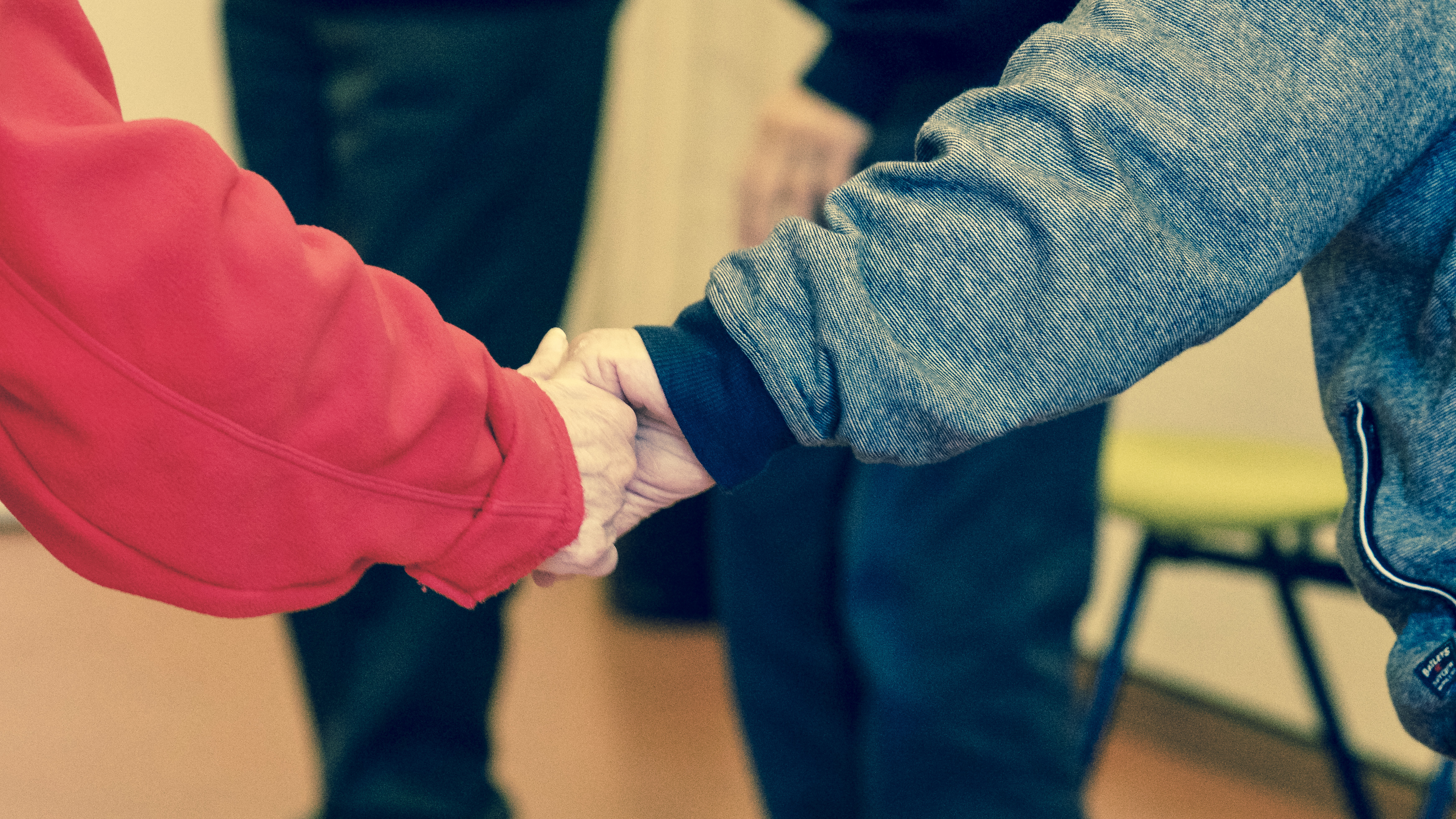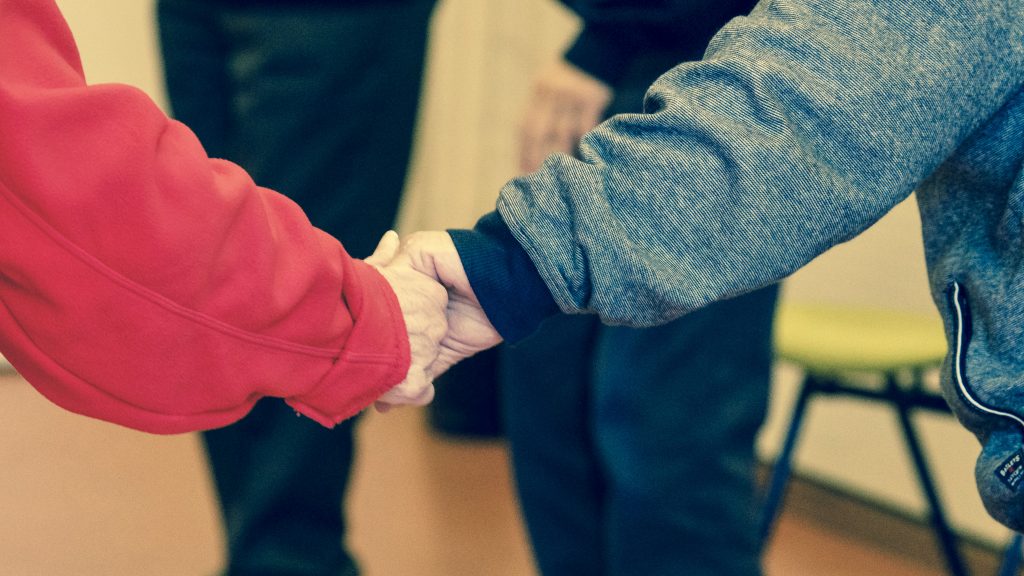 You have plenty of time to make this happen before Christmas!  It's something he will treasure, and you can grab a frame for a few dollars and print the photo at your local drugstore or superstore for another couple of dollars. Or buy photo paper and print it yourself! Done!
A gift card to his favorite coffee or sandwich shop
How often are you out and about with no cash? Maybe you have it more together than I do, but I am constantly without cash!
In fact, just yesterday my husband and I were at the grocery store, and I realized I had forgotten something. He went ahead through the line, and I said I would grab bread and go through the express line.
I had my purse, but because I had been traveling, I left my wallet in my backpack! Ugh! I had to stop my husband before he headed out the door to get some cash to pay for a loaf of bread!
Give your man a gift card so he never has to worry about having cash for a cup of coffee or a sandwich. He'll think of you every time he uses it!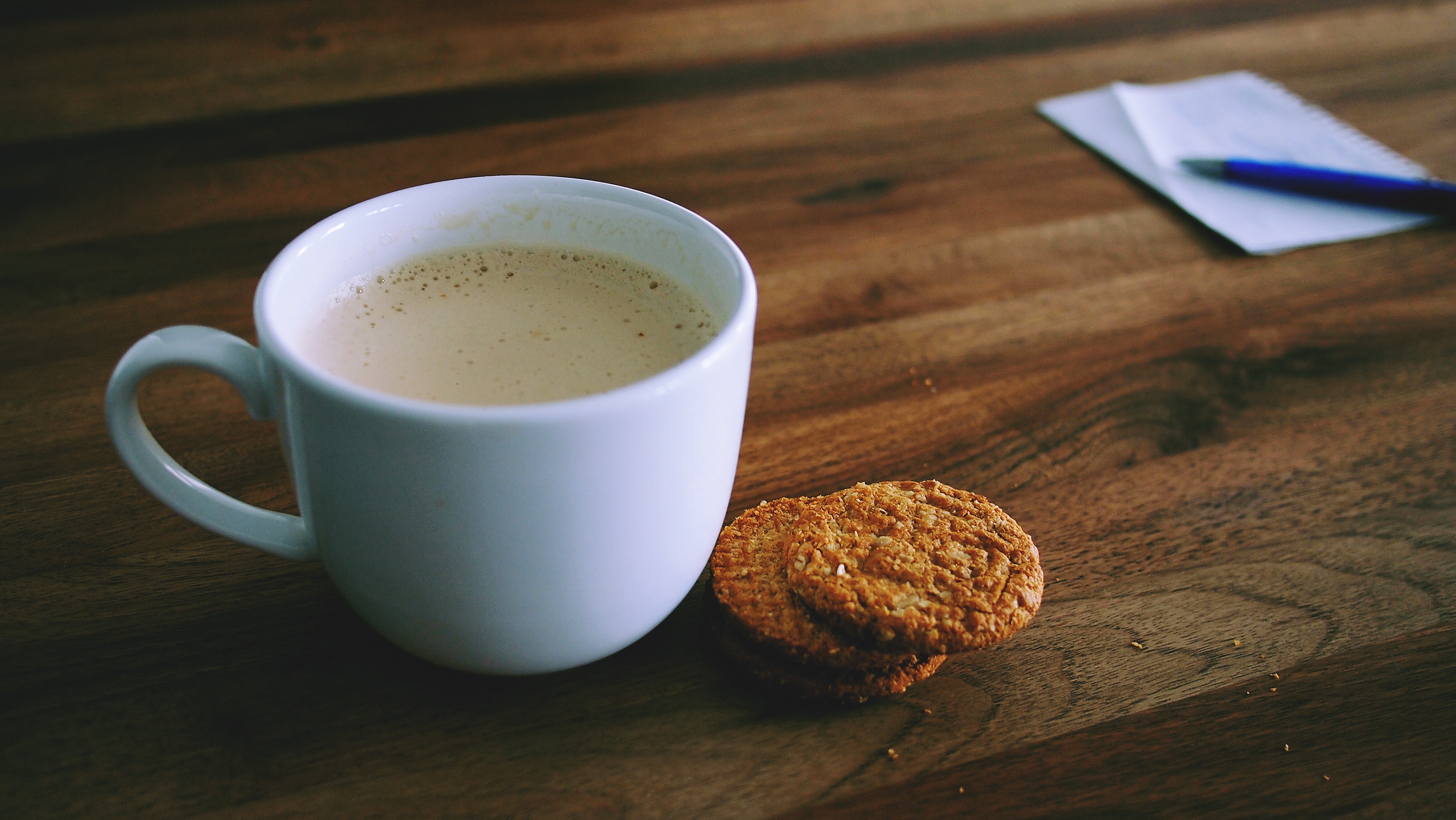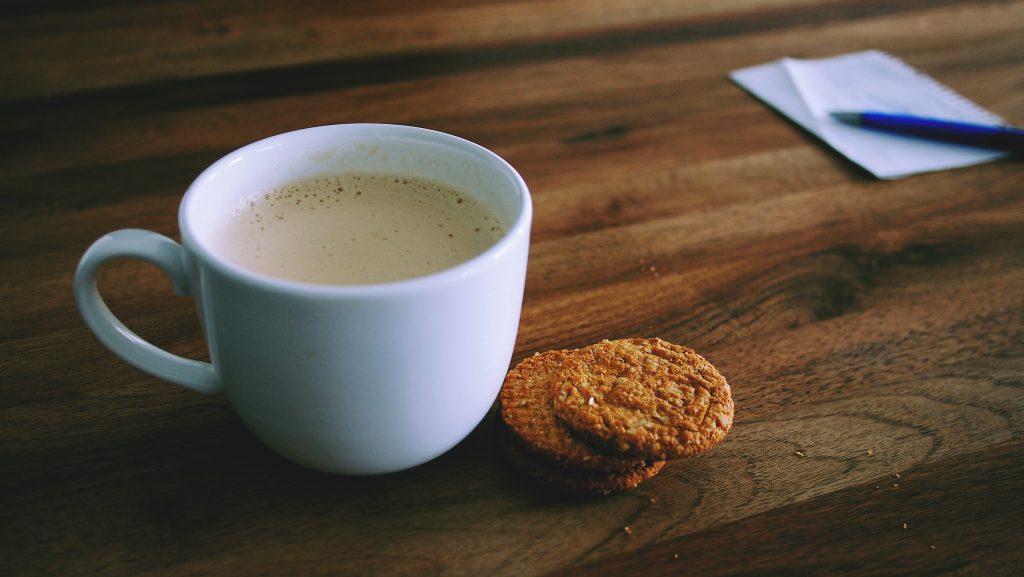 New Socks and Undershirts
What is one thing every man needs? Sock and undershirts! The man in your life will love the softness and comfort of Hanes Fresh IQ Socks, Undershirts and Briefs, and you'll love the advanced odor control!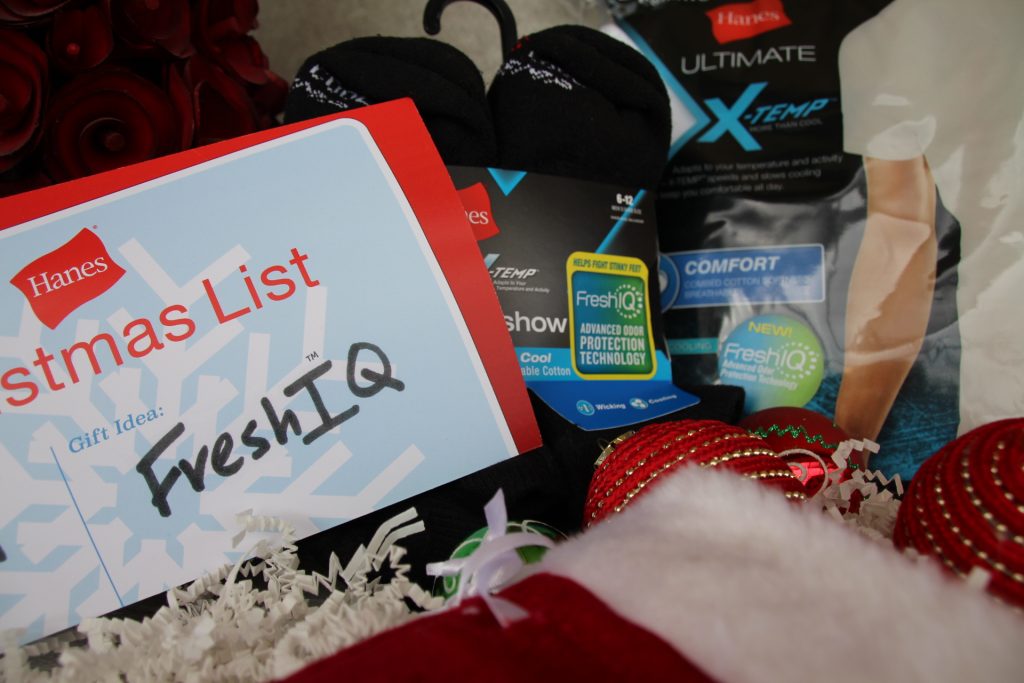 Let's be honest, our men are active, and between emotions, activity, and the environment, their clothes can take on an unpleasant odor. Don't you love new underthings? He does, too!  Start him off right in the new year fresh with Fresh IQ! So easy to wrap and add to his stocking! 

A book about his favorite subject
You just can't go wrong with books. I buy my husband a new book at least once a year. If I hear him mention a new interest, I make a note of it or hop online and order it so I have it for Christmas or his birthday.
I've bought him every book by Peter Mayle, one of his favorite authors, and it makes me happy to see him with one of the books I've given him on his nightstand every night. Whether your guy likes football or the stock market, you'll easily be able to find a book he'll love.

Printable coupon book. Finally, this gift will cost you less than a dollar! Make your own Printable Coupon Book! Simply click on the graphic below and print on pretty red or green paper. Once printed, you can cut the coupons out and staple together. Get creative with the two blank coupons, or let him decide!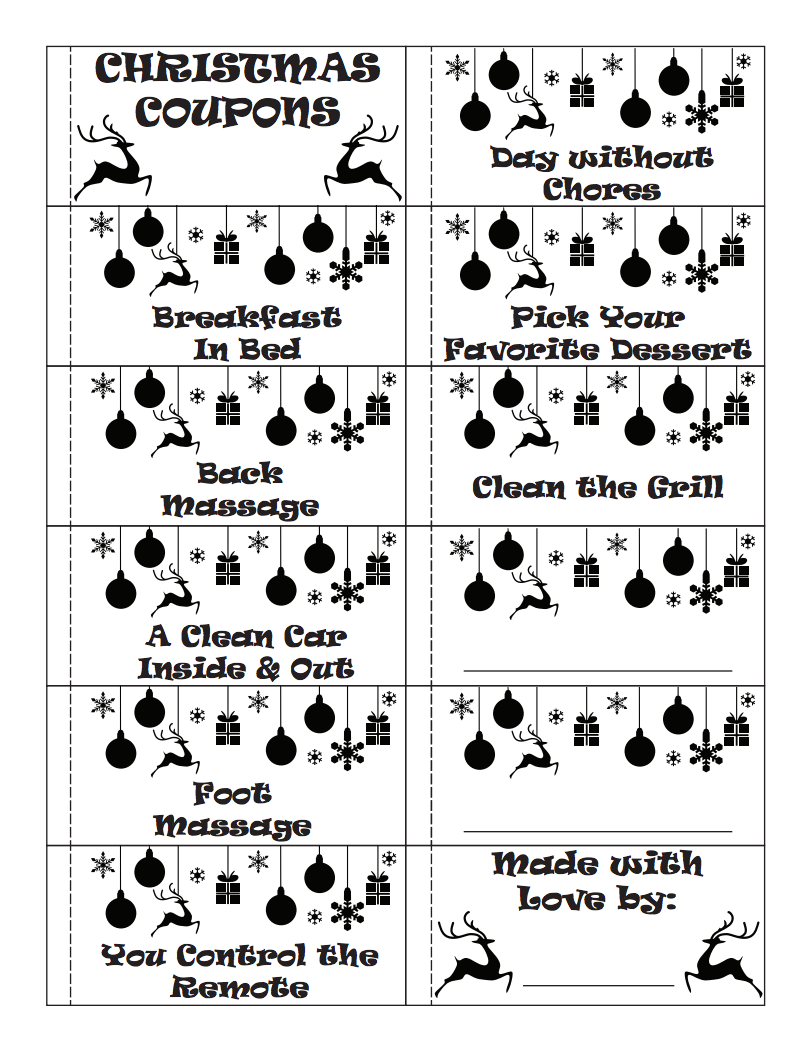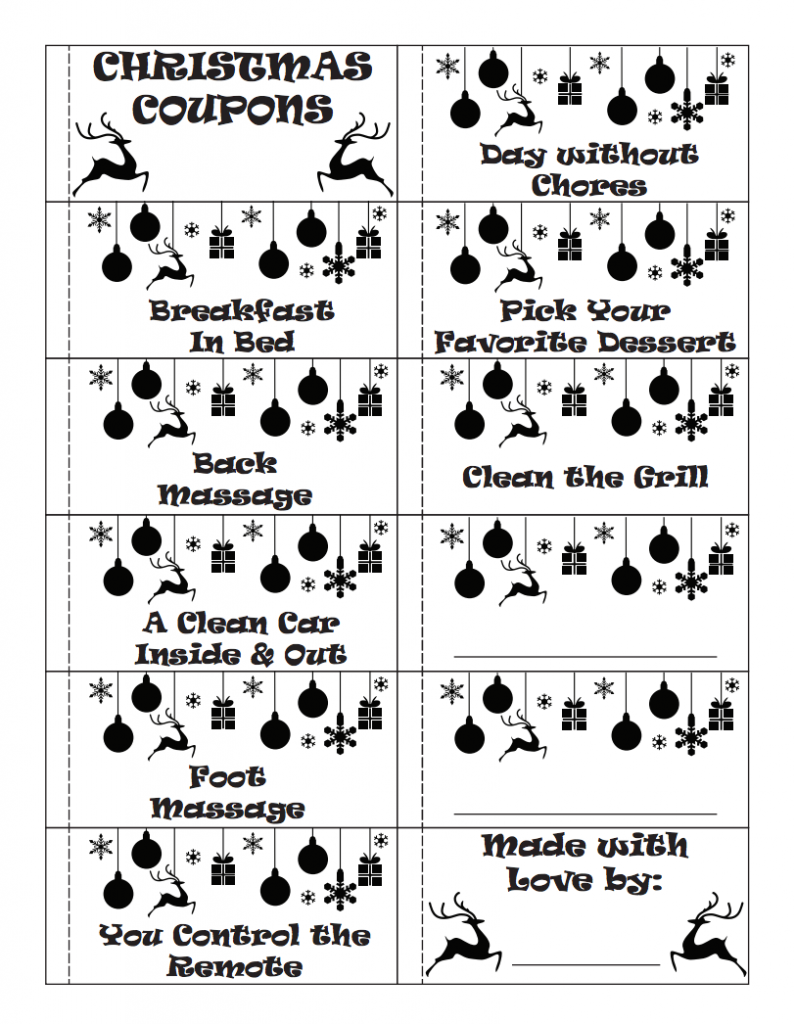 Happy giving!