I went on my first cruise in December. I have a couple of friends that have been on over fifteen cruises each, and they have been telling me how amazing it is to sail on the open seas in luxury. Finally, my husband booked a cruise for the week before Christmas. And yes, it was fabulous. Standing out on our veranda and watching the colors change at night was magical. Seven days and nights of pampering. No cooking. No laundry. It was over too soon.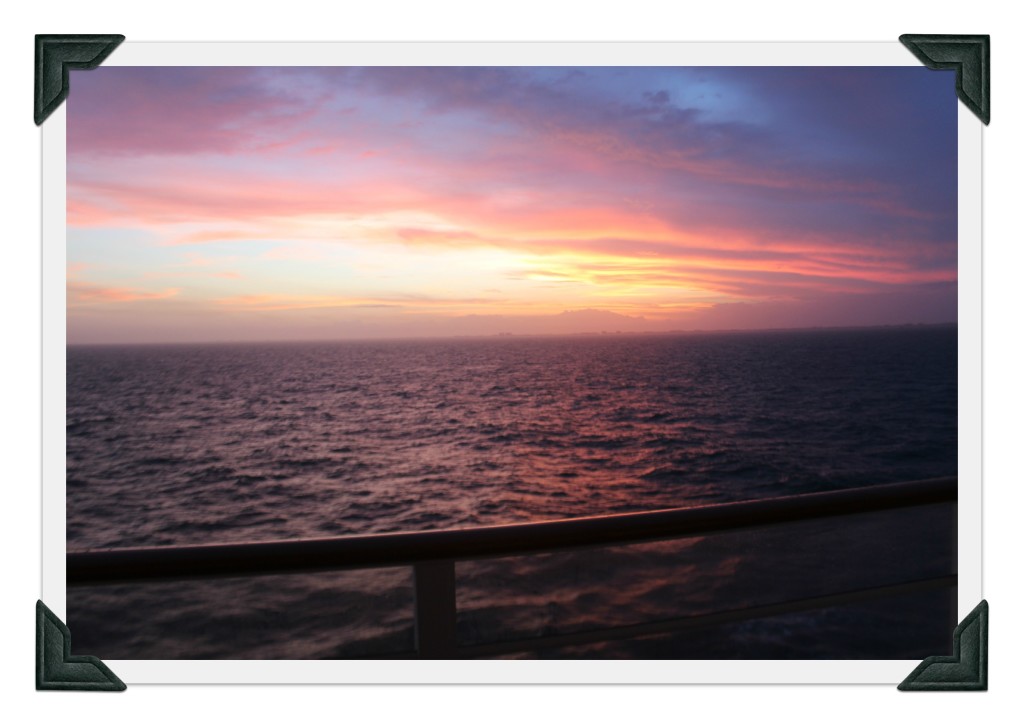 Already, I'm going again! When the opportunity came up to check out Royal Caribbean, I jumped! I'm excited to compare this cruise with my last one.
I'm also pretty pumped that I'm going on my first Brandcation hosted by Brandfluential and MomDot! MomDot hosts an amazing blog, but also a blogging community, with forums where bloggers can ask questions and learn from each other. Brandfluential is an offshoot of MomDot, where bloggers are connected with brands, and a Brandcation is a brand sponsored, real life adventure vacation where we network with other bloggers who we already interact with on a daily basis. Only 40 bloggers are going on this trip, and I am thrilled to be one of them! Some of the other bloggers going are people I have been working with online for 2-3 years and never met! I can't wait!
I wanted to go on the Bloggers Gone Coastal trip and the BlogCabin trip, but both times I had other trips already planned. I finally decided that no matter where the next Brandcation was, I was going! Well, I picked a pretty good venue, because we are working with Royal Caribbean on the #SeasTheDay Cruise from April 3-7, and we're going to Cozumel, Mexico!! Can I get an Amen that Trisha from Momdot and the other awesome organizers like warm weather and luxury? We'll be sailing on the Liberty of the Seas ship. Beautiful!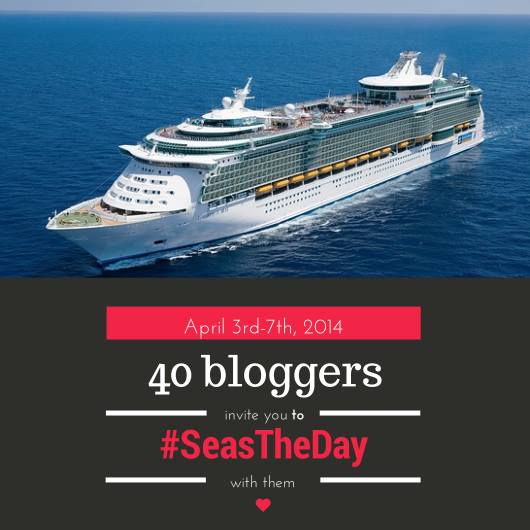 If you have never cruised, you just can't imagine how big this ship is! It's 1,112 feet long, and has a rock climbing wall, 3 pools, 6 whirlpools, and an outdoor movie screen! I can't wait to share more about the amenities as we get closer, and get on! I just wonder if Royal Caribbean is ready for us...
Follow me on Twitter and on Instagram to keep up with #SeasTheDay! I'll be sharing more details on Facebook and Pinterest, as well as here on Virtually Yours! What would you like to know about cruising with Royal Caribbean?