Wondering how to make perfect corned beef? It's a pretty popular dish for St. Patrick's Day, but it's so delicious, you should serve it all year long.
If you've never prepared it, there's a restaurant in my neck of the woods that does a pretty amazing job.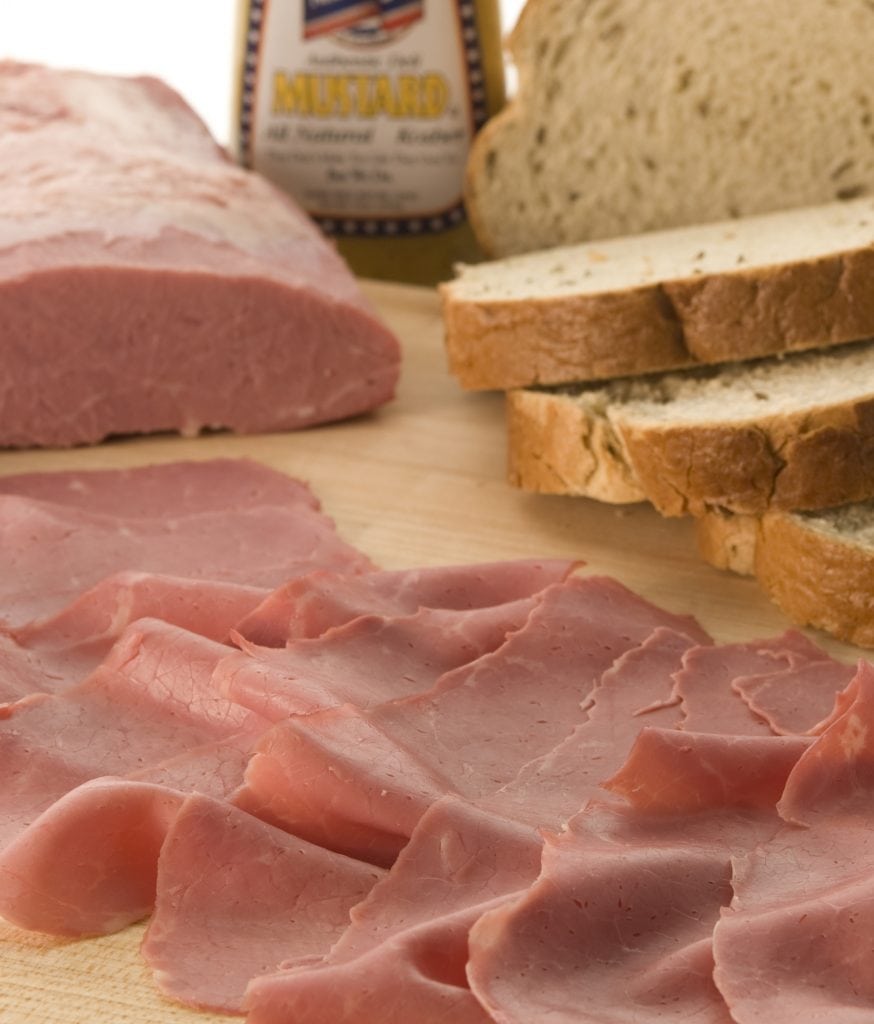 In fact, Toojay's Deli does a fantastic job with all their sandwiches. Thanks to Chef Dennis Snuszka for sharing these tips so we can all rock the corned beef this year!
4 Tips to Cooking Perfect Corned Beef
CHOOSE THE RIGHT CUT: Use only the whole beef brisket, not the "flat" or "1st cut" which is very lean, dryer in texture and not as flavorful.
GO LOW AND SLOW: Avoid boiling brisket as it could result in a tough finished result. Bring the water to a boil and allow to simmer through the entire cooking process.
USE OVEN COOKING BAGS: These work great for a number of reasons including capturing natural juices, increased yield, tender result, better overall flavor, and really easy cleanup. Add to the bag beer or beef stock and fresh veggies cut large.
CHECK YOUR TEMPERATURE TO BE SURE: With a meat thermometer check that the internal temperature in the center of the brisket reaches a minimum 165*F to insure it is fully cooked and tender.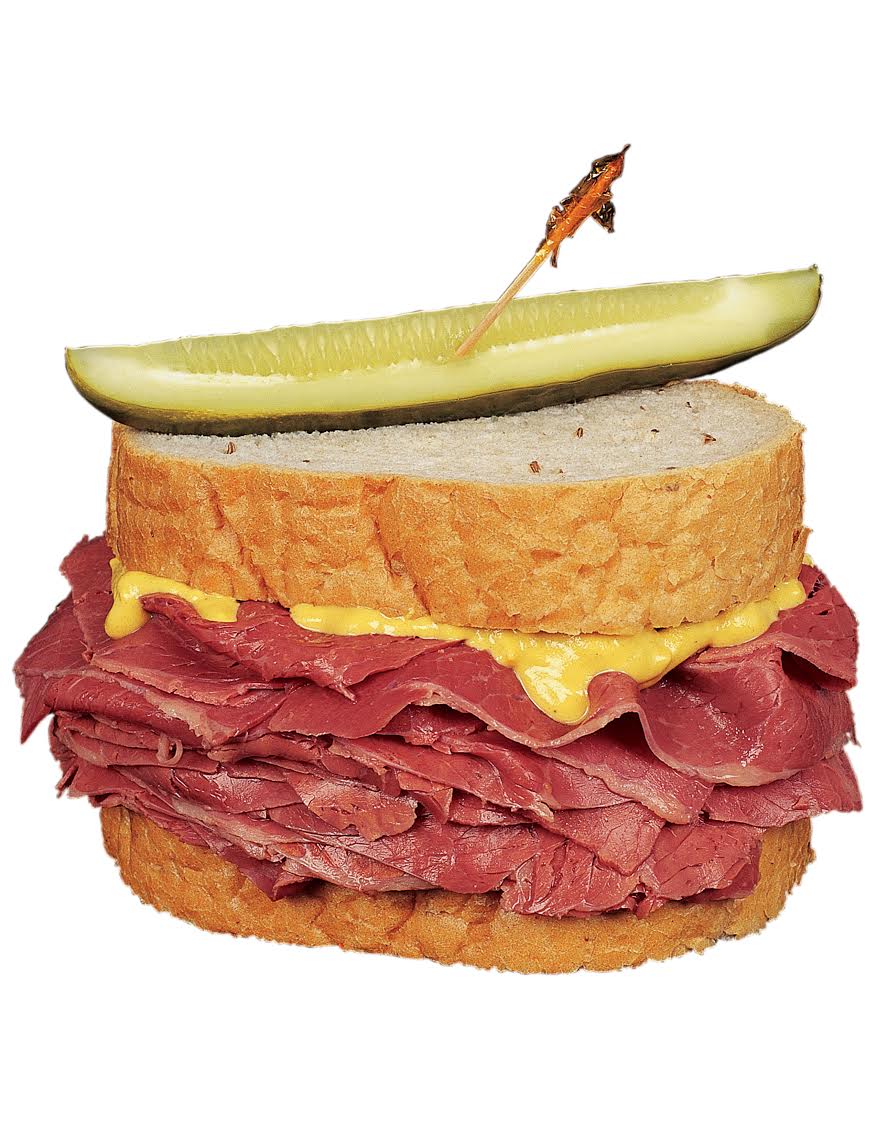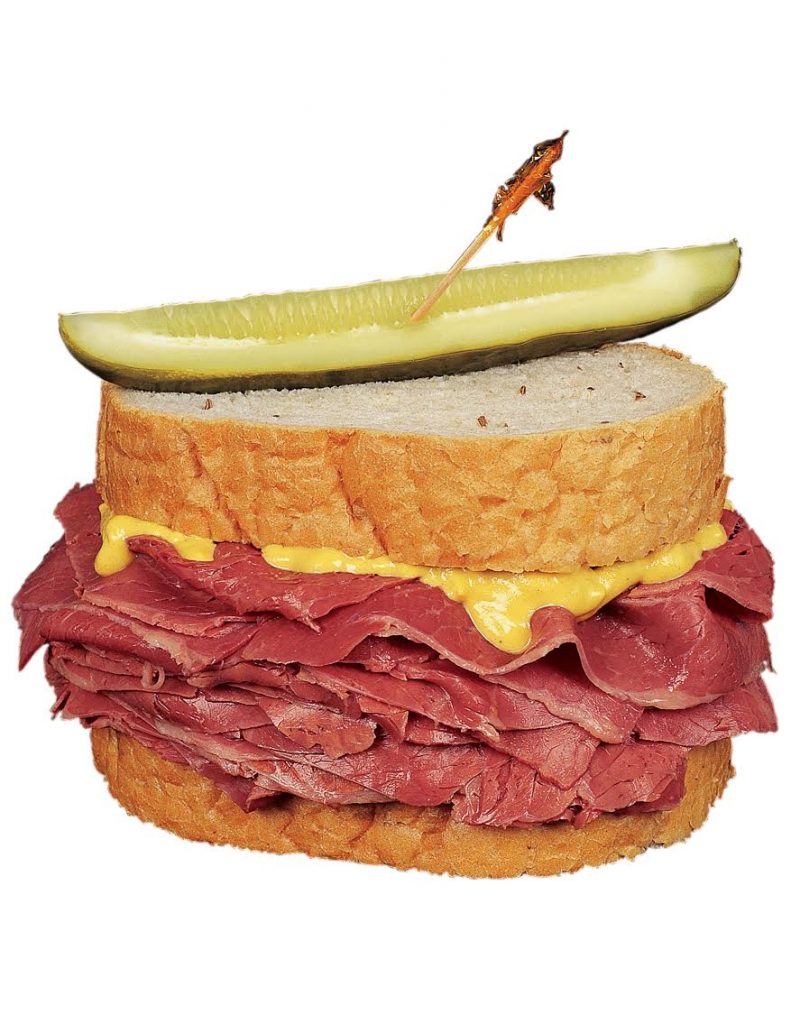 A few extras to remember while cooking:
Heat & hold in a heated steamer cabinet for about 2-3 hours until fork-tender.
Trim any excess fat and slice the corned beef against the grain as thin as possible without shredding.
Serve on fresh, crusty New York style caraway rye bread sliced warm fresh from the oven.
Top corned beef with the best spicy brown deli mustard and enjoy!
If you are one of my local readers, do yourself a favor and just head to Toojay's for that corned beef sandwich! I took my girls there for dinner a few months ago, and the menu is huge!
You may have to wait a bit for a table during the lunch rush (especially during the winter months that we call "season"), but it will be worth it! The next time you're visiting Sarasota, Florida, or Paradise as we like to call it, stop in and try Toojay's for yourself.