This is a sponsored post written by me on behalf of Activia. All opinions are 100% mine.
If I gave you ideas for 4 small changes for a better life you could start today, would you be willing to give it a try?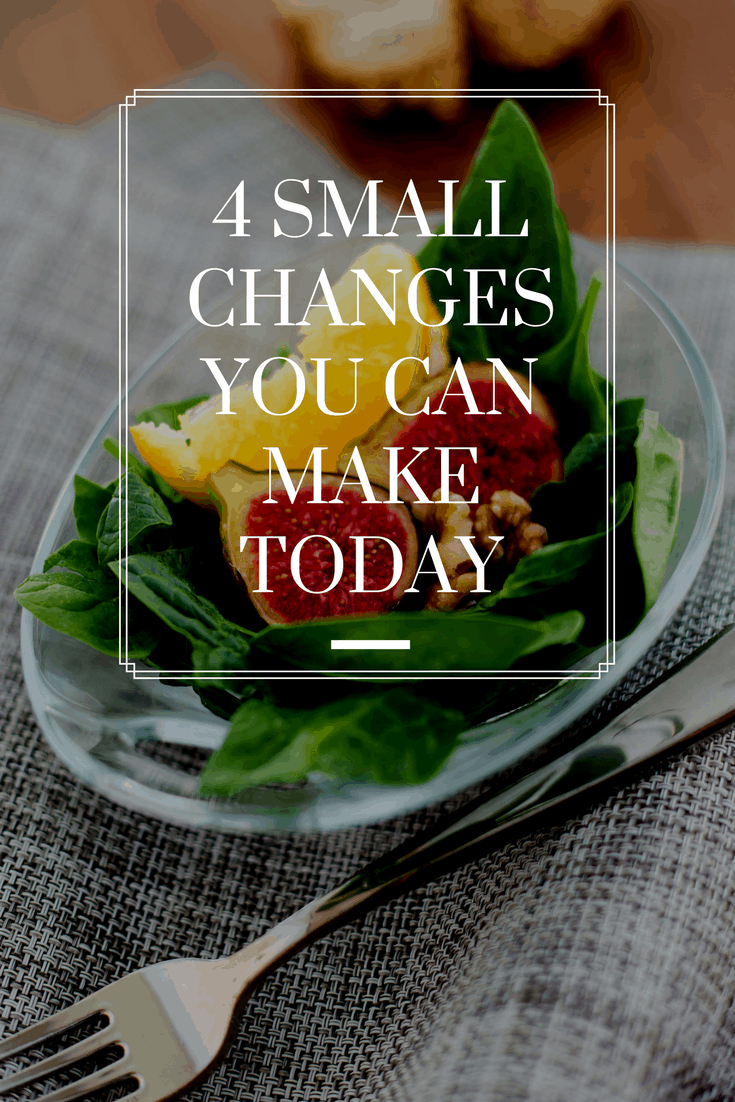 Being on the go all the time means I have to take good care of myself. In fact, it's when I get so busy that I forget to take care of myself that I end up not feeling well. The first place I notice it is in my stomach.
Reading up on women's digestive issues, I found out the way I feel is pretty normal, and that my issues are unique to women. It seems our gut works differently than men, and we seem to process food more slowly in the stomach and large intestine. In addition, because of monthly hormonal changes, 73% of women say they have experienced GI issues.
Women's stomach's also are slower to empty than men's, which explains why women feel bloated more often than men do. Eating smaller meals more frequently that have lower fat content is helpful. Taking care of yourself is key to feeling your best.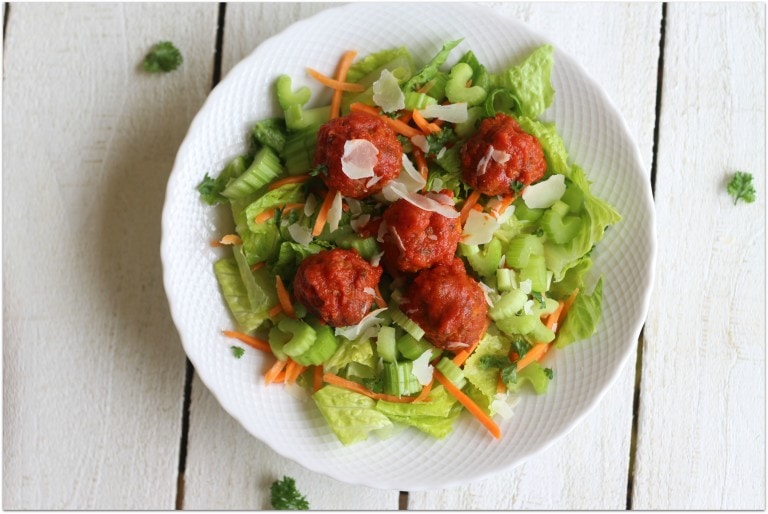 Making small changes is the best way to start feeling better right away. I sometimes make the decision to implement huge changes, like make a plan to go to the gym 5 days a week. I travel a lot, and sometimes that just isn't feasible. When I miss a day, I get discouraged and give up. But I can make small changes, and so can you.
4 Small Changes For a Better Life
1) Eliminate some of the stress. Notice I said 'some of the stress' and not all of the stress. We are not going to eliminate everything that gives us worry, but we can begin with those things that just don't matter as much as others. For instance, use the '5 by 5 rule.' If it won't matter in five years, don't spend more than 5 minutes thinking about it! Can you relate?
Being the mom of two girls who are now adults, I can tell you; there are things I stressed about so much when my kids were little that seriously did not matter. That preschool that was full? I thought I failed because my daughter wasn't on the list earlier. Now? That kid is in one of the top animation schools in the world. To think of all the time I wasted worrying.
2) Fit in exercise. Yes, ideally it would be great for me to get to the gym five times a week, but right now, that is not in the cards for me. However, I can walk for 30-45 minutes in the morning and I can do strength training in my own home using a medicine ball.
If you haven't tried a medicine ball workout, you need to check it out! You can work out your abs, your shoulders, your arms, your legs, and your butt in an easy rotation of exercises lasting about 30 minutes. So easy and you'll really feel it the next day!
3) Consume food every day that contains billions of live and active probiotics, like Activia which may help support your digestive health.
*Activia may help reduce the frequency of minor digestive discomfort. Consume twice a day for two weeks as part of a balanced diet and healthy lifestyle. Minor digestive discomfort includes bloating, gas, abdominal discomfort & rumbling
4) Finally, here's the easiest of all four changes: Take the Activia 2-week Probiotic Challenge to feel your best. Did you know Activia is a Probiotic Pioneer with 20 years of Probiotic Research? It's true!
Activia was designed by the specialists at Dannon to contain an exclusive probiotic yogurt culture called Bifidus, selected because of the fact that it survives so well in dairy products and has been shown to survive through the entire gastrointestinal tract.
Every cup of Activia yogurt contains billions of live and active probiotics which naturally help take care of your digestive health.
The best thing about taking the Activia 2-week Probiotic Challenge? It tastes great! Available in seven product types and sixteen different flavors, this is a challenge you'll love taking or your money back. What?! Yes, it's true. Take the Activia 2-week Probiotic Challenge- it works or it's free!
Which of these changes can you begin today? For more information about Activia, including details on the Challenge, visit the Activia website.
Activia Probiotic Challenge | Challenge Rules