Sponsored by Best Buy. Virtually Yours has been compensated in the form of a Best Buy Gift Card and/or received the product/service at a reduced price or for free.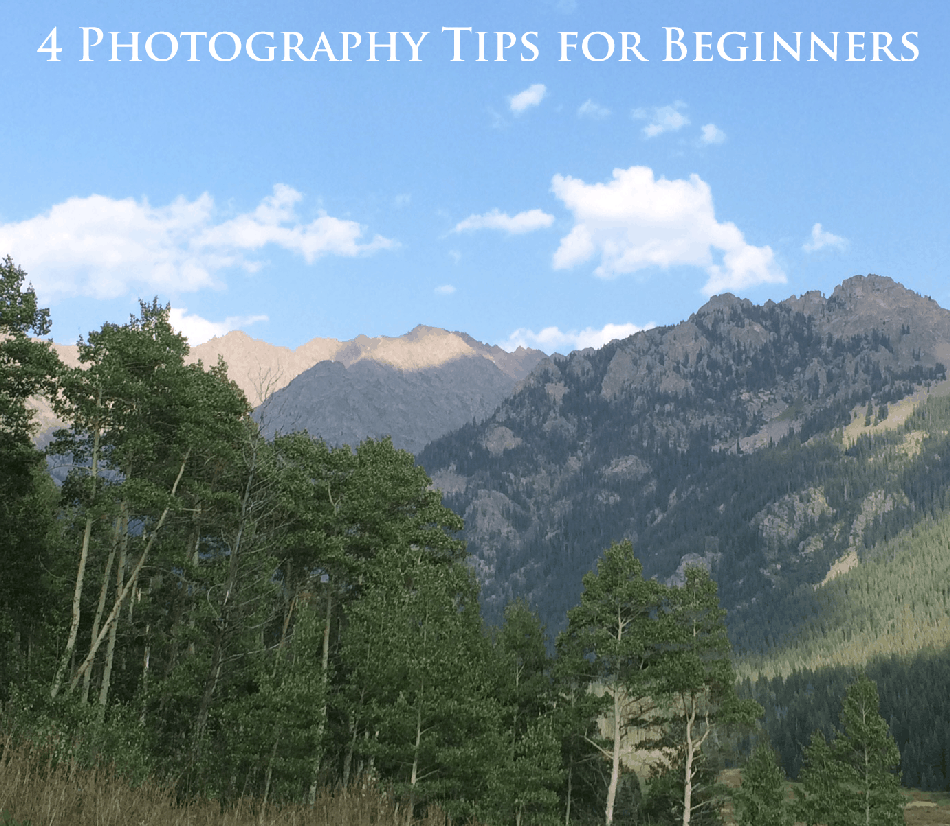 I've been through a couple of cameras since I've been in this business of blogging. If you went back to when I began this site (please don't!) you would see some of my beginning work as a photographer. I've learned a lot since then, and much of it has been through trial and error. There are a few really simple tips I wish I had known when I first started. I've listed my top 4 below. I hope they help you to post better content, too.
4 Photography Tips for Beginners
Shoot in Natural Light whenever Possible
I know how it is. I've been on a press trip with plans of creating a recipe as soon as I get home at 1 pm, only to be delayed by four hours which got me home after dark. Pull out the cowboy studio and try to get a photo of that cupcake that looks appetizing. It's not easy. In fact, sometimes it just doesn't happen, as hard as I try. Natural light is always the better choice.
Prepare the surroundings
I used to prepare a recipe taking one or two photos of the prep, and another two or three of the finished product. I didn't think much about the surroundings, which can be a pretty big issue if you are doing a campaign for a flour brand and happen to be using another brand's sugar in the recipe. The only brand featured in the campaign should be the one that is paying you. In addition, a pot of pasta with sauce doesn't look as appetizing when there is sauce splattered up the sides. Take a moment and wipe off the inside of the pot.
Take A LOT of Photos
Don't take one or two photos and expect to have what you need. Not even professional photographers do this. Take 50. Take 100! Move around. Walk around the table, getting every angle. Turn the food around. Going back to number 2, change the plate. Add a napkin. Add a fork. Be sure to move that half dead plant out of the background. Oh wait. That was me who forgot to do that. This goes for video, too. Don't take your three minute video and put everything away. Check out your footage and be prepared to retake if you need to.
Edit with Adobe PhotoShop Elements
Once you've got a dozen or so great photos, it's time to edit. I know, you thought you were finished, but trust me on this. Do you want mediocre photos or spectacular photos when you're pinning that campaign to Pinterest? Adobe Photoshop Elements is all about simplicity and sharing, with both your photos & videos. Adobe Photoshop Elements is best for the casual photographer or those just getting started who want an easy way to organize, edit, and share their photos and videos. I am not a pro, but Photoshop Elements makes me look like one! Check out all you can do:
Transform your photos & videos- Make quick edits, add artistic touches and cool effects like a pro or transform your photos and videos to wow friends and family. To give you an idea of what you can do, let's take the photo at the top of this post. It's already been edited and text added with Photoshop Elements, and I think it's pretty spectacular. But what if I wanted to spice it up a bit? I can make the outer edge black and white while leaving most of it color. Pretty cool, right?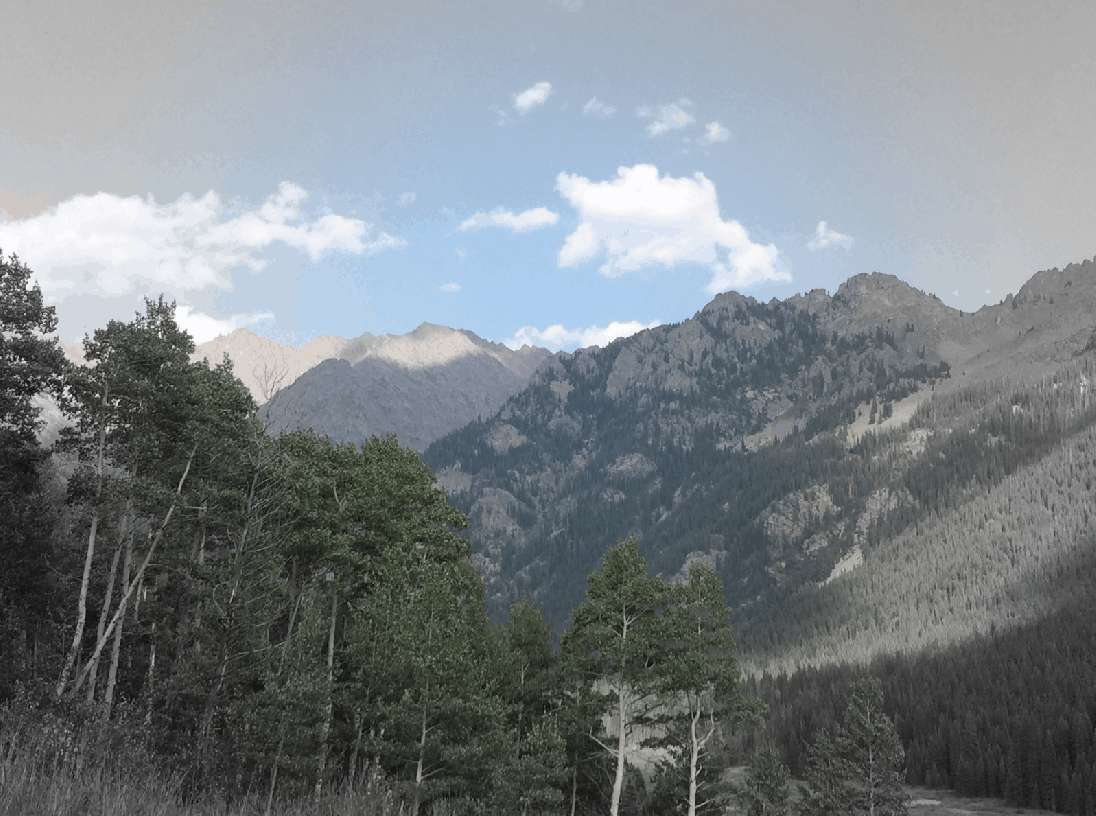 Remove camera shake from your selfies (thank you!)  or clear the haze from landscape shots with the touch of a button.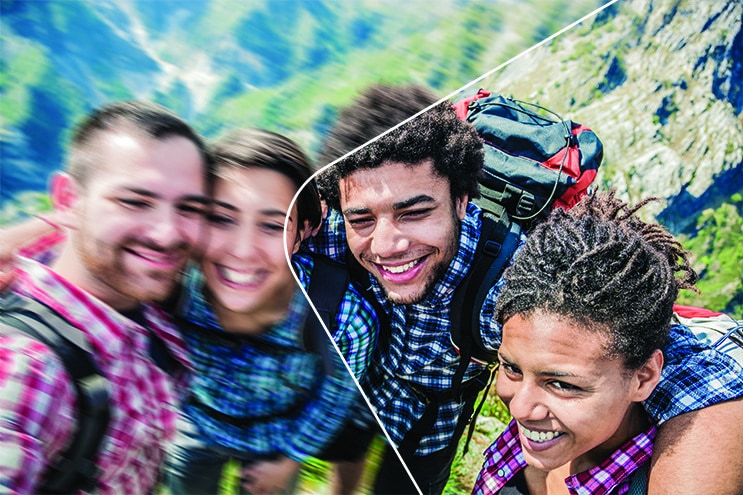 Don't trust your own artistic eye? Let new Guided Edits take you through the process to create the ultimate photos and videos.
Create and Share- Share lasting memories in scrapbooks and cards that show your style. Share photos and movies via disc or on Facebook, YouTube, Vimeo and more. How easy is that? View them on 4K and HD TVs (new with Elements 14). And put a cool twist on your Facebook page with a custom cover photo.
Edit and view high-res 4K movies for the ultimate cinematic experience, and make a splash by easily adding animated titles and transitions.
Find & Organize your stuff fast – Every memory at your fingertips. Quickly find and organize photos and videos by favorite people, or simply search by where you were or what you were doing.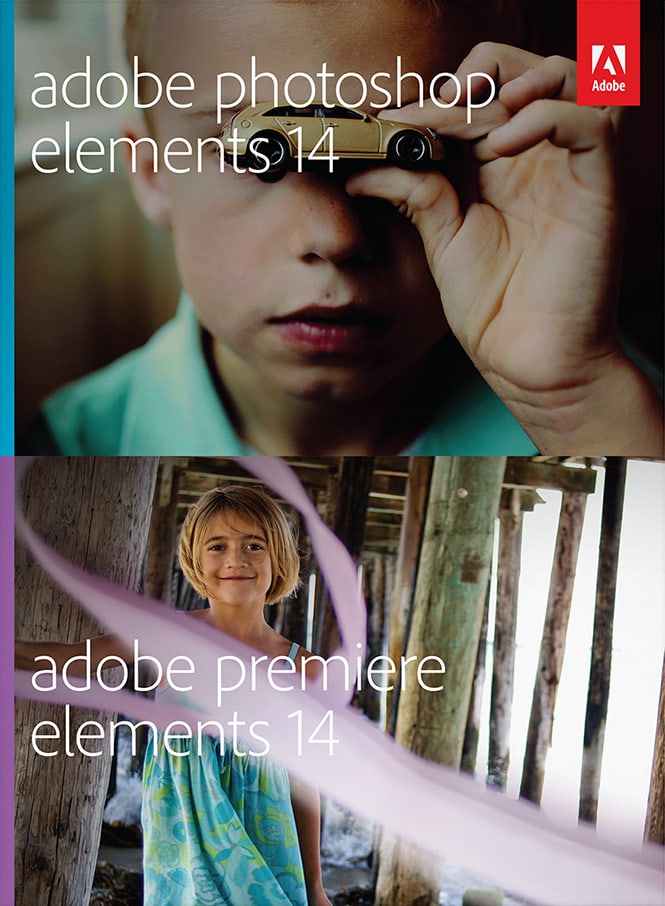 It's really so easy to look like a pro, and for $149 at Best Buy, it's just silly not to take that small step to improve your photos by using Adobe Photoshop Elements.
Capture the moment now. Perfect the photo or video later. It's easy with Elements.