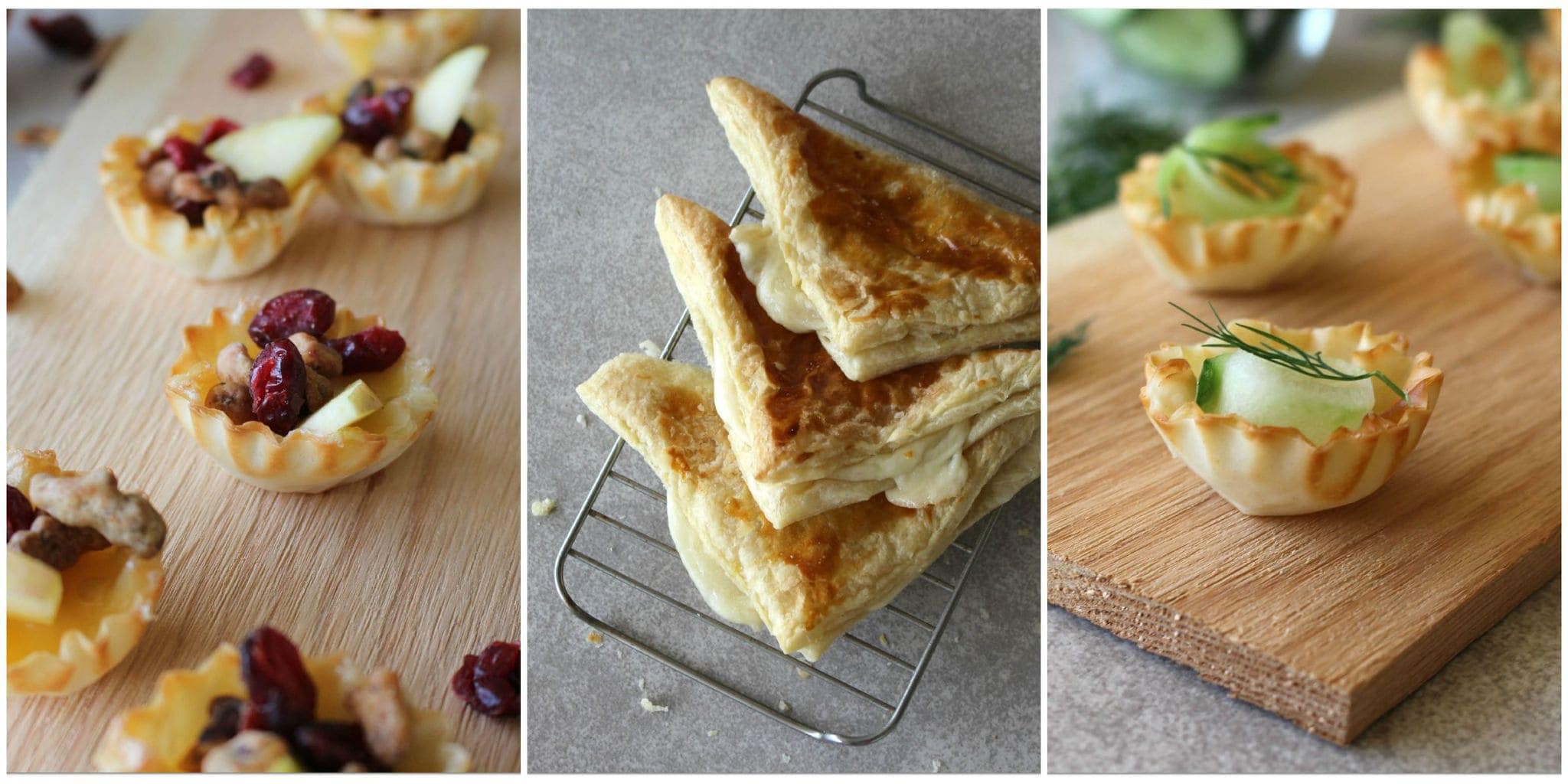 With school back in session, moms need to be ready for the kids to come home hungry. Having easy after school snacks on hand will prevent them from running for a bag of chips or a cupcake. With dinner just a few hours away, we want to be sure our kids are getting a snack that will give them fuel to get on their homework or afternoon activities like sports and dance practices.
Choosing healthy ingredients for snacking is the start to creating a good-for-you snack. You can't go wrong by pairing Arla Dofino cheeses with other wholesome ingredients! Arla Dofino offers such a delicious range of family-friendly cheeses, and they are naturally good from farm to fridge.  Arla Dofino cheese is also free of added hormones, artificial flavors and preservatives. That makes me feel good about serving it to my family. 
And why not make it a little festive? When your kids come home to snacks like these they will think you spent all day in the kitchen. No one needs to know you actually had them done in less than 30 minutes, including baking time! Make extras and pop them in the oven the next day!
3 After School Snacks Your Kids Will Love
Apple & Gouda Pastry Cups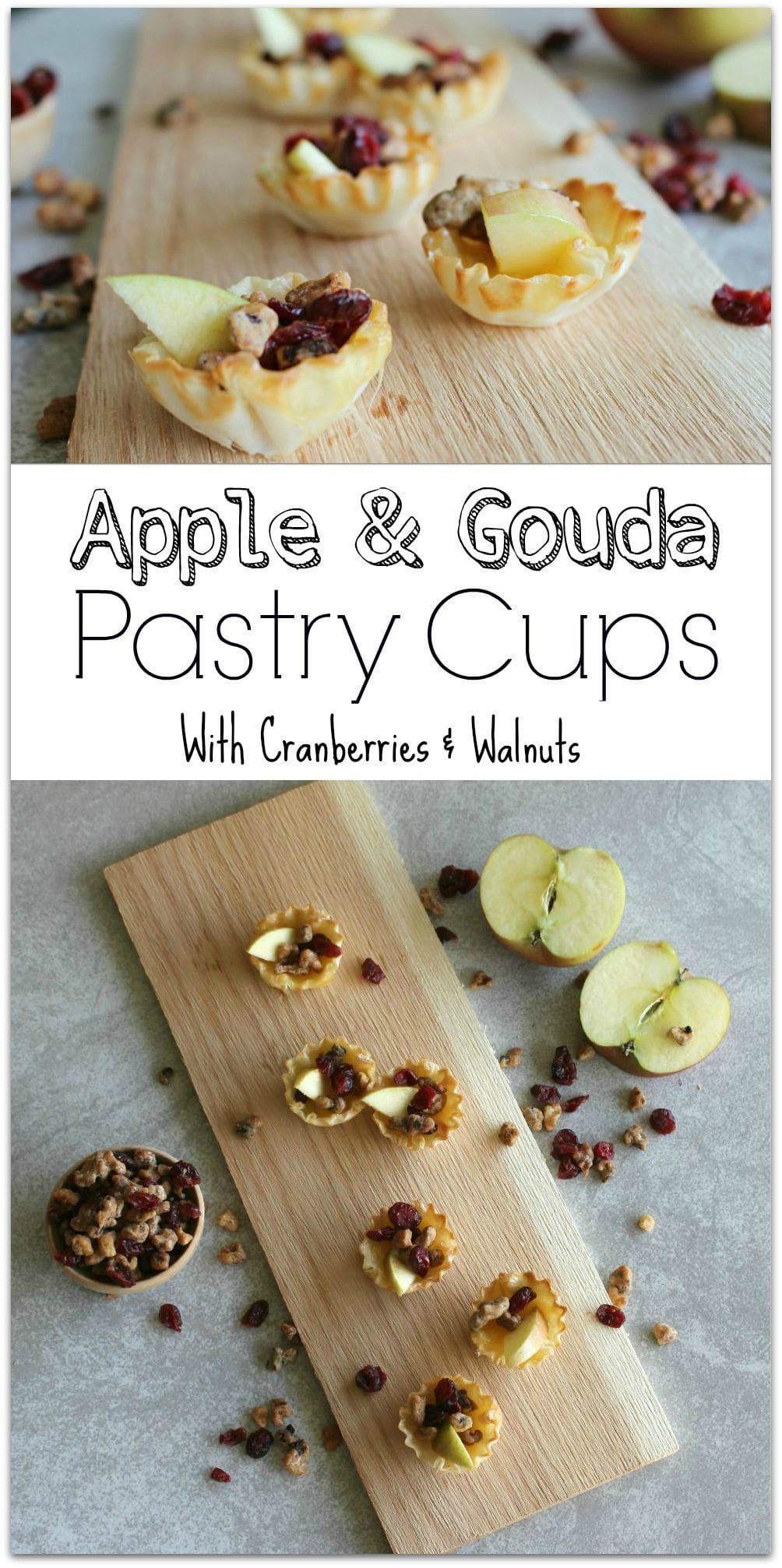 For this easy snack, you'll just need the five ingredients listed below.
Ingredients
Pastry cups
Arla Dofino Gouda
Sliced apple
Chopped walnuts
Dried cranberries
Directions
Preheat oven to 400 degrees
Place pastry cups on cookie sheet
Quarter slices of cheese
Fill each pastry cup with 2 pieces of Gouda cheese
Bake for 10 minutes
Place apple slice in cup
Sprinkle about 5 cranberries and 5 walnut pieces over cheese and apple
Serve warm
Don't misjudge your child's palate! My kids are teens and both loved this one. Your little ones will probably love it, too.
Dill Havarti & Cucumber Pastry Cups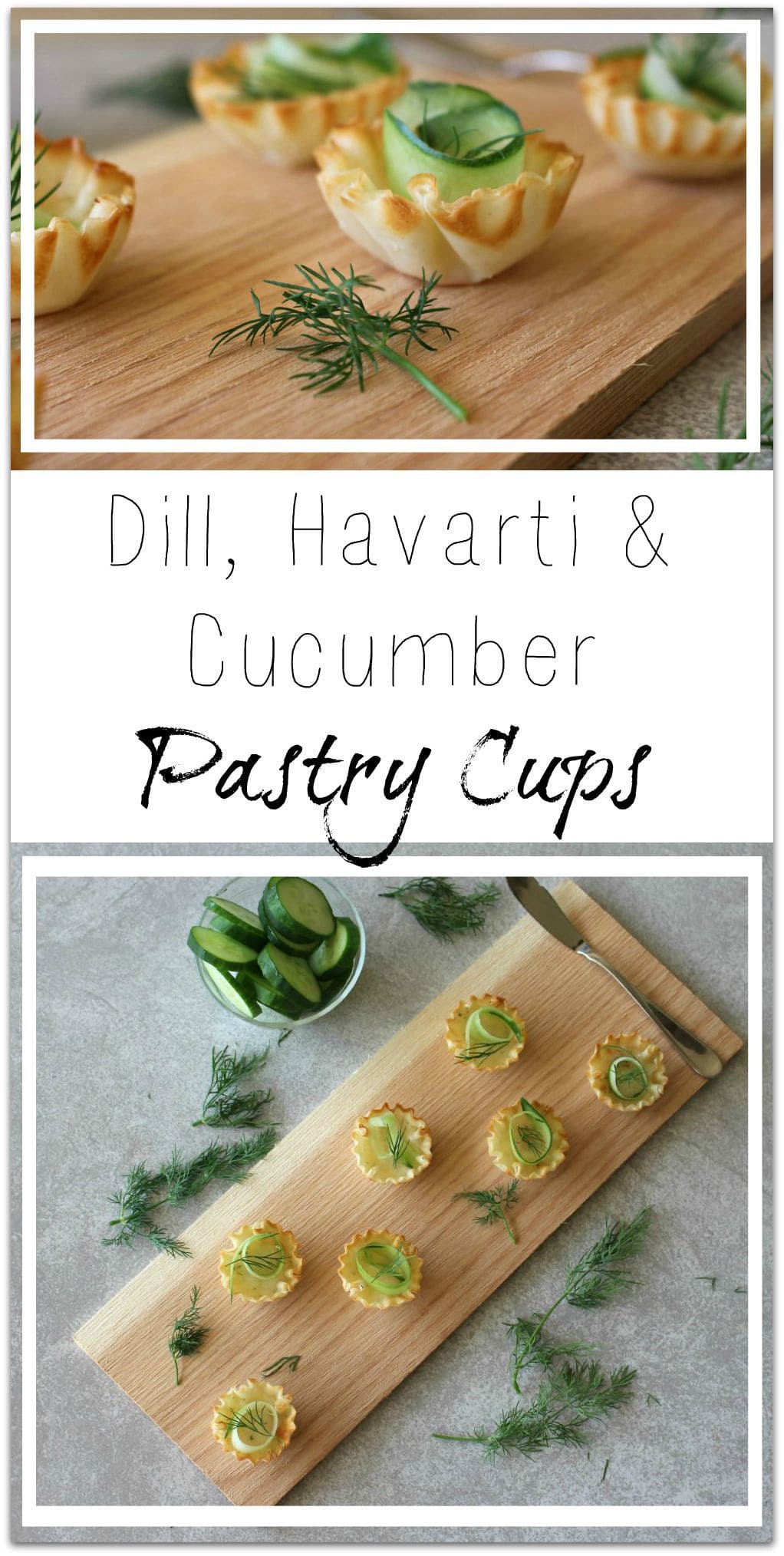 Ingredients
Pastry cups
Arla Dofino Dill Havarti slices
Cucumber
Fresh dill sprigs
Directions
Preheat oven to 400 degrees
Place pastry cups on cookie sheet
Quarter slices of cheese
Fill each pastry cup with 2 pieces of dill Havarti cheese
Bake for 10 minutes
Top with a ribbon of cucumber (use a vegetable peeler)
Top with sprig of fresh dill
Pear & Havarti Turnovers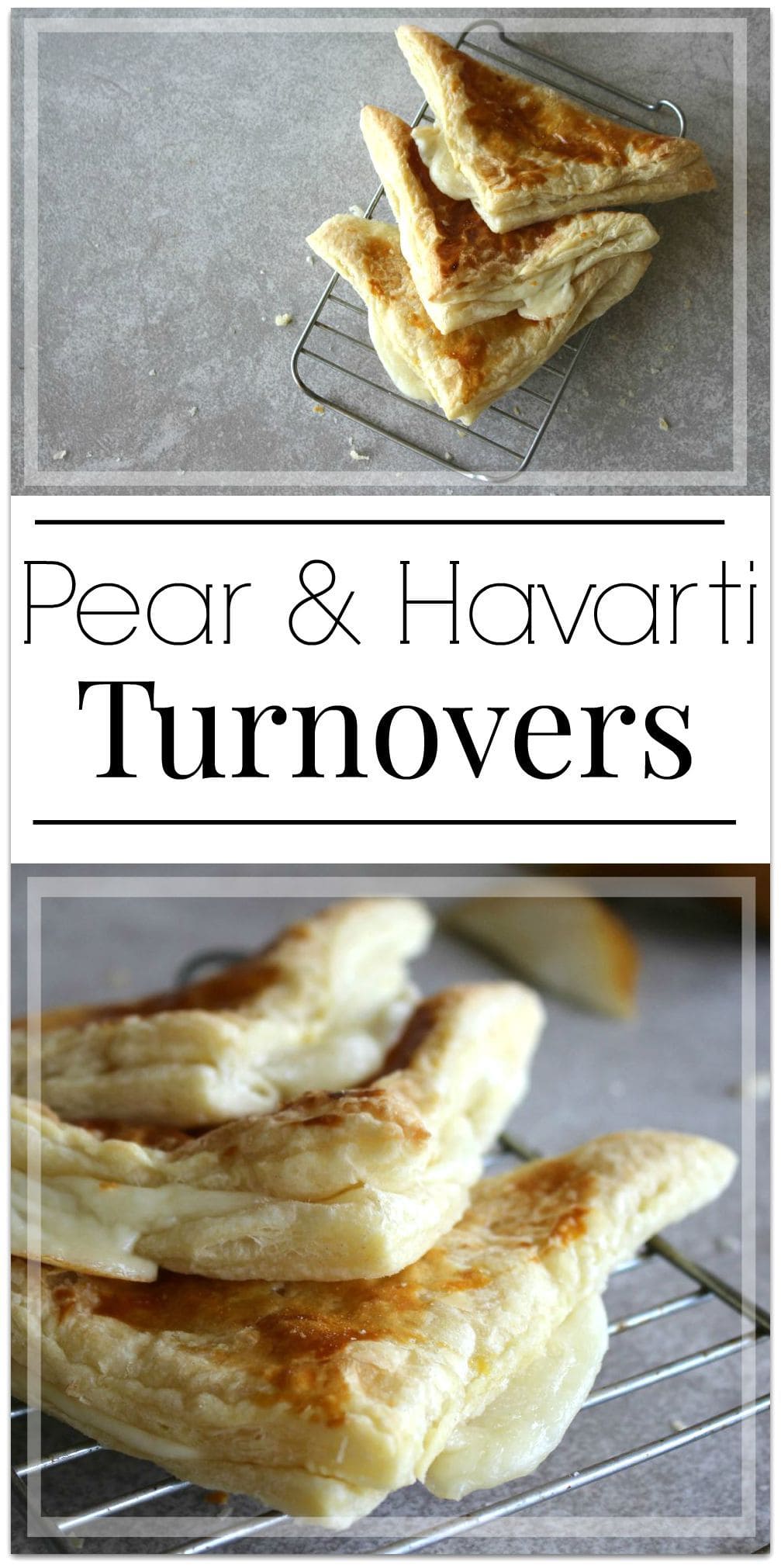 Ingredients
1 Sheet of Phyllo Dough
Arla Dofino Gouda cheese cut into small cubes
Sliced pear
1 egg yolk, uncooked and whisked
Directions
Take phyllo out of the freezer and wrapper to thaw for about 30 minutes
Once thawed, cut phyllo into 4 squares
Place 4 cubes in a line in center of each phyllo square
Place 4 slices of pear over cheese cubes
Fold dough over to make a triangle, sealing edges. If they don't stick at first, wet your fingertips.
Use a crimping tool or a fork to crimp the edges
Brush each turnover with egg
Bake at 400 degrees for 12-14 minutes on center rack
Let cool before serving. These turnovers also make a wonderful on-the-go breakfast! Mix a tablespoon of powdered sugar with enough milk to make a creamy glaze and brush on the glaze while they are still warm. So good!
What I love about these three snacks is they can all be served at room temperature, too! Pack a small cooler for snacks on the way to practice!
You can find Arla Dofino in the deli section (not the dairy section) of most stores. Visit the Arla Dofino website for more information. Want to enter for a chance to win a semester's worth of Arla cheese and a Genuine Thermos® Brand lunch kit? Check out Arla Dofino's Facebook page to enter! Good luck!
What's your favorite after school snack?