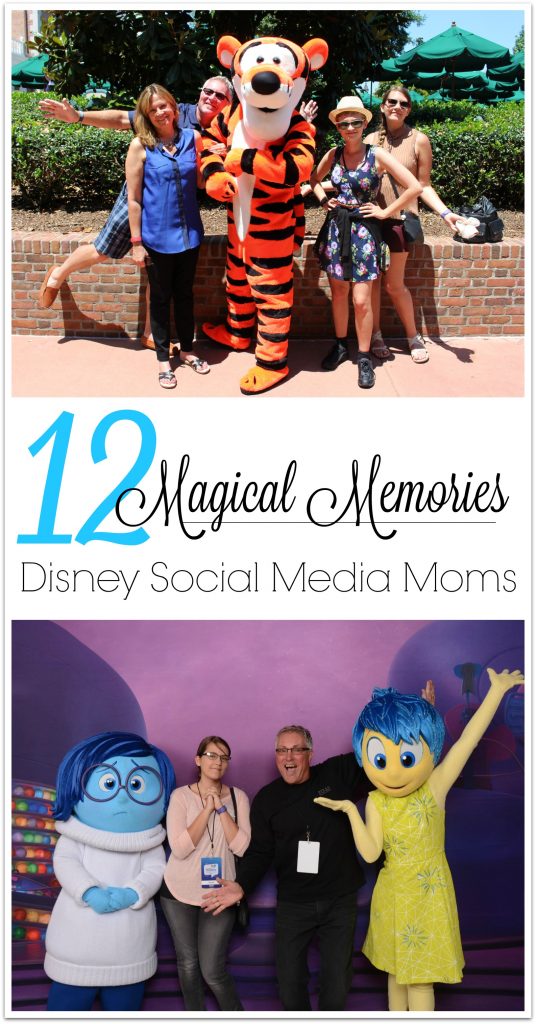 When I was invited to the Disney Social Media Moms Celebration back in March, I was floored! This was an invite-only event, and I had been dreaming of receiving an invitation for years!
In case you aren't familiar with this event, it's a four day conference and celebration for that year's Disney Social Media Moms and their families. It is not free, but the price is dramatically reduced, and includes a 7-day park hopper pass for each registered family member, with more fast passes than we knew what to do with!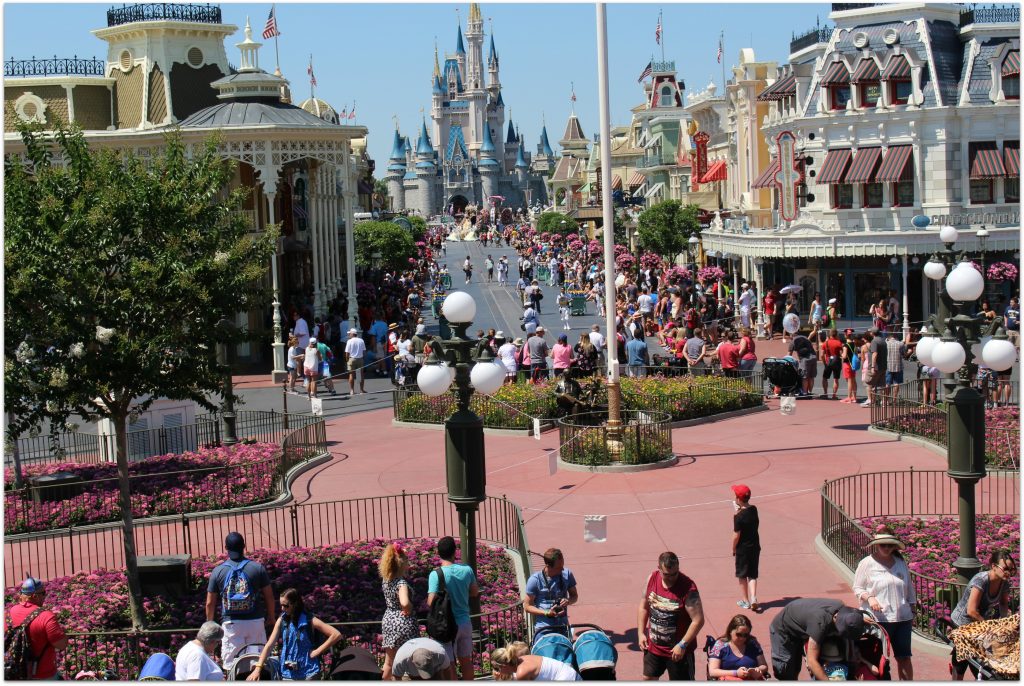 The host hotel this year was the gorgeous Yacht Club, one of my favorite Disney properties. Needless to say, it was pretty amazing! Though this is truly only a snippet of the magic, I wanted to share some of my favorite memories.
12 Magical Memories from Disney Social Media Moms Celebration
Connecting with other writers/bloggers. Spending time with other bloggers who share a love for Disney was pretty amazing. Some of the people I got to know at the conference I had known online for years, so it was really special to meet them in person.
My family meeting my online family. My family hears me talk about my blogging friends, but they don't often get to meet them. Nickida from Nicki's Random Musings has been a friend for so long. I knew she and my husband would hit it off!  
Spending a week at the Disney World parks. Such a treat! We live just 90 minutes away, but because it's not that far, we don't typically stay for more than a day or two.
Character meet and greets. Too many to list, but loved them all! Meeting Mickey that first day was so much fun, and the princesses were so sweet. Belle even suggested we meet for tea! Between our love for books and tea, we are kindred spirits! 
Winning the VIP Tour I won a VIP Tour for 10 people! I had no idea there were so many quick escape routes from the lines you sometimes find after parades and special events. We got on every attraction we wanted to ride with Fast Passes, and had the best seats for the shows we wanted to see. We even had a meet and greet with Mickey & Minnie, Kylo Ren, and Chewy! More to come on why you should check out the VIP tour!
The food We were treated to spectacular meals all through the event. It was no surprise to me that Disney Chef Jean-Marc Viallet was named one of ten top pastry chefs in America. You've heard me say before that the food at Disney is amazing. In case you didn't see my post from the EPCOT Food and Wine Preview, take a look to see what I mean! At Disney Social Media Moms, they went over-the-top with deliciousness!  
The Speakers We heard from several speakers from the Walt Disney company, including George A Kalogridis, President of Walt Disney World Resorts. Nancy Kanter, from the Disney Channel, shared about upcoming new shows. We were also treated to a presentation from Suzanne Todd, producer of Alice Through the Looking Glass, as well as Lindsey Collins, producer of Finding Dory. I think my favorite speaker was Charisma Star, YouTube sensation, who shared about her journey and success. She was such an inspiration! I also loved hearing from Abigail Akzin who spoke about the incredible Dream Big Princess Initiative. Learn more about it in this short video:
The Entertainment We were treated to a Hocus Pocus show, which is always amazing, but even more so when it's so up close! We enjoyed several other singers and performances throughout the Celebration.
The Swag Sponsors of Disney Social Media Moms provided awesome swag, starting with the American Tourister suitcase and bag sent to me before the conference. Though I shared my Huggies diapers with a friend who has a baby, I held on to the Huggies wipes! So convenient to keep in the car! Hanes had a store where we could each pick out a few items, and Joffrey's sent us home with coffee!

Gogo Squeeze

and Alamo were also sponsors. Each night we had something special in our room. We really felt the love! 
Mother's Day at Disney World My oldest daughter was in the Disney College Program and we were able to spend a good portion of our time at Disney World with her, including Mother's Day. The DSMM team interviewed some of the kids at the event, and my younger daughter was one of them. Check out the video and see if you can pick her out!
Photo Pass Disney's Photo Pass was included in our stay! The photos are forever memories of this magical vacation! 
I'm Alumni! Now that I've attended a Disney Social Media Moms Celebration, I'm officially alumni forever! It is such an honor to be invited to this prestigious event, and I'm so grateful to Disney.
For all who are dreaming of attending the next Disney Social Media Moms, my fingers are crossed for you to be sprinkled with that Pixie Dust! Fairy tales do come true!