I'm sharing CURAD® in my life as part of a sponsored series for Socialstars™ #CURAD #SoothePlus
With summer coming to a close, many families are looking for ways to soak up summer before school starts. Most of us have our summer vacations behind us and are looking for a few ways to enjoy what time is left before kids go back to school. It's hard to believe many students go back in less than a month. Where did the time go?
Unlike the days when my kids were younger, back to school takes on a whole new meaning when your child goes to college in a different country. Last year was my daughter's first away from home, and I'm not looking forward to taking her back!
In fact, we just returned from a road trip to visit a college for my younger daughter. I can't believe my husband and I will actually become empty nesters next year. Though I'm excited for my children, I'm not sure how I will handle it! For now, we're just soaking up the time with them.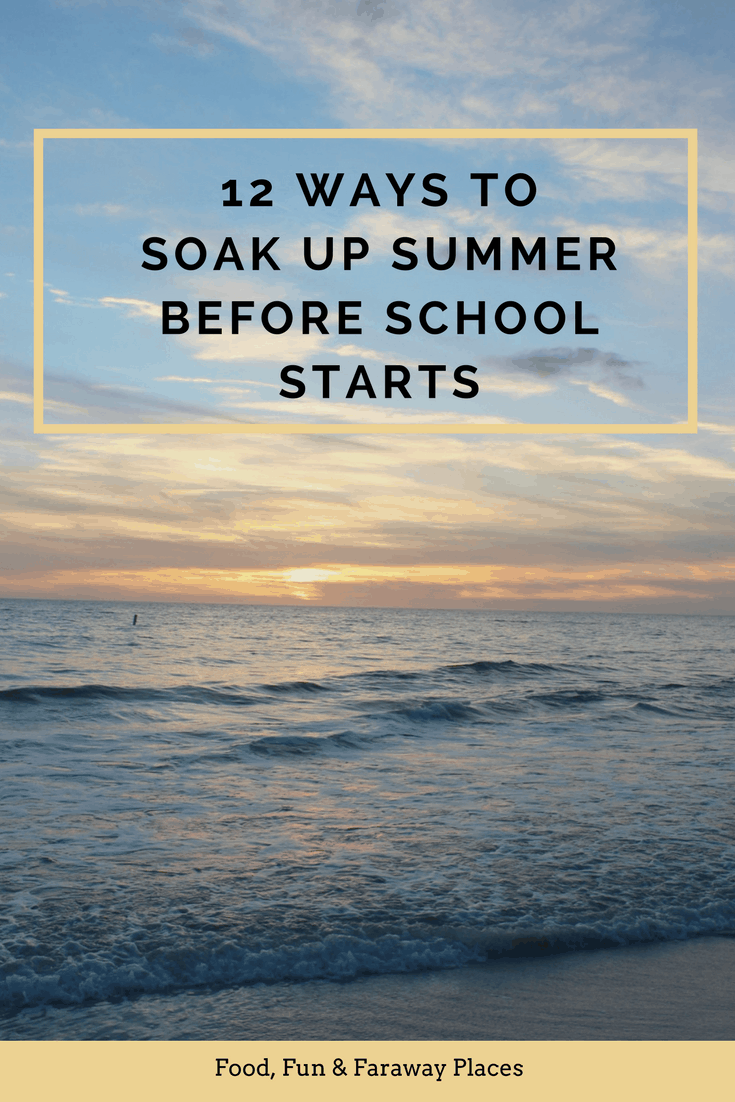 As our thoughts turn from the pool and beach to class schedules and routines, let's try to take advantage of having everyone home for a few more weeks. Get outside and enjoy this time together.
Include grandparents in some activities if they are not too far away. Make memories before the craziness of the school year start again.
12 Easy and Fun Ways to Soak Up Summer Before School Starts
1 Head to the pool for the day. Take lunch and spend the whole day together. Throw that dive stick over and over again until the kids are too tired to fetch it.
2 Go camping in the back yard. Pitch a tent and set up camp right in your back yard. My kids have the best memories of this. Don't forget the s'mores!
3 Spend the day at the zoo. My girls absolutely loved the zoo when they were little.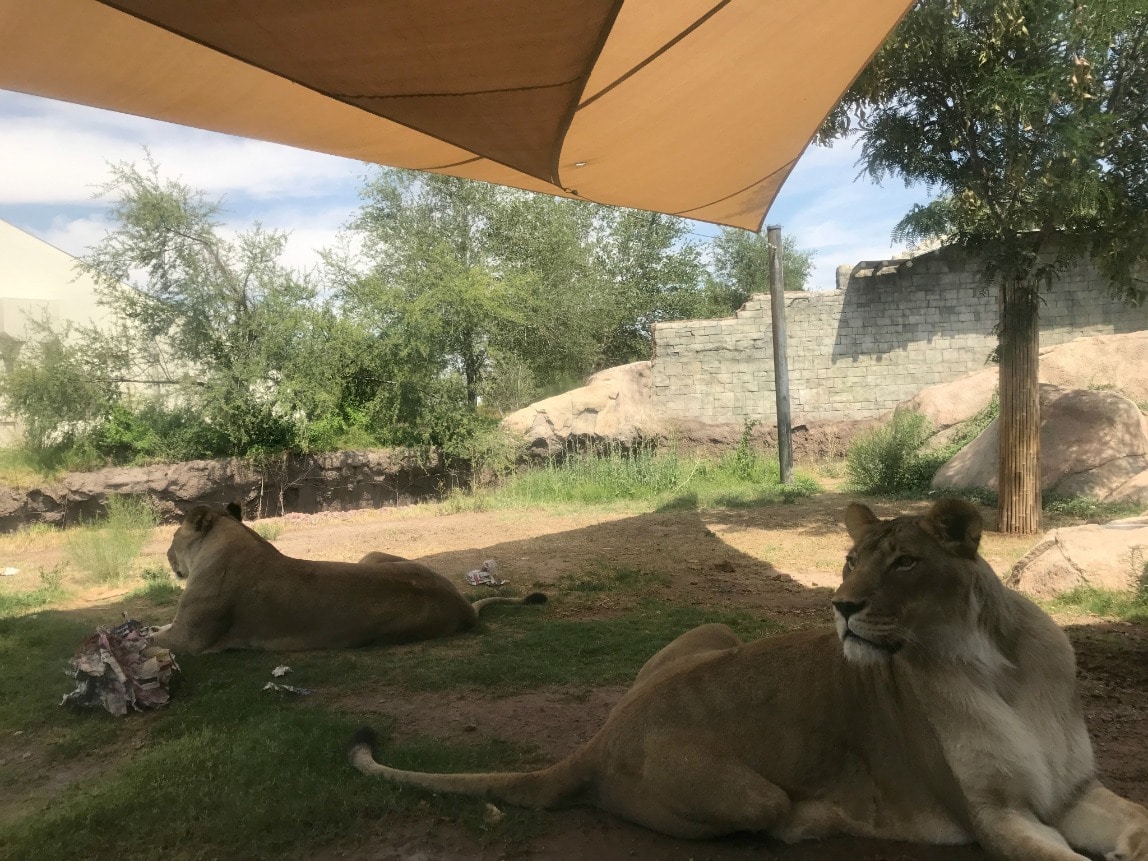 Pack a lunch and a blanket and have a picnic. Most zoos allow you to bring food in.
4 Surprise the kids with a late night trip to a drive-thru ice cream restaurant. Get them ready for bed, jammies on, and then pile in the car for a special treat.
5 Visit your local mini golf for a round or two.
6 Take a trip to an amusement park or your local carnival. There's nothing like saying goodbye to summer with a day on roller coasters or Ferris wheels. We're very lucky to live near Disney World!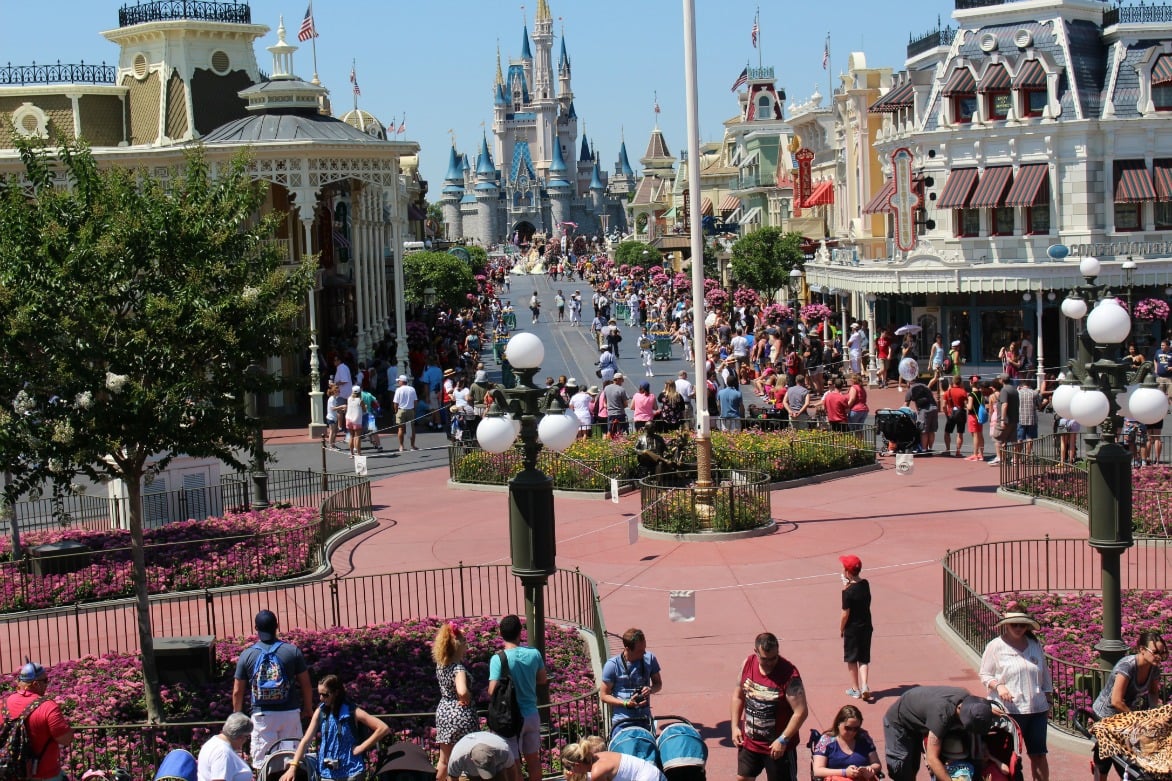 7 Head to the local you-pick farm. This was one of our favorite activities when we lived in Maryland. We would spend a few hours picking apples and then go home and make an apple pie. One year we had a few other families over and had an apple pie baking challenge. Buy prepared crusts to make it easy.
8 Plan a family movie night. Let the kids pick the movie, build a fort, grab pillows and pop a few bowls of popcorn.
9 Have a family game night. Pull out Apples to Apples, Monopoly, or let the kids pick their favorite board game. Order pizza for dinner.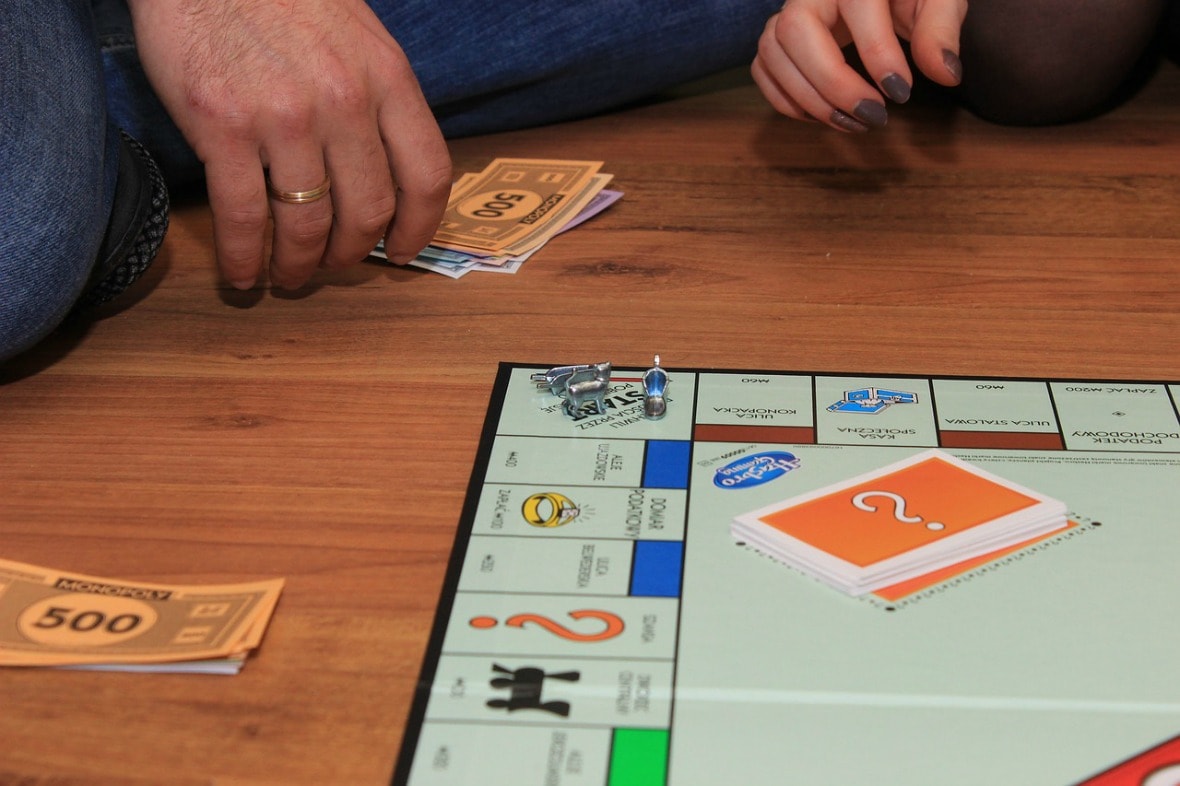 10 Learn a little about each other with this family guessing game. Cut out enough pieces of paper for each family member to have three. Have each person write down three of their favorite memories from the summer. Fold them up and place them in a jar or bowl. Take turns guessing who wrote which memory.
11 Visit a local museum or planetarium. This is perfect if it's really hot where you live or your original plans get rained out.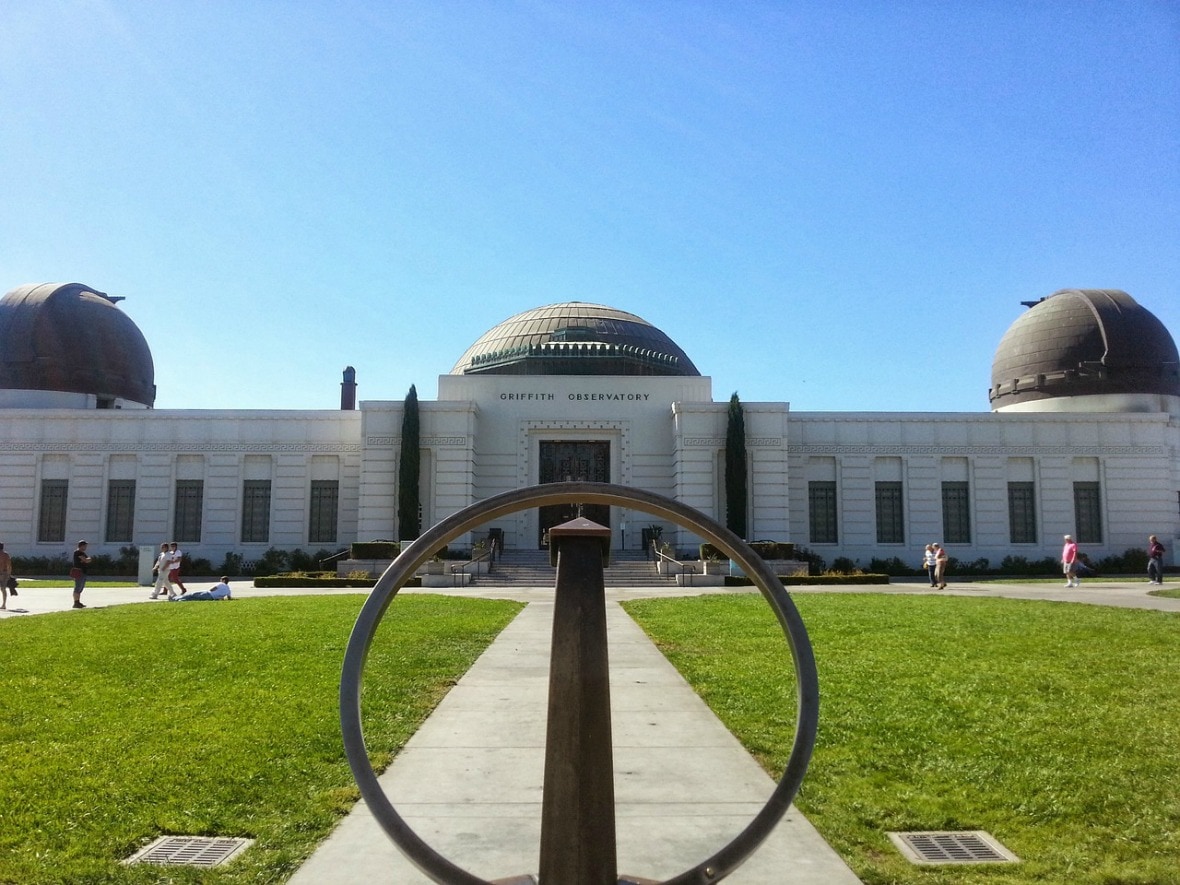 12 Go for a family bike ride. We did this around our community not long ago, deciding to ride on one of the golf cart paths as it was closed for maintenance. It was a fun ride, right up until I wasn't paying attention and my front wheel hit the curb when we were coming around a bend. It was not pretty.
Once I had swallowed my pride, I sat down on the edge of the path to survey the damage. Blood was trickling down the front of my shin from the gash.
As we were pretty close to home at that point, my husband and oldest daughter rode home and got the car. My daughter rode my bike home and I rode home in the car next to my husband who asked me several times what in the world happened back there. Honestly, all I can say is that I took my eyes off the road for just a second. I guess that's the way so many accidents happen.
Fortunately, we keep our first aid kit stocked well with supplies, and this time I needed more than a regular bandage.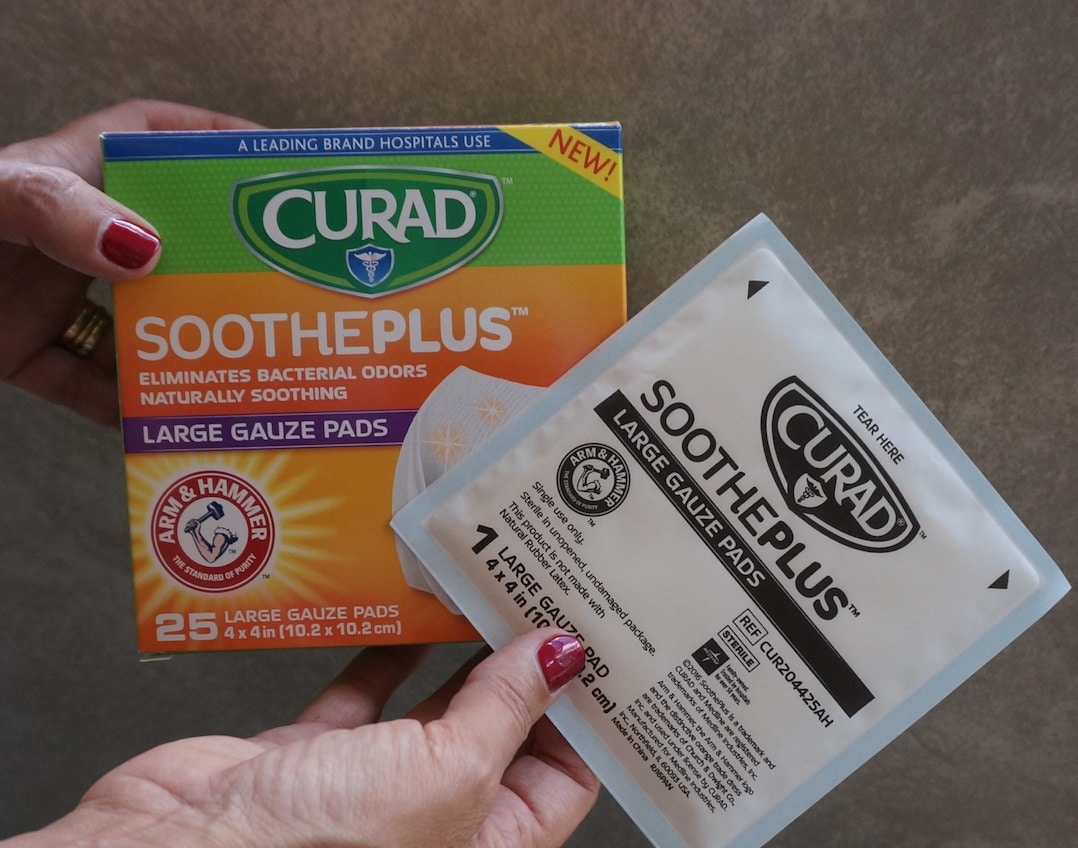 After cleaning the wound, I grabbed a CURAD® SoothePlus™ Large Gauze Pad and covered the scrape to prevent infection.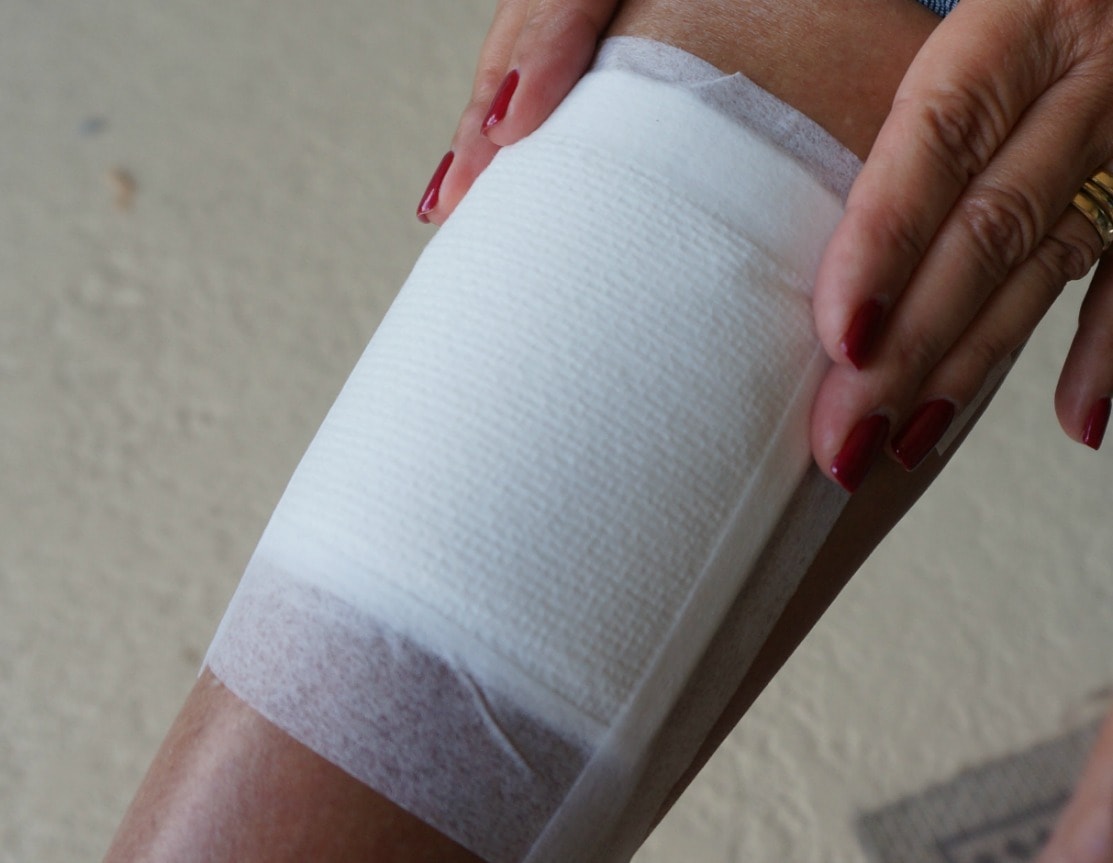 Knowing hospitals use dressings that contain ingredients like charcoal, I feel good about keeping Curad products on hand for when we need them. The SoothePlus products will not only make your wound more comfortable, but they also have the odor-fighting properties of ARM & HAMMER™ Baking Soda.
In the heat of summer, it is especially important to keep wounds comfortable. CURAD® SoothePlus™ products are what we keep on hand.
It's good to have a first aid kit in the car as well as your back pack when you're hiking, biking, or even just at the zoo or the pool. It only takes a second for an injury to happen, as I found out.
Enjoy these last days for summer vacation, and be careful out there!