Have you been to the Florida Historic Coast? There's no better time to visit than Easy Season!
We don't have a lot of seasons here in Florida. For a girl from Maryland, it was hard to get used to not really having much of a spring or fall, though winter is the reason I moved!
So what's Easy Season? It's when things start to wind down here in Florida, and it's the perfect time of year for taking life easy and embracing everything that Florida's Historic Coast has to offer. It's also easy on your wallet with great deals on lodging and plenty to do for free.
10 Reasons to visit the Florida Historic Coast
1. Best Rates of the Year - Whether you're looking for a luxurious five-star hotel, a quaint and charming B&B in historic downtown St. Augustine, or even an Oceanside resort, it's a good time to save on accommodations.
2. Kick Back with More Elbow Room - Crowds usually thin as the summer winds down, making it easier to get into the area's award-winning restaurants and notable historical and cultural attractions. Hate waiting in lines? This is the perfect time for you to visit the Florida Historic Coast.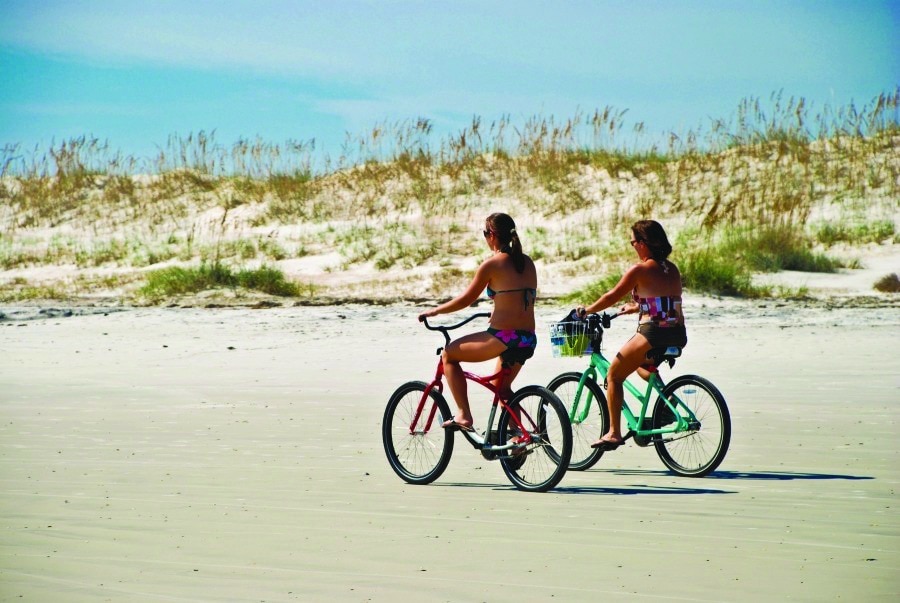 3. Back-to-School Time Means Back-to-You Time - I have one going back to college and one starting college who is still at home. Kids are headed back to school, which means families are going to be busy. It's the perfect time to enjoy the Historic Coast.  You might even take this time to enjoy a little break from your own kids!
4. Get into the Rhythm with Live Music - Love music? September brings the Sing Out Loud Festival, which features hundreds of local, regional, and national acts in and around St. Augustine and Ponte Vedra along the Florida Historic Coast for three consecutive weekends, and all concerts are totally free.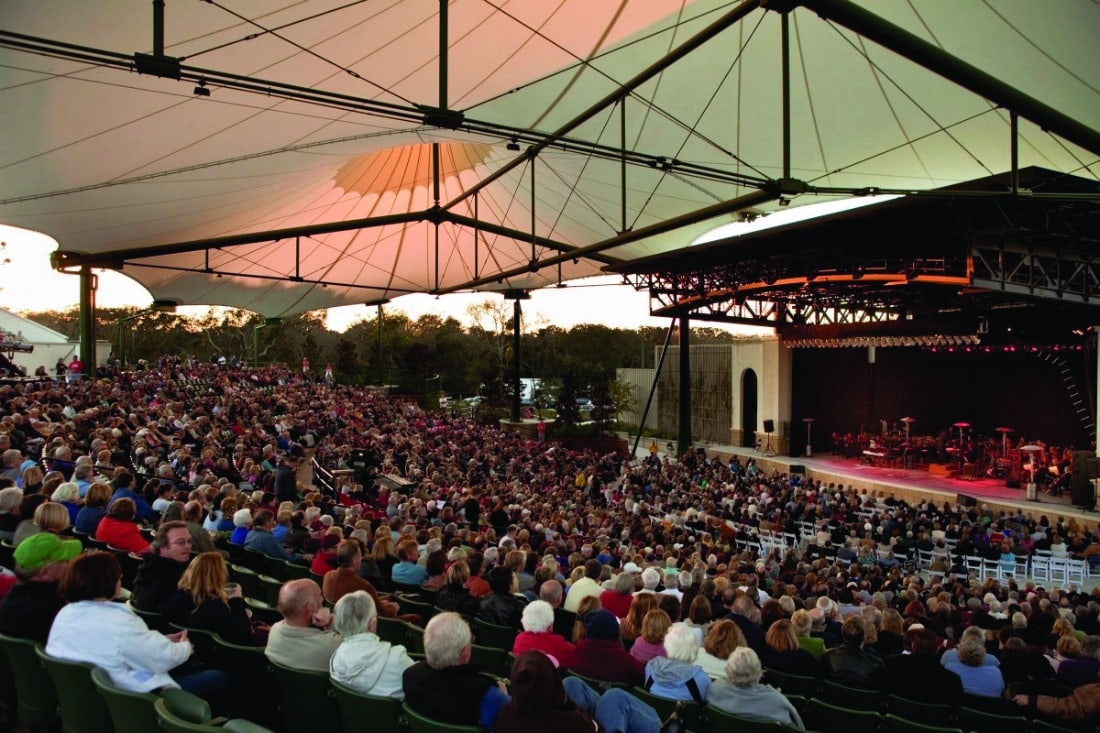 5.  Breathe Easier with Cooler Weather - It's pretty hot in Florida right now, but due to its coastal position, St. Augustine | Ponte Vedra enjoys pleasant breezes in late summer and early fall, making it slightly cooler than the surrounding area. Brief afternoon rain showers help cool everything down, too.
6. Delight in Alfresco Dining - The weather tends to be lovely this time of year, which means favorable conditions for outdoor dining on pretty patios.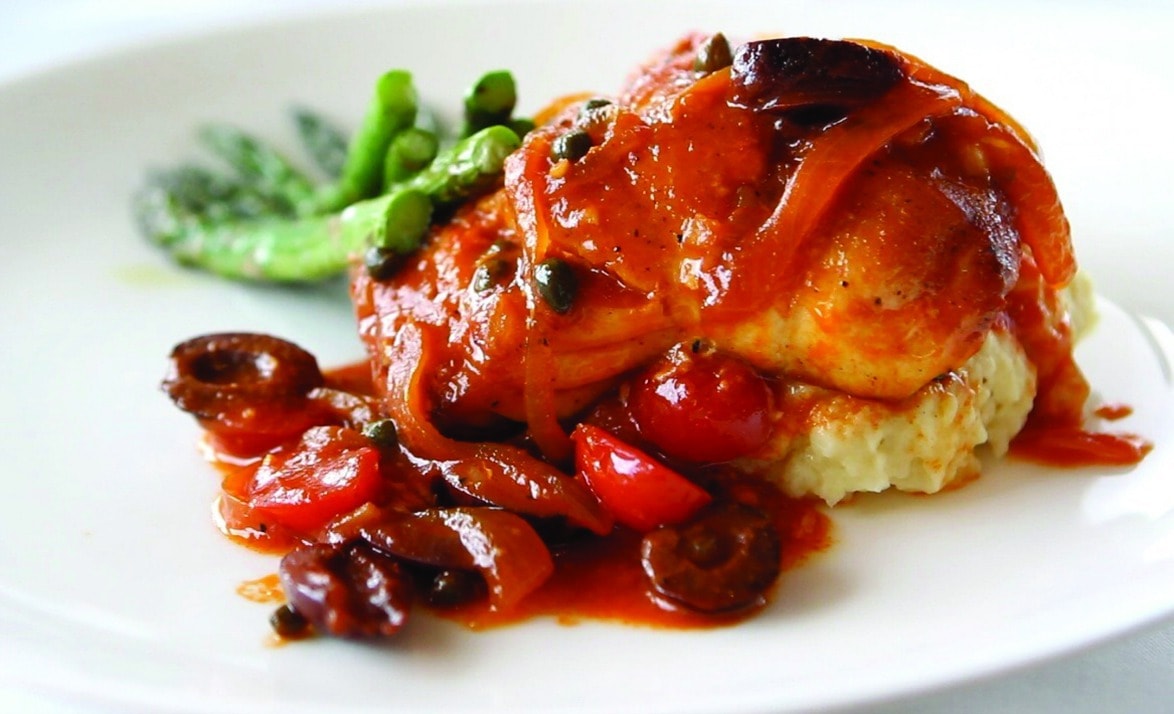 7. Find Inspiration on an Art Walk - Taking regular walks has been shown to boost creativity. Why not channel your creativity with an Art Walk? More than 20 art galleries in St. Augustine feature new exhibits on the first Friday evening of the month along with refreshments and live music.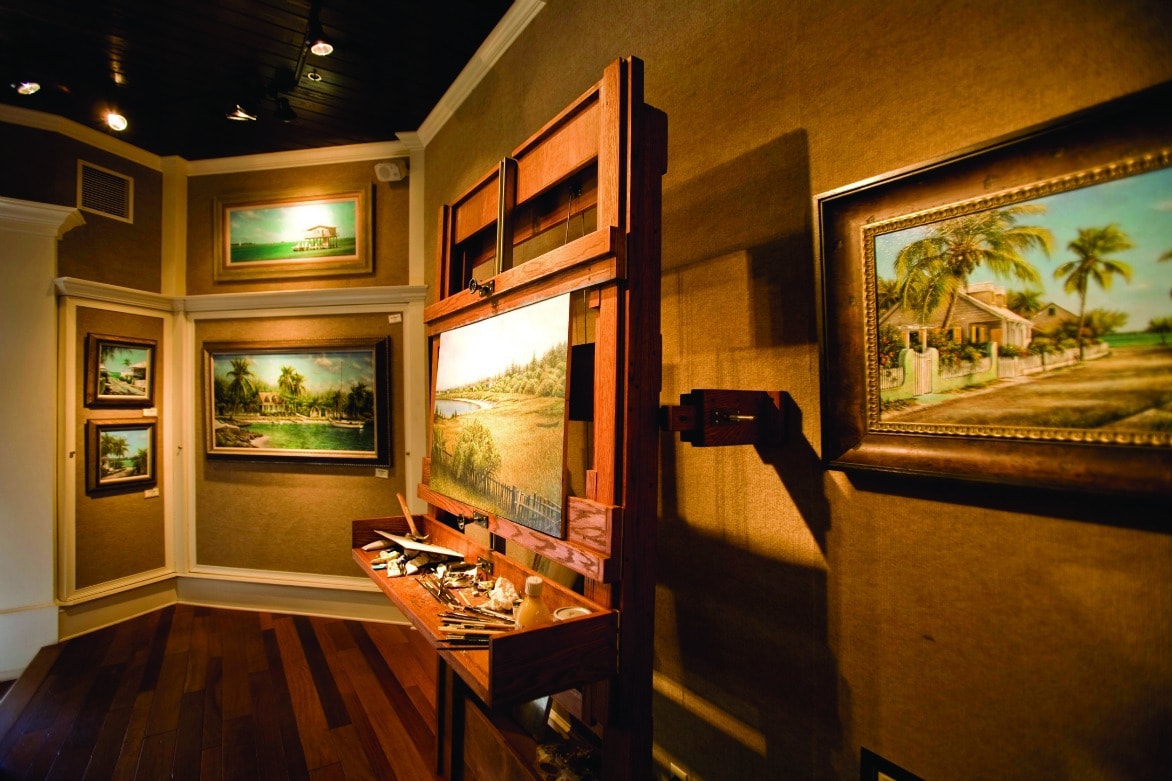 8. Take It Outside - As the temps cool down, outdoor activity picks up. Start your day with an outdoor yoga class on the beach, or head out on a fishing or bird-watching excursion. Don't forget your camera!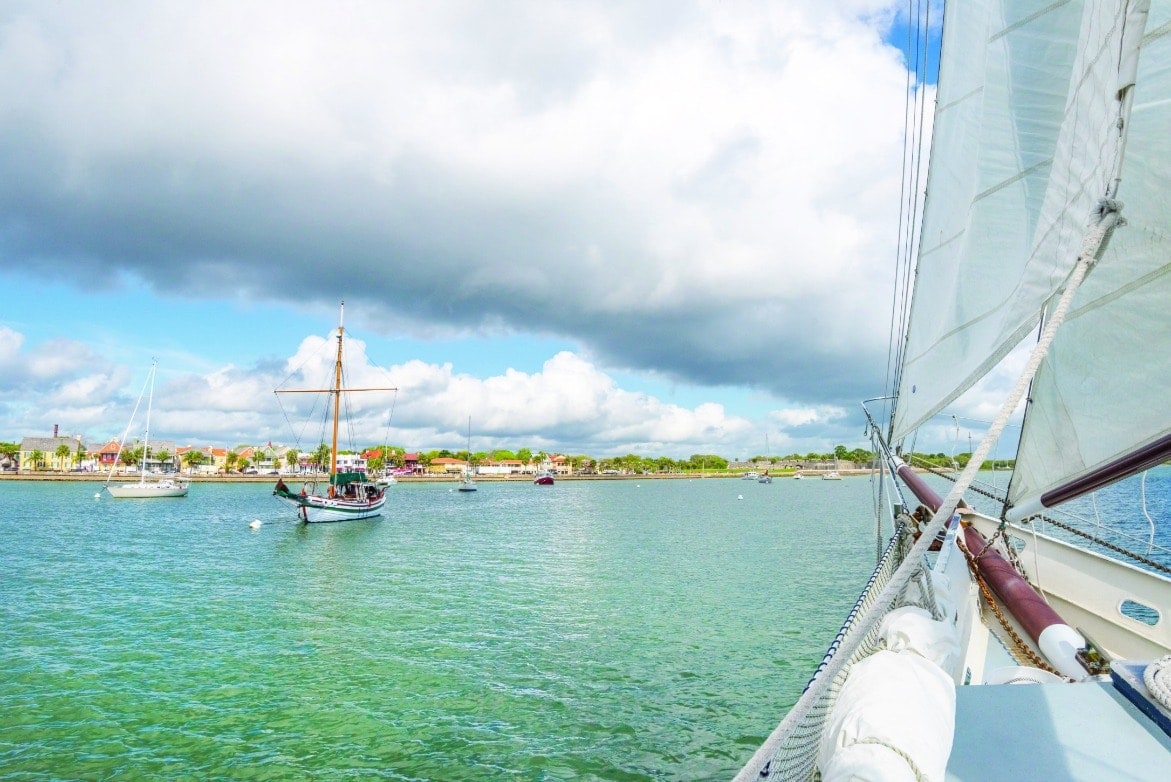 9. Founder's Day is on September 9 - Celebrate the 452nd anniversary of Pedro Menendez's landing at St. Augustine with historical reenactments, living history demonstrations and more. Festivities will take place at the Nombre de Diós Mission and Fountain of Youth Archaeological Park.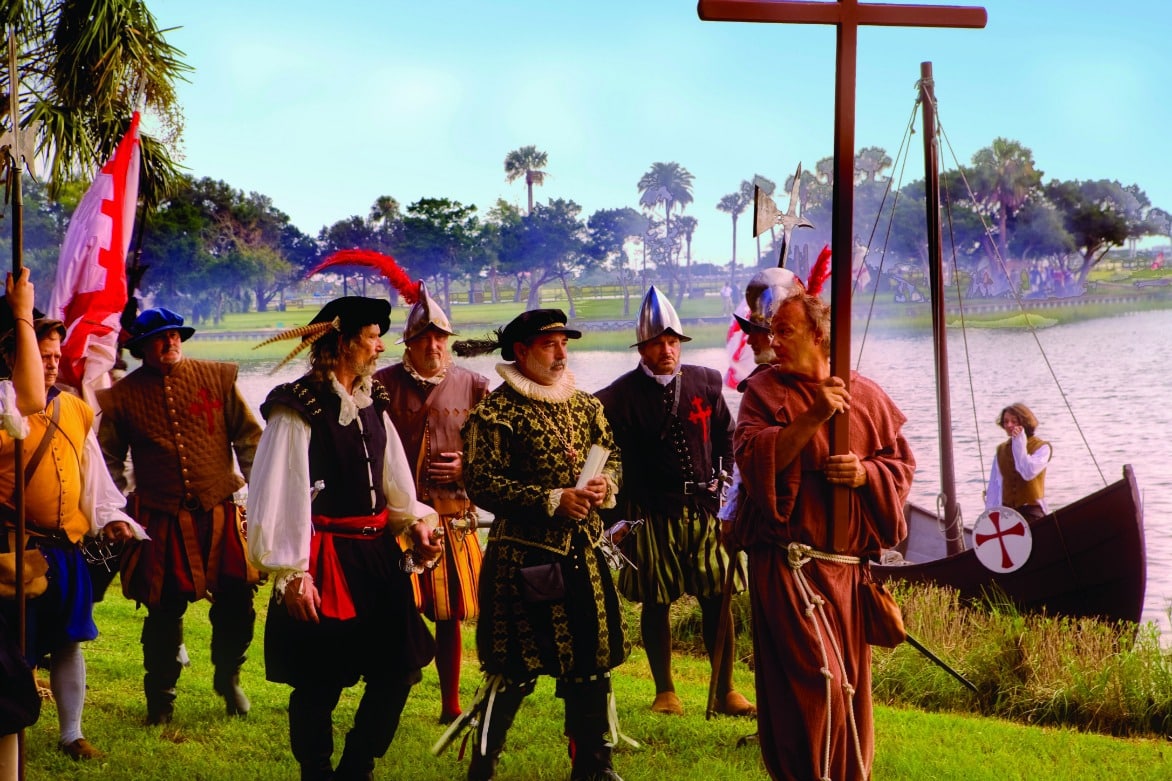 10. Pick from Lots of Events - St. Augustine | Ponte Vedra is home to some of the Sunshine State's best events, and there is really is something for everyone. Find everything from food festivals and military demonstrations to historical and cultural exhibitions. Visit the Calendar of Events for more information.
Do you have plans for visiting Florida's Historic Coast? 
All photo credits: FloridasHistoricCoast.com
More Florida Destinations